An LGBTQ+ Pride Edition of 'The Babadook' Is Coming to Blu-Ray
Fitting for the icon.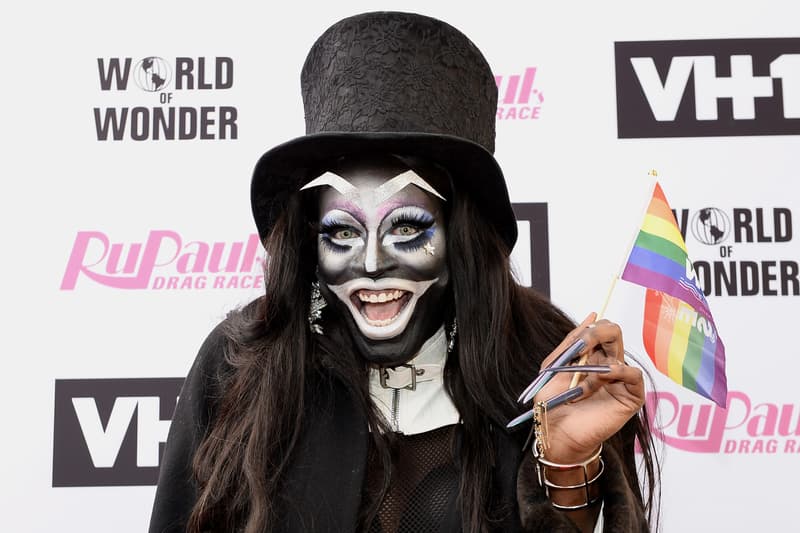 To celebrate Pride Month, Blu-ray distributor Shout Factory is releasing a special Pride version of The Babadook.
The Australian horror film debuted in 2014 and has since become a cult classic. The film even saw its antagonist, Mr. Babadook, being turned into an unexpected gay icon thanks to the help of meme culture, so it's only fitting the movie should get a Pride revamp. The special Pride edition of the film will include a gloss slipcover which sports the rainbow colors synonymous with Pride and a silhouette of Mr. Babadook himself. The disc will also be packed with special features including interviews with the cast and crew, behind-the-scenes footage, and theatrical trailers. Only 2,500 copies will be made available and will be sold exclusively at Shoutfactory.com.
A portion of proceeds from the Pride version of The Babadook on Blu-ray will go towards the Los Angeles LGBTQ Center.
Shout Factory shared in an official press release:
"Thanks to the unpredictable world of social media, viral videos, and passionate fans, The Babadook became an unexpected and embraced LGBTQ mascot in 2017 and even carried over into last year as well. This year, we fling the closet doors open even further to cement his status! We've created a special release with participation from our fine partners at IFC Midnight: an official limited edition and numbered Pride Month-themed slipcover packaging that will be shrink-wrapped over our existing Blu-ray release."
For more Pride purchases, Shake Shack released limited edition milkshake and merch.