Woodstock 50 Loses Event Producer & Venue
Michael Lang remains positive, however.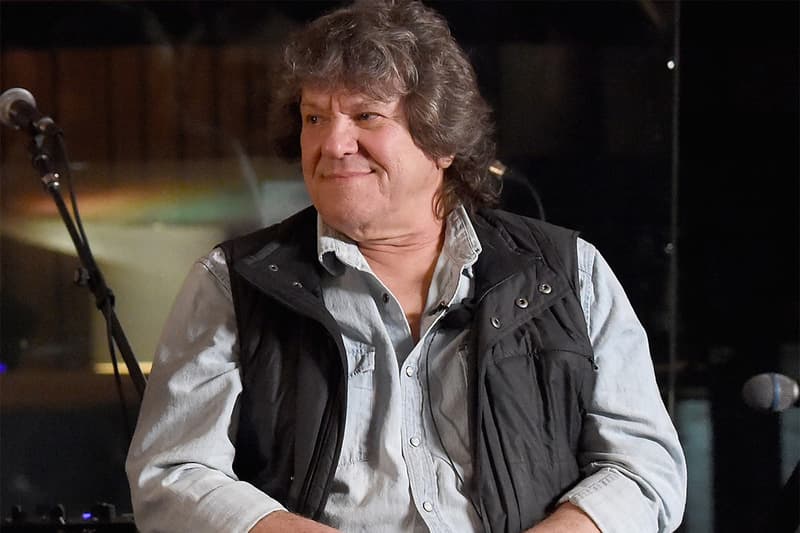 Michael Lang and the organizers of Woodstock 50 are facing yet another set of hurdles. Watkins Glen International Speedway announced June 10 that it will no longer be hosting the three-day festival, followed by the exit of event producer CID Entertainment less than an hour later.
Race track officials confirmed that The Glen will not be hosting the event, "Watkins Glen International terminated the site license for Woodstock pursuant to provisions of the contract…. As such, WGI will not be hosting the Woodstock 50 Festival." An official with the New York State Department of Health re-confirmed the news to the Billboard, saying, "The Department has received a statement from Watkins Glen International that they intend to rescind their application for a mass gathering permit for Woodstock 50."
Dan Berkowitz of CID Entertainment announced their departure from the project soon after. "CID Entertainment had been engaged to provide enhanced camping, travel packages and transportation for Woodstock 50. Given developments, we can confirm that CID is no longer involved in Woodstock 50 in any capacity," he said in a statement. CID Entertainment was set to replace producer Superfly after it followed in Dentsu Aegis' steps and backed out of the event in April. 
Despite the setbacks, Lang remained confident in his response to the complications, announcing, "We confirm that we will not be moving forward with Watkins Glen as a venue for Woodstock 50. We are in discussions with another venue to host Woodstock 50 on August 16th—18th and look forward to sharing the new location when tickets go on sale in the coming weeks."
In other festival news, Coachella has announced its 2020 dates and advance sale information.