Ahluwalia Studio Grows Up With 1965-Inspired FW20 Collection
Going beyond the Swinging Sixties.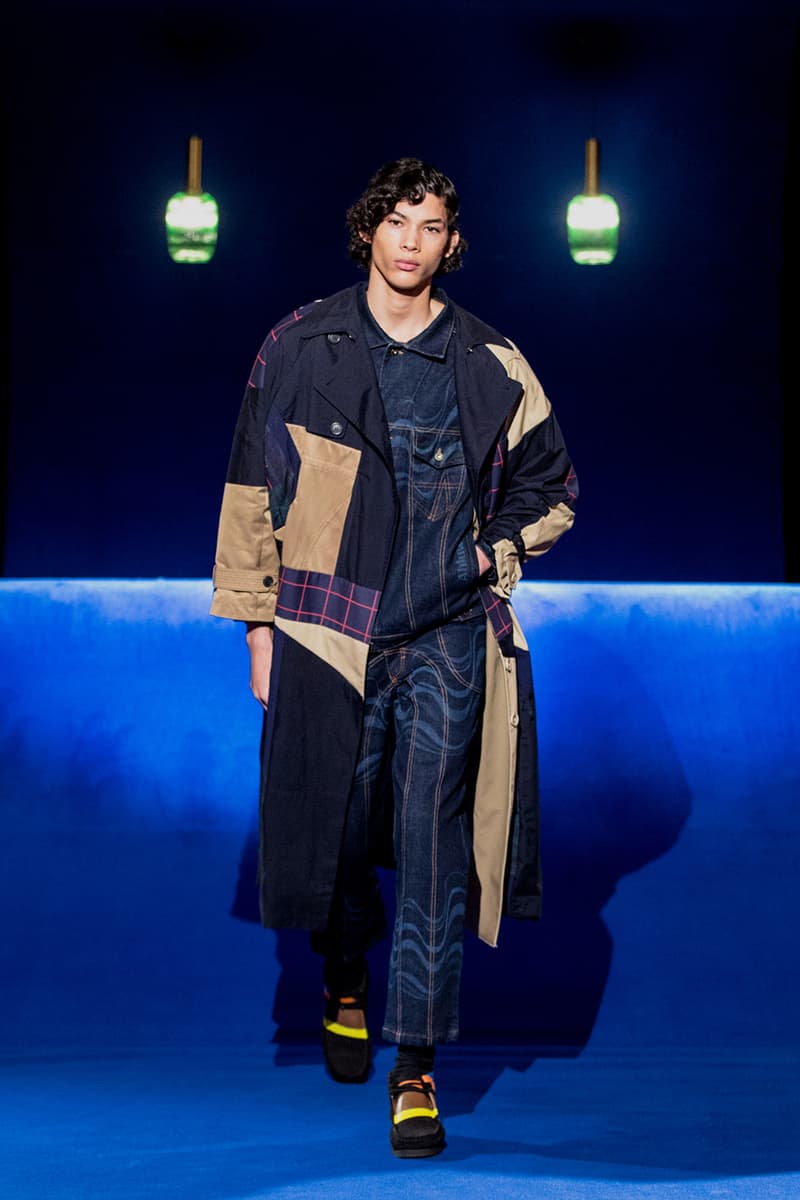 1 of 19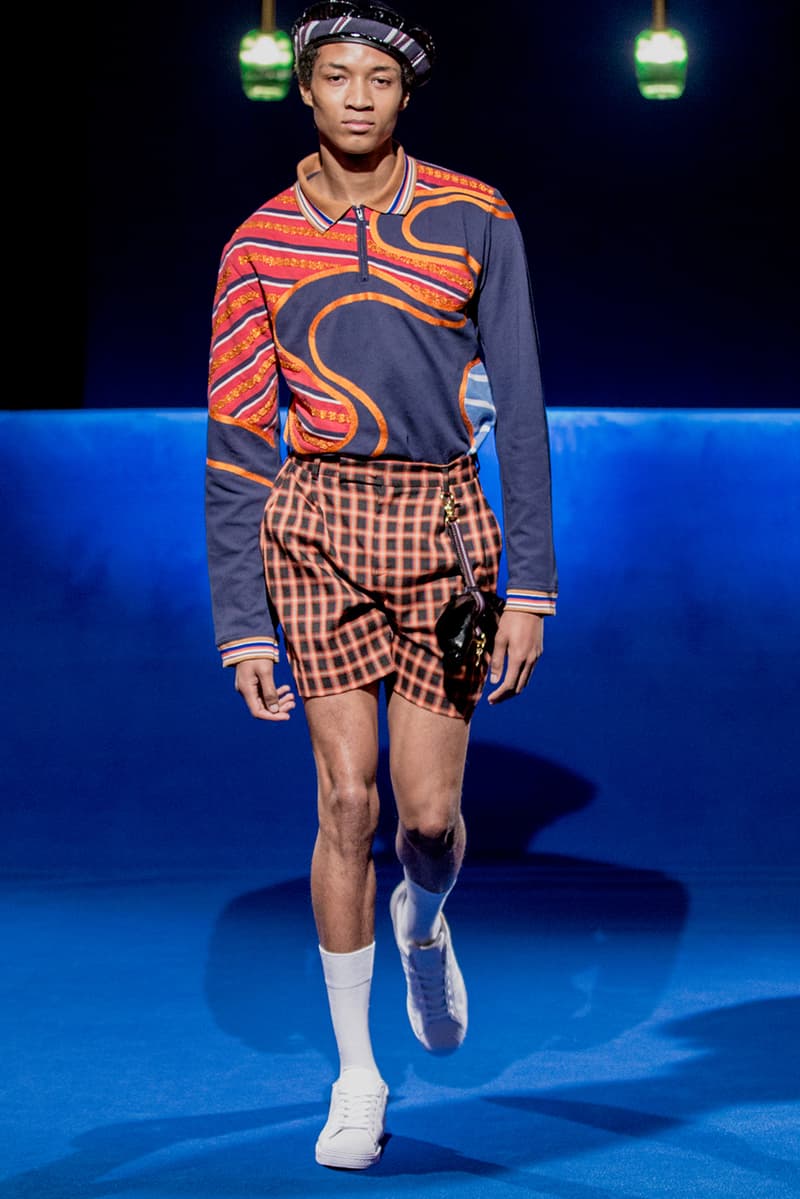 2 of 19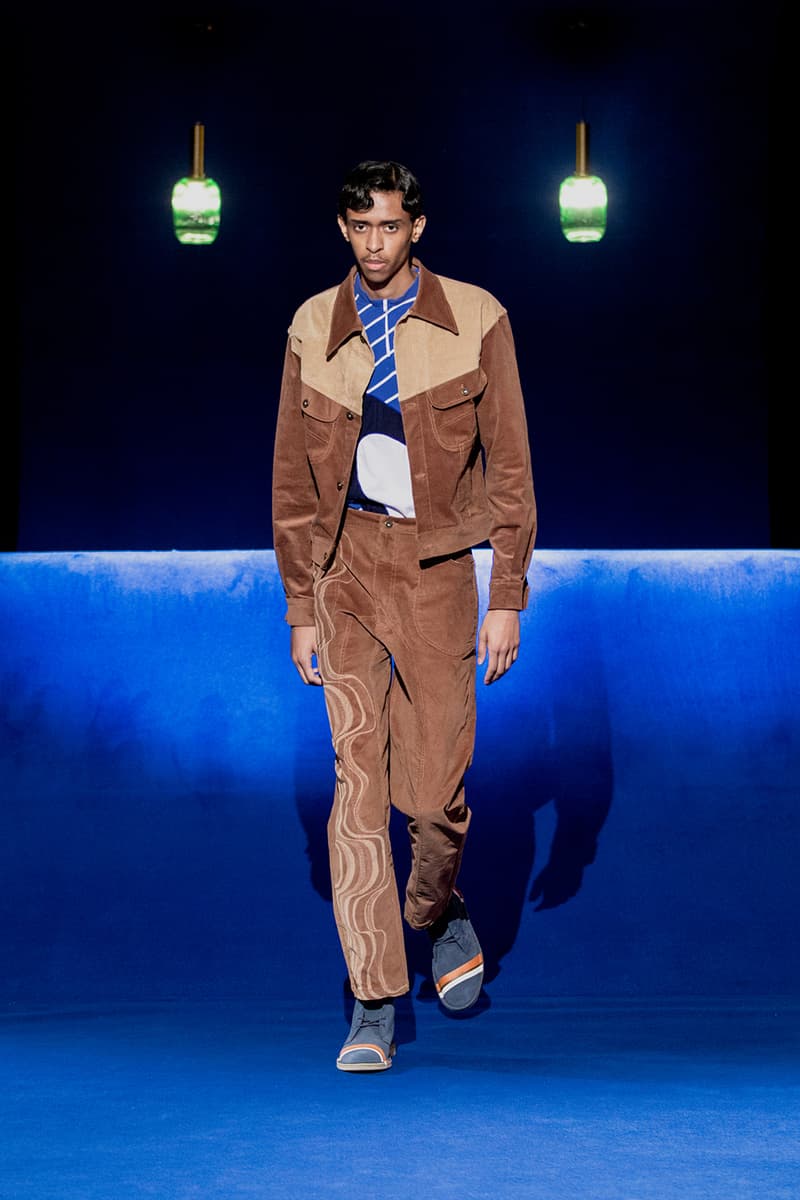 3 of 19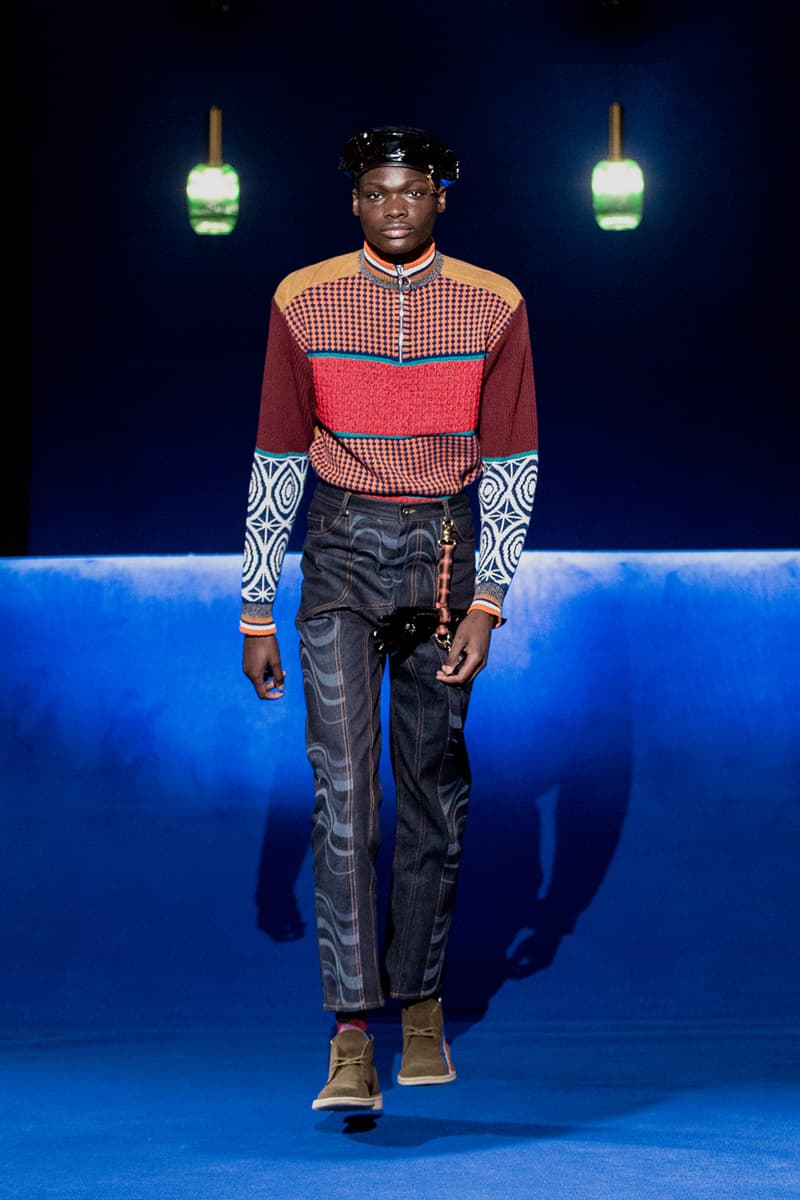 4 of 19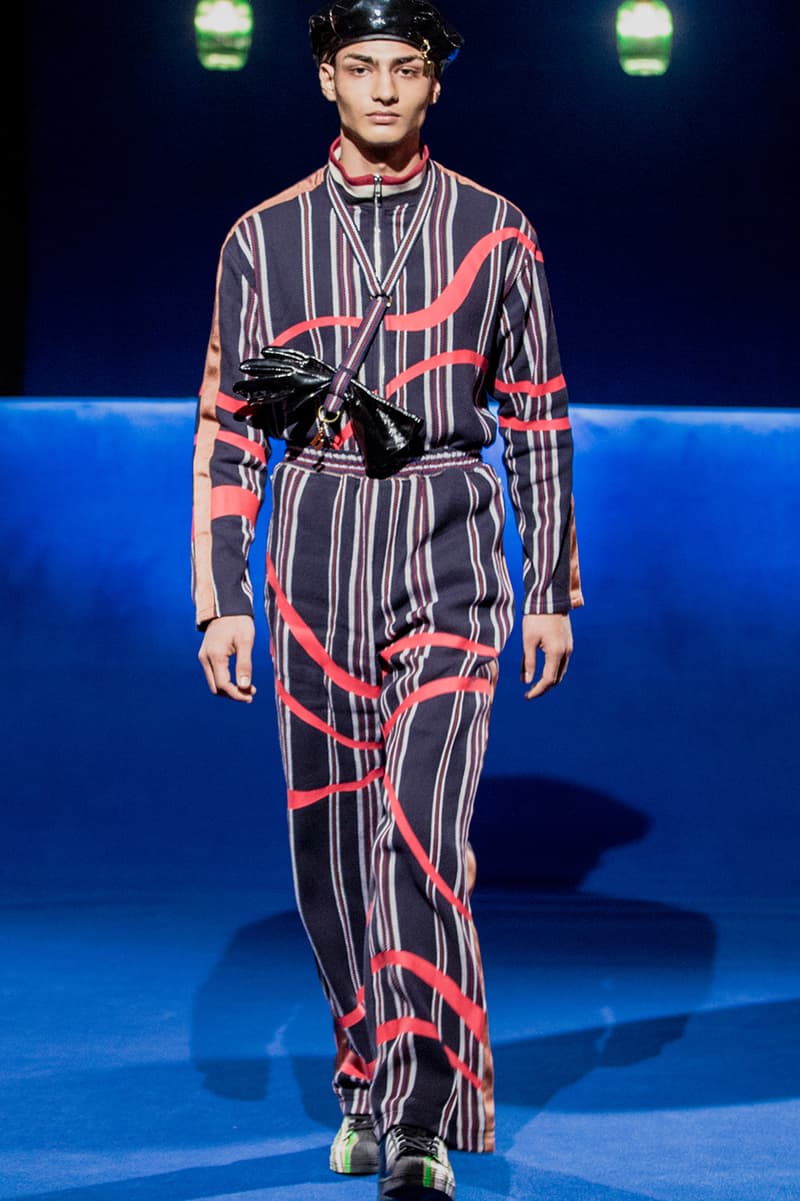 5 of 19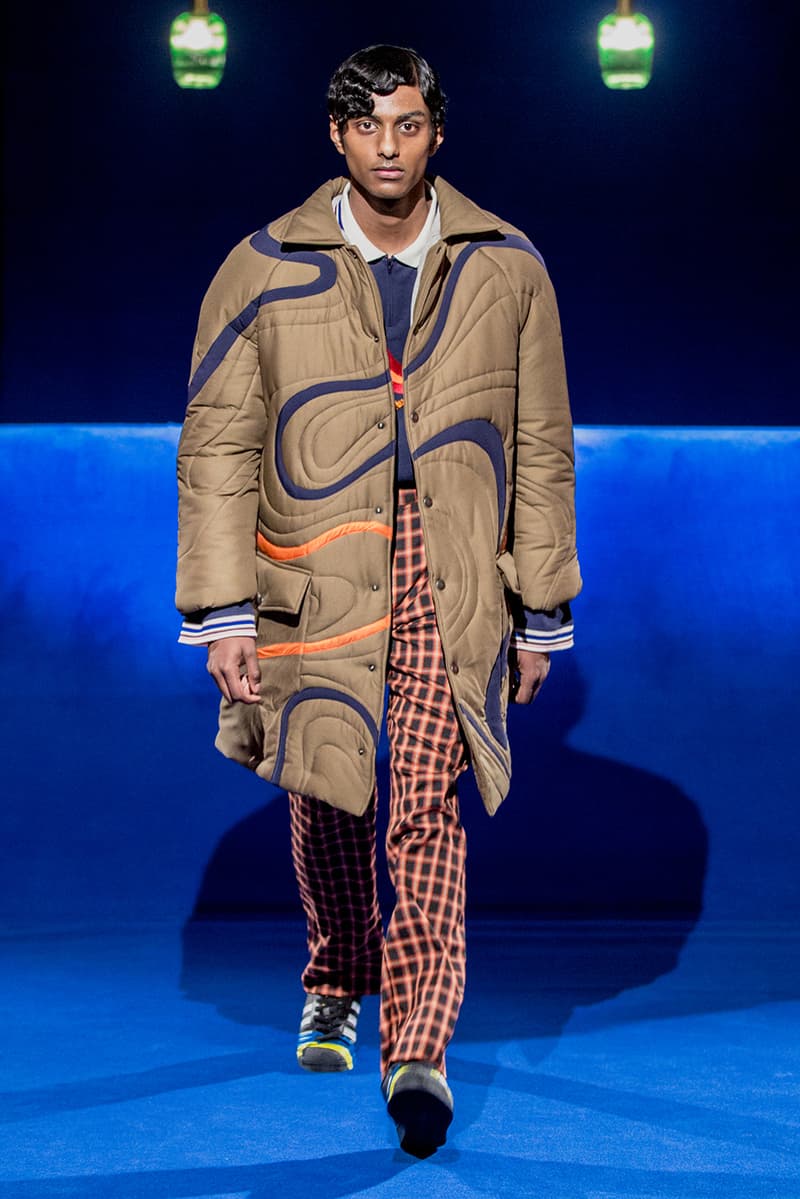 6 of 19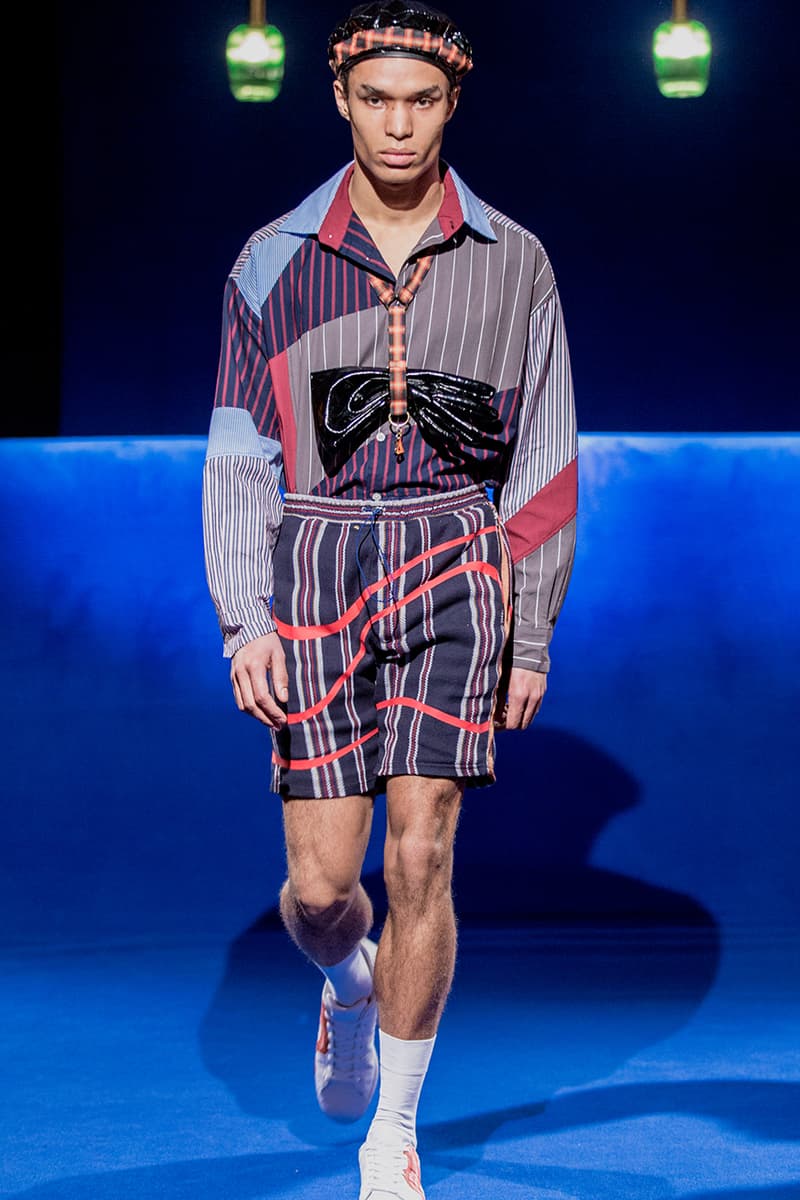 7 of 19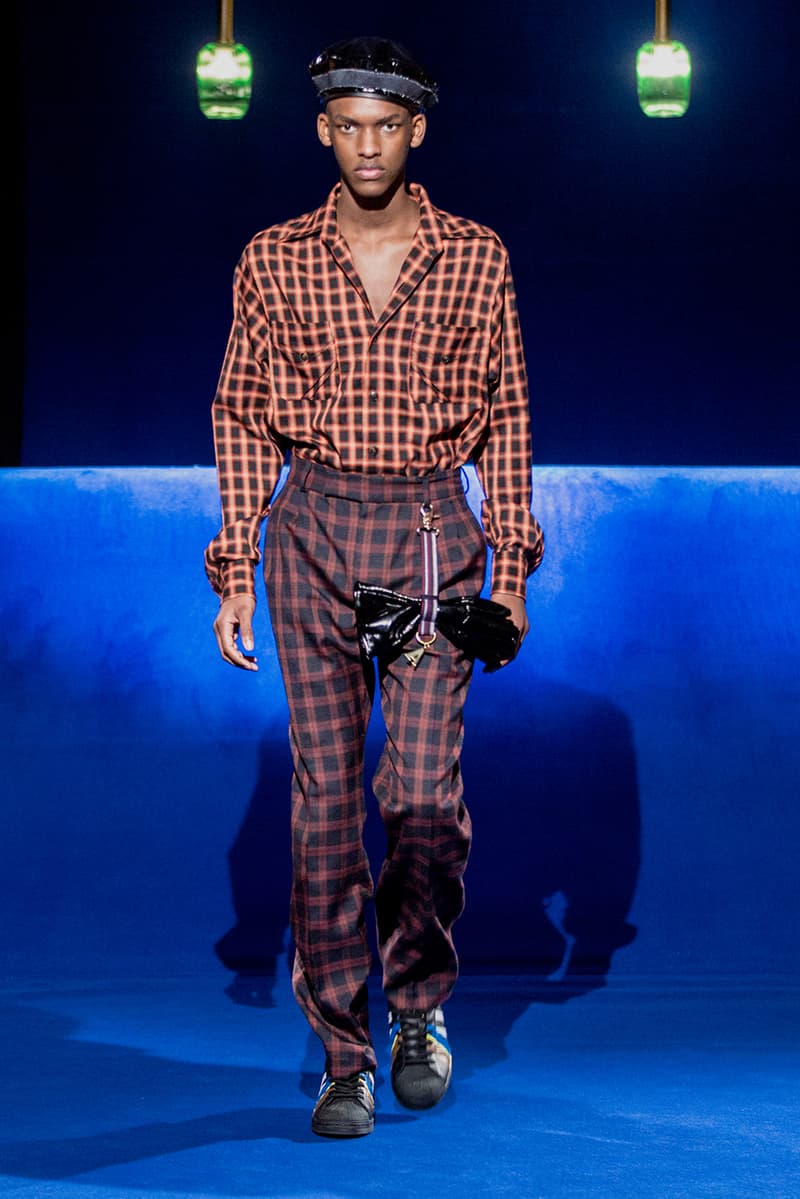 8 of 19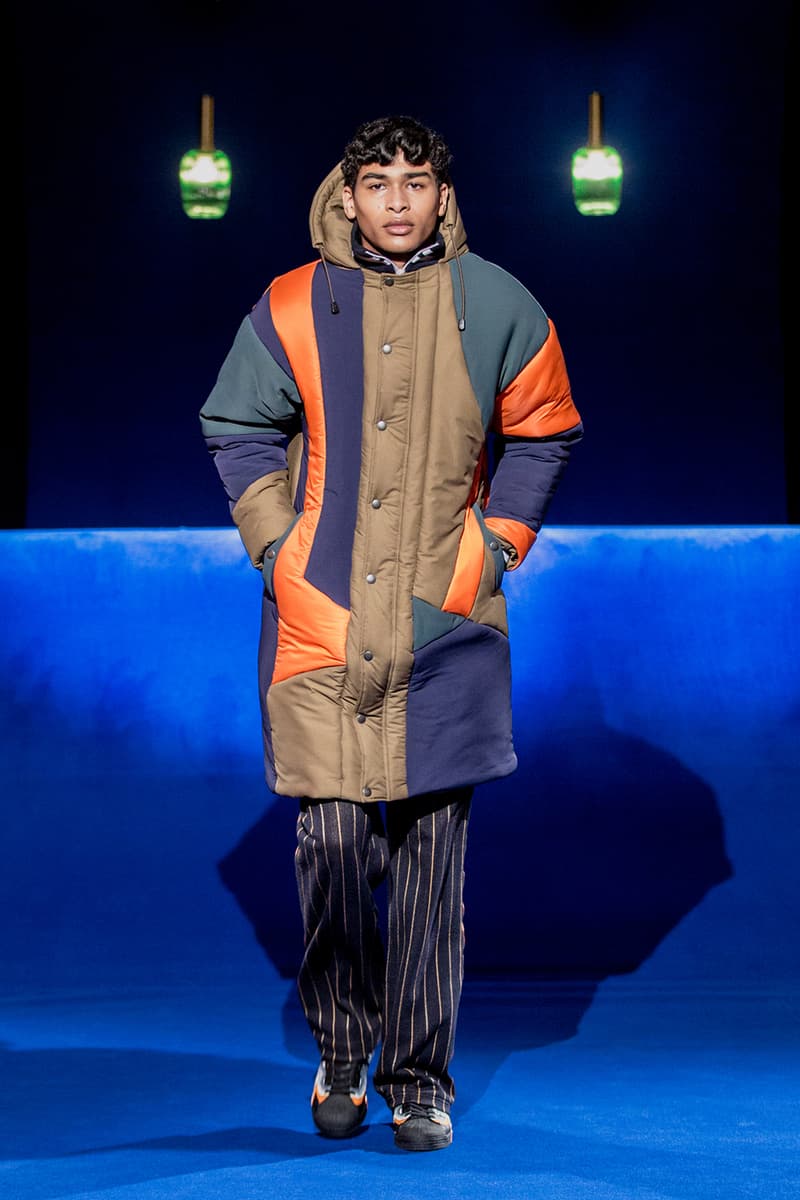 9 of 19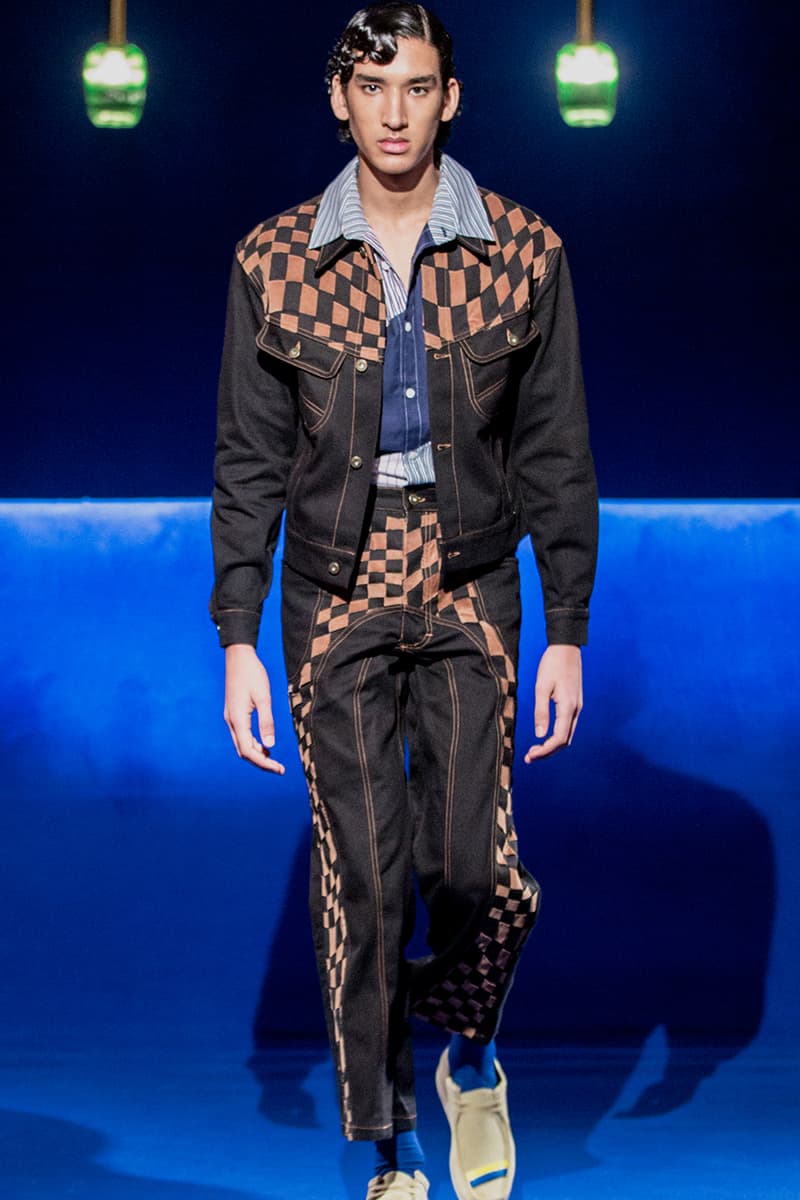 10 of 19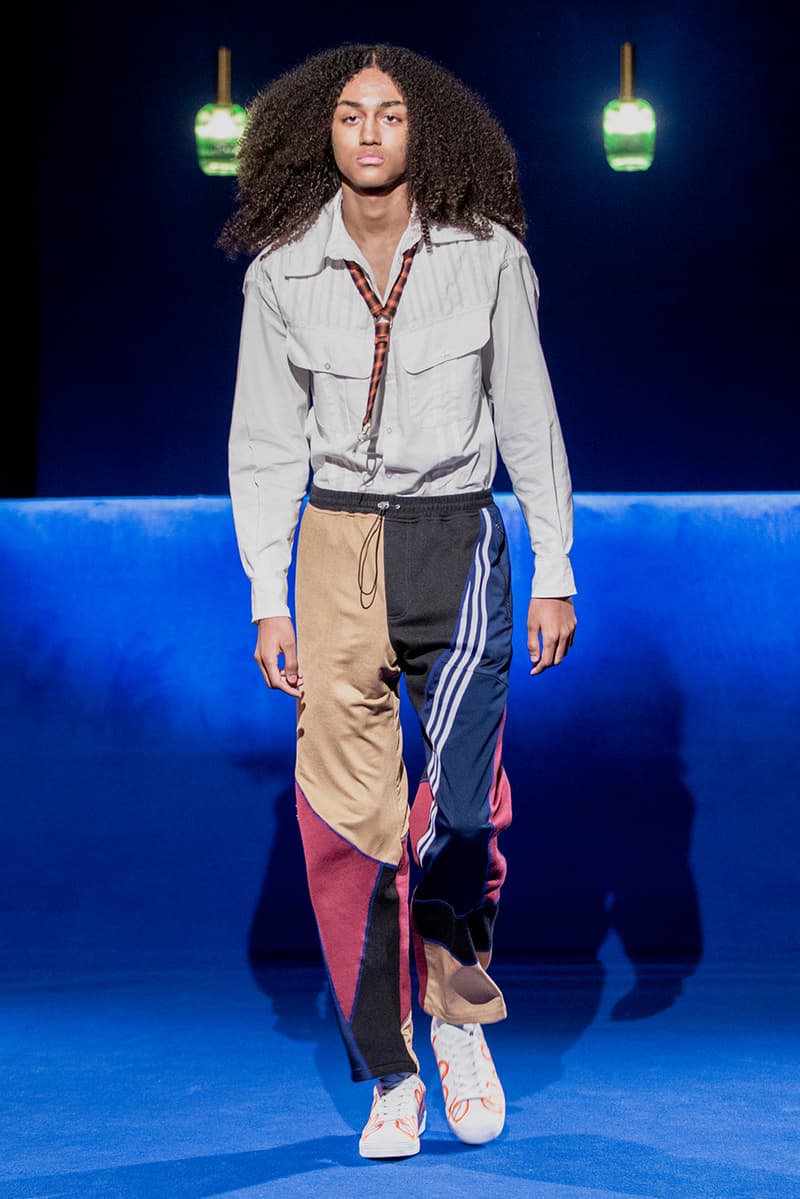 11 of 19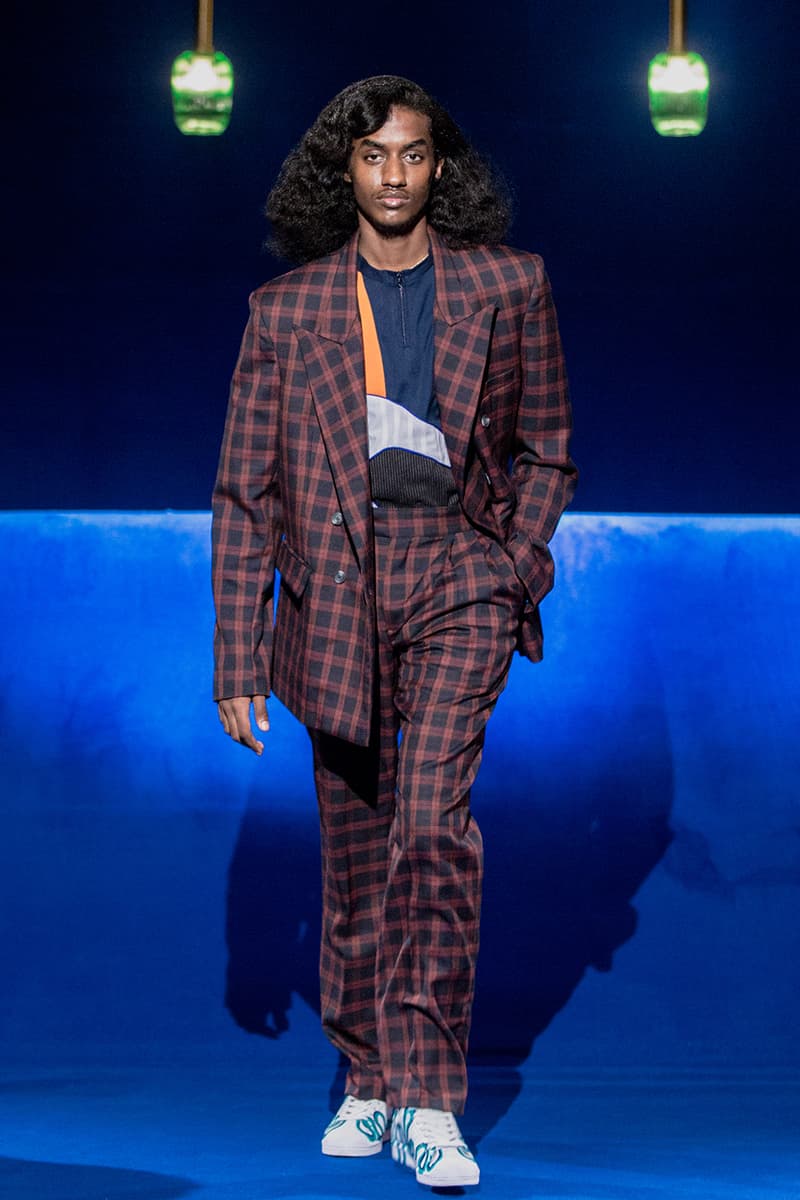 12 of 19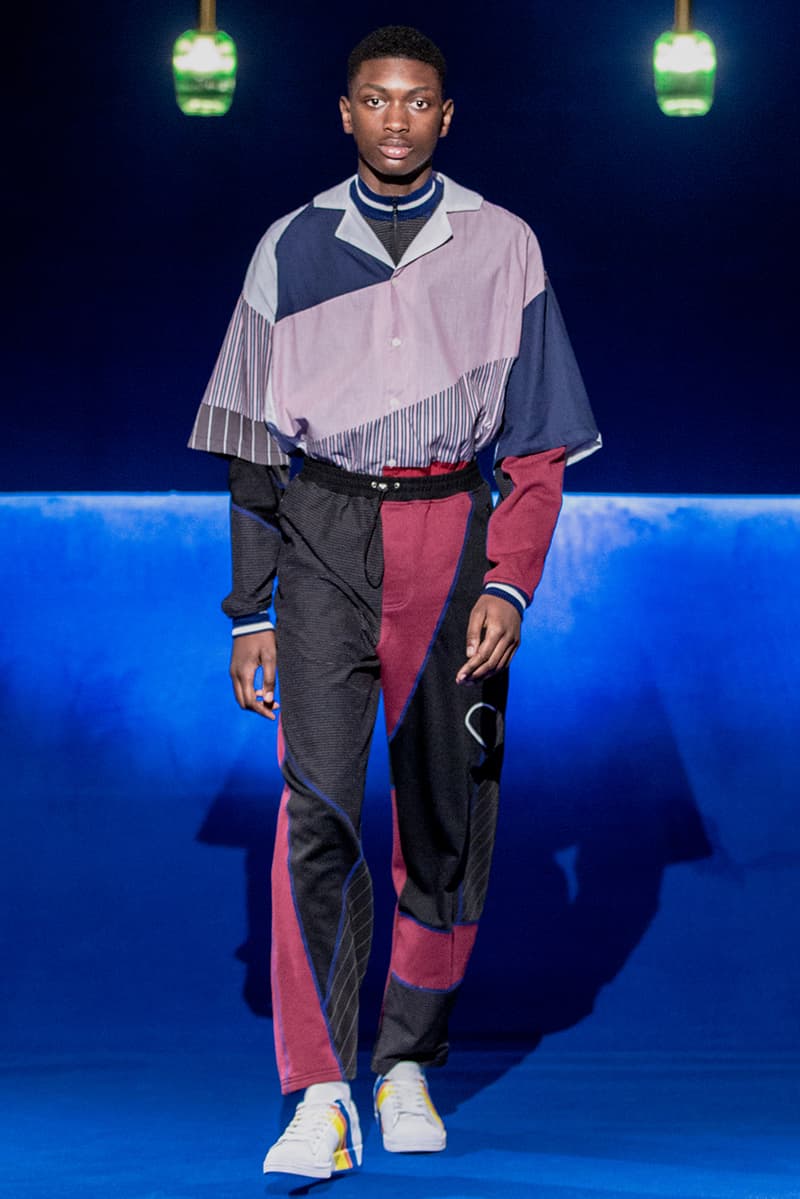 13 of 19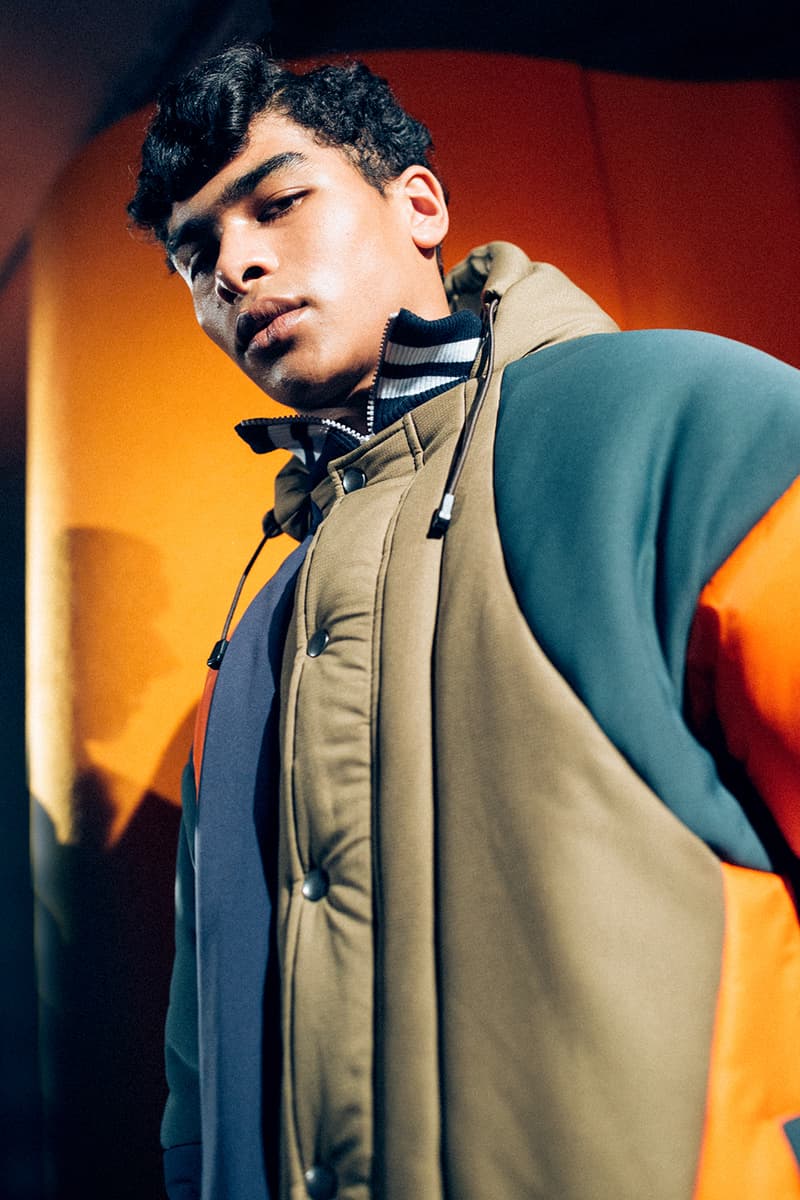 14 of 19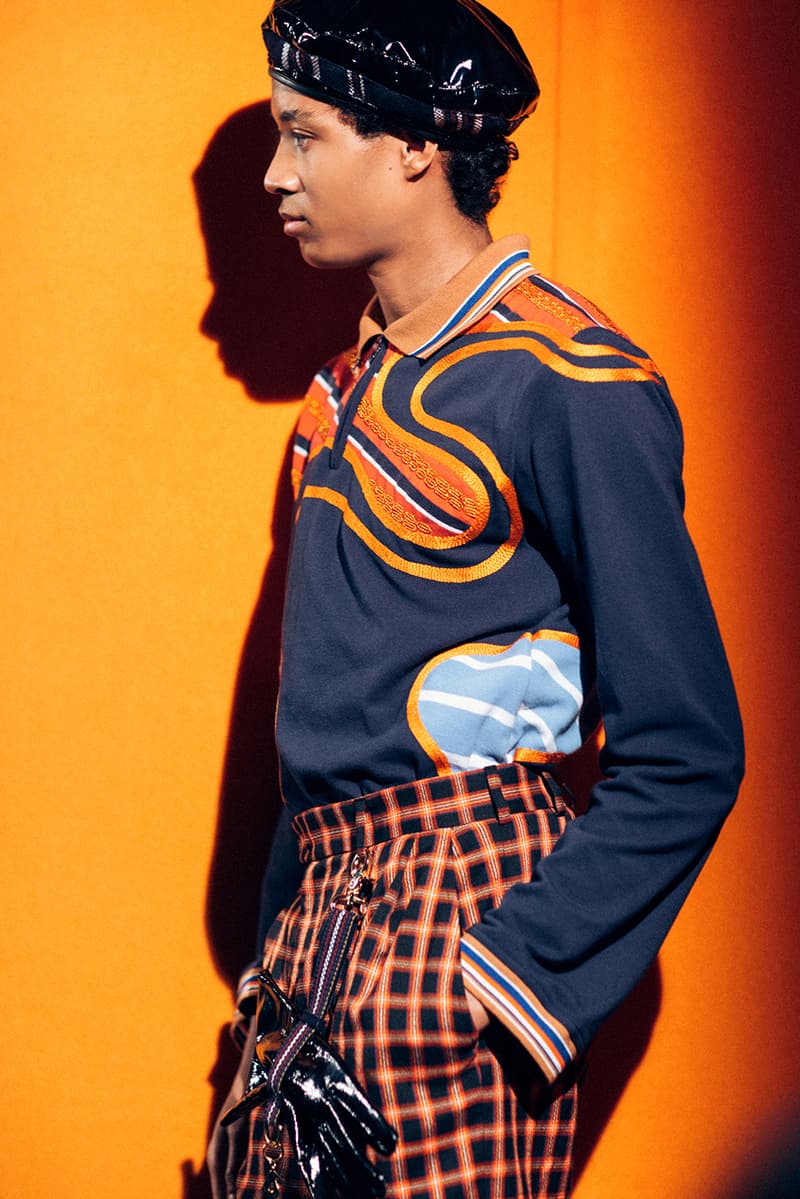 15 of 19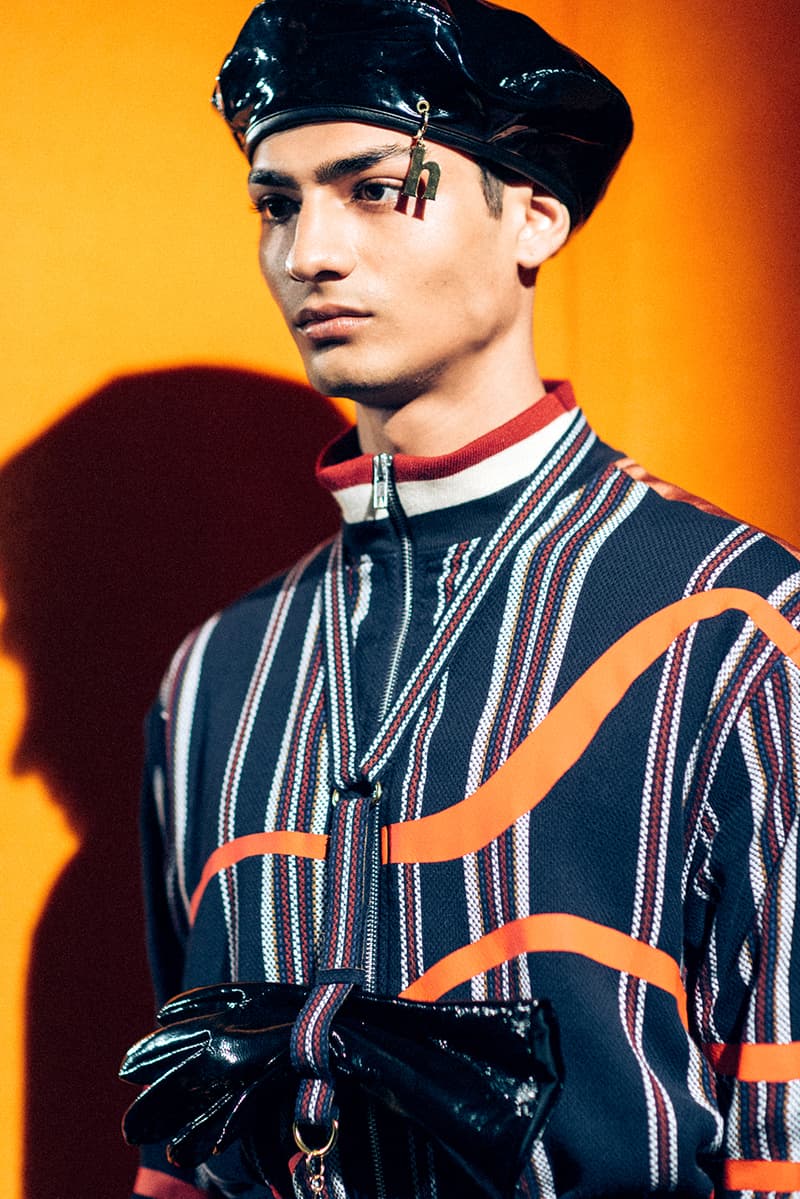 16 of 19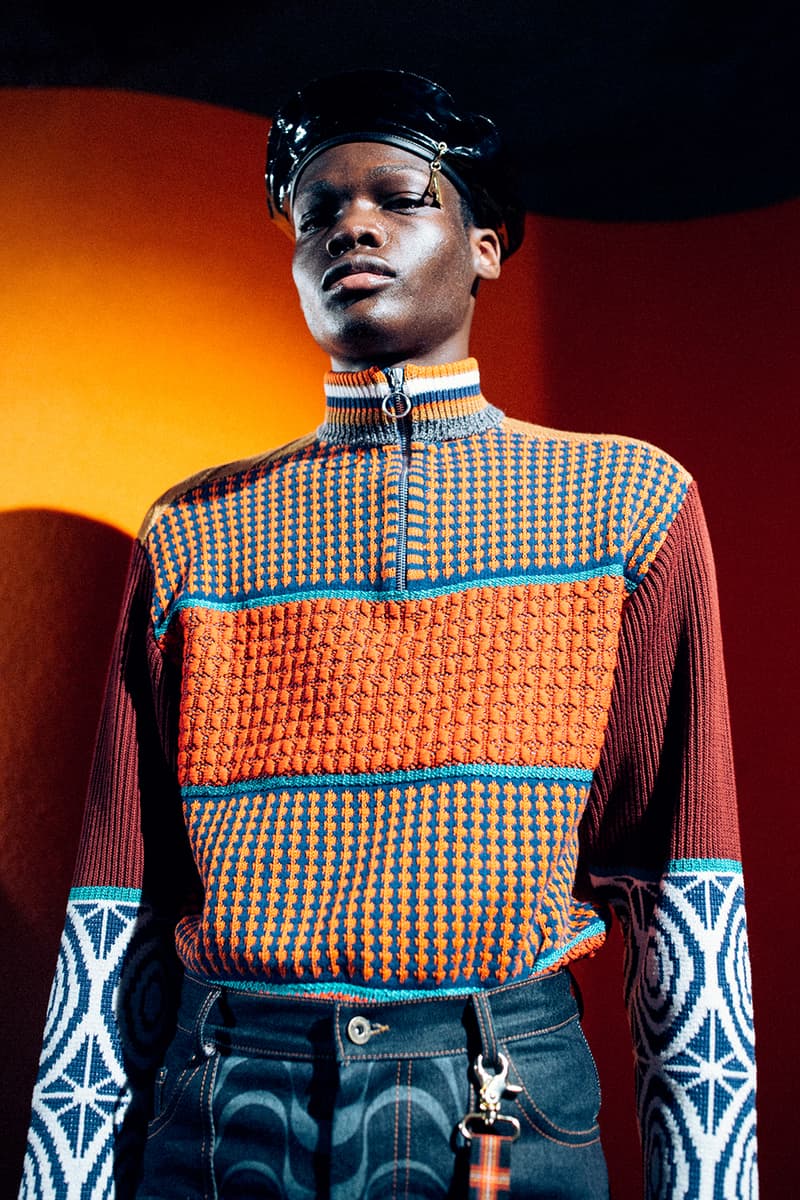 17 of 19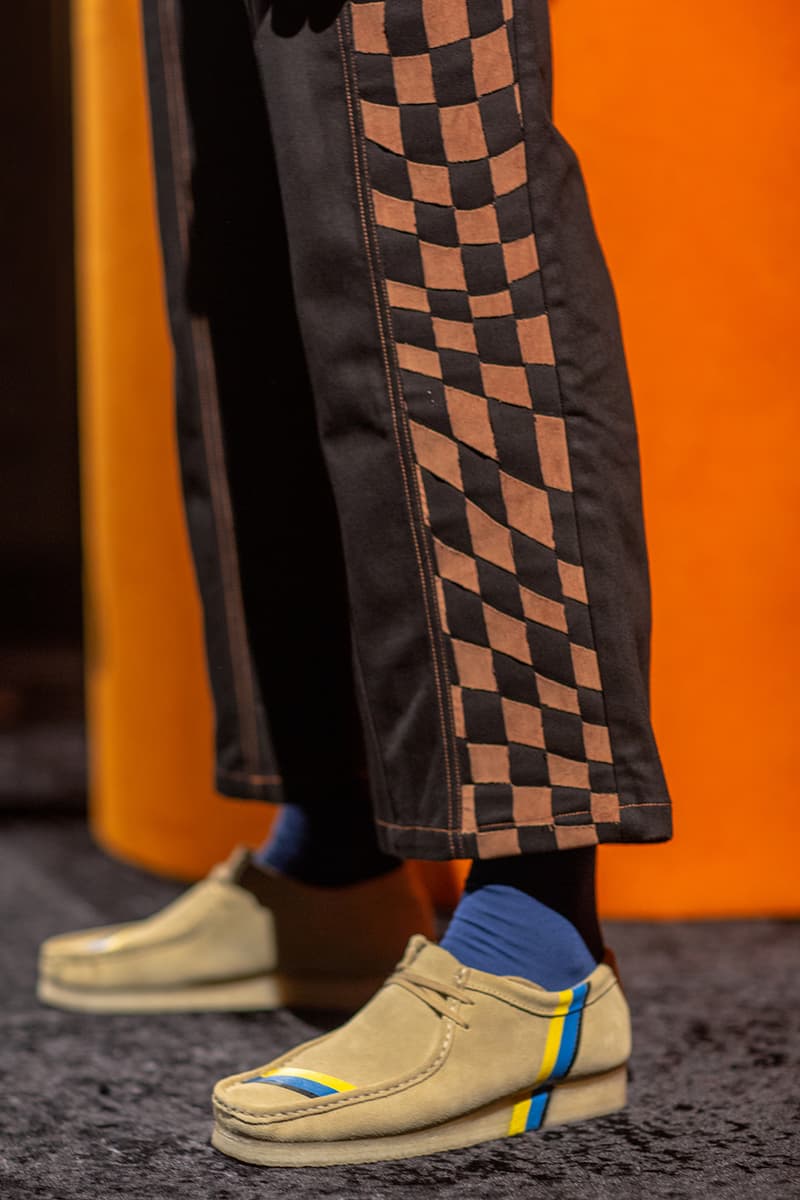 18 of 19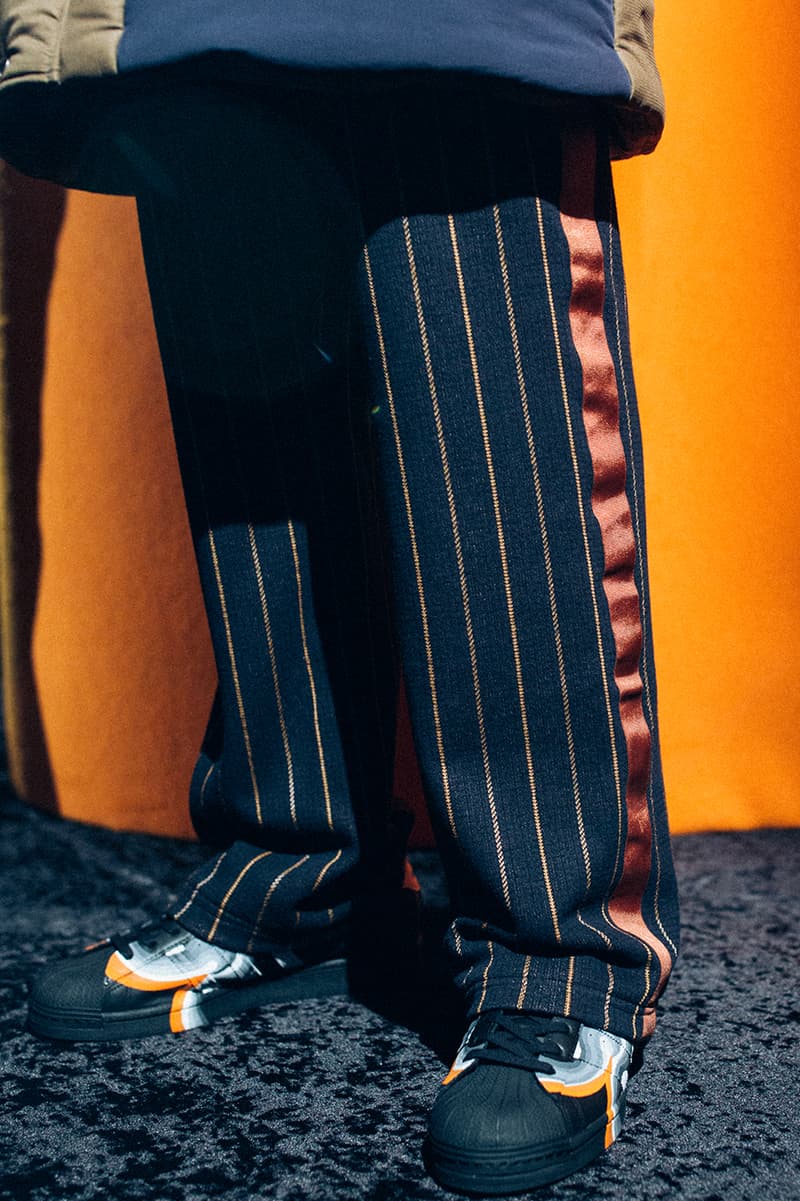 19 of 19
Ahluwalia Studio cemented itself as one of London's most exciting emerging brands with a London Fashion Week: Men's presentation inspired by the year 1965. Designer Priya Ahluwalia explained that the Fall/Winter 2020 collection's inspiration came from "a special time for her family" as well as an important time across the world.
"I wanted to get a proper snapshot of society," Ahluwalia continues. "Instead of just fashion, I looked at politics and art. I also looked across countries at India, Nigeria and the UK to make it a bit more nuanced than just the swinging '60s." A key reference point throughout the FW20 collection was the work of textile designer Barbara Brown, who's iconic curves are recreated through vinyl, beads and laser cut denim and corduroy.
Ahluwalia also builds on themes from the label's collaboration with Browns from last year, with formal tailoring appearing alongside sportswear throughout. This combination ties into a wider idea of growing up that runs throughout the collection, seen in the contrast between different styles. "I've had to really grow up in the recent past, for a number of reasons," says Ahluwalia. "I think you can tell that the collection is a little bit more moody. I want to be in this space that's between growing up and being serious but also still being playful."
For FW20, Ahluwalia continued her relationship with adidas, that began with a MakerLab show during Paris Fashion Week a year ago. This collection featured reworked Superstars, which were adorned with the Barbara Brown-inspired curves that acted as a motif throughout the collection. Additionally, Ahluwalia worked with Clarks to customize Wallabees, while a factory in Portugal provided deadstock fabric alongside adidas, and sustainable and recycled denim was sourced from Calik.
"It's been really helpful," explained Ahluwalia of her collaborators. "I think it's helped me to elevate this season because I know I'm able to get these materials again. In the past it's been quite difficult because I've used something and then it's ran out."
In other London Fashion Week news, take a look at this season's shows from Nicholas Daley and Paria Farzaneh.