Uber Now Detects Vehicle Crashes Through Passenger & Driver Smartphones
RideCheck is currently available in the US with plans to expand.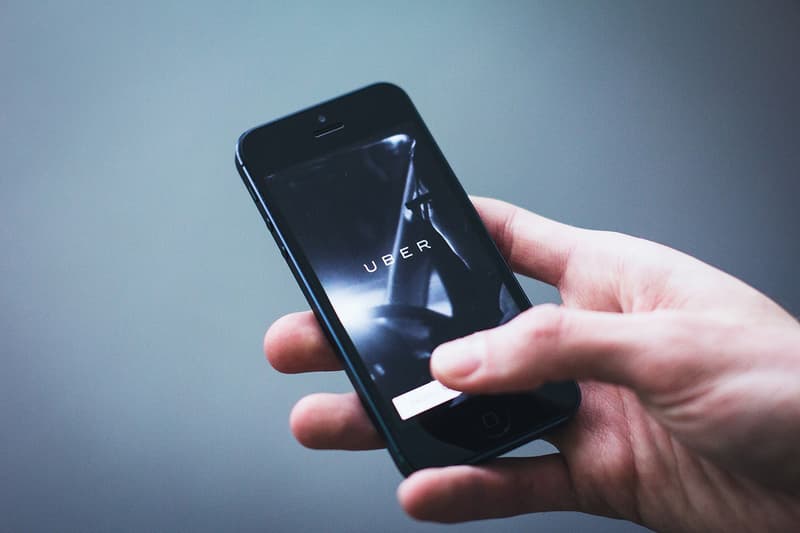 After a year of testing and refining, Uber's "RideCheck" safety feature is now live in the US. RideCheck mainly utilizes GPS, a feature Uber notes as the "backbone" of the Uber experience, along with a phone's accelerometer, gyroscope, and other smartphone sensors to detect possible safety hazards and/or delays en route. The feature also takes preventative measures by monitoring and checking in when unexpected long stops or delays occur.
In the event of a potential hazard, both the rider and the driver will receive a notification asking if everything alright. Both parties then have the opportunity to either let Uber know that all is well or in the case of emergency tap the in-app emergency button or contact Uber's Safety Line. Depending on the situation at hand, Uber may follow up by phone call to ensure everything is going smoothly and to help expedite the insurance claims process if need be.
RideCheck is now available in the US, and Uber has shared plans to expand to more countries soon. While the feature is now ready to use in real-life scenarios, a statement made by Uber noted that, "when it comes to safety, we know our work is never done." Watch a demo of RideCheck over on Uber's YouTube channel.
In other tech news, here's why Apple's iPhone 11 line-up won't support 5G.