Shohei Otomo To Release Limited-Edition Sumo Wrestler Sculpture
The work is the first sculpture from the Japanese artist.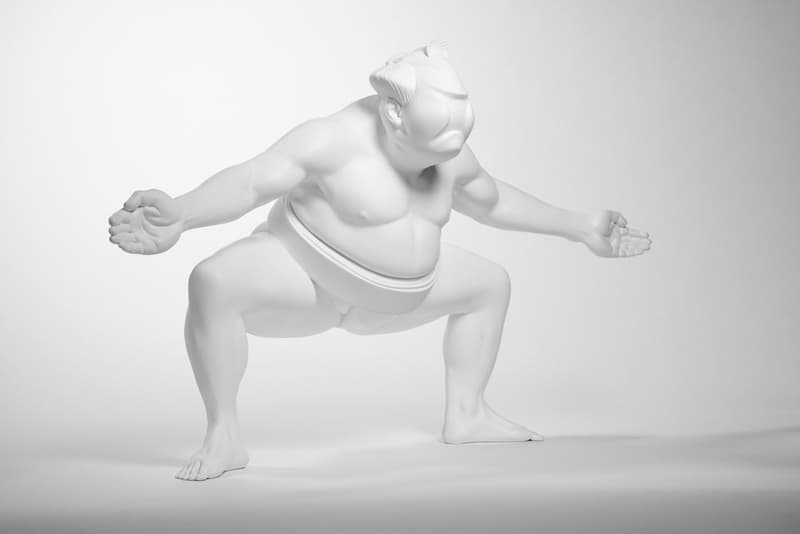 1 of 7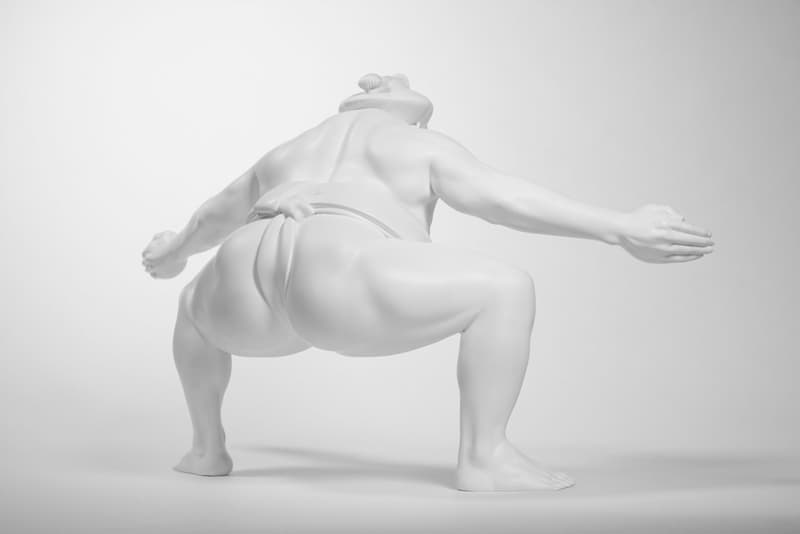 2 of 7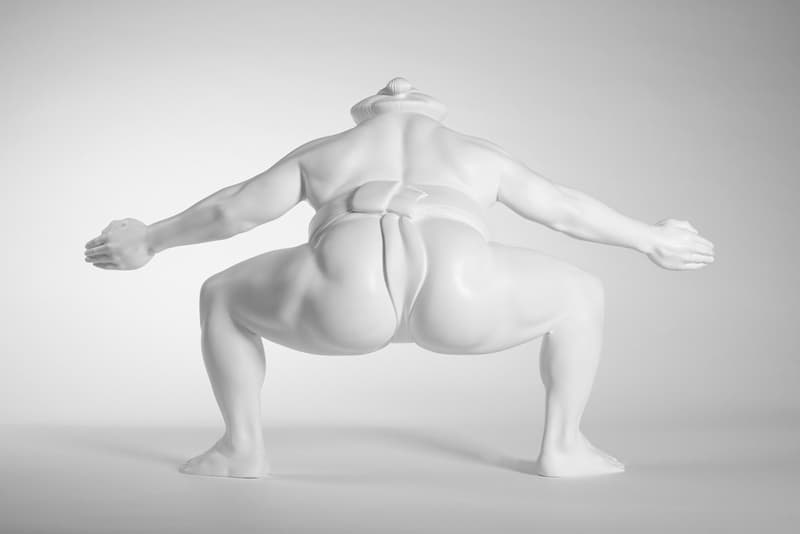 3 of 7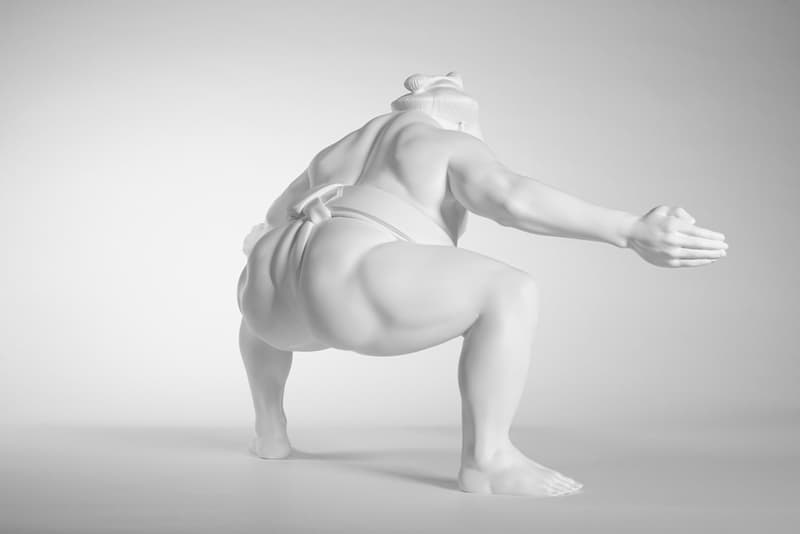 4 of 7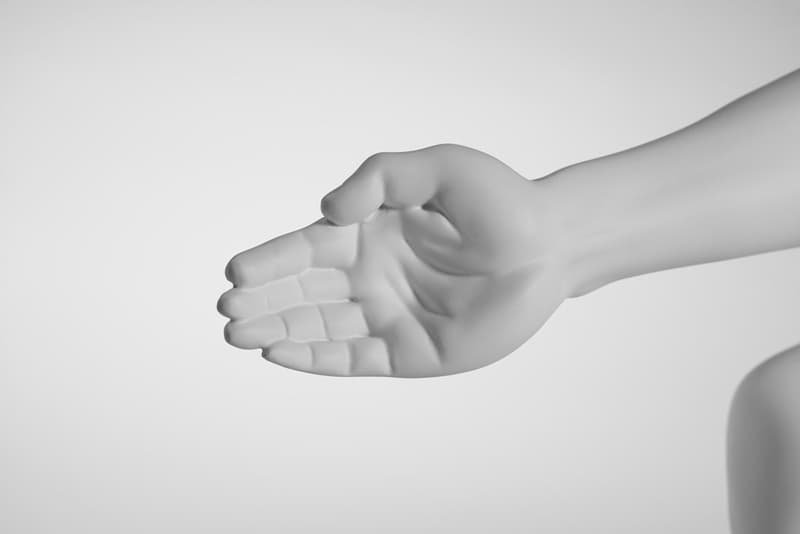 5 of 7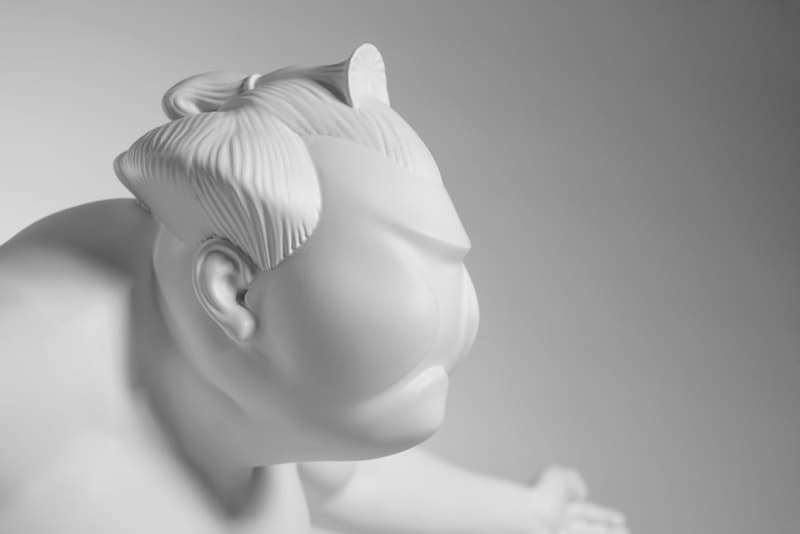 6 of 7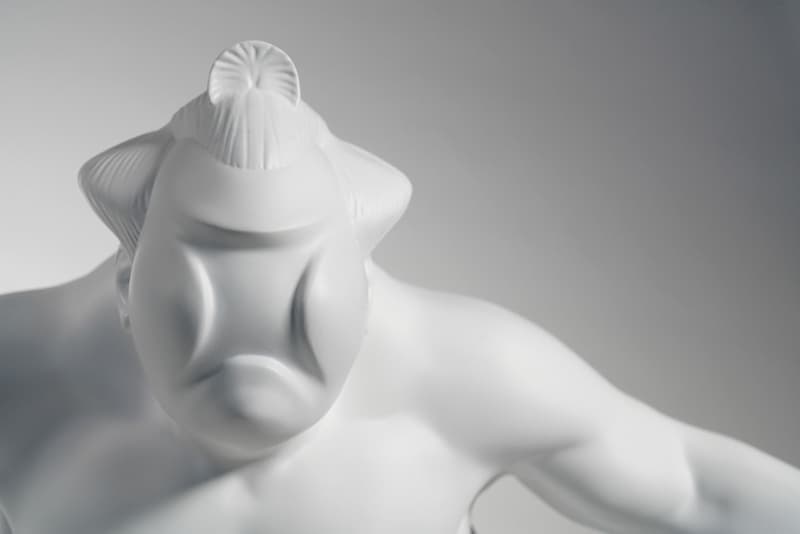 7 of 7
Best know for his hyperrealistic ink drawings, Japanese artist Shohei Otomo is branching into sculpture with his newest release. The artist will debut a sumo wreslter sculpture at the opening of his upcoming exhibition "REIWA" at SHDW.gallery in Hong Kong.
The sculpture, entitled There Is Nothing You Can Do To Hurt Me, stands at 57 cm in height and 32 cm in width. The white resin sculpture is polished by hand and depicts a sumo wreslter with arms outstretched in a defiant pose. Otomo will release 10 of the sculptures, each of which will be hand-signed and numbered.
As part of the sculpture's release, Otomo has also created an augmented reality filter for Instagram. The filter can be accessed by clicking on the filter icon @Shohei.Otomo, and will project the statue into your feed.
Otomo is the son of the famous manga artist Katsuhiro Otomo, with his work interested in breaking apart Japanese culture.
The There Is Nothing You Can Do To Hurt Me sculpture will go on sale on October 25 for $18,000 HKD (approximately $2,300 USD). REIWA by Shohei Otomo will be on view in SHDW.gallery in Hong Kong from October 25 to November 9 before traveling to the gallery's Melbourne location from November 22 to December 8. Visit SHDW.gallery for more information.