Listen to Sinead Harnett's Debut Album, 'Lessons in Love'
The R&B singer releases her anticipated full-length LP.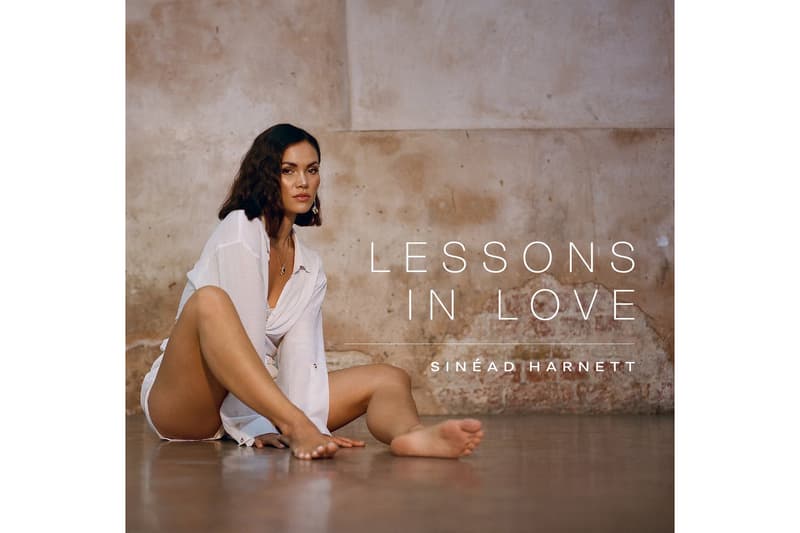 UK singer-songwriter Sinead Harnett has dropped her long-awaited debut album, Lessons in Love. Since releasing her first E.P. Got Me back in 2013, she's collaborated with acts like Snakehips, Christian Rich and most recently Gallant for her latest single "Pulling Away."
Lessons in Love includes previously released tracks "Lessons," "Leo Bear" and her popular single "If You Let Me" featuring GRADES. Stream the album below and catch Sinead on tour in the U.S. starting in October.
And in case you missed it, be sure to also check out our round-up of the best new tracks released this week.