A 1981 DeLorean DMC-12 Gets Sold at Auction
The iconic '80s automobile surfaces online.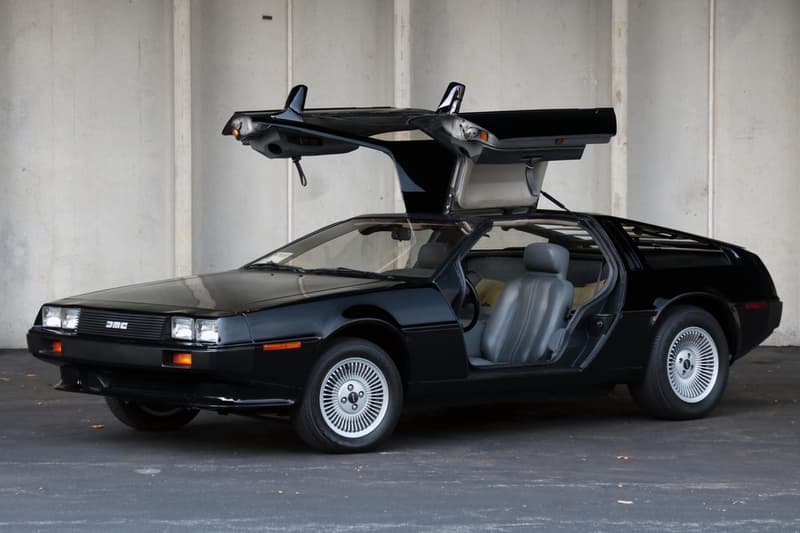 1 of 12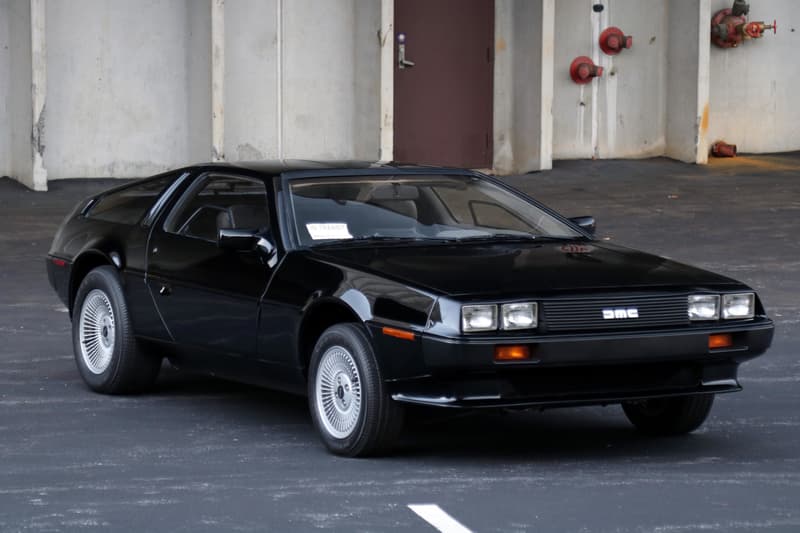 2 of 12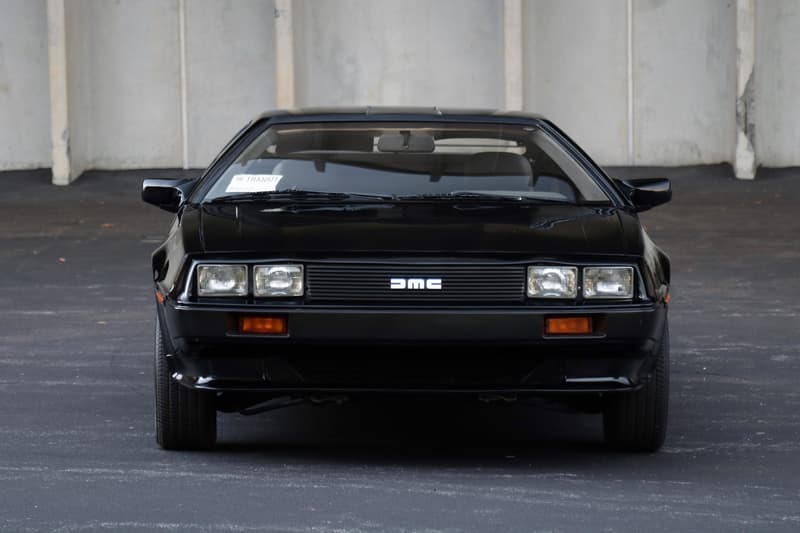 3 of 12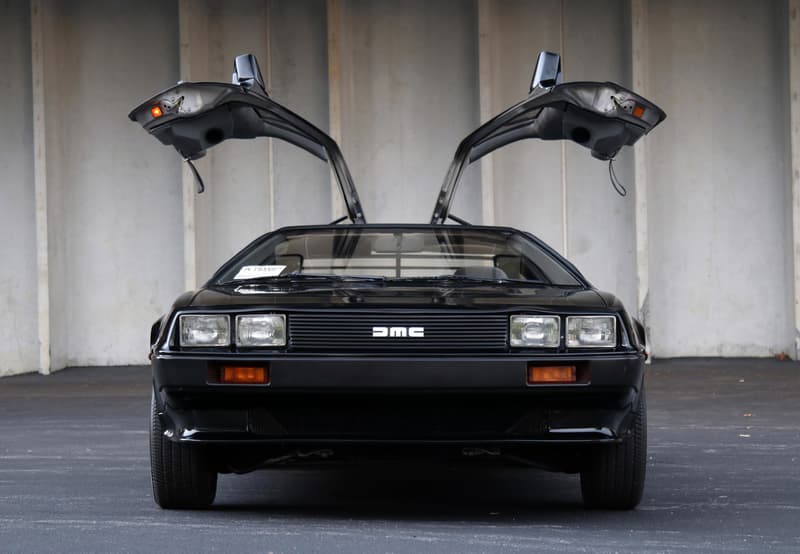 4 of 12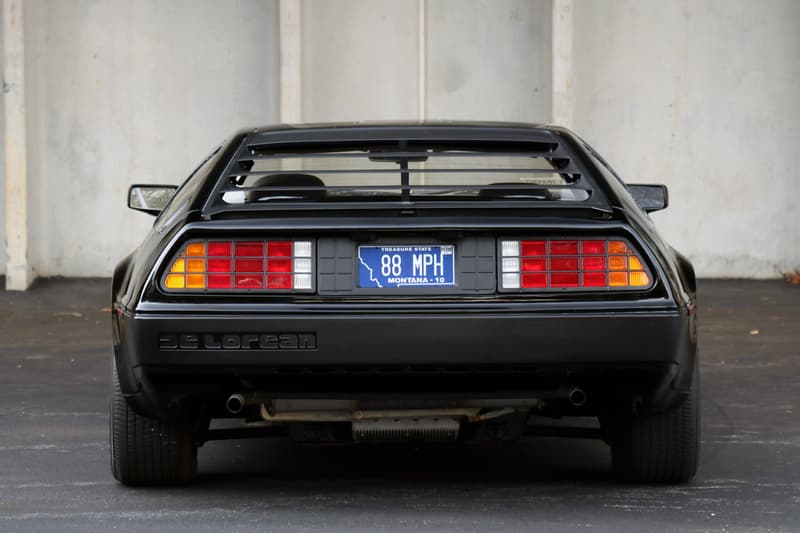 5 of 12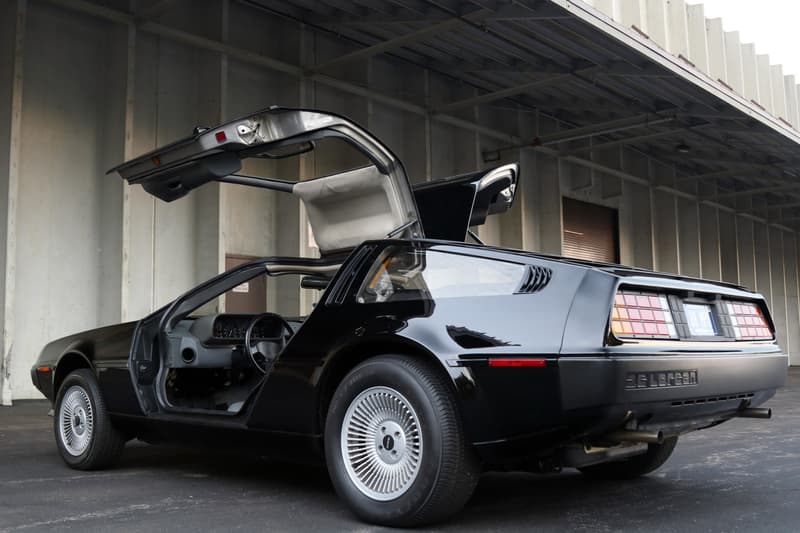 6 of 12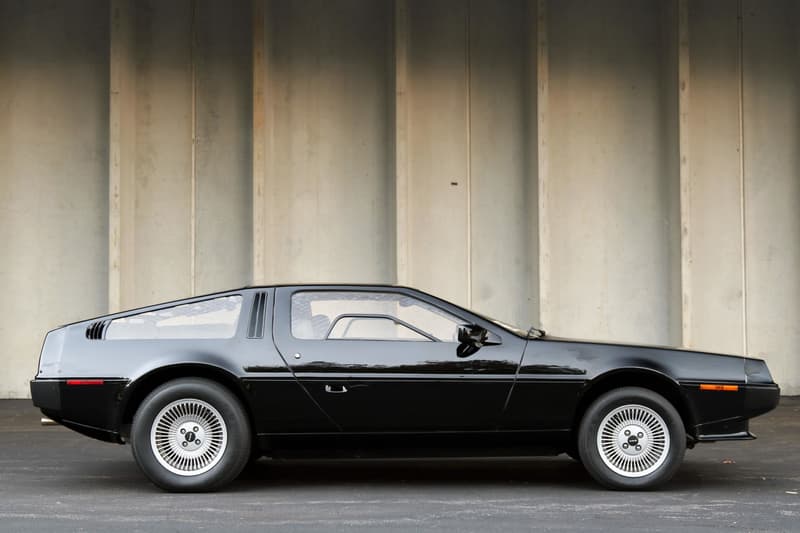 7 of 12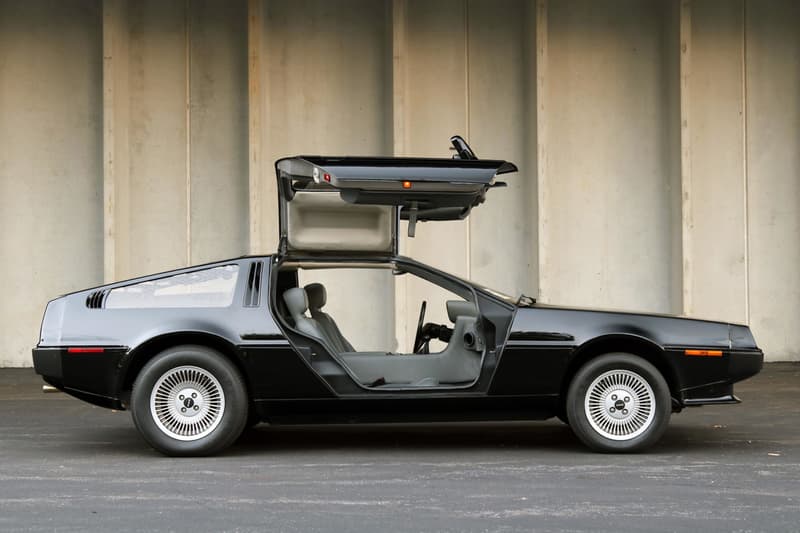 8 of 12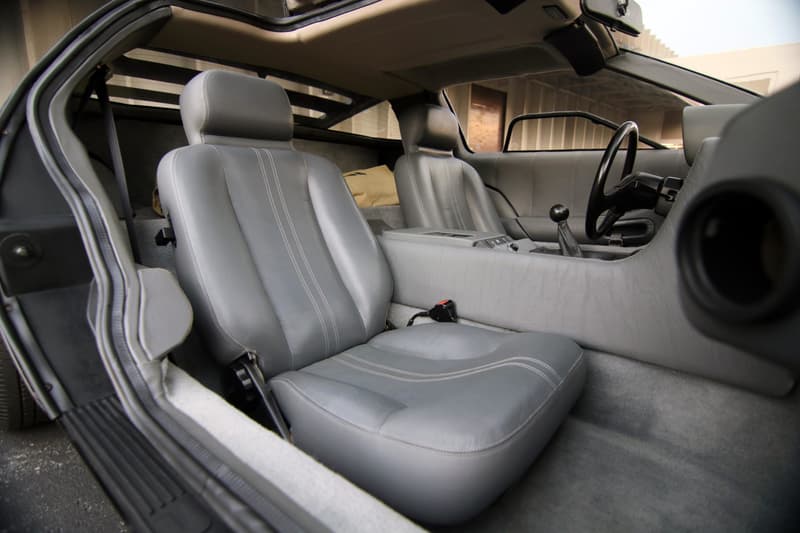 9 of 12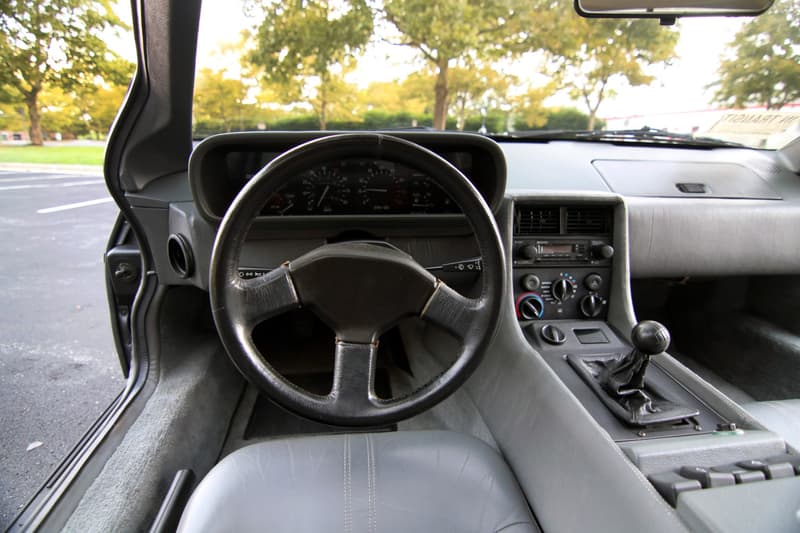 10 of 12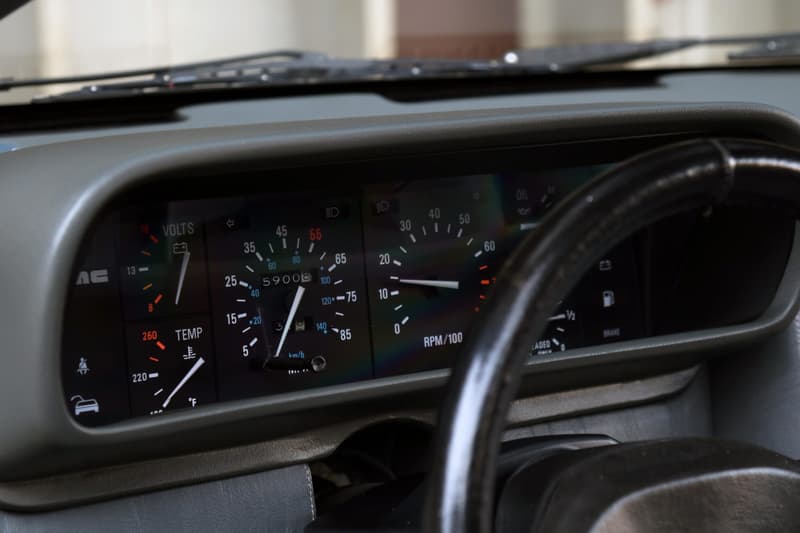 11 of 12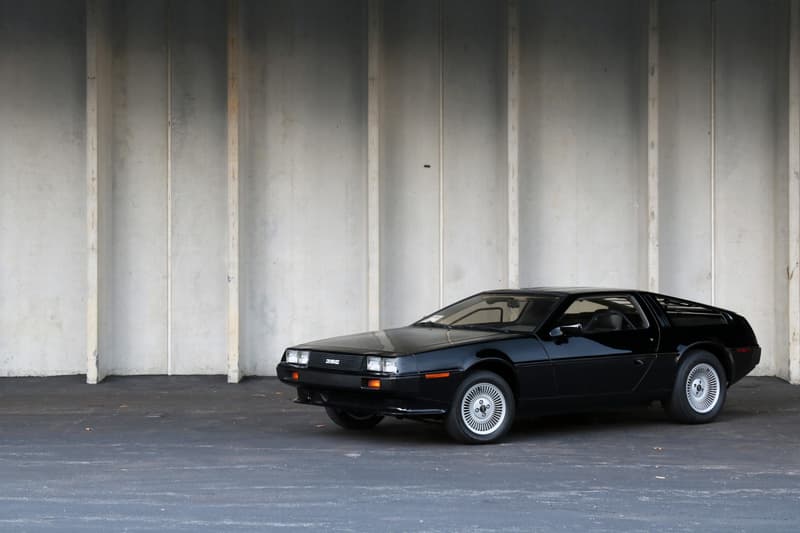 12 of 12
Immortalized by the classic film Back to the Future, a restored DeLorean DMC-12 from 1981 recently surfaced at an auction online. According to the listing, the vehicle was part of a private museum in Nebraska from 1990 to 2018, before selling to a private owner in Maryland. Records show that the original owner painted the car pink, with hints of its former life revealed on rubber seals and the front bumper, before going back to its original black colorway. Incorporating a rear V6 PRV engine with a five-speed manual transaxle, an overhaul in January 2019 upgraded the radiator, distributor, injectors and headliners, with its signature gullwing doors supported by preset torsion bars and struts. The DMC-12 also features staggered cast-alloy wheels, gray leather upholstery throughout the interior and high-back bucket seats.
At just under 6,000 miles, the vehicle was sold for $31,751 USD to a private seller last week. In other automotive news, Bentley teamed up with hatmaker Stetson for a Texas-inspired Bentayga.