'Avengers: Endgame' Directors Says Sony Taking Back Spider-Man Is a "Tragic Mistake"
The Russo brothers have broken silence on the situation.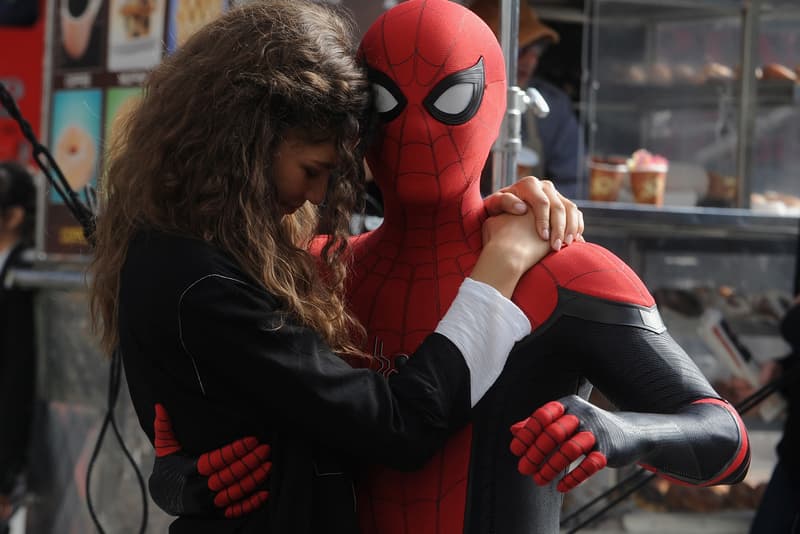 The Russo brothers have broken their silence on Sony's decision to pull Spider-Man out of the Marvel Cinematic Universe, calling the decision a "tragic mistake."
In a recent interview with the Toronto Sun, the two Avengers: Endgame directors talked about Sony's recent decision to end its relationship with Disney, taking back the rights to produce its own Spider-Man films. Anthony Russo revealed that the relationship between the two companies has always been tense: "We had a wonderful experience with that and I think audiences really appreciated that marriage. But we know how hard that marriage was to make in the first place, so the fact that the marriage fell apart isn't really that surprising to me and Joe." Agreeing, Joe Russo described the previous deal as "a tenuous, fraught union throughout the whole process."
Joe Russo went on to say that Sony's decision to call off a deal was a "tragic mistake," and that he thinks Marvel Studios boss Kevin Feige played a crucial part in the recent Spider-Man movies' success, a fact that Sony is overlooking: "But, I will say, stepping back and trying to be objective as possible, that I think it's a tragic mistake on Sony's part to think that they can replicate Kevin's penchant for telling incredible stories and the amazing success he has had over the years. I think it's a big mistake."
For now, Sony and Disney both seem settled in their decision to call off a Spider-Man deal going forward, with Sony announcing that it would be making more films based on the character independent of Feige's involvement.
In more related news, Disney CEO Bob Iger has resigned from Apple's board of directors.