Audi Unveils Its Autonomous Off-Roader at 2019 Frankfurt Motor Show
The final member of the AI family.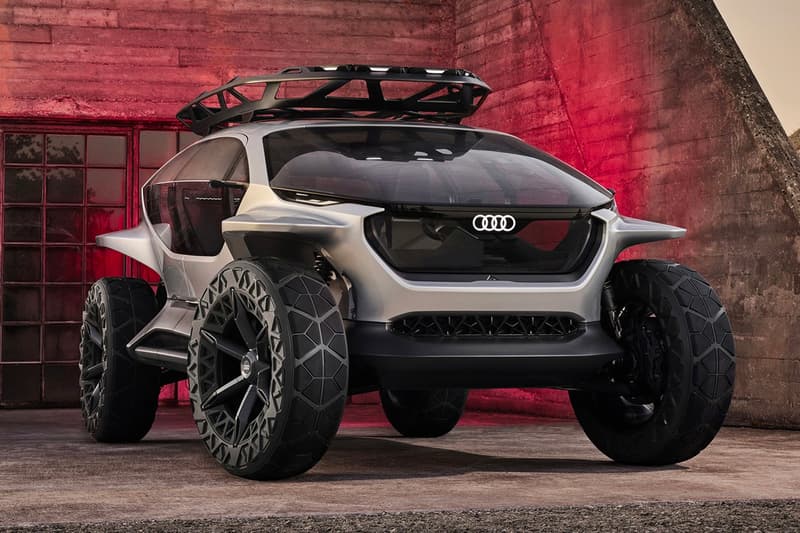 1 of 15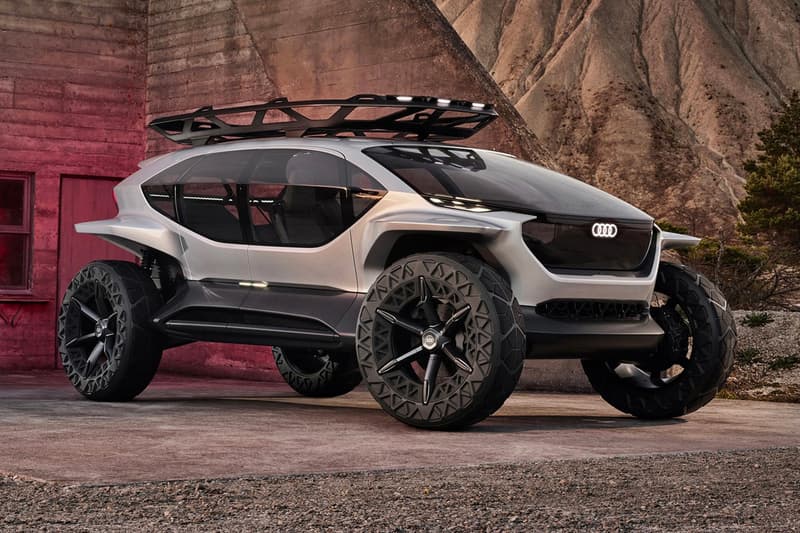 2 of 15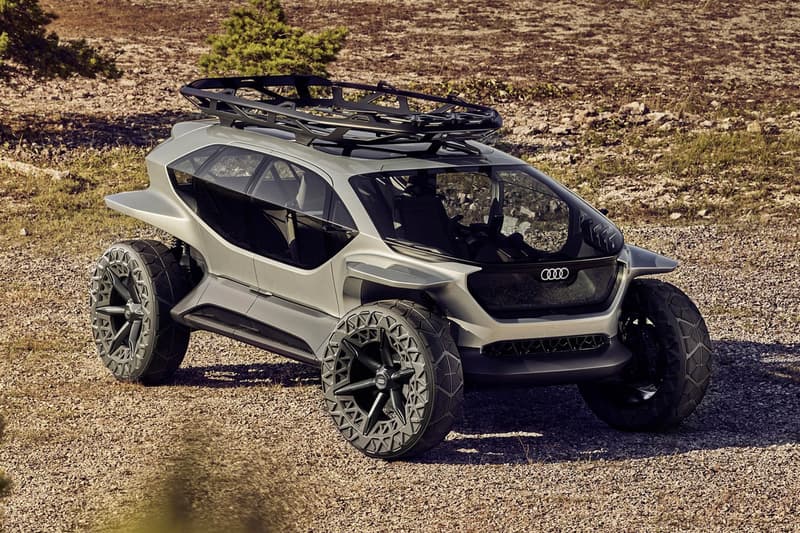 3 of 15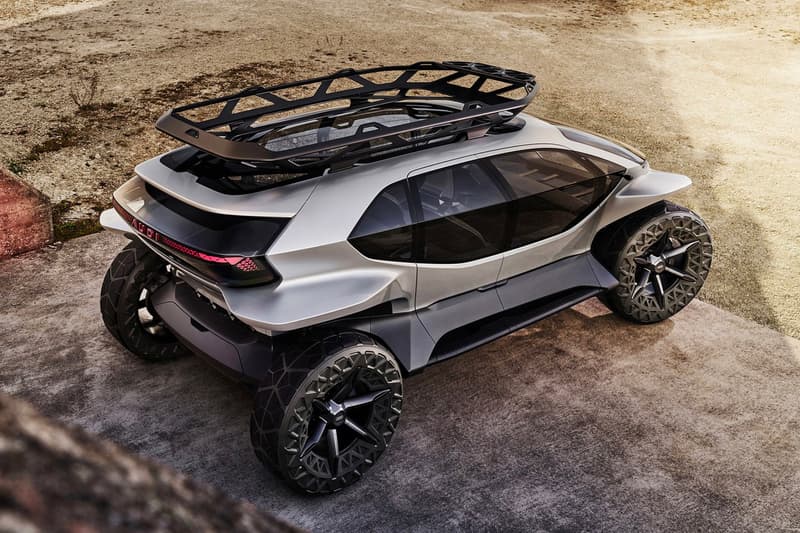 4 of 15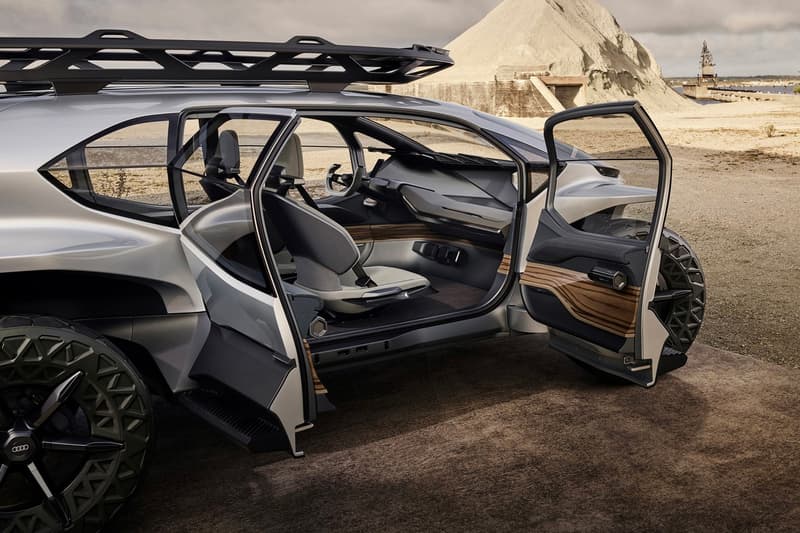 5 of 15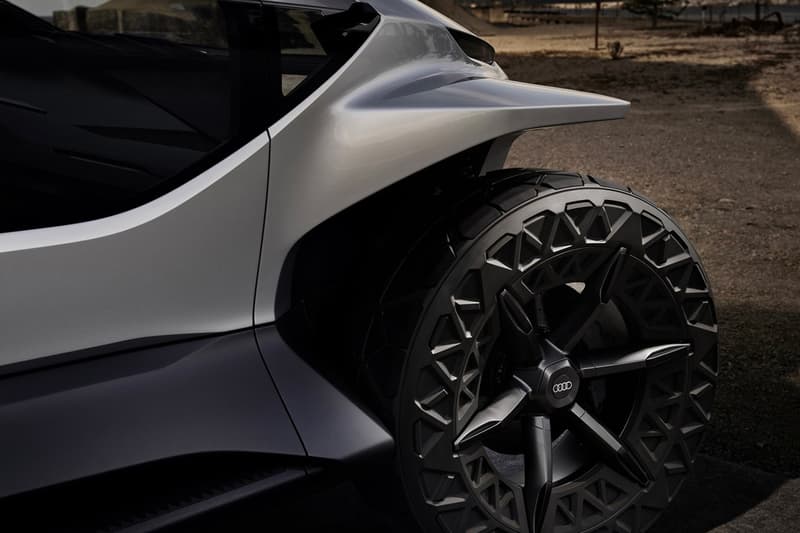 6 of 15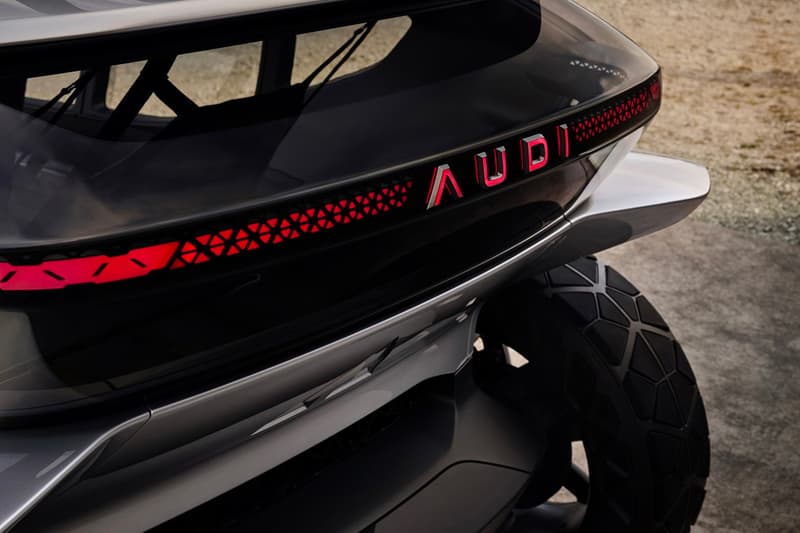 7 of 15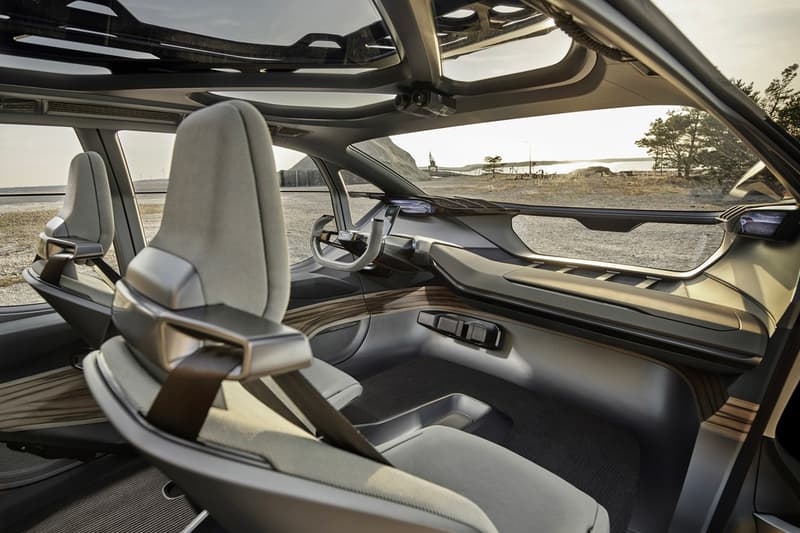 8 of 15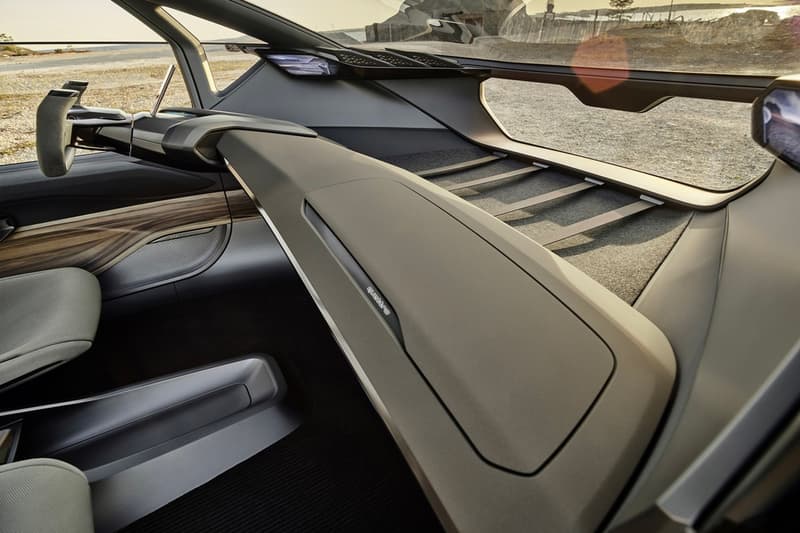 9 of 15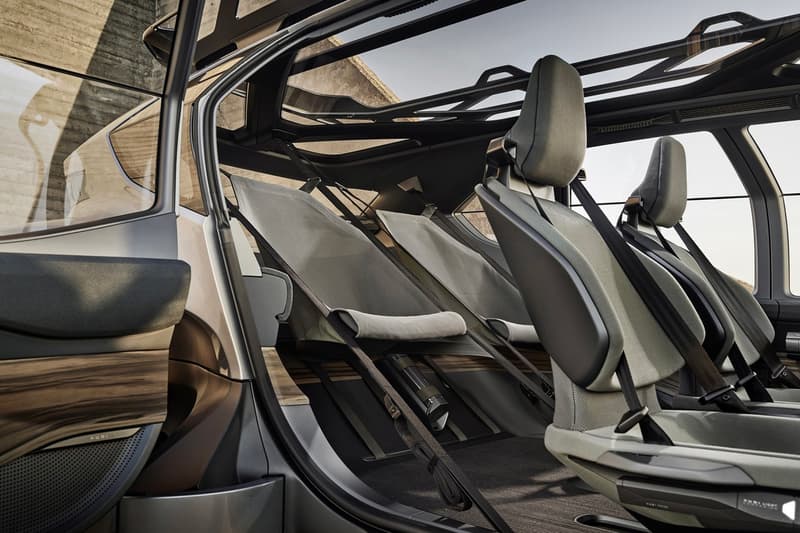 10 of 15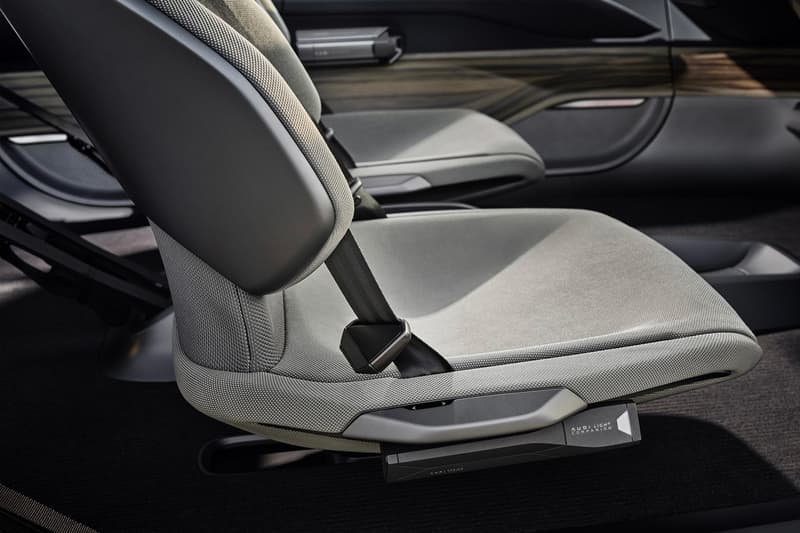 11 of 15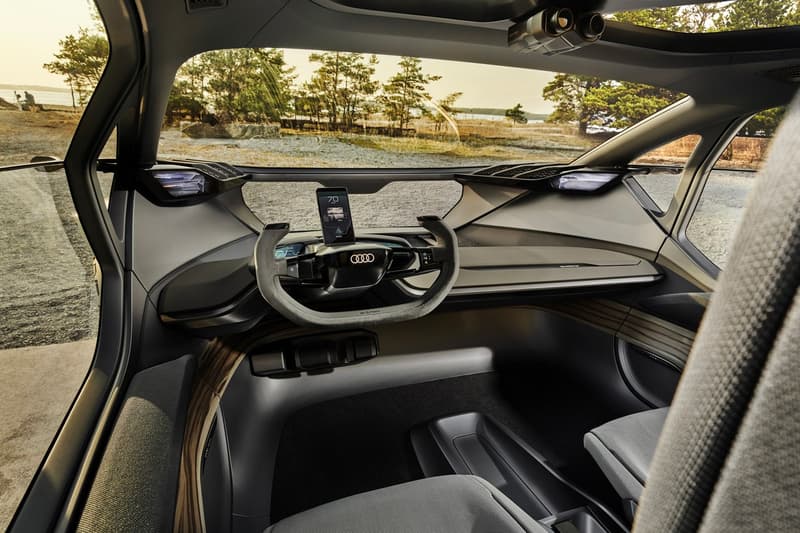 12 of 15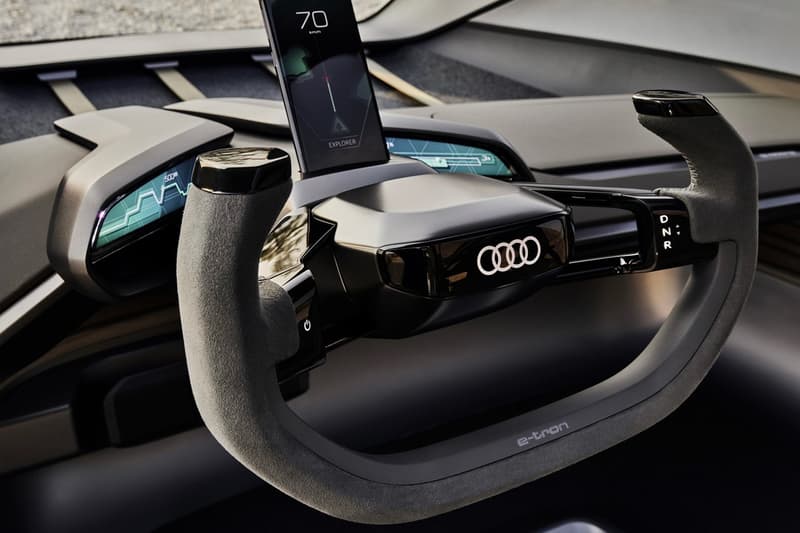 13 of 15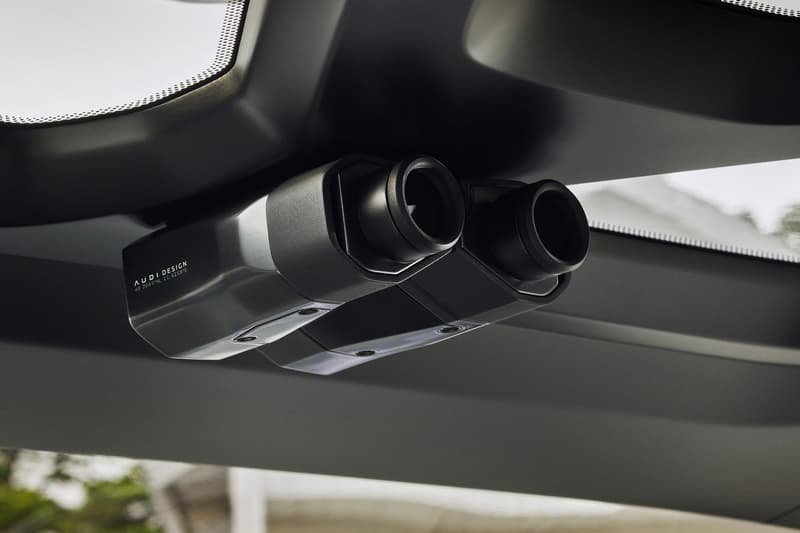 14 of 15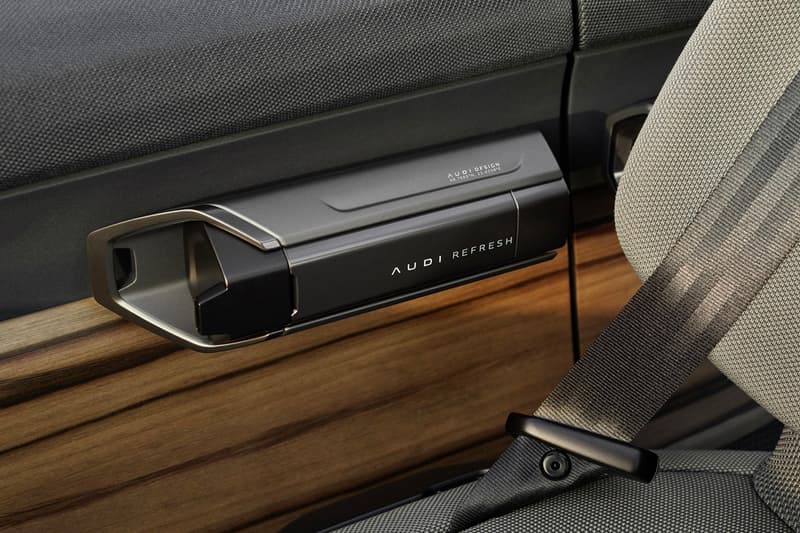 15 of 15
Audi has unveiled the fourth and final model of its AI concept family — the AI:TRAIL — at the 2019 Frankfurt Motor Show, which will be the first off-roader in the series to join the AI:ME, AI:CON and AI:RACE.
Audi's latest four-door off-road concept vehicle is powered by a fully electric powertrain, using four electric motors to create a four wheel drive. Together, the motors can push out 429 horsepower and 738 pound-feet of torque, although the company says "usually only a fraction of this power is mobilized." With autonomous capabilities, the car uses five drones as its headlights, which hover in front of the vehicle whilst driving, and repositions themselves to the side doors when the car is parked and the passengers are alighting. In terms of mileage, a large lithium-ion battery can bring the AI:TRAIL as far as 310 miles on regular roads or more approachable off-road terrains. For more intense off-roading, the car can still push for around 155 miles in just one charge.
To learn more about Audi's latest AI:TRAIL, you can watch the video below, or head over to the audi.com.
For more automotive news, Vanquish Yachts have created a luxury boat-sized jet ski.