Audi dévoile son AI:Trail, un concept de véhicule tout-terrain
Avec des phares qui sont en fait des drones et qui volent pour éclairer le passage du véhicule.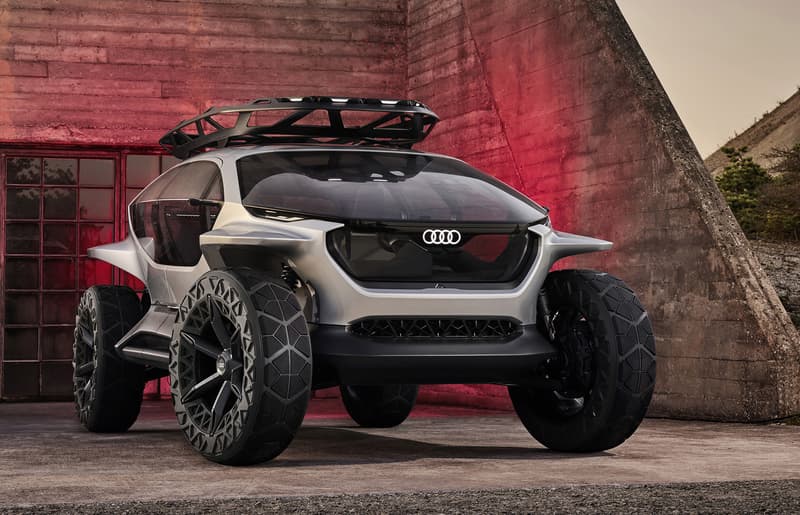 1 of 15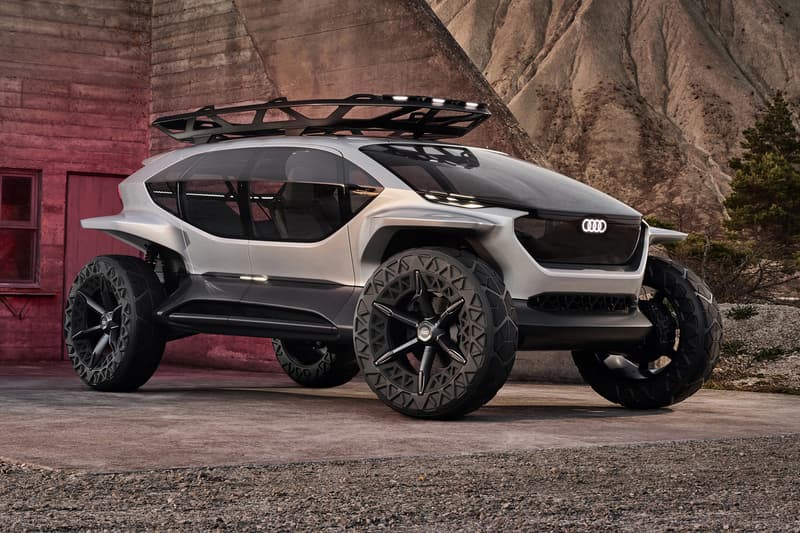 2 of 15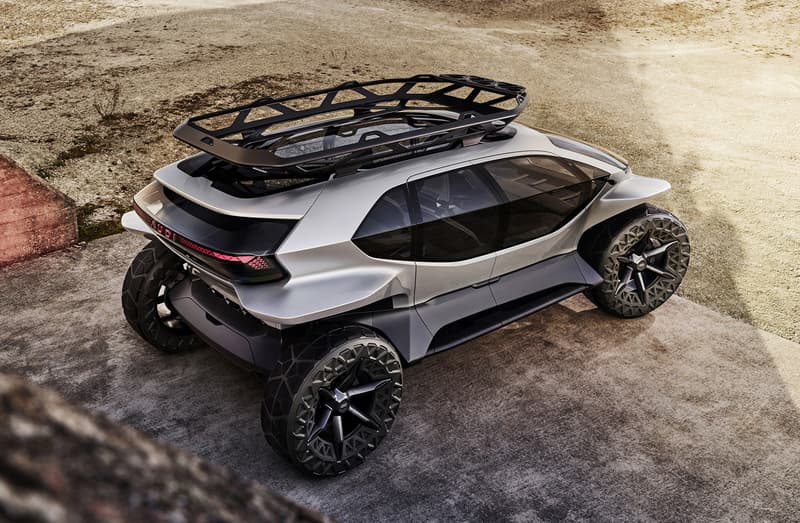 3 of 15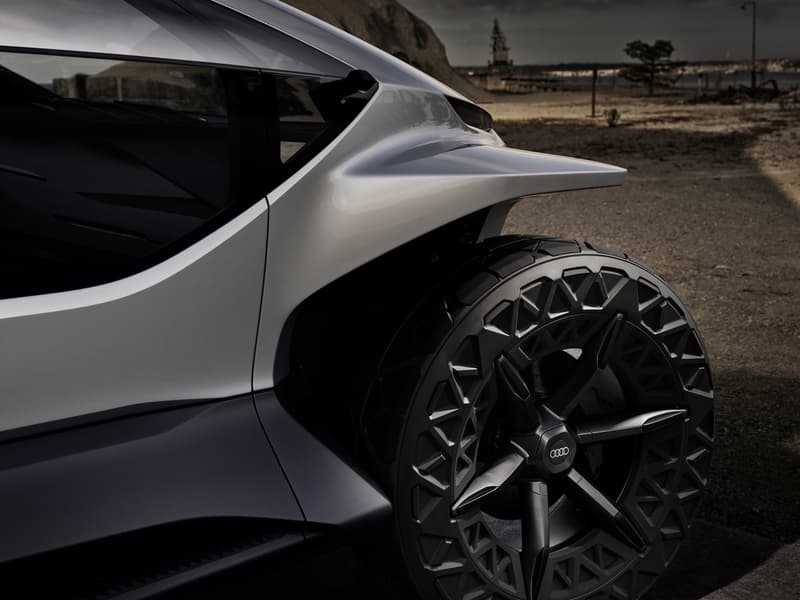 4 of 15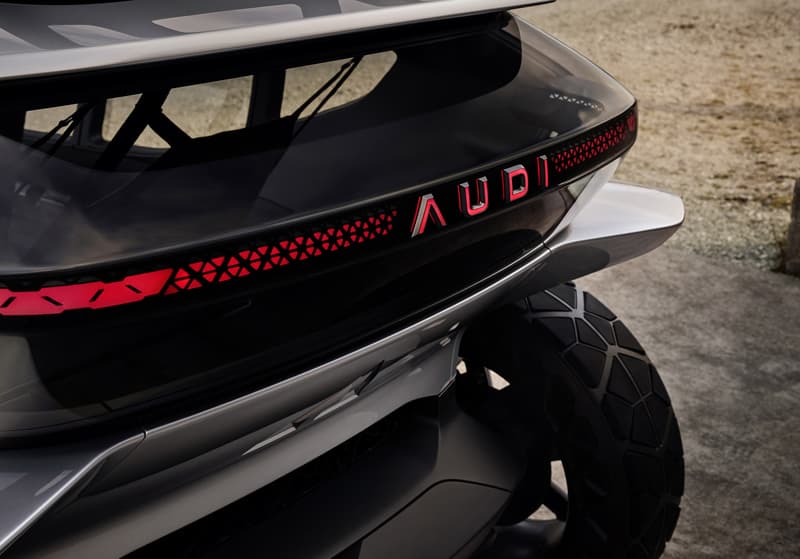 5 of 15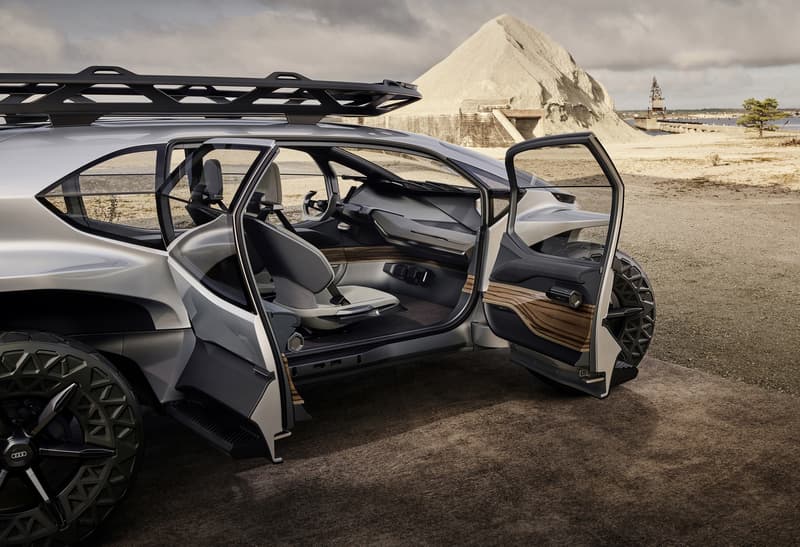 6 of 15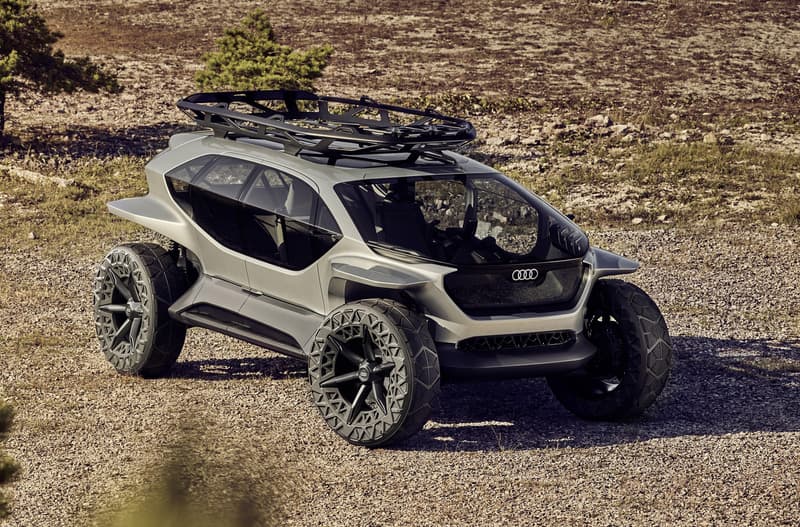 7 of 15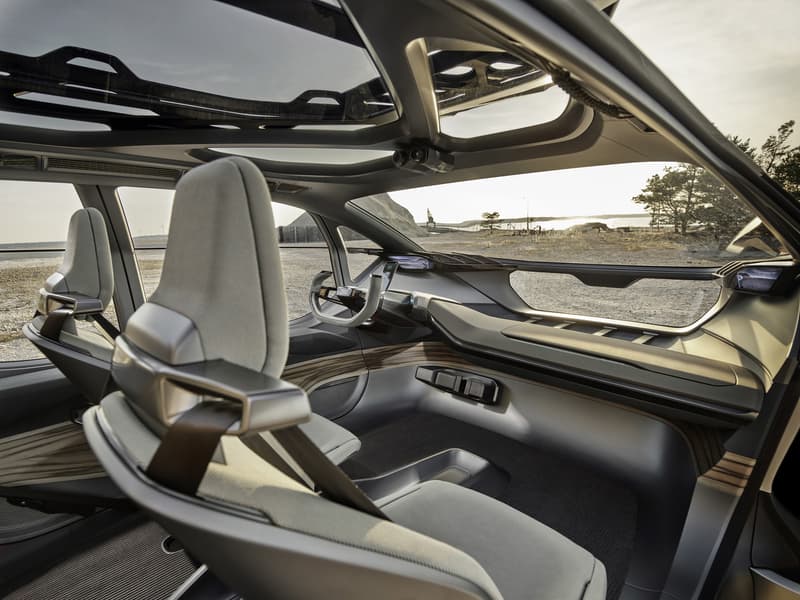 8 of 15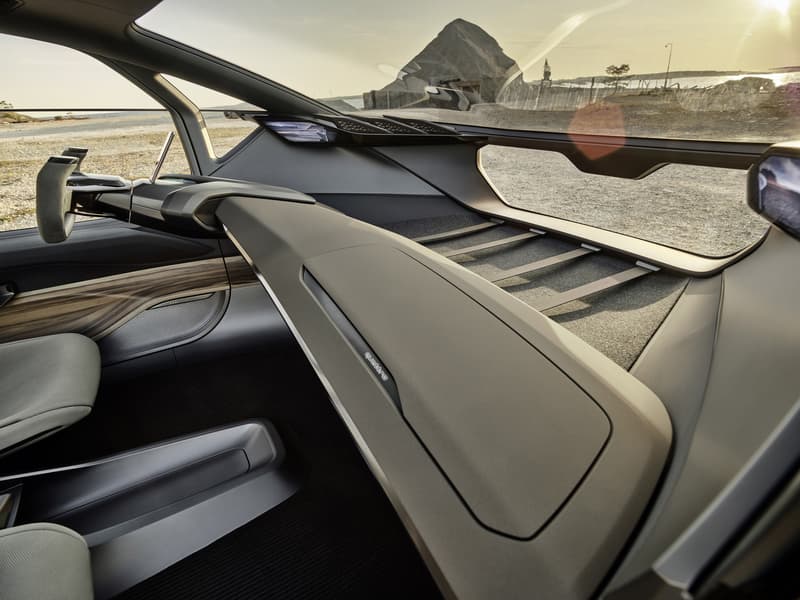 9 of 15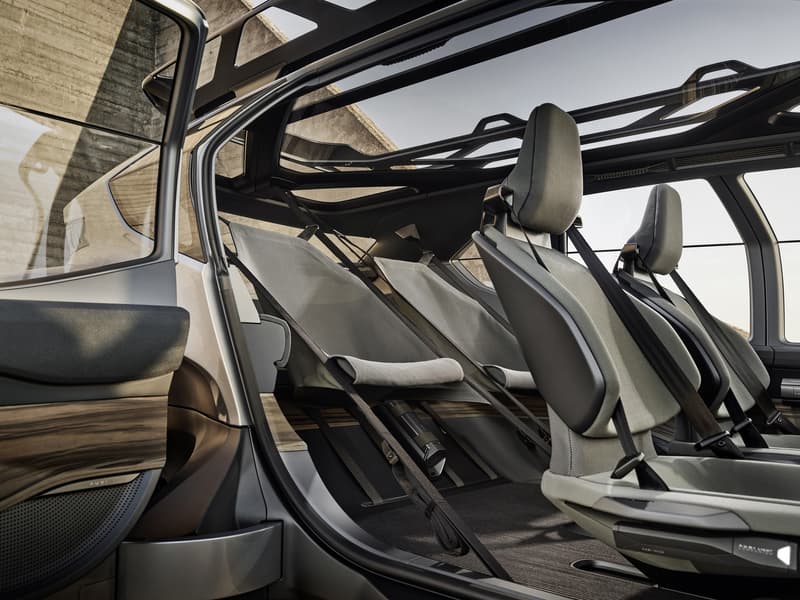 10 of 15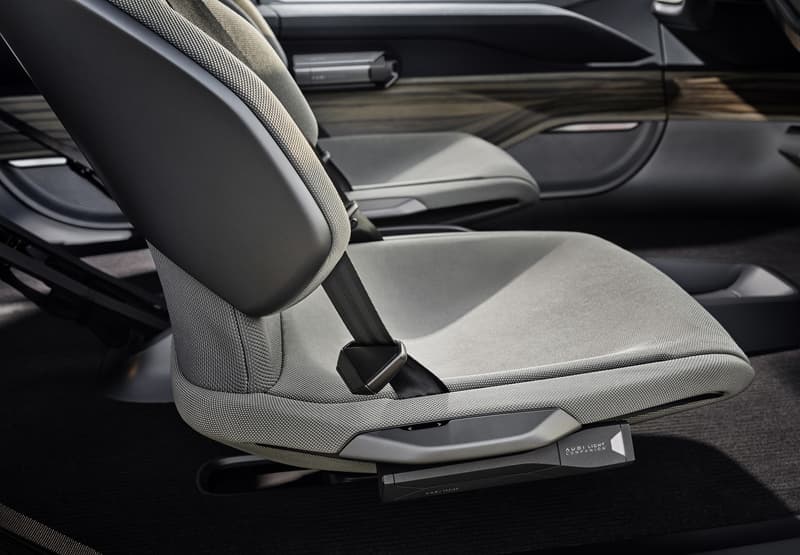 11 of 15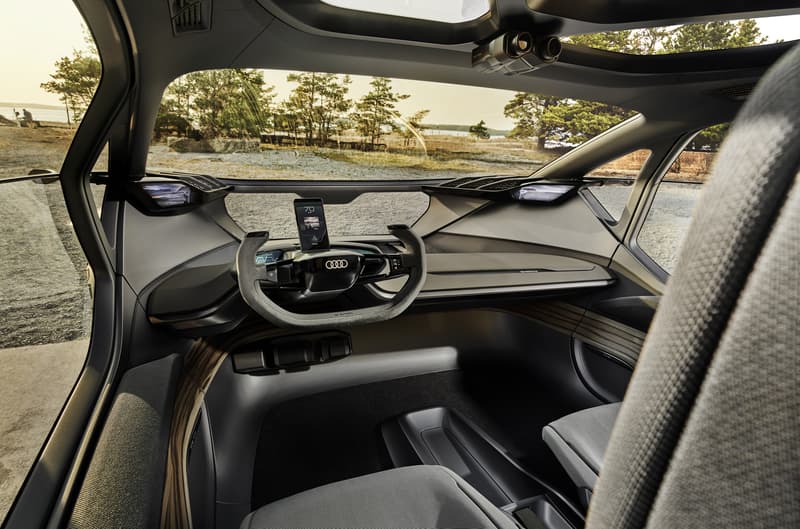 12 of 15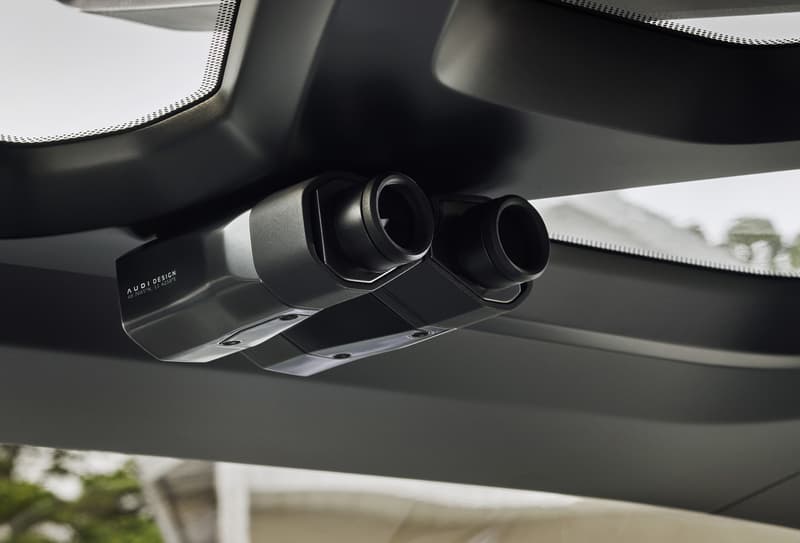 13 of 15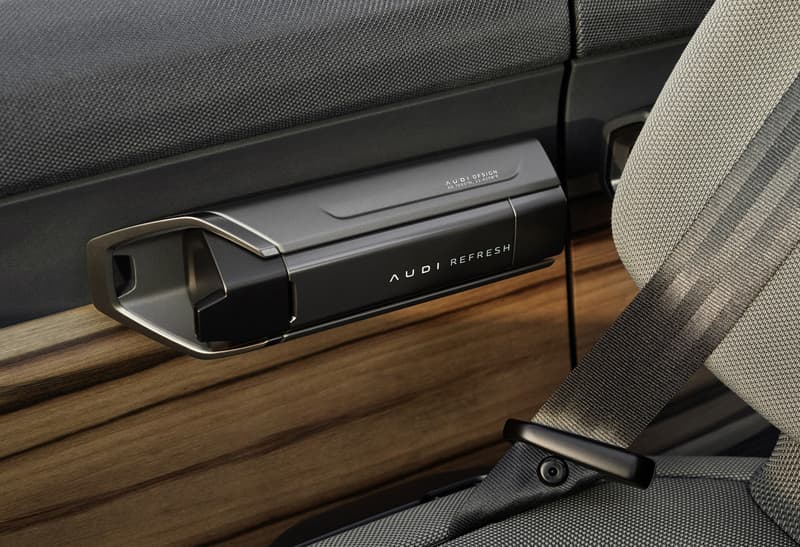 14 of 15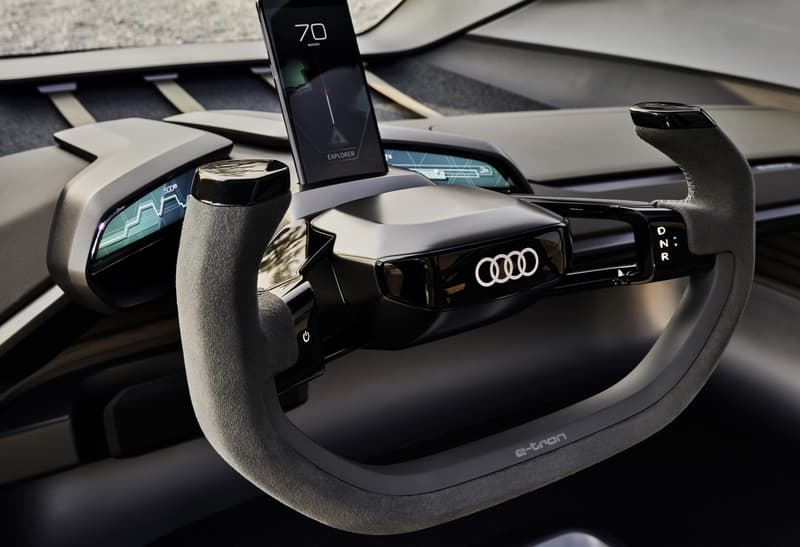 15 of 15
Au salon de l'automobile de Francfort, Audi a dévoilé un concept-car électrique inédit avec pour but d'améliorer encore plus la "mobilité durable hors des sentiers battus". Le AI: Trail rejoint un ensemble de concepts commençant tous par les lettres AI et ponctués des noms AI : Con, AI : Me et AI: Race.
L'AI: Trail est équipé de quatre moteurs électriques totalisant une puissance de 435 chevaux et s'appuie sur une batterie offrant une autonomie pouvant atteindre 311 km. Ce tout-terrain "ne vise pas à atteindre une accélération remarquablement rapide ni à atteindre des vitesses vertigineuses sur l'autoroute" détaille le fabricant automobile qui mise davantage sur les capacités de l'AI: Trail à pouvoir arpenter tous types de chemins. Particularité : les phares sont en fait des drones qui peuvent se détacher du véhicule et s'envoler afin d'éclairer le passage devant le véhicule.
Un concept à découvrir en détails dans la vidéo ci-dessous :
Découvrez également la première Porsche 100% électrique.