Voici le Vanqraft VQ16, un jet ski de luxe de la taille d'un bateau
200 chevaux dans le moteur.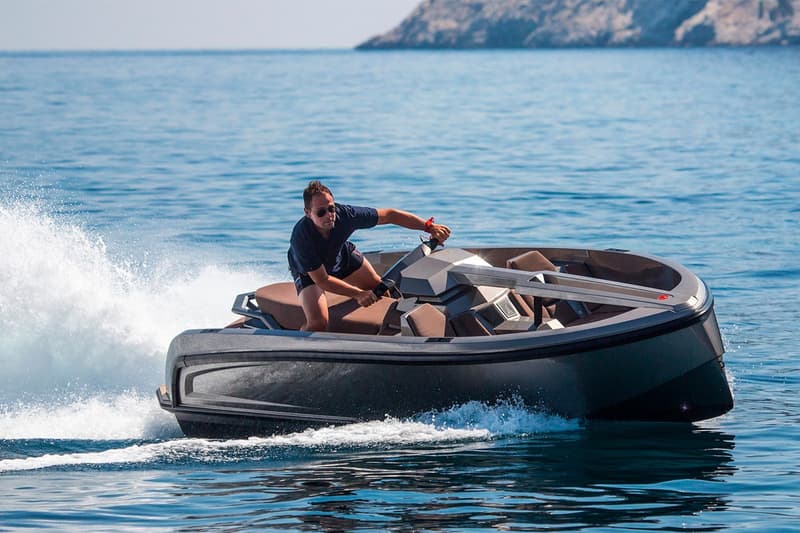 1 of 3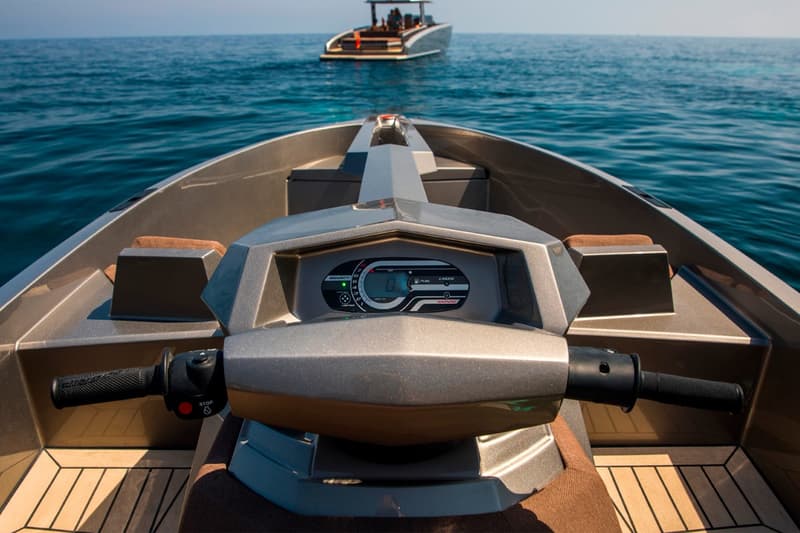 2 of 3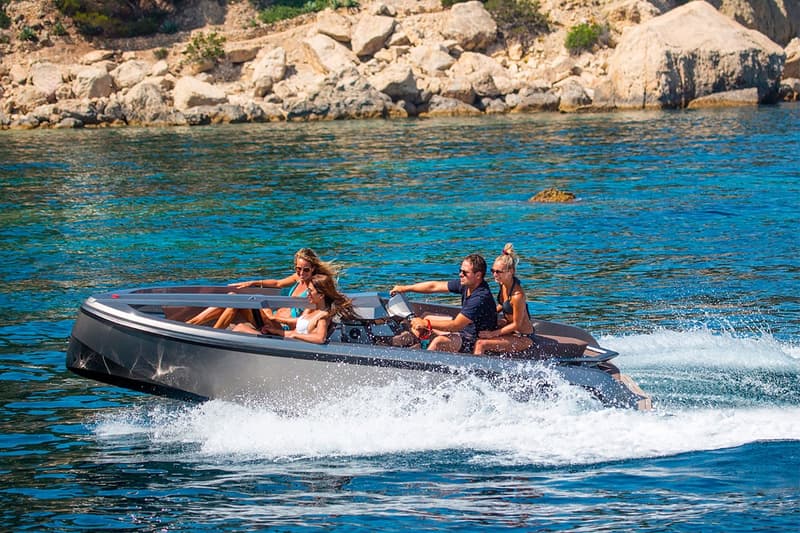 3 of 3
Le fabricant néerlandais de voiliers de luxe Vanquish Yachts a créé ce que la société appelle "un croisement entre un tender pour superyachts et un scooter de mer". Autrement dit : un bateau-jet-ski.
Mesurant 16 pieds de long, le bateau de luxe peut transporter cinq passagers et un conducteur, mais contrairement aux bateaux à moteur classiques, il est conçu pour se conduire comme un jet-ski. Sa version standard embarque un moteur Yamaha de 1,8 L développant 200 chevaux, permettant d'atteindre des vitesses supérieures à 40 nœuds. Si vous avez envie d'aller plus vite, la version suralimentée augmentera votre vitesse maximale à 50 nœuds.
La coque a été construite en fibre de verre pour plus de légèreté. Elle a été conçue en collaboration par deux experts de la marine néerlandaise, Guido de Groot Design et Studio Delta. Sur le pont, deux sièges sont placés à l'avant, le siège au centre, comme un jet ski, et des banquettes matelassées arrondissant l'arrière.
Pour les passionnés de navigation, Vanquish Yachts prend maintenant les commandes pour son Vanqraft VQ16. Les prix sont disponibles sur demande. Rendez-vous sur le site Web de la société pour en savoir plus.