Louis Vuitton présente sa collaboration avec l'artiste contemporain Jonas Wood
Paris – Los Angeles.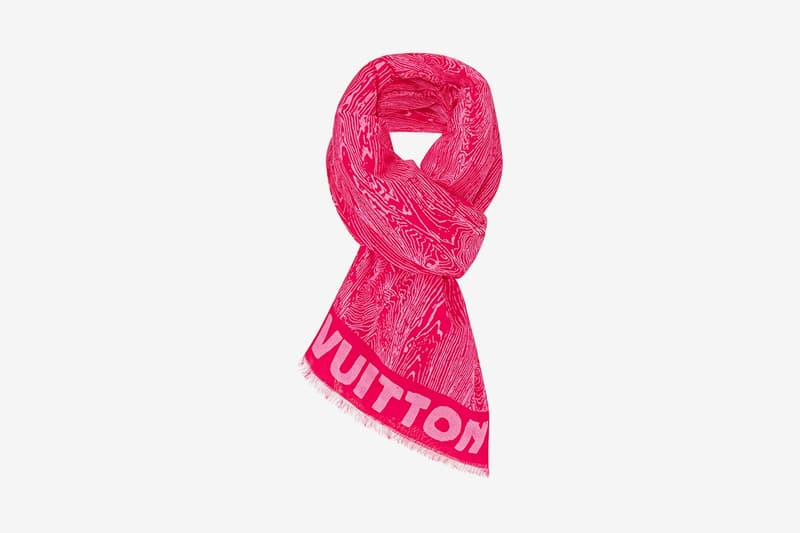 1 of 9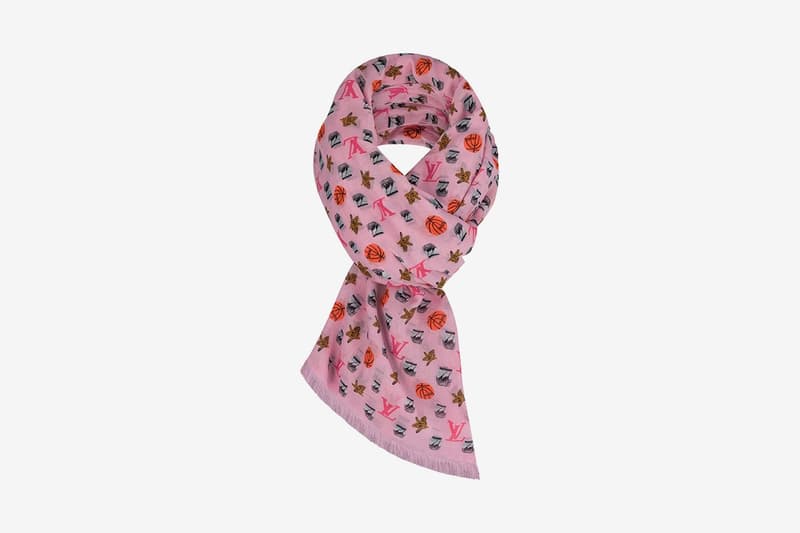 2 of 9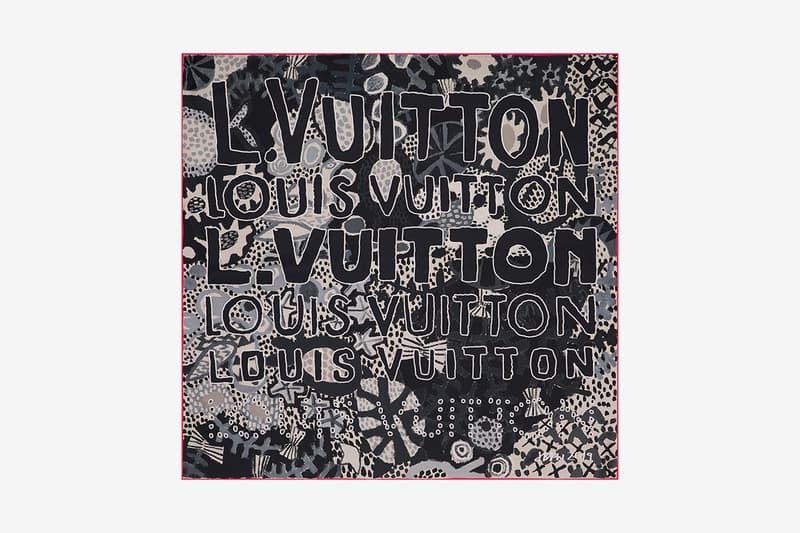 3 of 9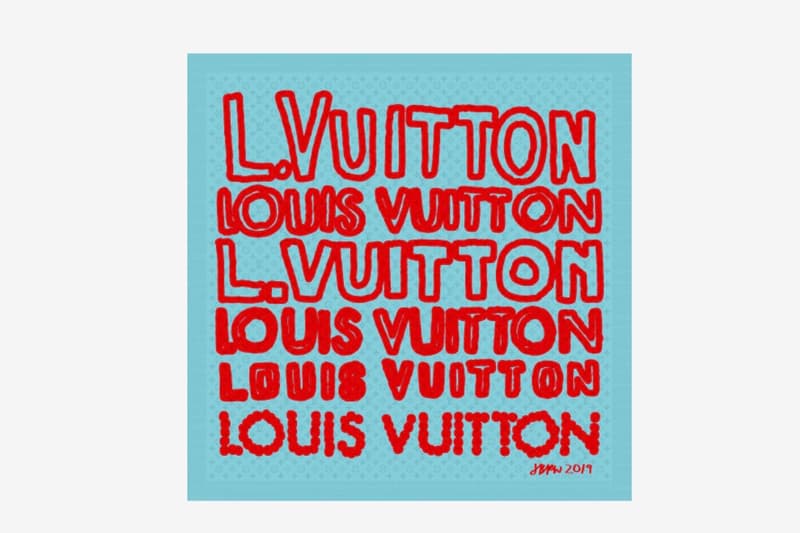 4 of 9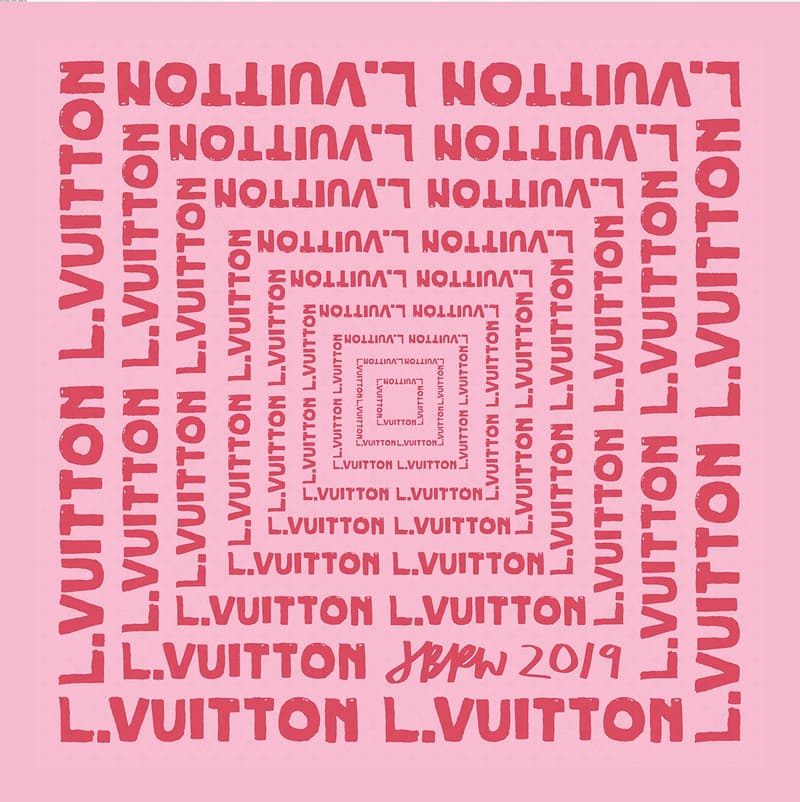 5 of 9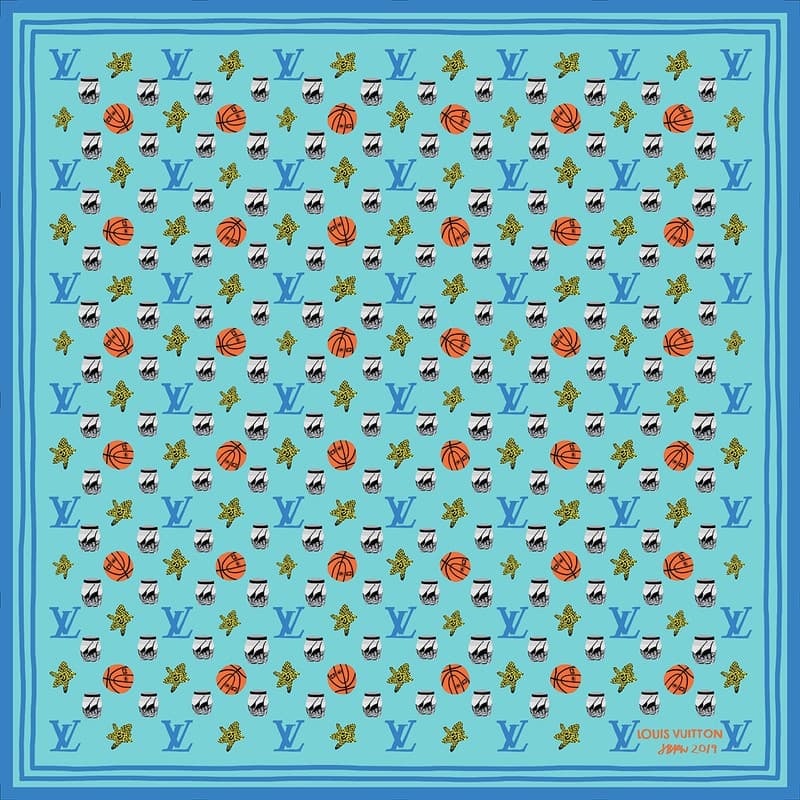 6 of 9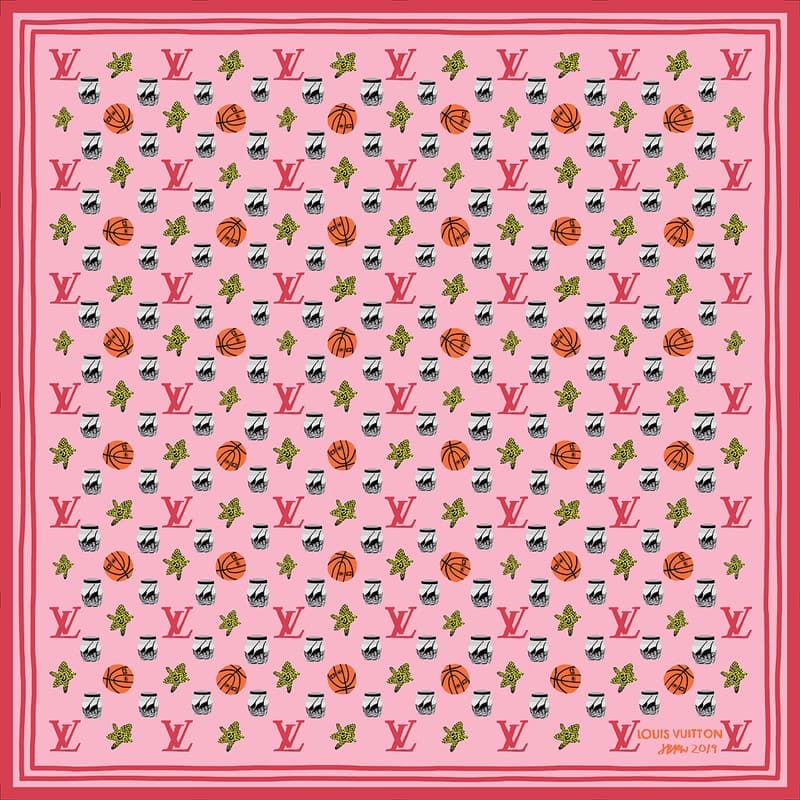 7 of 9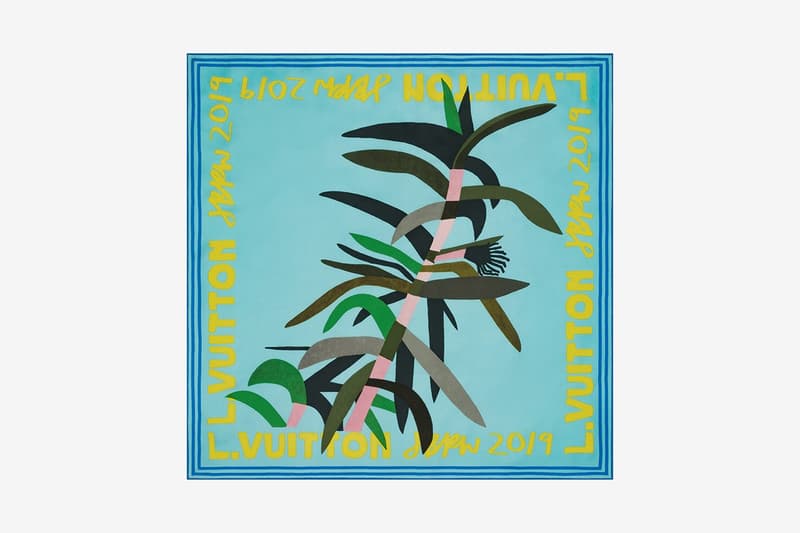 8 of 9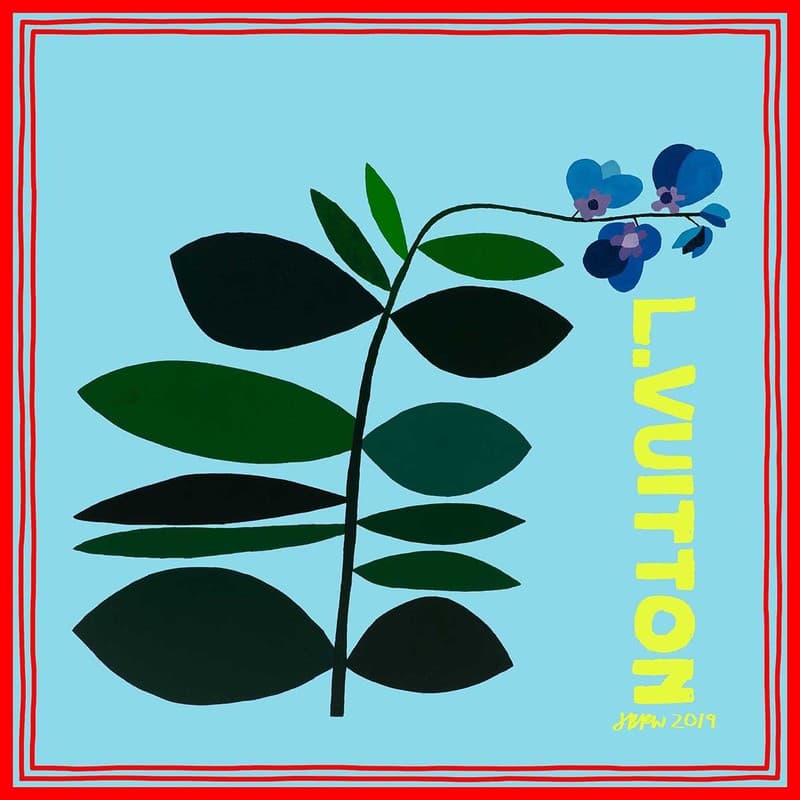 9 of 9
Habitué des collaborations avec différents artistes, Louis Vuitton s'associe désormais à l'américain Jonas Wood qui appose différentes illustrations sur des textiles imaginés par la maison française.
Avec ses oeuvres colorées au style frisant le cartoon, Jonas Wood se plaît à coucher sur différentes supports la réalité qui l'entoure, proposant ainsi sa propre interprétation les objets, personnes et décors qu'il peut observer. À l'occasion de cette collaboration, l'artiste contemporain associe ainsi l'iconique logo "LV" de la maison française à différentes illustrations tracées de son trait caractéristique et notamment d'un ballon de basket, objet que l'on retrouve souvent au sein de ses œuvres, sur des écharpes colorées de bleu ou de rose.
La collaboration entre Jonas Wood et Louis Vuitton, teasée en vidéo par la maison française, est disponible dès ce 13 septembre en ligne et en boutique. Et si vous l'aviez raté, Louis Vuitton inaugurait récemment un nouvel atelier de maroquinerie en France.