Rentrez dans la nouvelle boutique d'Off-White™ à Hong Kong
Avec vue sur Victoria Harbour.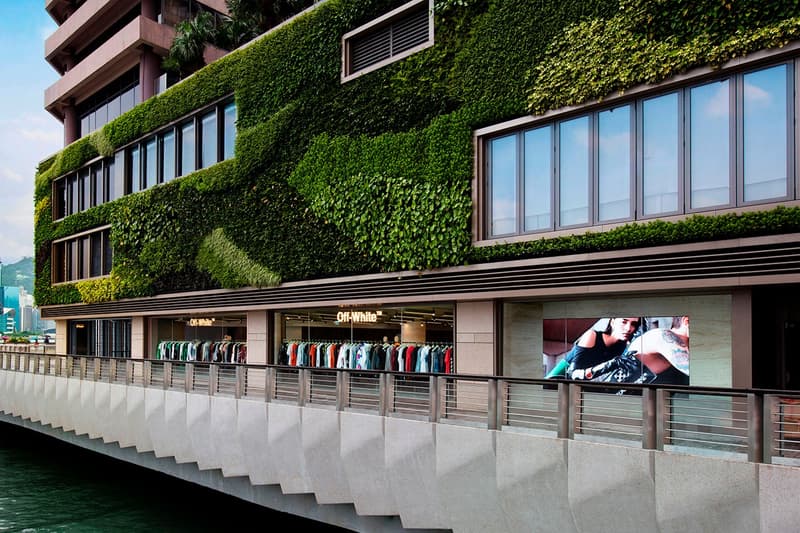 1 of 10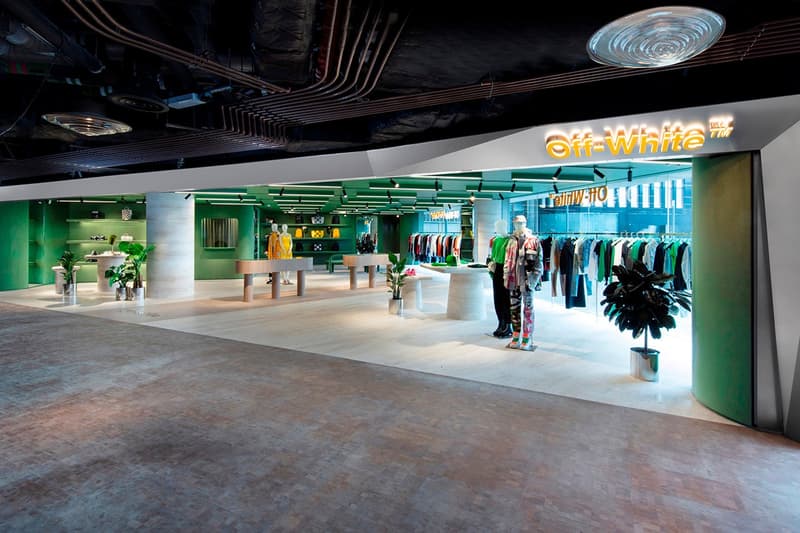 2 of 10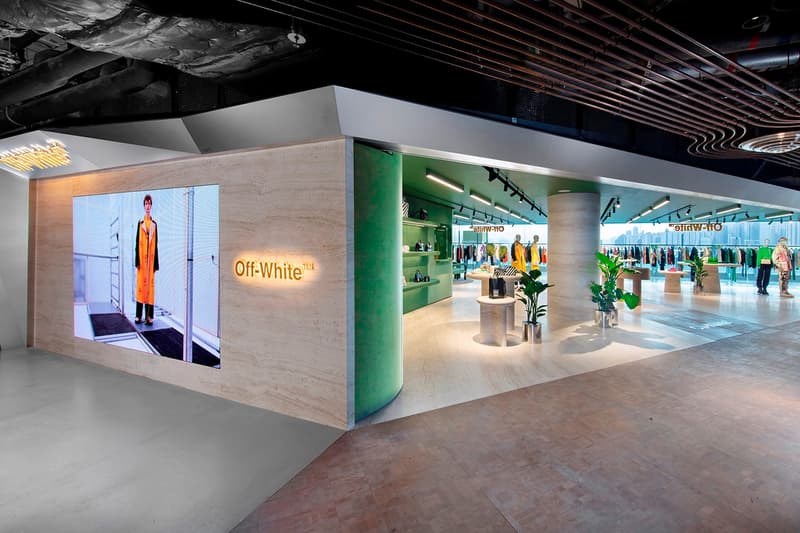 3 of 10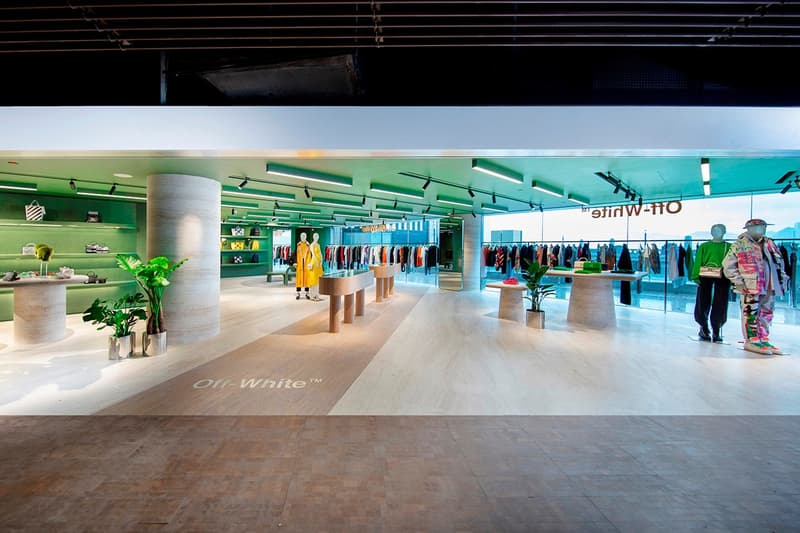 4 of 10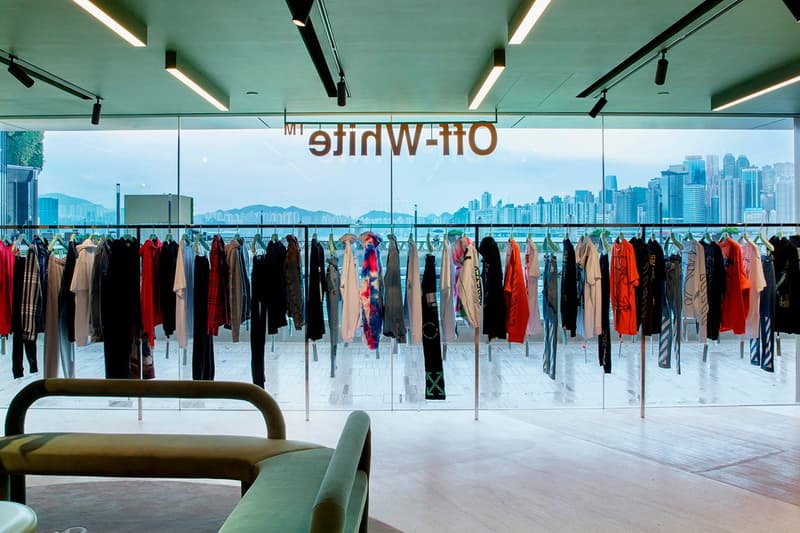 5 of 10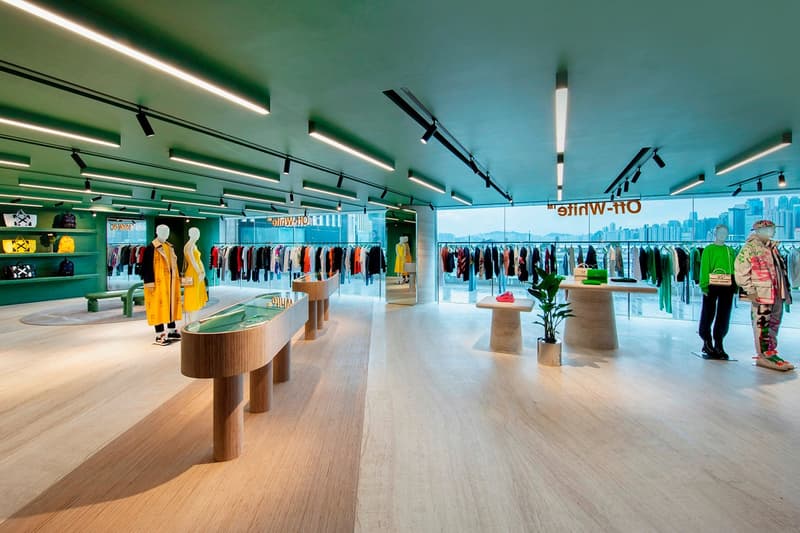 6 of 10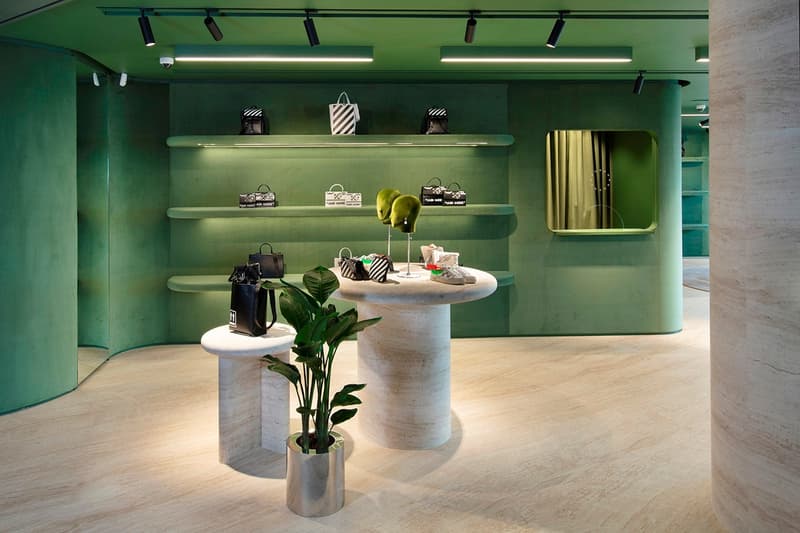 7 of 10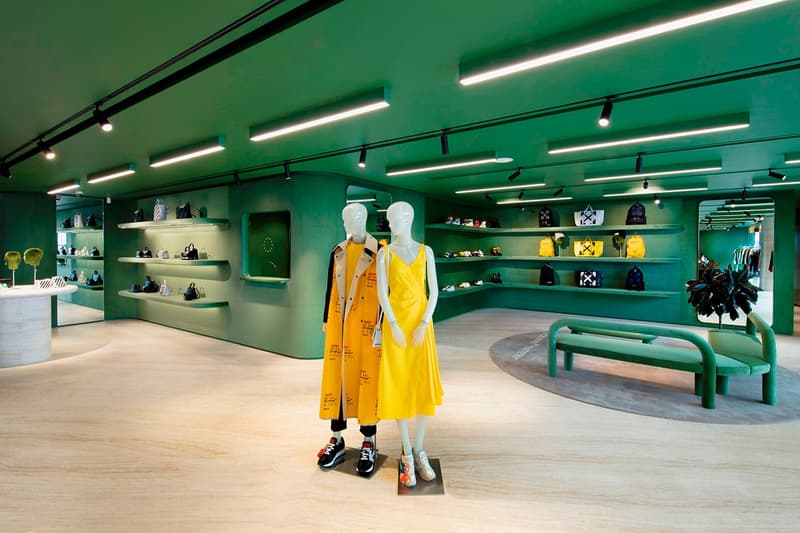 8 of 10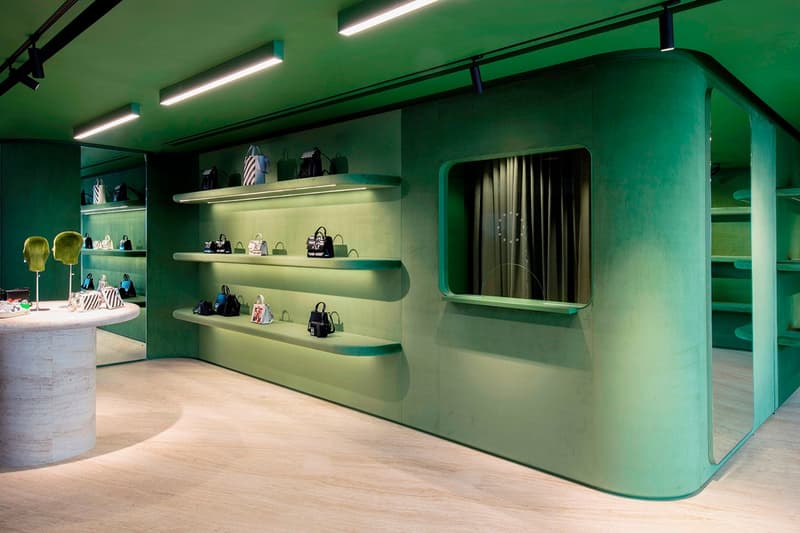 9 of 10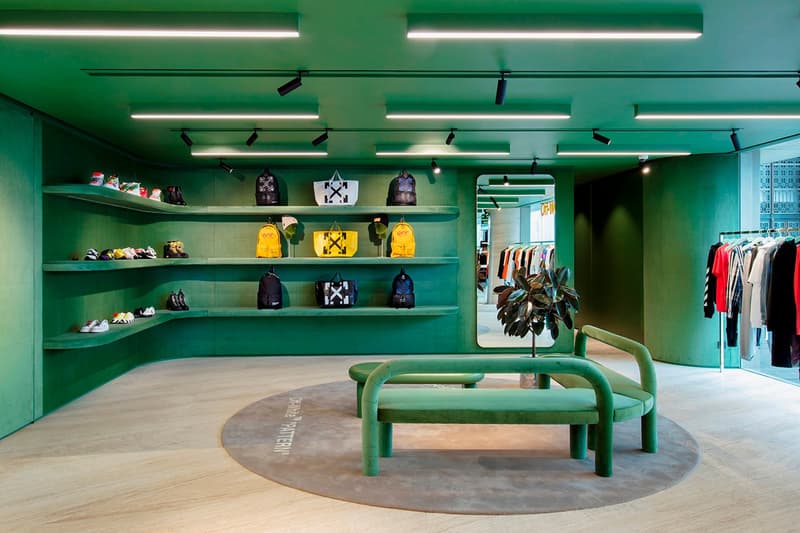 10 of 10
Off-White ™ a annoncé l'ouverture de son magasin phare de Hong Kong. Le nouveau shop de la griffe américaine donne sur le port de Victoria et dispose de baies vitrées offrant aux clients une vue sur l'extérieur.
La marque de Virgil Abloh offrira des vêtements pour hommes et pour femmes de sa collection Automne/Hiver 2019, allant des t-shirts multi-marques à la ceinture industrielle en passant par des bijoux plus rares, comme la capsule collaborative à venir avec UNDERCOVER.
Le nouveau magasin Off-White ™ comprend un grand écran LED à l'extérieur du magasin, qui réinvente les vitrines typiques ornées de mannequins pour un design plus conceptuel. À l'intérieur, les clients pourront faire leurs emplettes dans le confort avec des murs tapissés de velours, se détendre sur un mobilier assorti et admirer les constructions en marbre, en bois et en acier qui entourent le magasin.
Jetez un coup d'œil au nouveau magasin dans la galerie ci-dessus. De son côté Virgil Abloh a annoncé faire un break de 3 mois.
Off-White ™ K11 MUSEE KOWLOON
G032
K11 Musea,
Victoria Dockside,
Kowloon