Cet artiste britannique réinvente la Off-White™ x Nike Air Force 1 à la demande de Virgil Abloh
Une édition limitée vendue 3000$.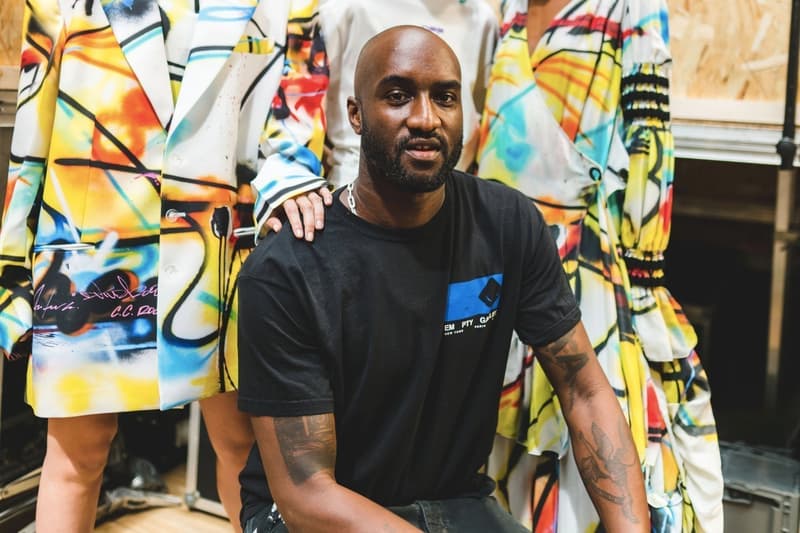 À l'occasion de son exposition "FIGURES OF SPEECH" au Museum of Contemporary Art de Chicago, Virgil Abloh a invité l'artiste Cass Hirst, fils de l'embématique Damien Hirst, a customiser une paire de Off-White™ x Nike Air Force 1. La sneaker dans son coloris bleu imaginé pour le MCA Chicago se voit ainsi habillée de différentes touches de peinture blanche notamment sur le Swoosh. D'autres détails de peinture rouge, noire ou grise terminent le design de cette sneaker réinventée par Cass Hirst qui imagine ainsi 20 paires uniques peintes à la main vendues 3000$ au MCA Chicago.
Découvrez ci-dessous les images de ces Off-White™ x Nike Air Force 1 personnalisées par l'artiste Cass Hirst, et dans notre actualité Travis Scott a teasé la prochaine collaboration Nike x Cactus Plant Flea Market.