Tahj Keeton's 'Stevie Sees Stars' Is An Expansive Collection of Brawling Hip-Hop Sounds
The artist's third project is his most promising offering yet.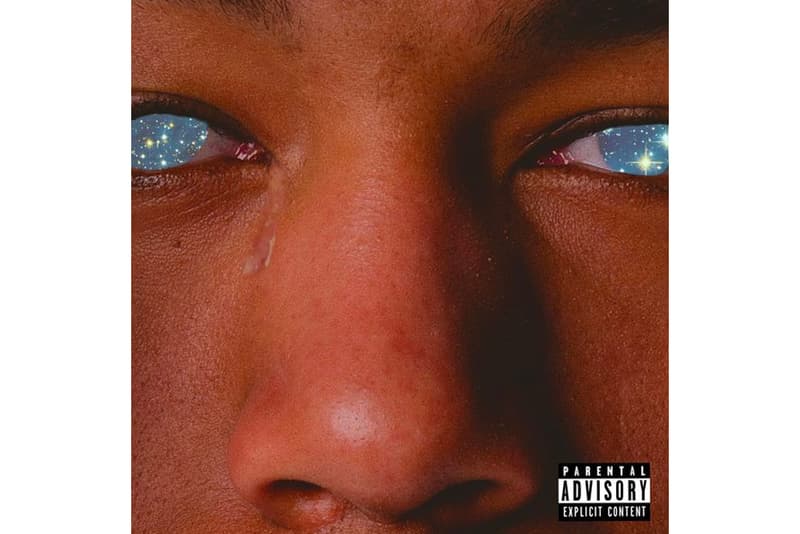 Offering up a total artistic package that sees off-kilter instrumentals eclectically melding alongside his brash vocal delivery, every track Tahj Keeton crafts somehow relishes in a sense of uniqueness. After releasing a variety of heavy-handed projects over the past year, Keeton has now brought forth his most-expansive offering yet, releasing a collection of 16 well-tuned cuts entitled Stevie Sees Stars.
At just 19 years old, Keeton's style manages to infuse a variety of genres within his hip-hop lens. His latest project is undoubtedly his most unique and promising yet — every cut offers up a jarringly original atmosphere, whereby Keeton's flow effortlessly rides across the experimentally-tuned beats. Throughout the project, there's an underlying sense of lo-fi that has been injected; in a way, it feels unrefined and raw, yet at the same time feels sculpted in a manner that feels remarkably finished. On tracks like "Gunder," "Nitro enters the chat" and "Oodles," Keeton hones in on his hard-hitting Atlanta sensibilities — fat 808 basses see immaculate play alongside various samples and melodies. Other tracks like lead track "Stevie" and project highlight "Fire & Distortion" opt for a more melodic-focused approach, with Keeton's vocals and wordplay melding perfectly alongside the otherworldly beats.
In a statement to HYPEBEAST, Keeton states that "I worked my a** off and I really tried my best to make an experience instead of just a listen. I tried to be as versatile as possible while maintaining a solid sound. This was the album to tell people to take me seriously…I feel like this album is the start of my revolution." Overall, Tahj Keeton's Stevie Sees Stars is a promising entrée — he's authentic in his portrayals, while at the same time maintaining his uniqueness outside of the music industry's often regurgitated hive mind.
Stream Stevie Sees Stars below.
For more music releases, JPEGMAFIA's All My Heroes Are Cornballs is here.