Ryahn Showcases Intimate Growth on Latest 'Light Blue' EP
The latest offering melds versatile vocal deliveries with brooding lyricism.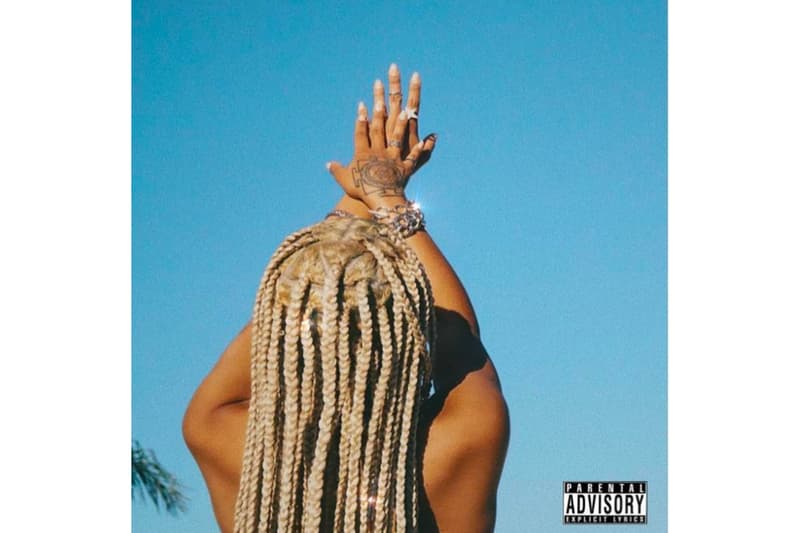 Following the release of her video for the Sango-produced single "Popstar," up-and-coming R&B artist Ryahn has returned with her latest project, Light Blue EP. Honing in n her forwardly-lush take on the genre, Ryahn's latest offering continues in showcasing her soulful growth as an artist. Highlighting her intimate sound, the project sees Ryahn exemplifying her versatile vocal delivery, whereby brooding emotions on love, heartbreak, and more take a staunch hold across the eight-track EP.
In a recent statement to Okayplayer, she shares that "[Light Blue] is about starting at zero in a very dark space and overcoming great obstacles to reach a point of harmony within yourself." Much of this is reflected in the lyricism of the project, whereby Ryahn exposes herself and her journey, showcasing an intimate portrayal of her life's hardships while equally plunging forth into a hopeful present and future.
You can listen to Ryahn's Light Blue EP below.
For more music releases, Jhené Aiko recently shared a new single entitled "Trigger Protection Mantra."