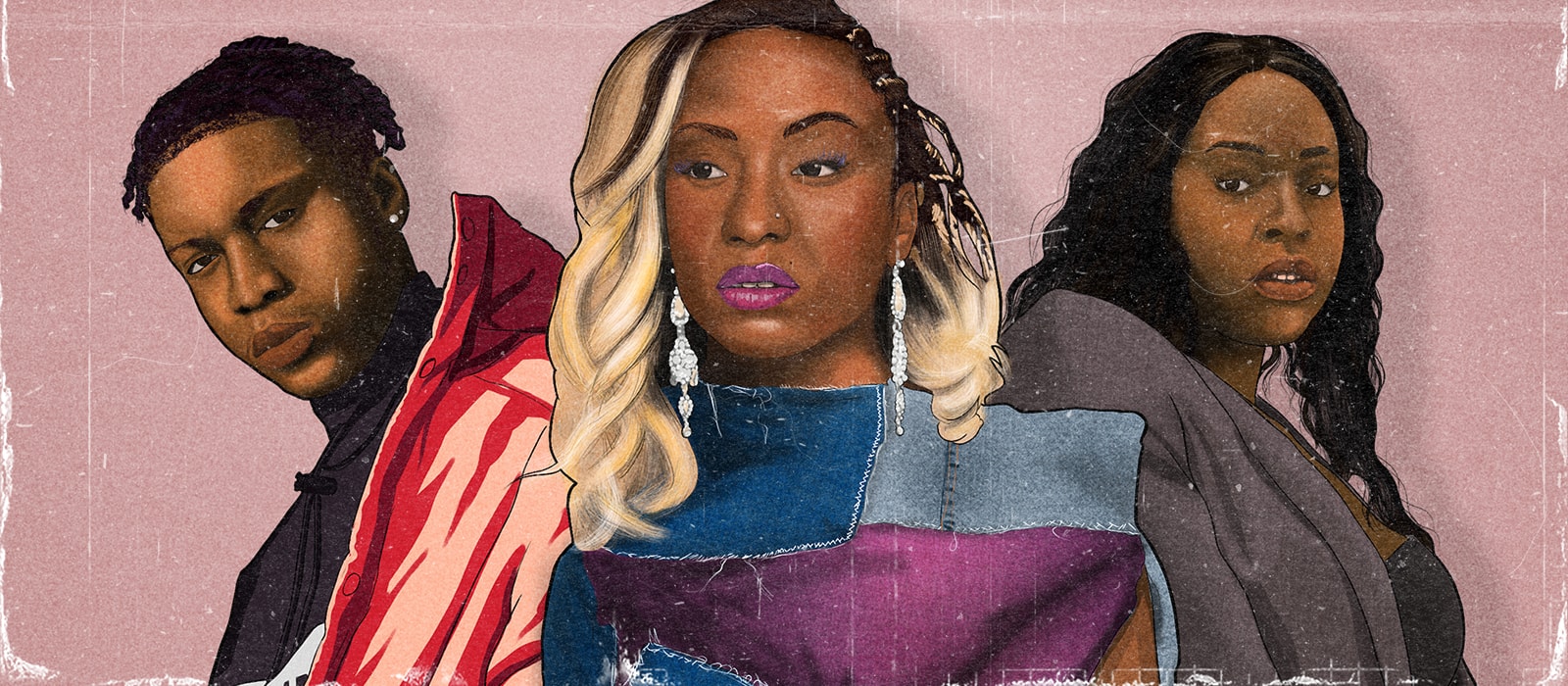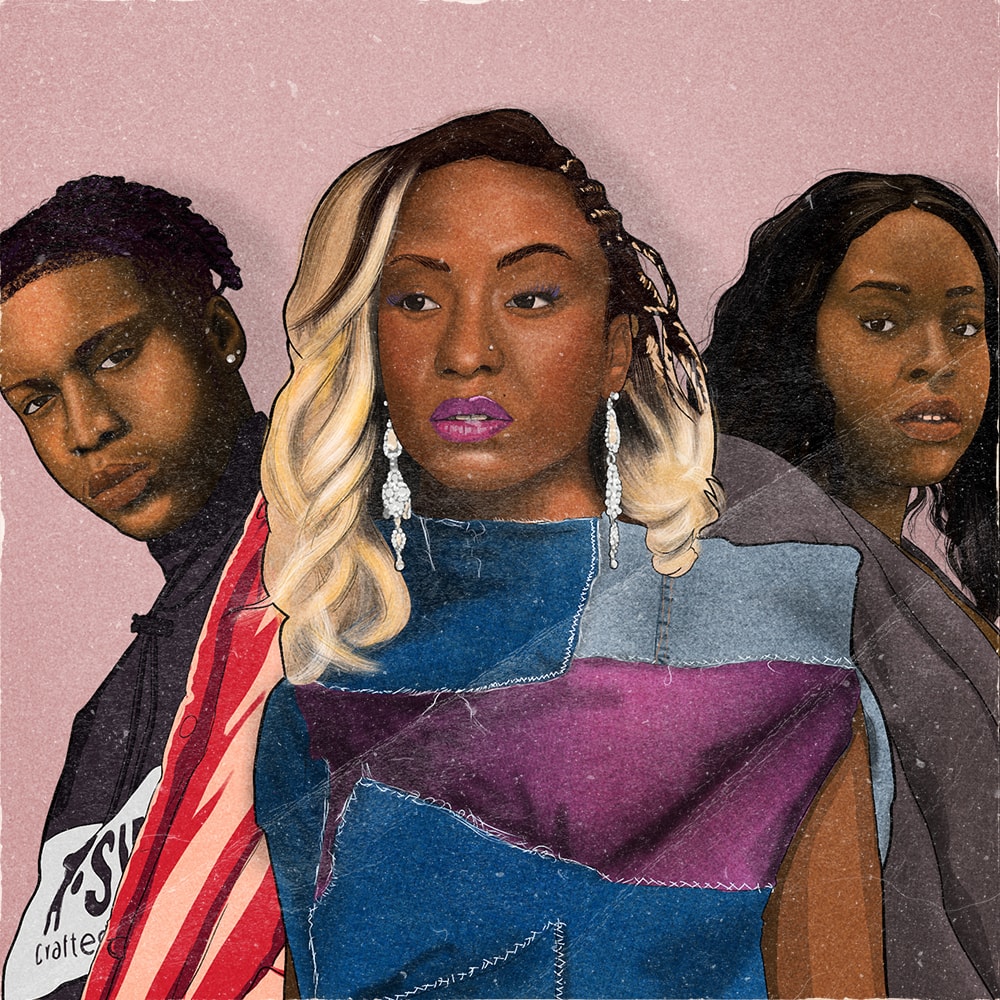 The Latest New UK Music Acts to Know
Three new additions for your playlists.
2019 has seen the growth and expansion of UK talent. Pioneers such as Little Simz have released critically acclaimed albums and newcomers like Headie One have broken into mainstream territory with ease. As the market inflates, emerging talent with it, HYPEBEAST profiles the latest of this enclave with the talent and ability to breakthrough.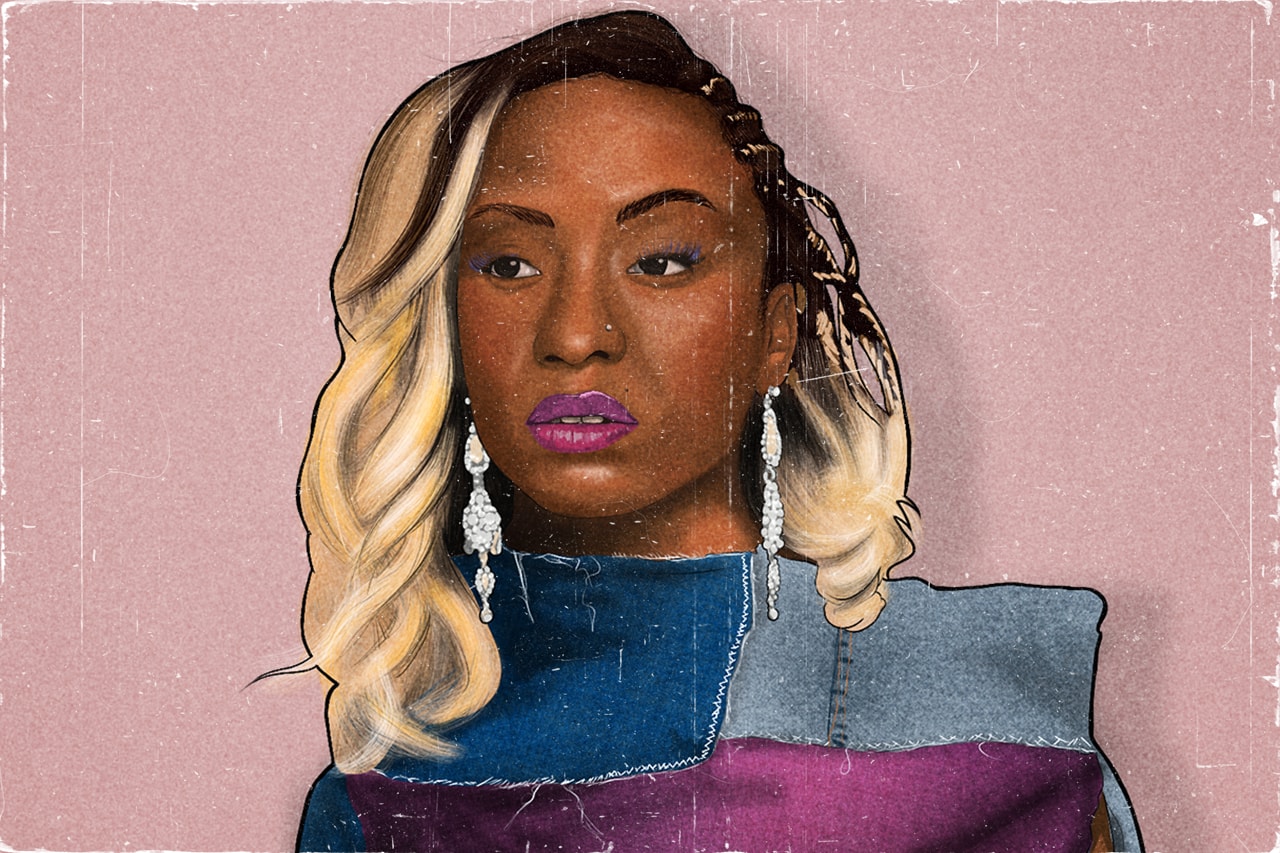 CARTAE's evolution is one of intrigue.
Inspired by pioneers such as Madonna, the singer combined these influences with her grandmother's wisdom. The end result saw her become the first lady of North London collective Mini Kingz — comprised of Oscar #WorldPeace, Ragz Originale and BenjiFlow.
Gaining traction with her single 'Long Time', CARTAE continued to develop both her skill-sets in the studio and surrounding brand, remaining committed to growth and progression.
The fruits of this labor arrived earlier this year, in the form of a 6-track EP titled Minutes. Featuring affiliate-acts BenjiFlow and Ragz Originale (for production), Minutes instantly highlights CARTAE's healing vocals paired with experimental and exhilarating soundscapes. From a tonal perspective, the south-London based act is reminiscent of Solange, however, manages to encapsulate an innocence, which almost instantly makes her relatable.
With CARTAE's solidified direction and commitment to a 360 experience, she'll soon gain the long-awaited recognition, which is more than earned at this point.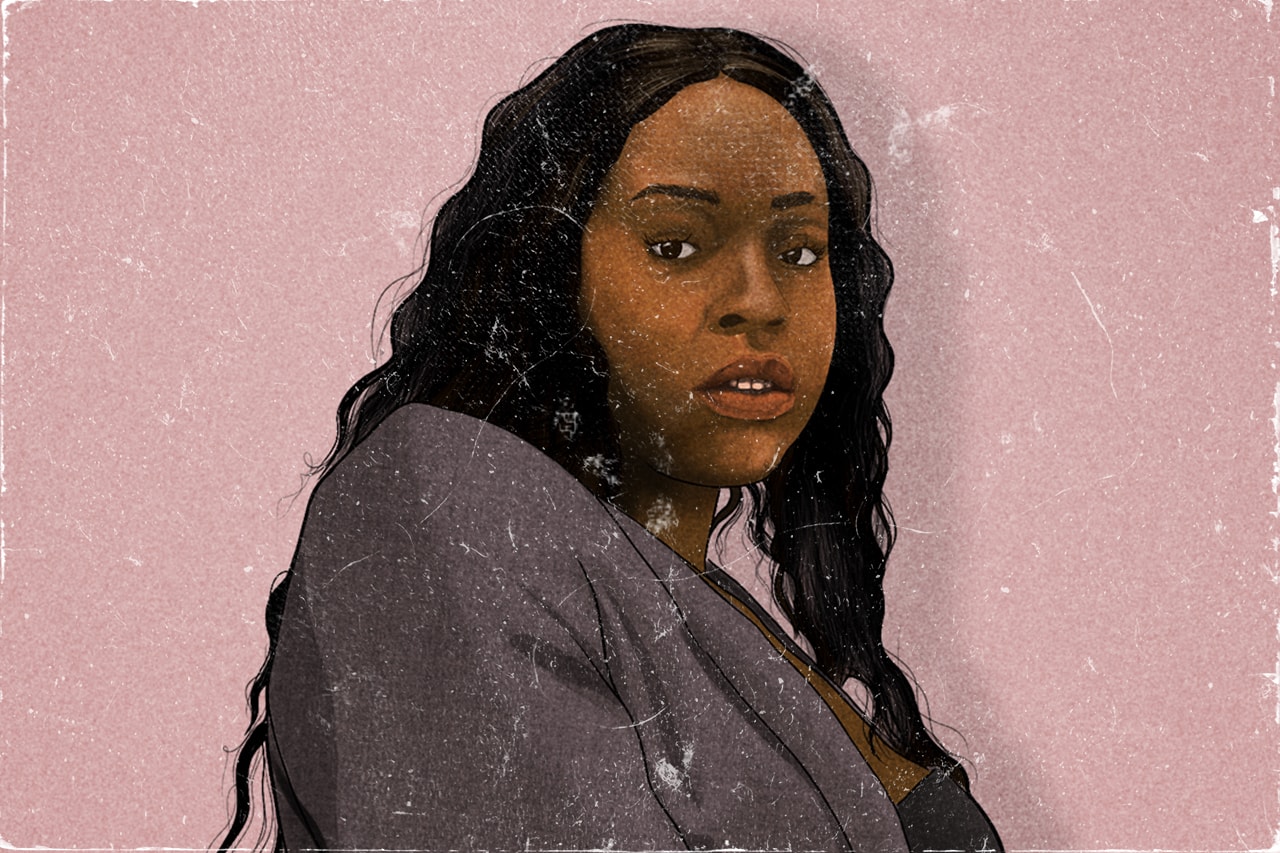 Shaé Universe continues to manifest her musical arrival. The self-starter built a presence online with several viral videos on Twitter and song releases via Soundcloud, covering iconic R&B and contemporary hip-hop and R&B songs. After cultivating a fanbase, and collaborating with both Kojey Radical and Ms Banks, the singer-songwriter released "No Stallin'', which again, picked up both on social media platforms and across UK publications.
Capitalising on her momentum, Shaé spoke on the UK's missing R&B push, as a part of a Guap documentary powered by Rakeem Omar late last year. Following this, the act has managed to collaborate with Etta Bond and US artist Boogie, adding her deep, rich tone and authentic touch to pre-existing pallets. Visually, the Watford-based talent has proven her worth also, creating one of the best UK visuals in her genre this year in her single 'Misunderstood'. The earthy and artistic music video immediately places Shaé Universe in the upper echelon on music talent in her region.
Armed with both a unique voice and a hustle that is beyond compare, Shaé Universe is evidently next up.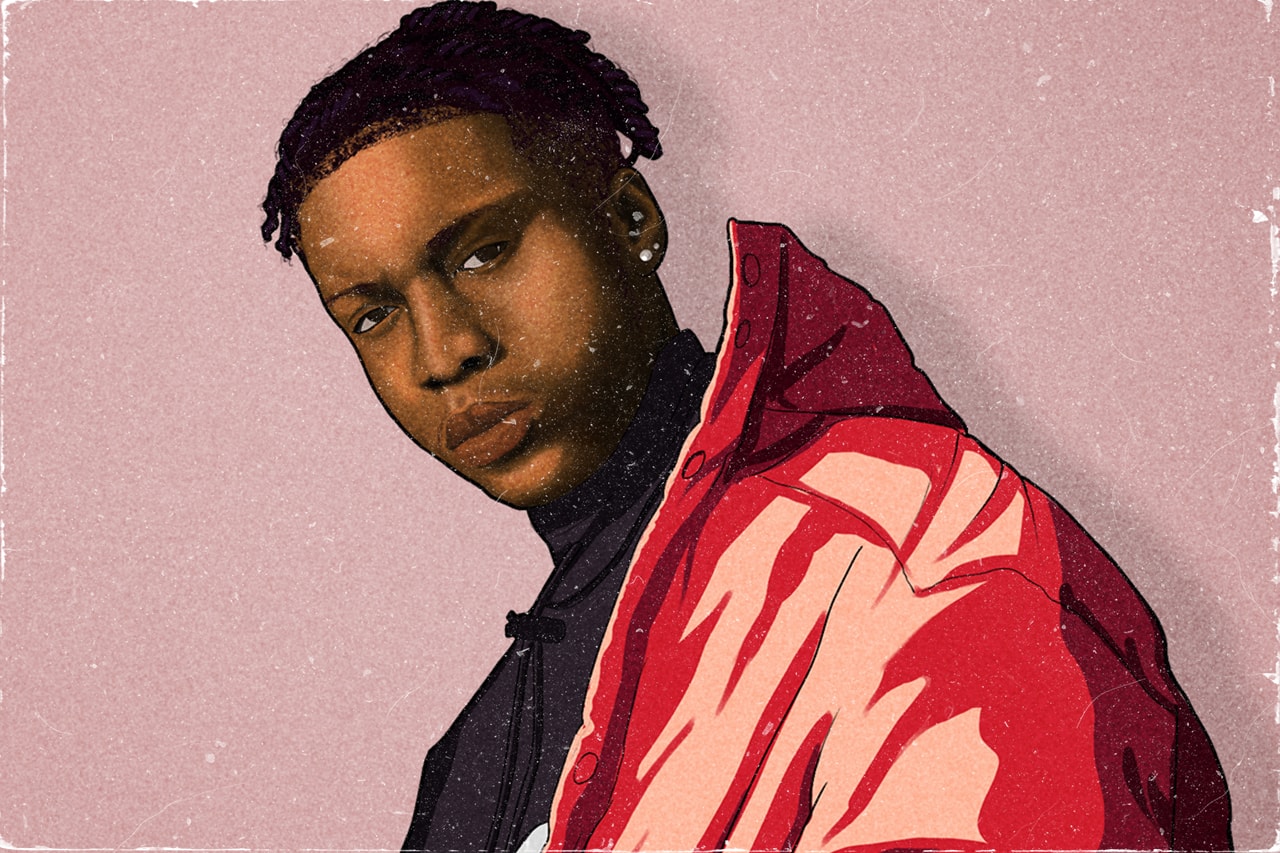 Jvck James is an old soul at heart. Inspired by legend D'Angelo, the singer seamlessly blends soul and R&B in an organic way. A true musical student, after graduating from ELAM (East London Academy of Music), James spent time perfecting his songwriting talents and rubbing shoulders with prominent producers in music, including Di-Genius, the powerhouse behind "Controlla."
With a standout COLORS performance under his belt and a slew of focused and well thought out singles, "Fall Free" being one of them, Jvck James has built a legion of dedicated listeners, primed for a full project release. Part of James' ability lies in his incredibly mature sound balanced with a vulnerability that manages to invite audiences into his realm of music.
With a diverse and distinctive voice at his disposal, it's more than time for the rise of Jvck James on home turf and beyond.
On the lookout for more acts to get into? Listen to our UK Rising Playlist below and on Spotify and be sure to check out our UK Music artist hub to see more of our choices.