Mercedes-Benz Offers First Official Look at Fully-Electric EQS Concept
"A trailblazer for the entire Mercedes-Benz EQ family."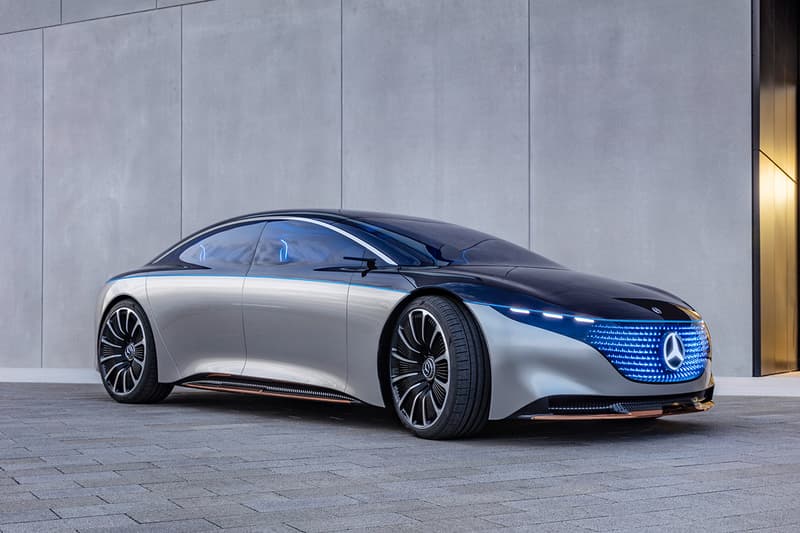 1 of 6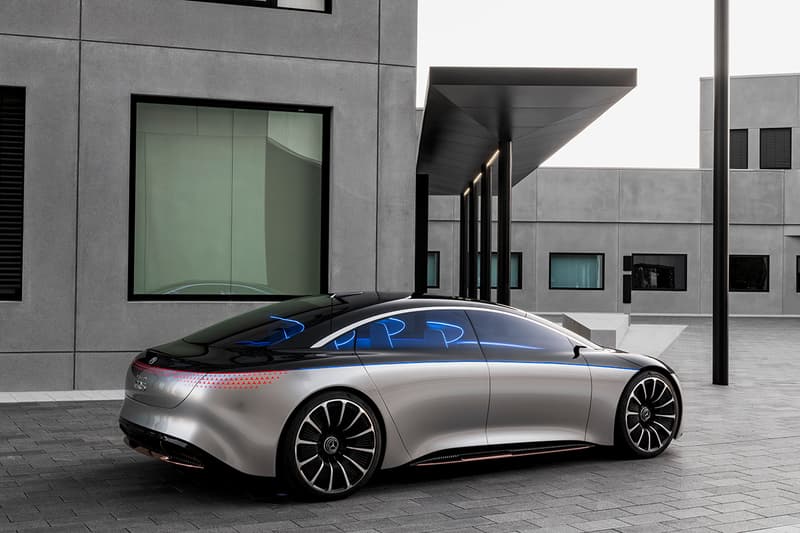 2 of 6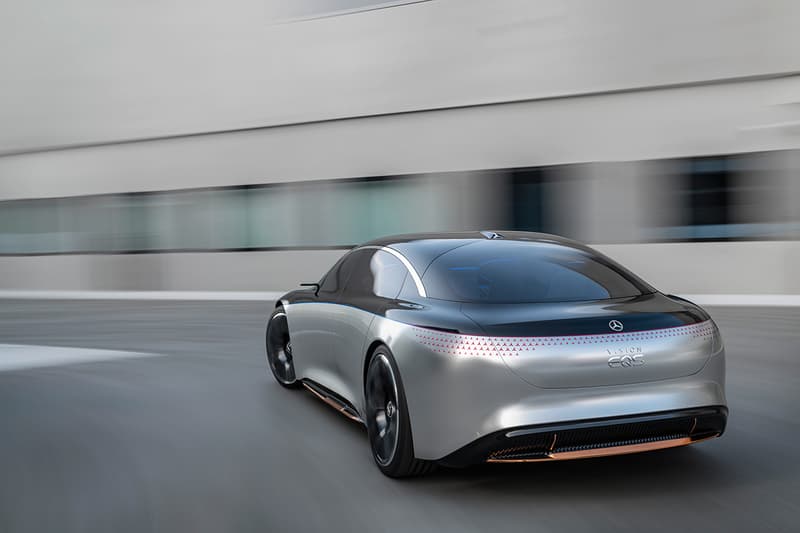 3 of 6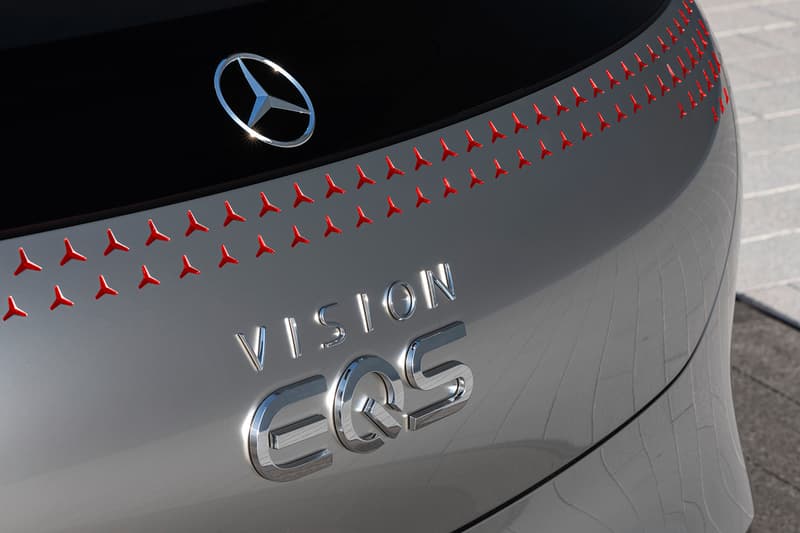 4 of 6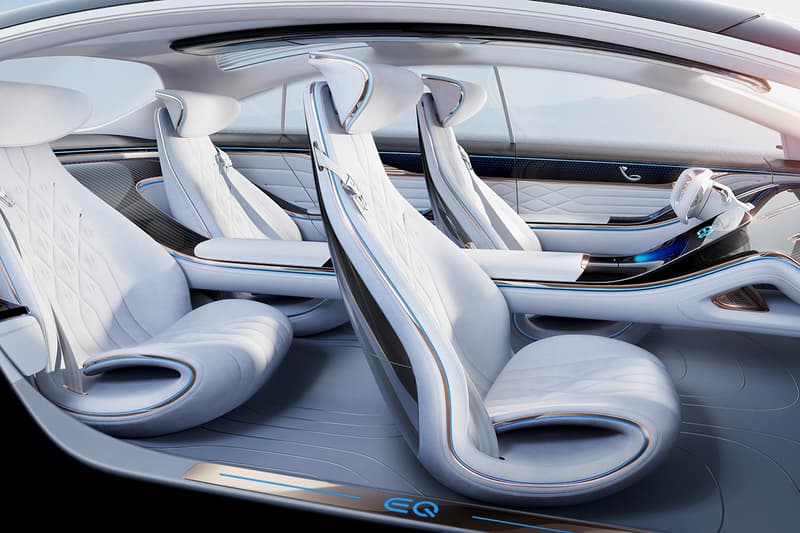 5 of 6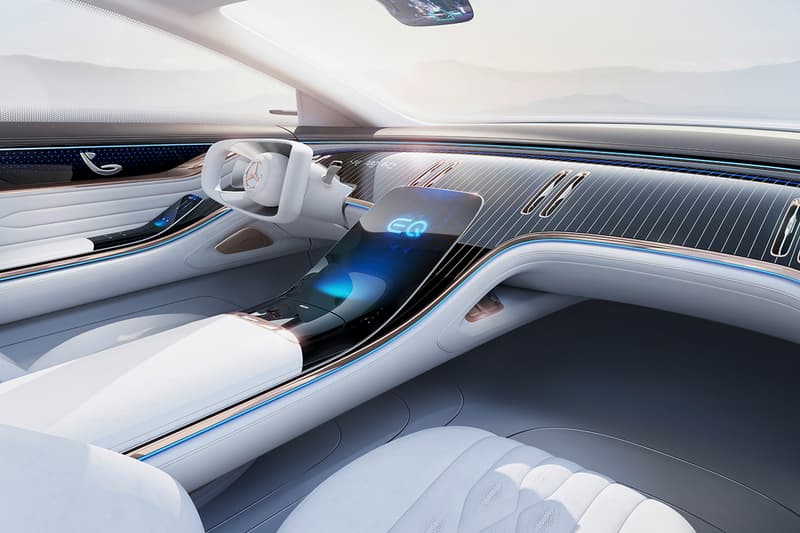 6 of 6
Mercedes-Benz has given us an official first look at the EQS, the marques' fully-electric S-Class-esque luxury saloon. The EQS is dubbed as "a trailblazer for the entire Mercedes-Benz EQ family," meaning this is Merc's own benchmark for its electrified range of cars set to roll out in the coming years.
Level 3 autonomy has been slated to join the EQS, allowing all aspects of driving to be done for you. In this mode, the driver still needs to be on hand to respond and intervene, but will also be allowed to let the car control driving functions thanks to its myriad of radars and sensors which read environmental factors.
Aside from autonomy, the EQS has been said to be enjoyable to drive as a driver in control, too. Mercedes-Benz says, "individual driving pleasure will continue to be desirable in the future," and this will be offered up in the form of a 470 BHP, 560 lb-ft of torque electric battery-powered engine. Power will be torque-vectored to both axels for a sportier four-wheel-drive approach, and 0-60 MPH will be achieved in 4.5 seconds. The German manufacturer claims a WLTP-tested range of 400 miles and says the EQS can charge its batteries up to 80% in just 20 minutes.
The car is a step towards Mercedes-Benz making its cars CO2-neutral, and as a result, has fitted the interior with artificial leather and fabrics made from recycled PET bottles and ocean waste. Outside, the car features 188 individual LED lights that will give other drivers more detailed signals in comparison to standard indicators, while the rear sports 229 star-shaped lights for more detailed information. Take a look at the Mercedes-Benz EQS concept in the gallery above.
In other news, Brabus has introduced at 888 BPH G V12 900.