Shia LaBeouf's Parents Found 'Honey Boy' Movie "Tough to Watch"
The actor plays a version of his alcoholic father in the semi-autobiographical film.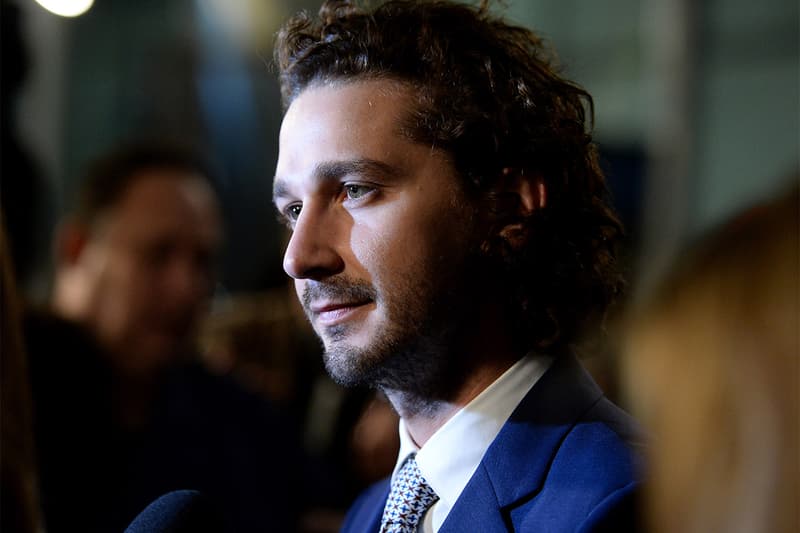 Despite the critical success of Honey Boy's premiere at Sundance, Shia LaBeouf revealed that his parents found his semi-autobiographical film "tough to watch."
Talking to the Hollywood Reporter, the actor and screenwriter confirmed that his mother and father had already seen the movie. "It was tough for them to watch it, yeah, but I think, also, they can have distance with it as well," he explained. "I mean they really, more than they care about this movie shit, they care about their kid, you know? So they're happy with my reaction to it, and they know that i wouldn't have shared it with them unless I was proud of it."
The 33-year-old wrote the movie as part of his rehabilitation program and is titled after childhood nickname. Revolving around his relationship with his father, LaBeouf portrays a version of his alcoholic father alongside Lucas Hedges and Noah Jupe, who play LaBeouf at different ages.
Watch the short clip below. Honey Boy premieres November 8.
In other entertainment news, take a look at the newest trailer for The Lighthouse with Robert Pattinson and William Dafoe.
"It was tough for them to watch." #ShiaLaBeouf reveals how his parents reacted to his very personal film #HoneyBoy. #THRatTIFF pic.twitter.com/uCz1XkPAFq

— Hollywood Reporter (@THR) September 9, 2019