IISE SS20 Reinterprets South Korea's Corporate Conglomerates
Transforming the label into various subsidiaries.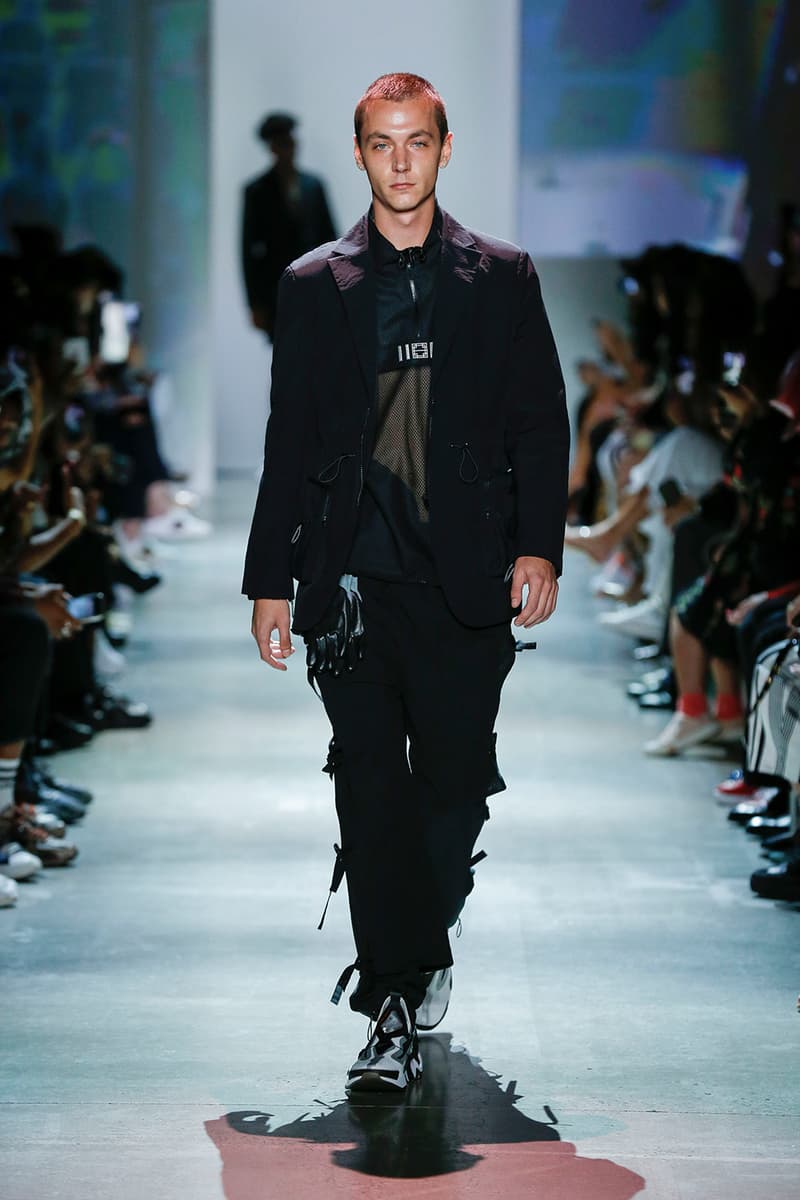 1 of 21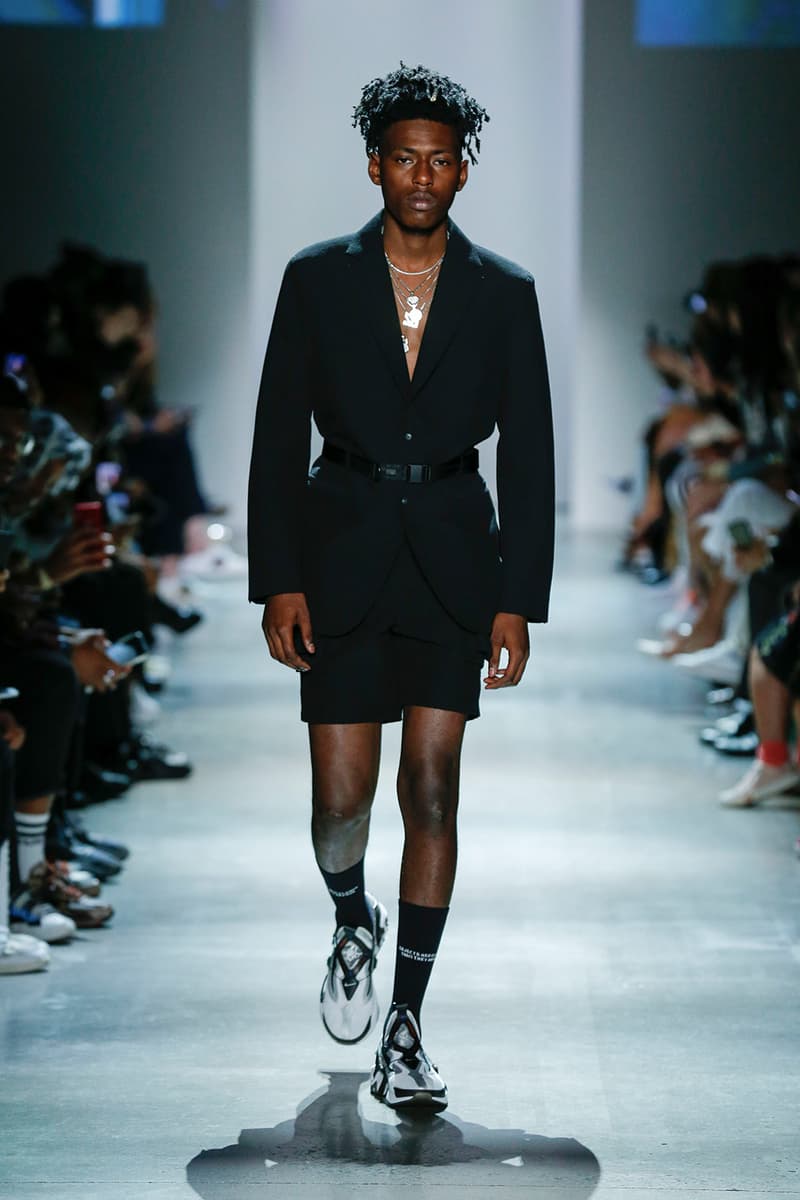 2 of 21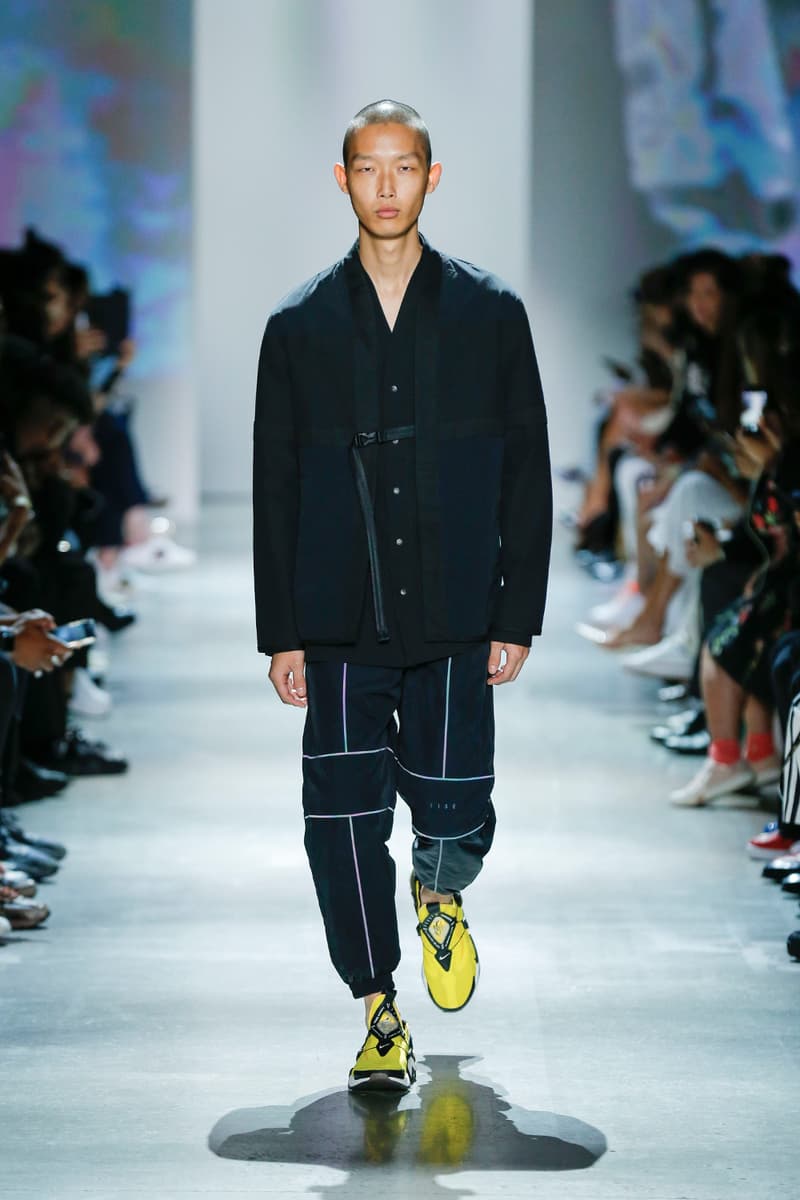 3 of 21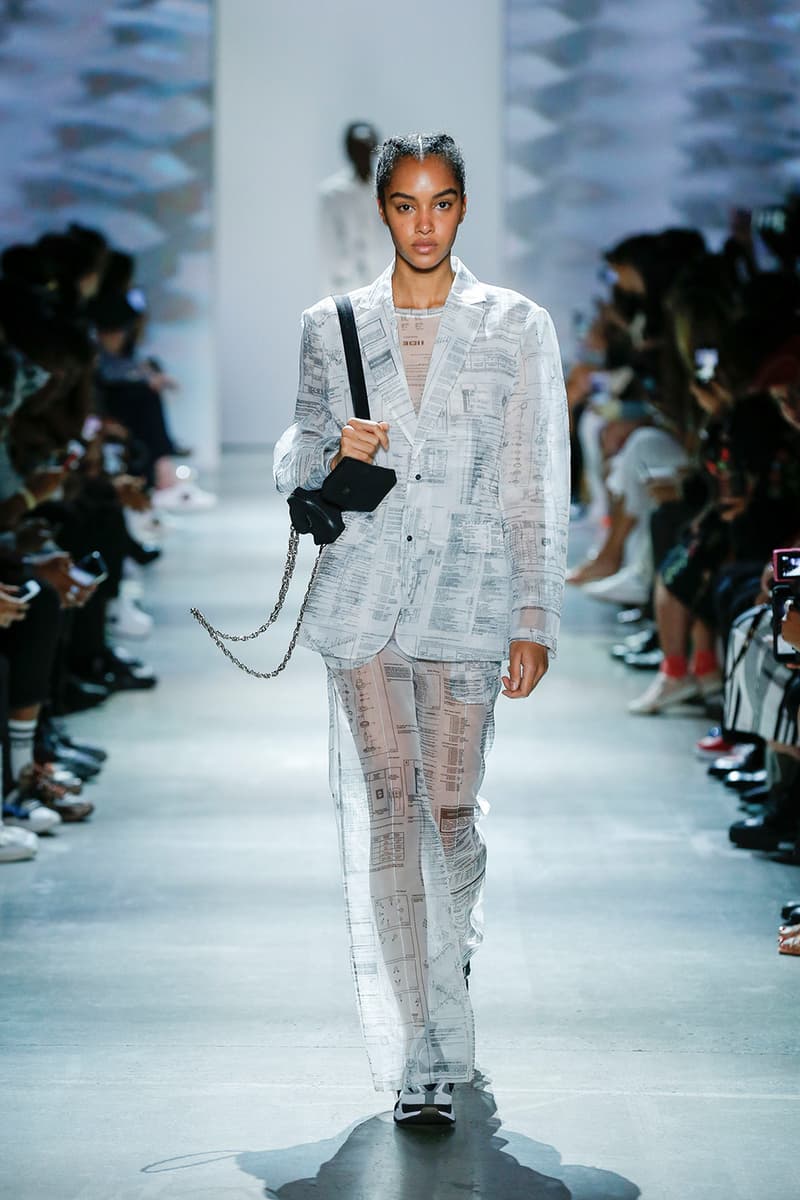 4 of 21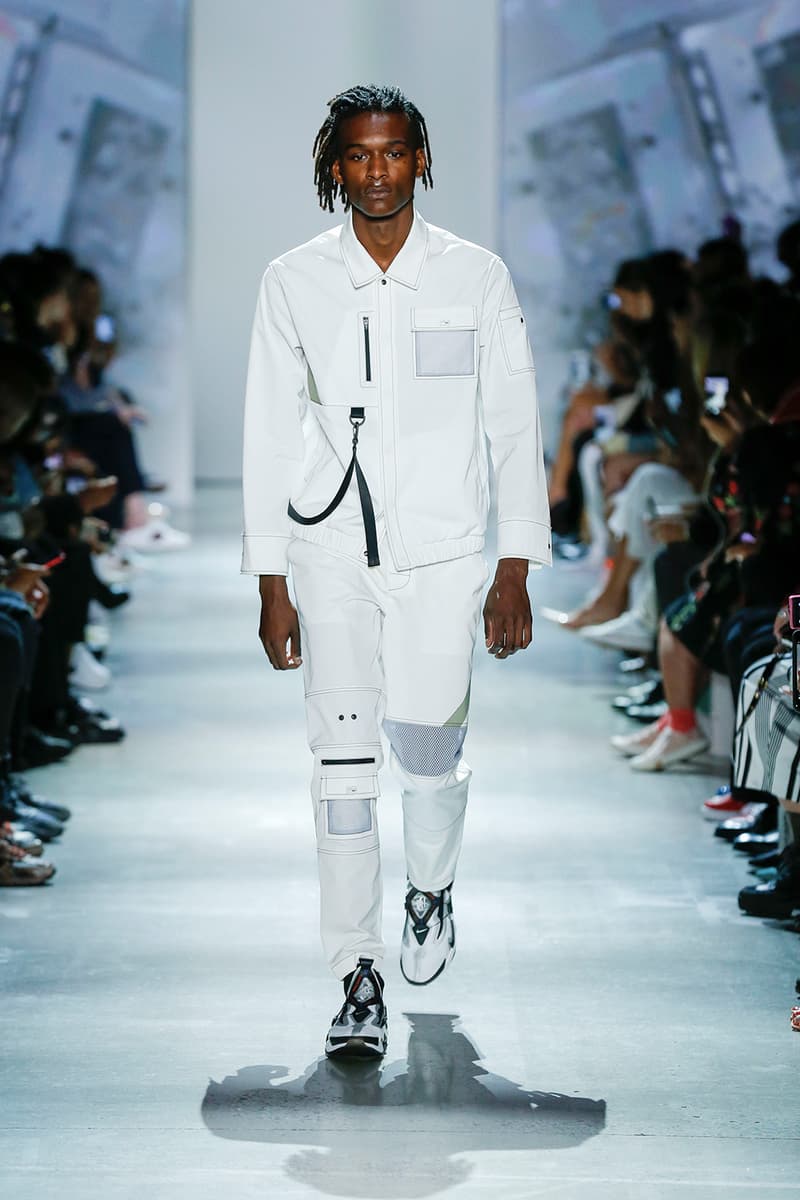 5 of 21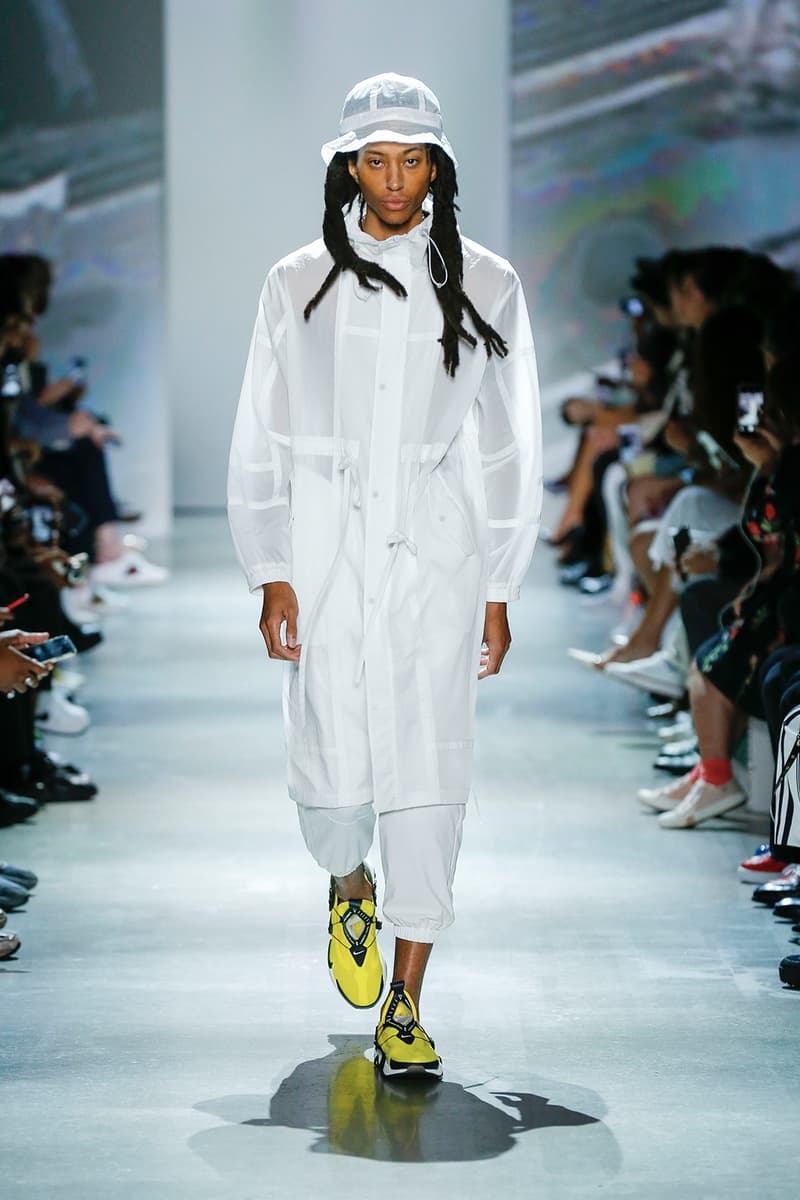 6 of 21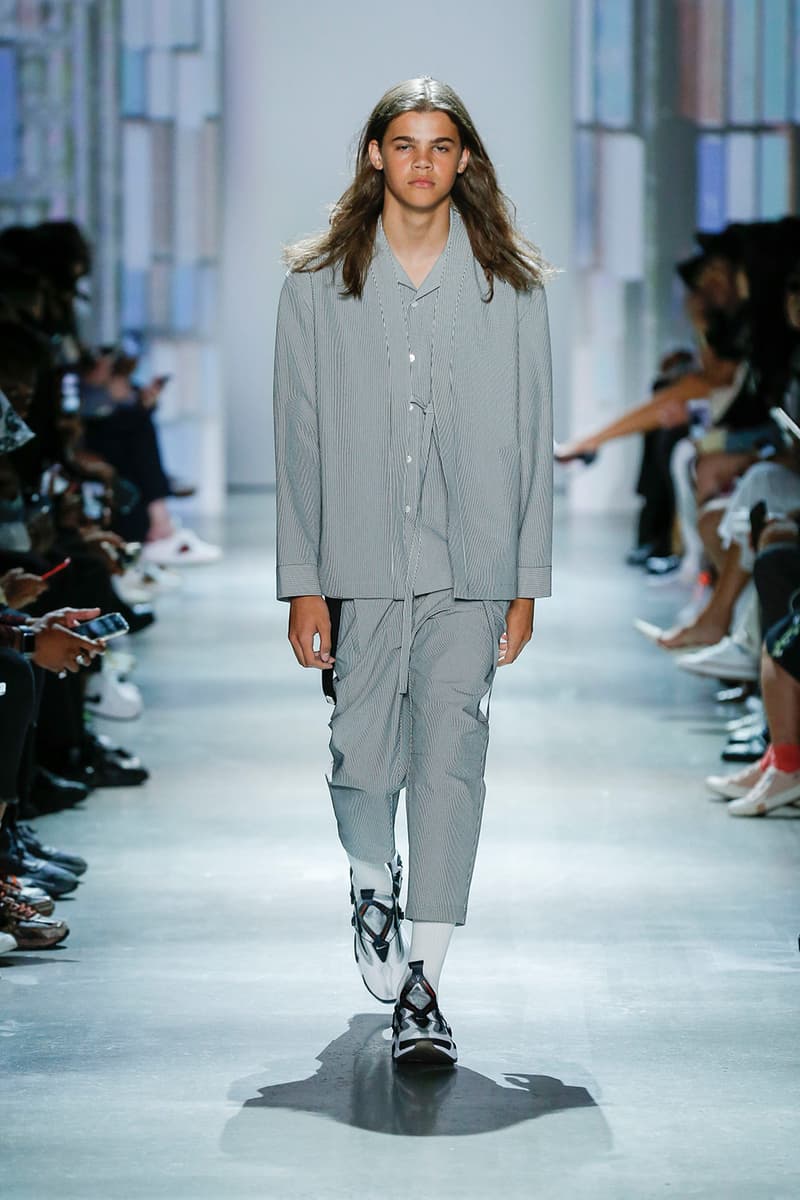 7 of 21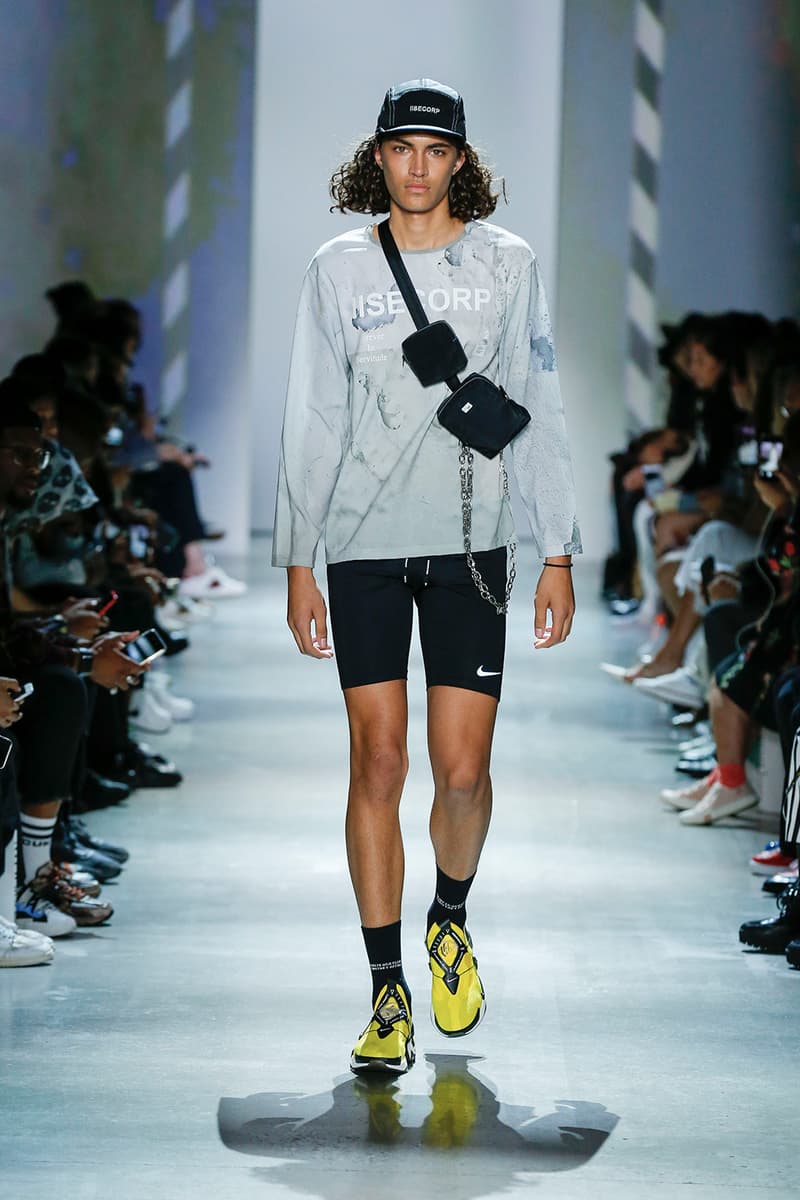 8 of 21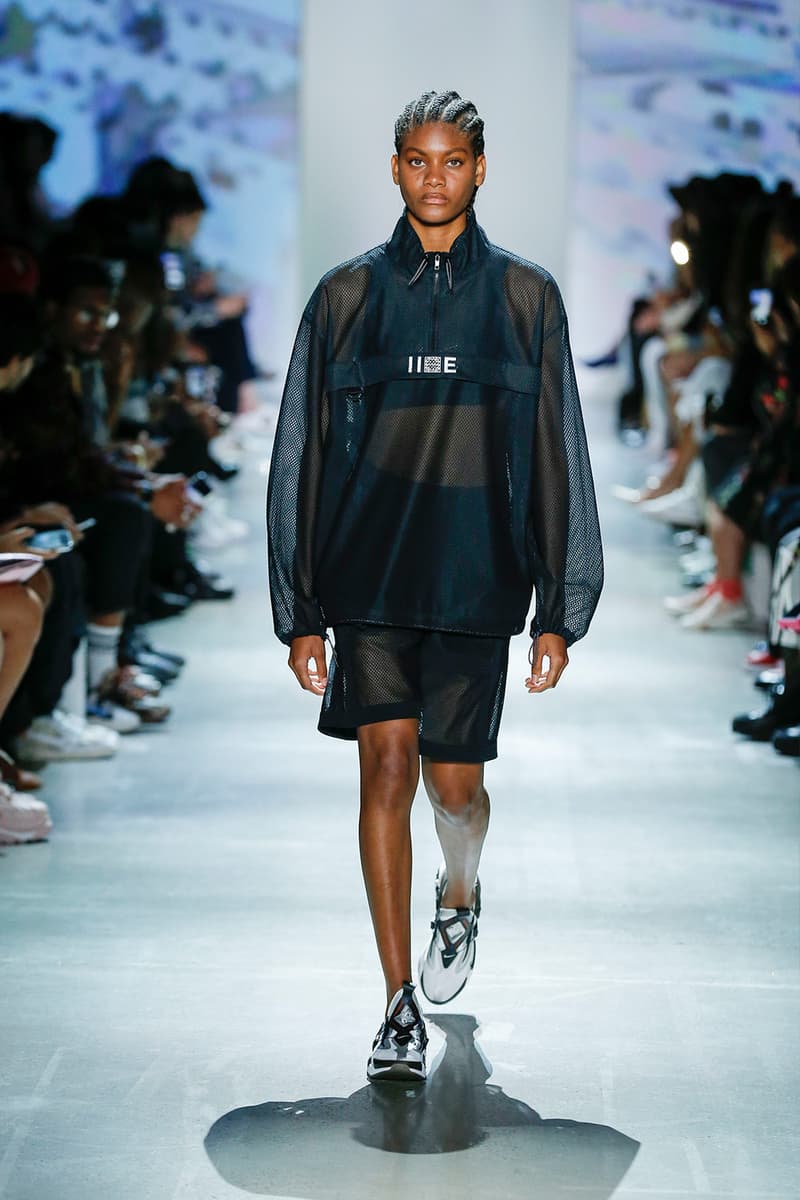 9 of 21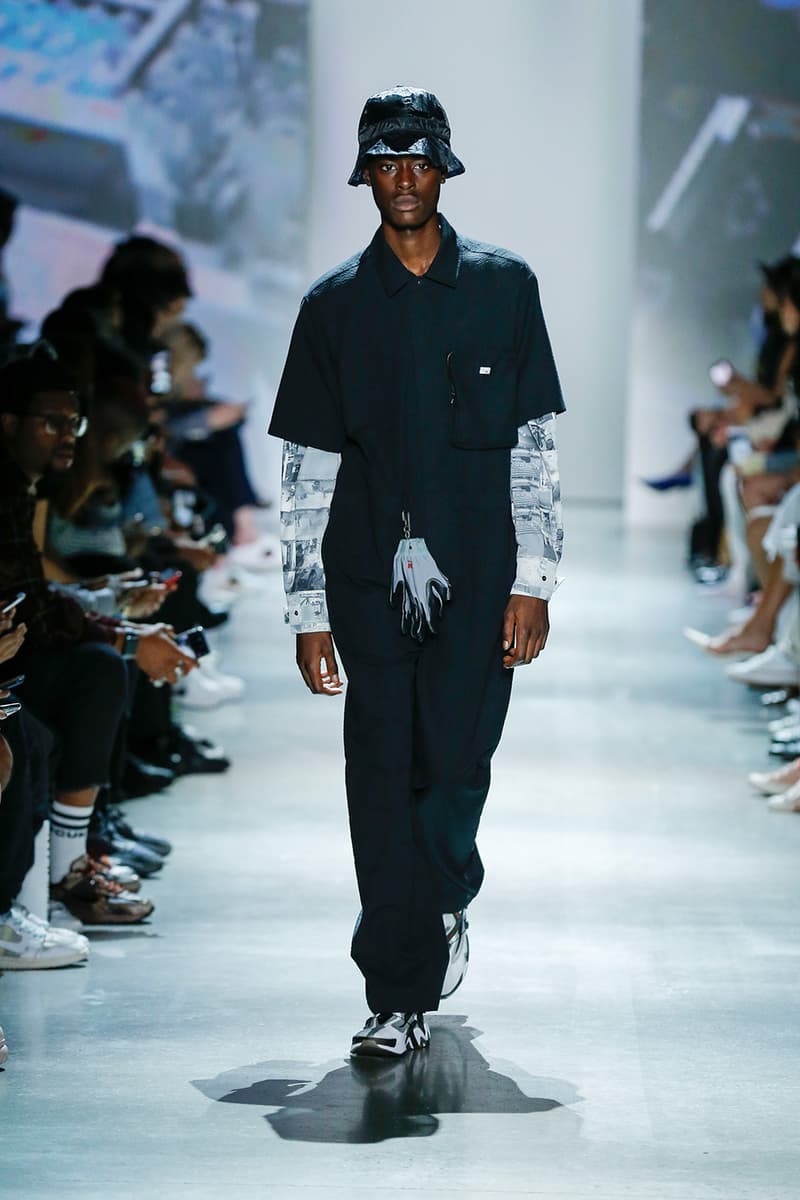 10 of 21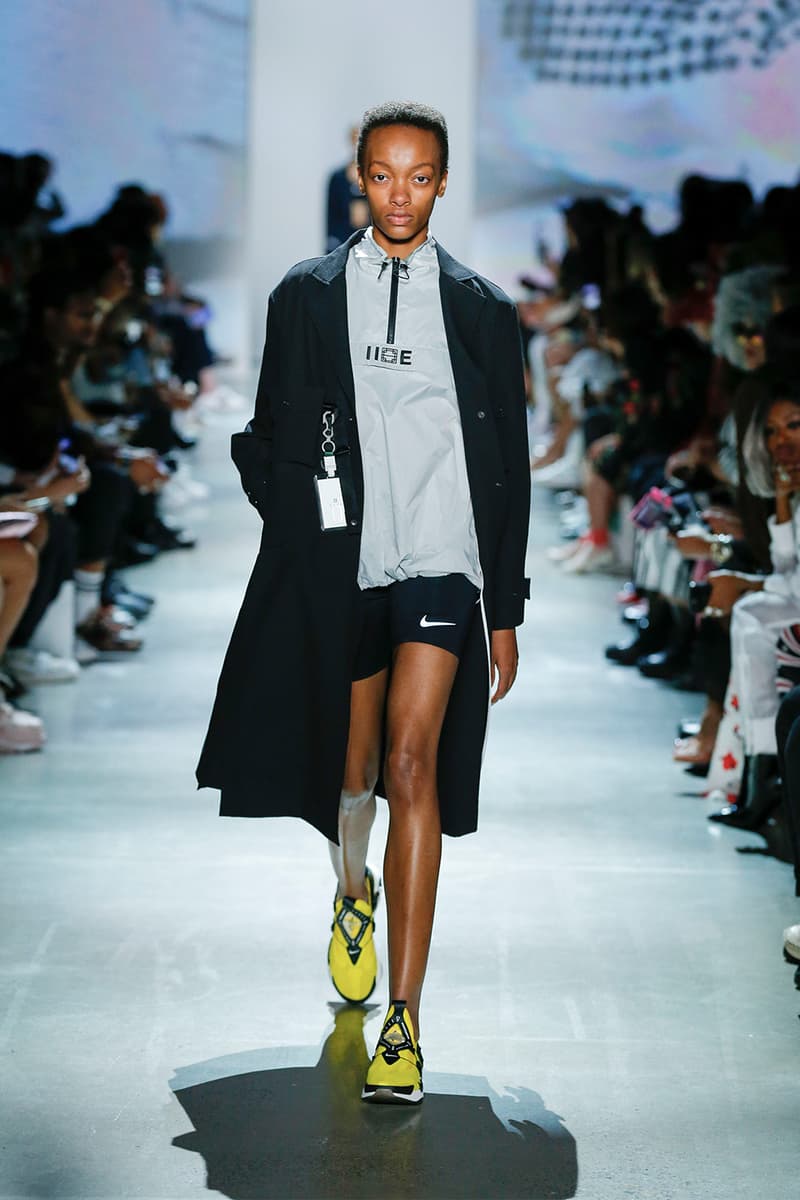 11 of 21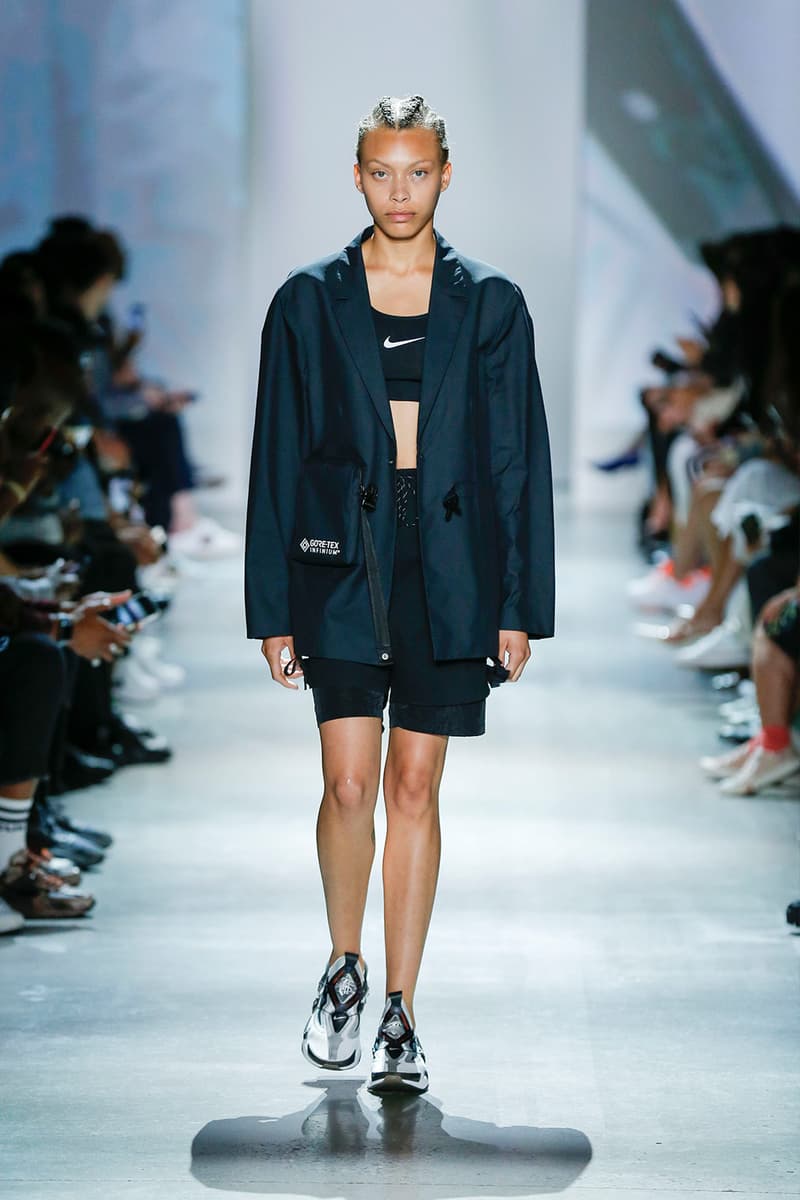 12 of 21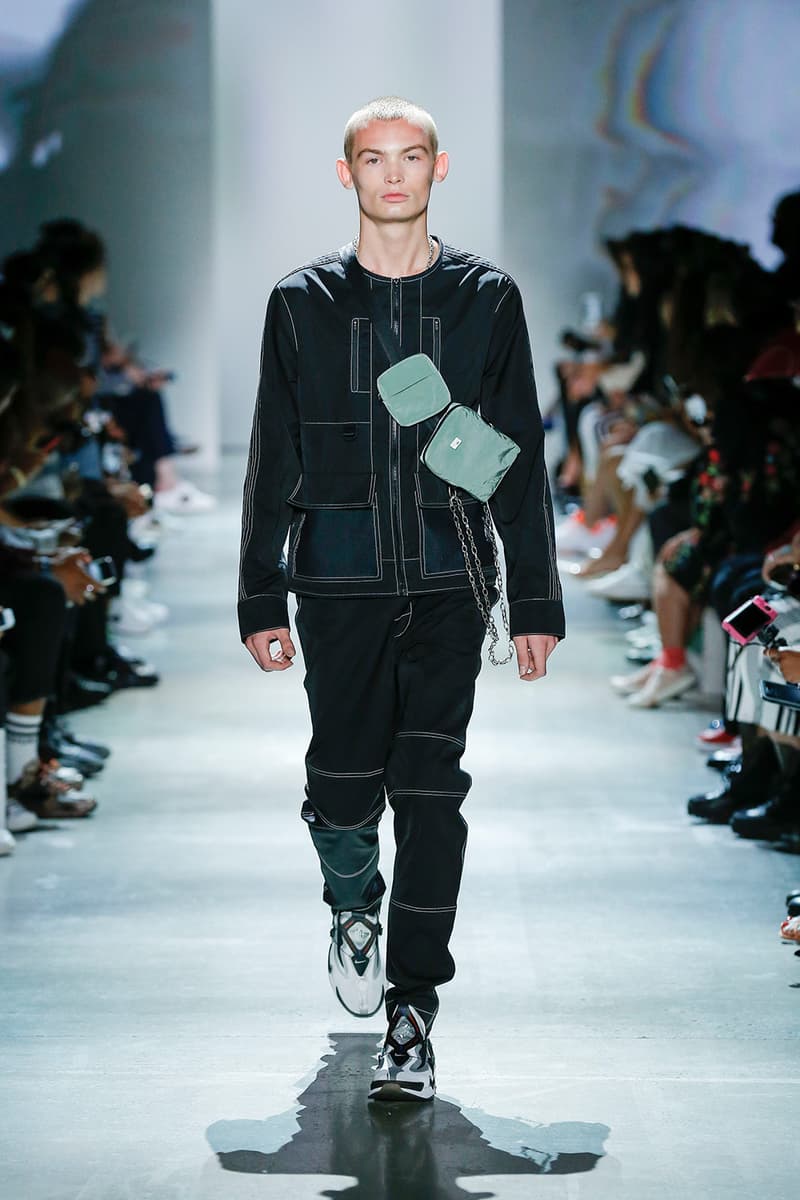 13 of 21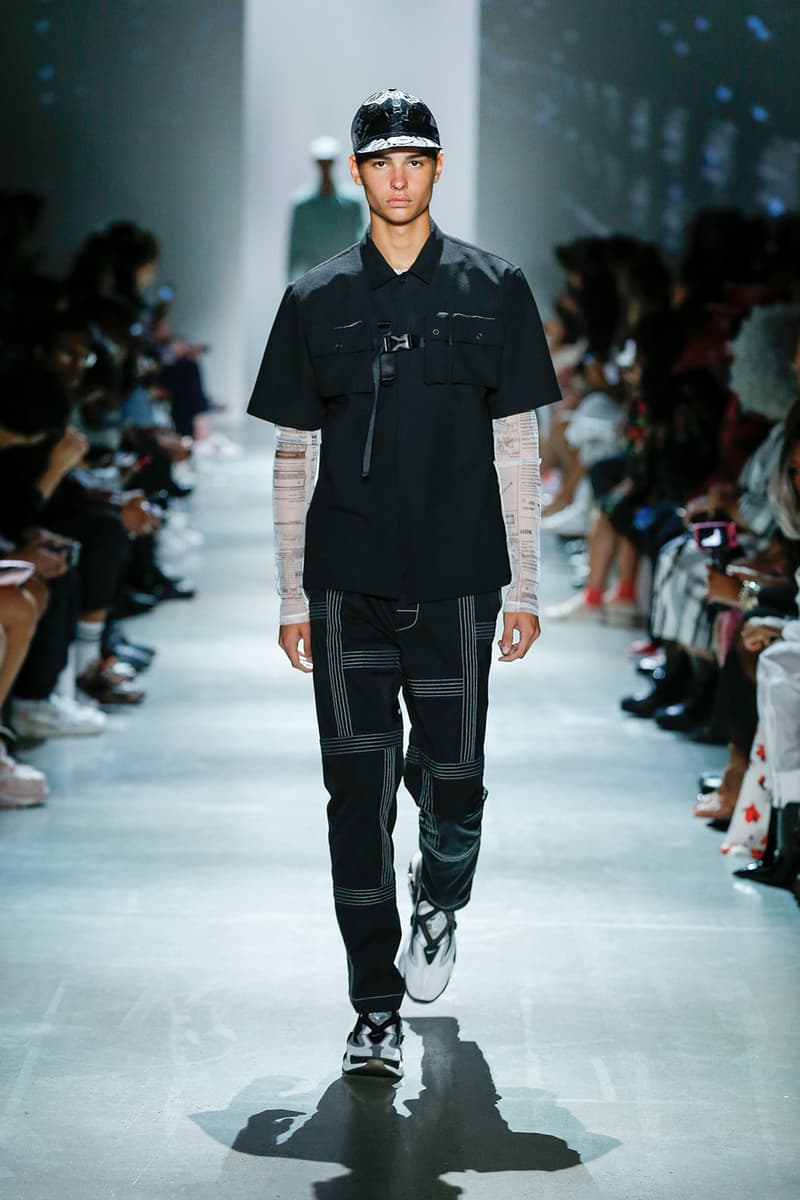 14 of 21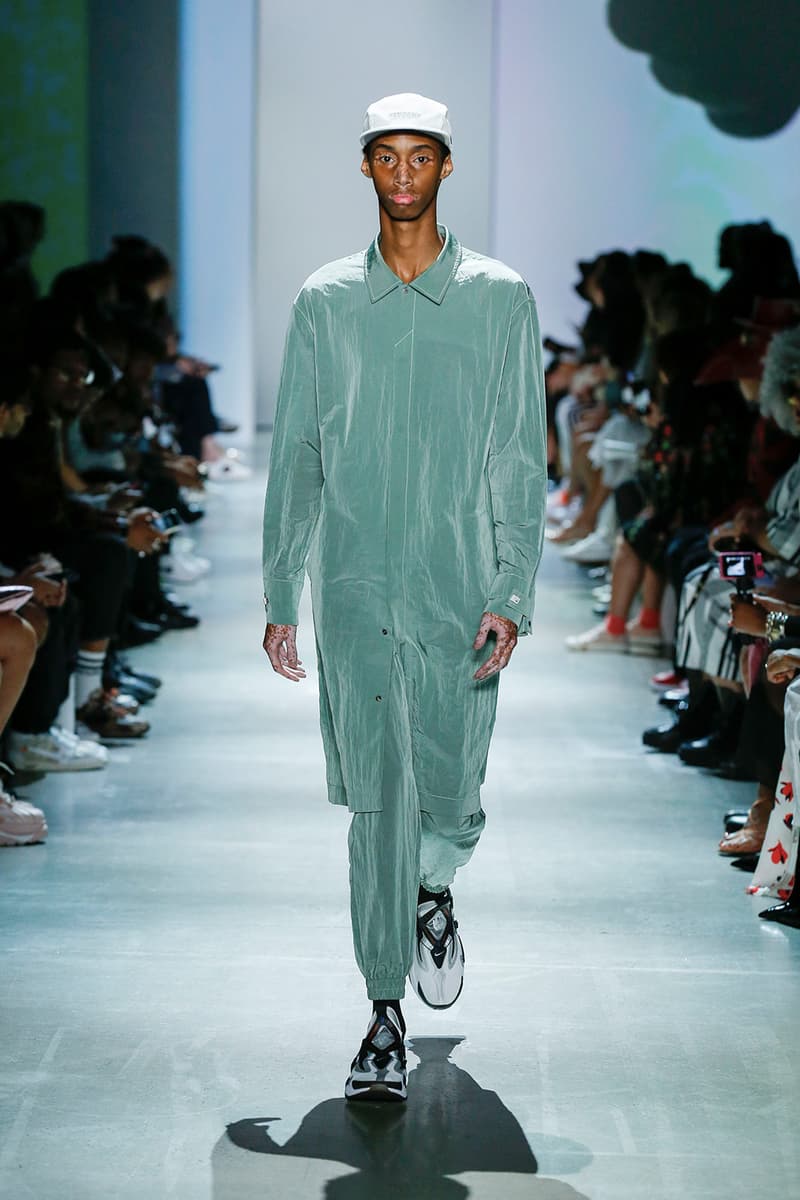 15 of 21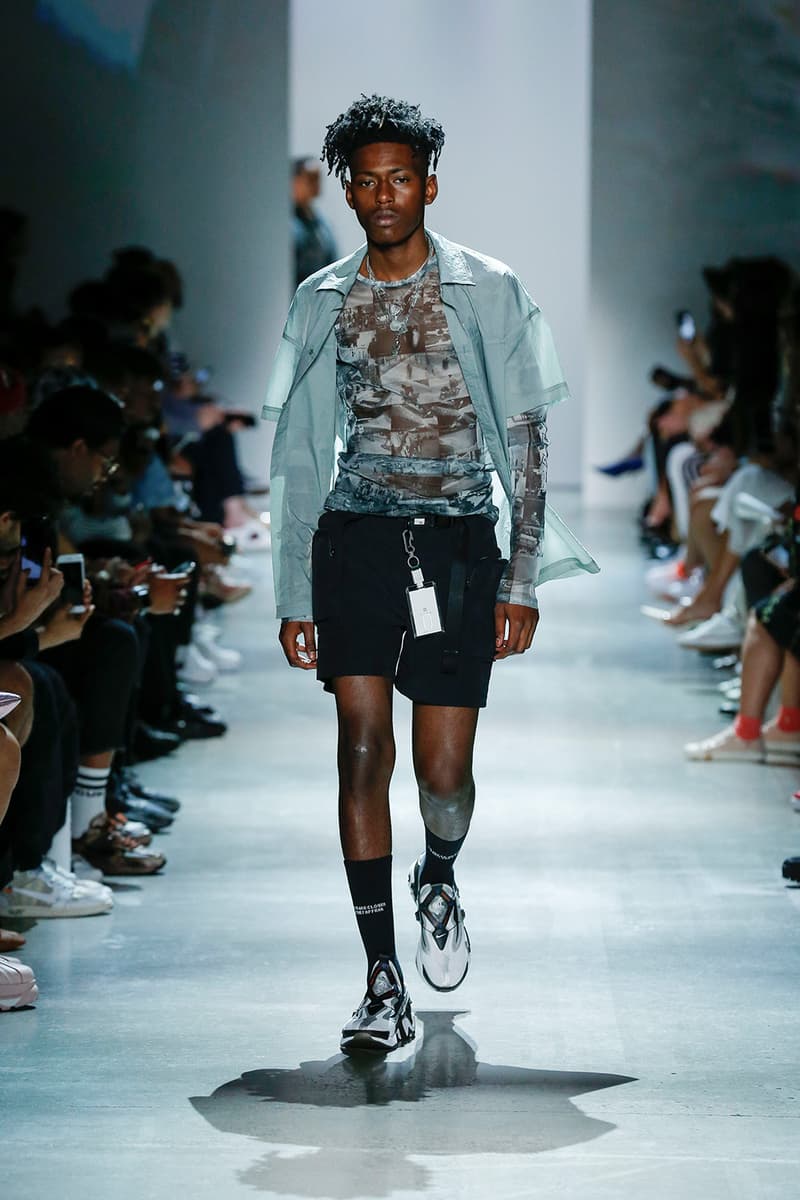 16 of 21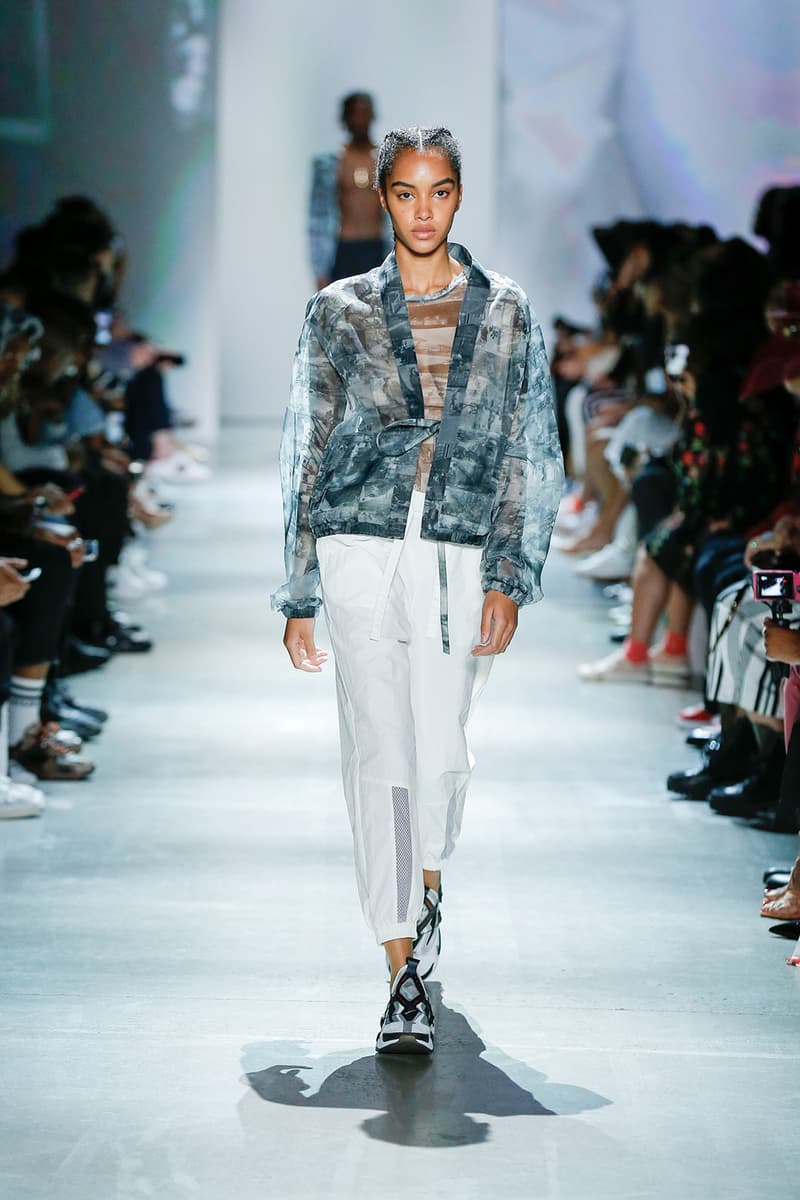 17 of 21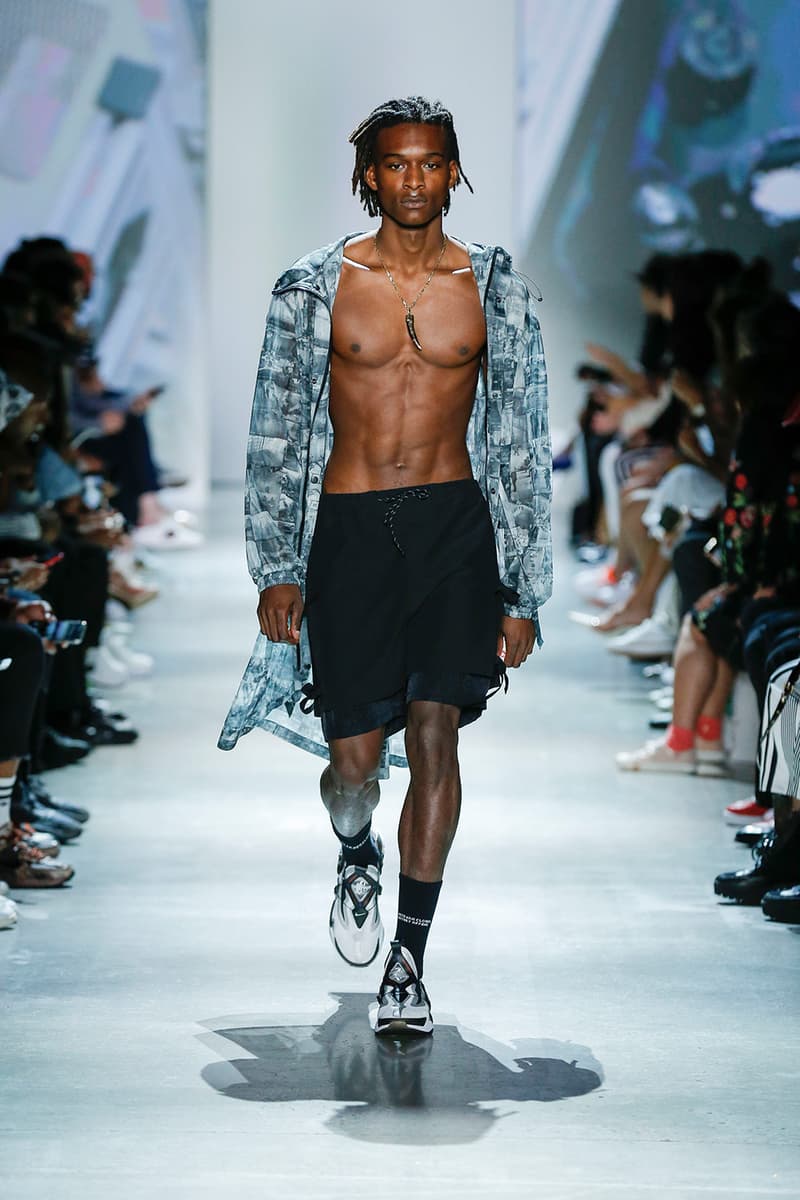 18 of 21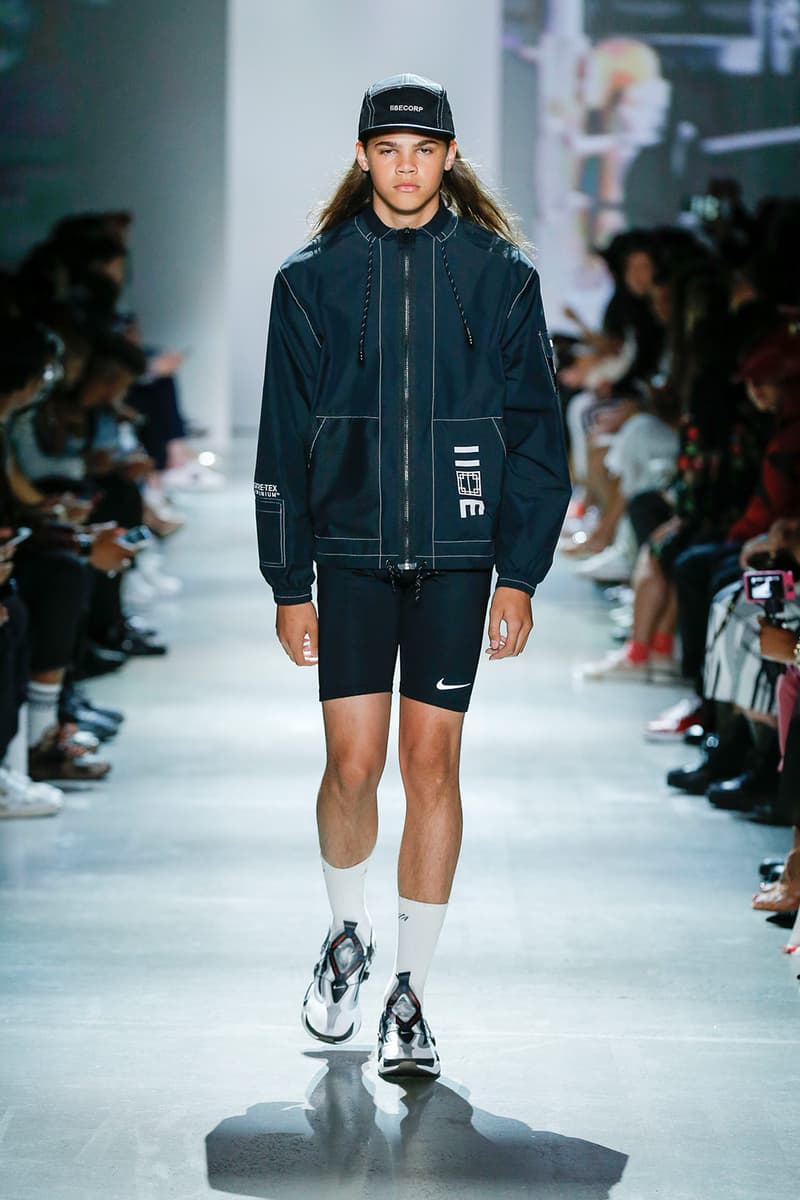 19 of 21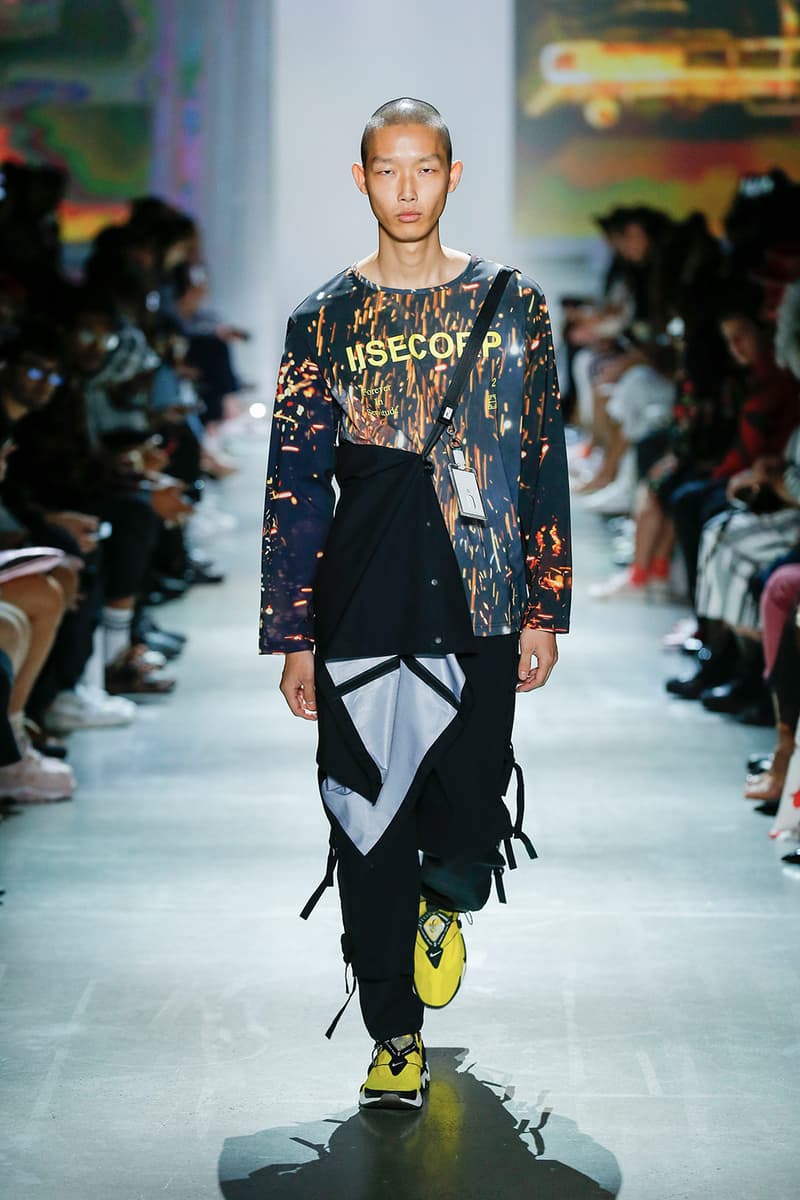 20 of 21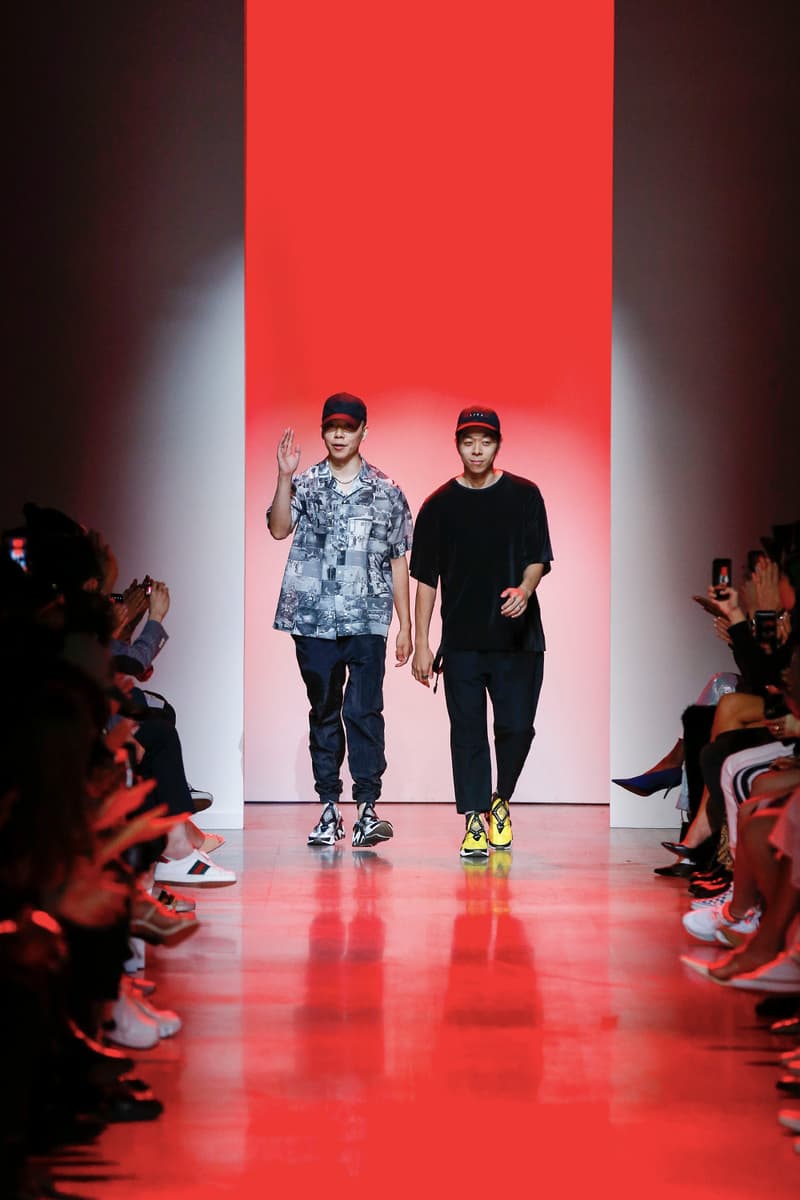 21 of 21
Terrence and Kevin Kim's riotous streetwear-meets-contemporary IISE imprint has returned with its latest Spring/Summer 2020 collection. The brand, headed by the two Korean-Americans, reflects much of the Seoul locale in which they operate — FW19 showcased a modernized rendition of various traditional Korean garments, whereas SS19 took note of South Korea's tumultuous relationship between civil society and government authority. As debuted at New York Fashion Week, IISE's latest range effectually re-imagines the label as a South Korean chaebol — a dominating family-owned business conglomerate. Exploring the idea of these corporate powerhouses within the presence of Korean society, various subsidies have been created to reflect various entities: IISE Chemicals/Pharmaceuticals, IISE Heavy Industries, and its mother company, IISE CORP.
Each of these entities reflects a certain theme within the various "uniforms" shown — as Kevin reflected in HYPEBEAST's  recent interview with the duo, "the collection is divided up into these subsidiaries we chose, and each of those reflect a different kind of mini-collection that adds up in the totality of it." Further speaking on the concept, Kevin shared that "we thought it would be a fun idea because we're a small fashion company with six people, it's fun to imagine us as this huge, massively influential chaebol."
Notably so, the various uniforms incorporate a range of both streetwear and contemporary elements. Loud allover prints utilizing actual CCTV footage have been emblazoned upon various pieces, with others adorned by various chemical and pharmaceuticals schematics and information. Contemporary pieces effectually reinvent traditional suiting in a streetwear-sense, whereby technically-aligned flips on Korean hanboks have been paired with athleisure-esque trousers fitted with robust paneling. The brother's have also employed a variety of GORE-TEX pieces, also highlighting their partnership alongside Nike by outfitting various models with various sportswear pieces, as well as employing the brand's forthcoming power-lacing Adapt Huarache sneaker.
You can take a look at the runway images via the gallery above. Expect the collection to hit IISE's webstore and global stockists like LUISAVIAROMA in the future.