IISE Interprets South Korea's Tumultuous Past in SS19 Lookbook
A discerning look at the relationship between community and protest.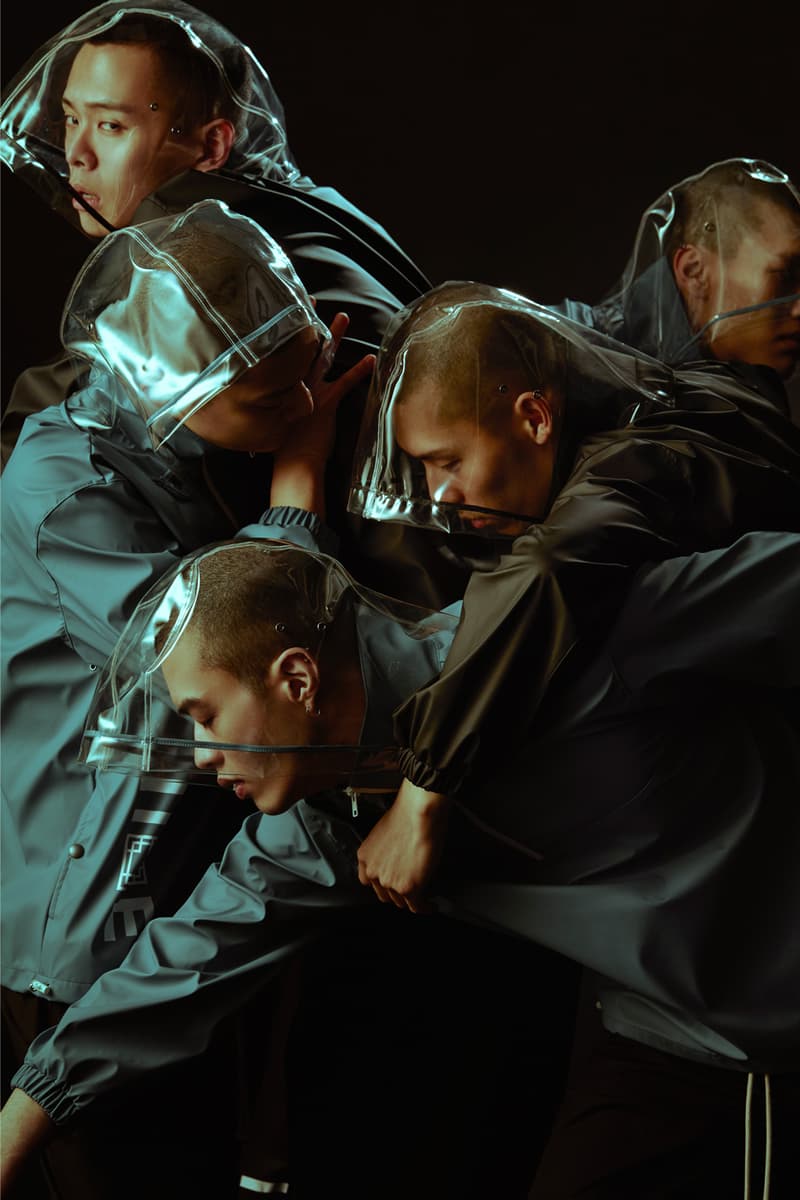 1 of 11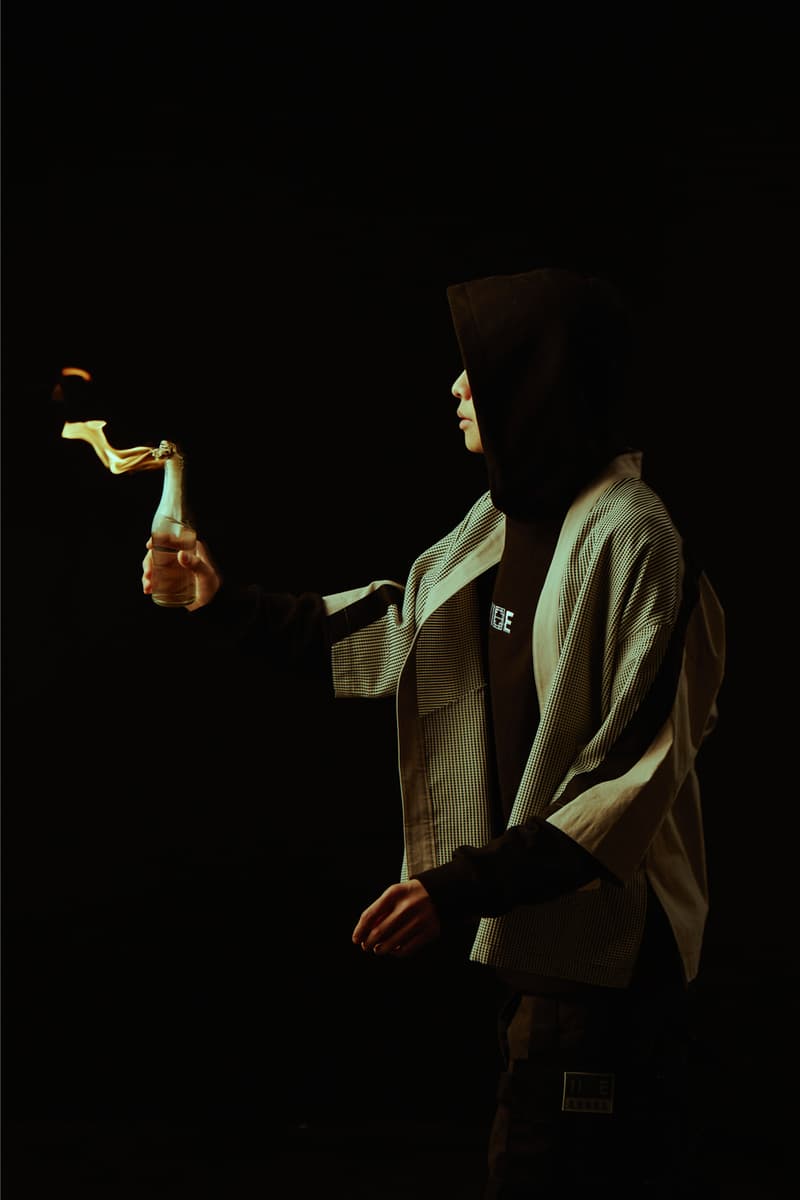 2 of 11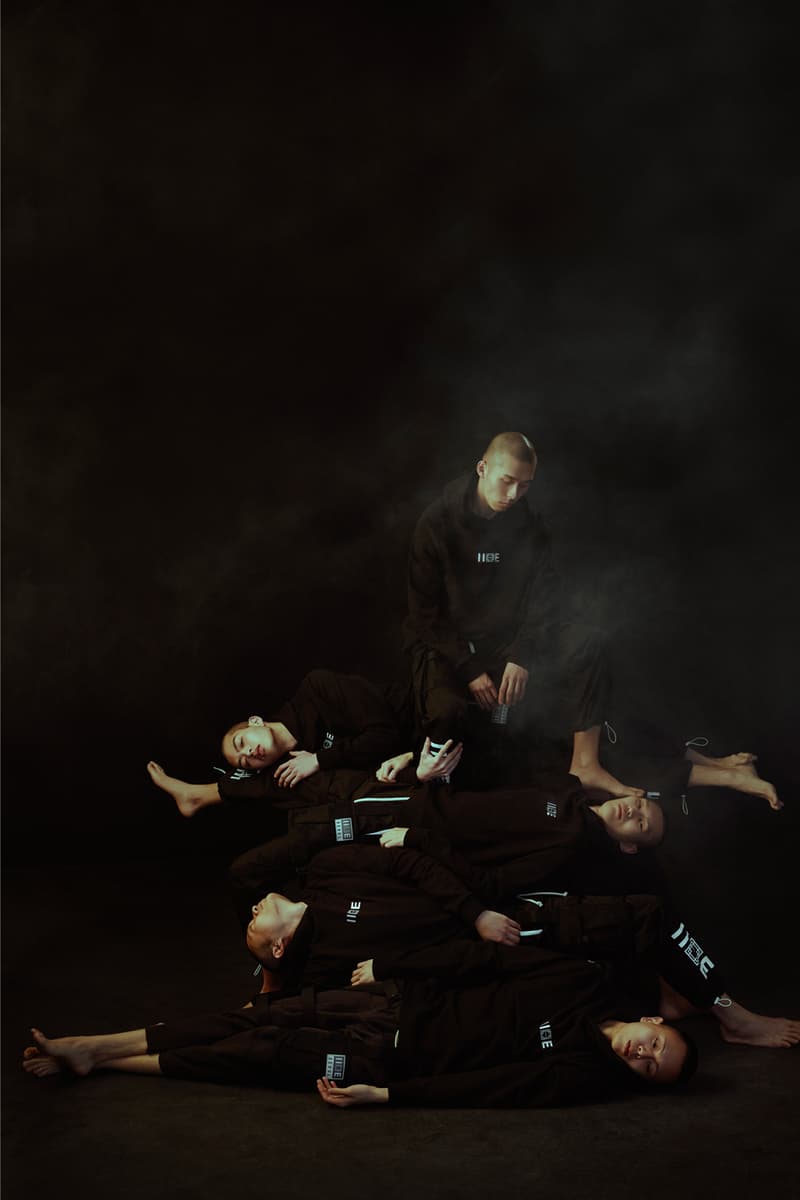 3 of 11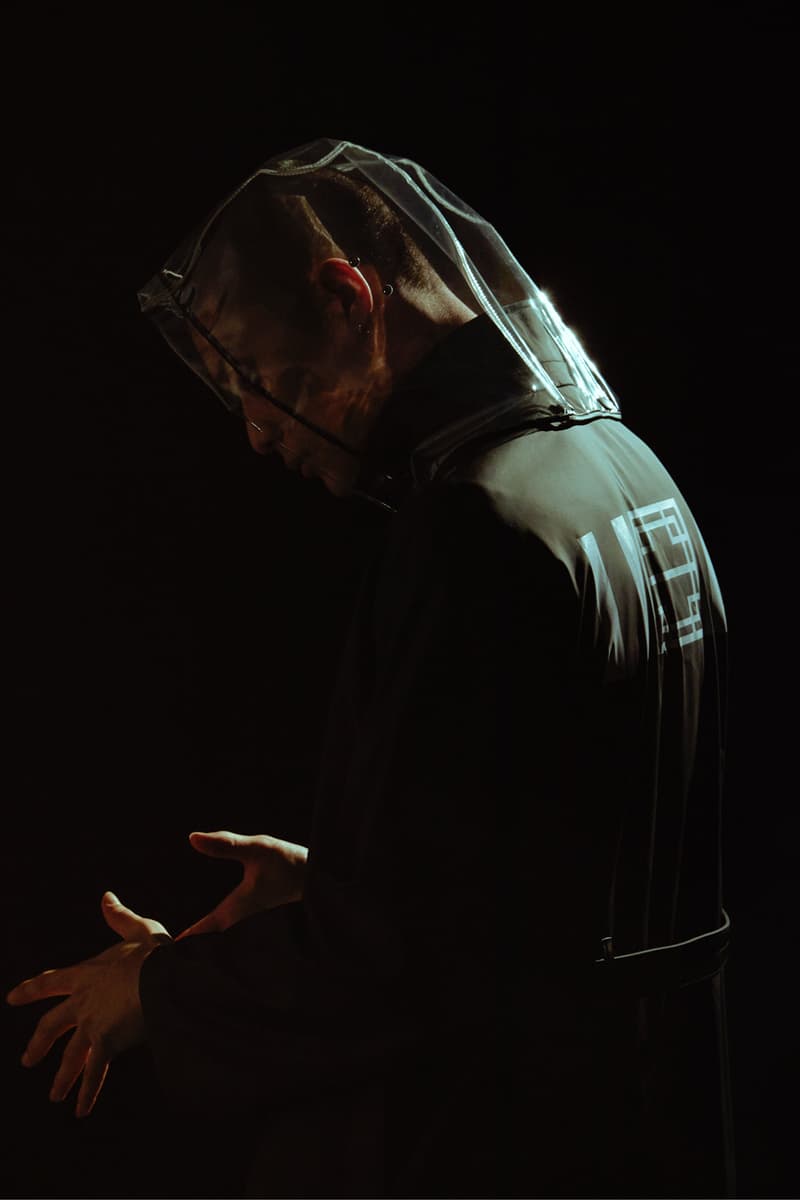 4 of 11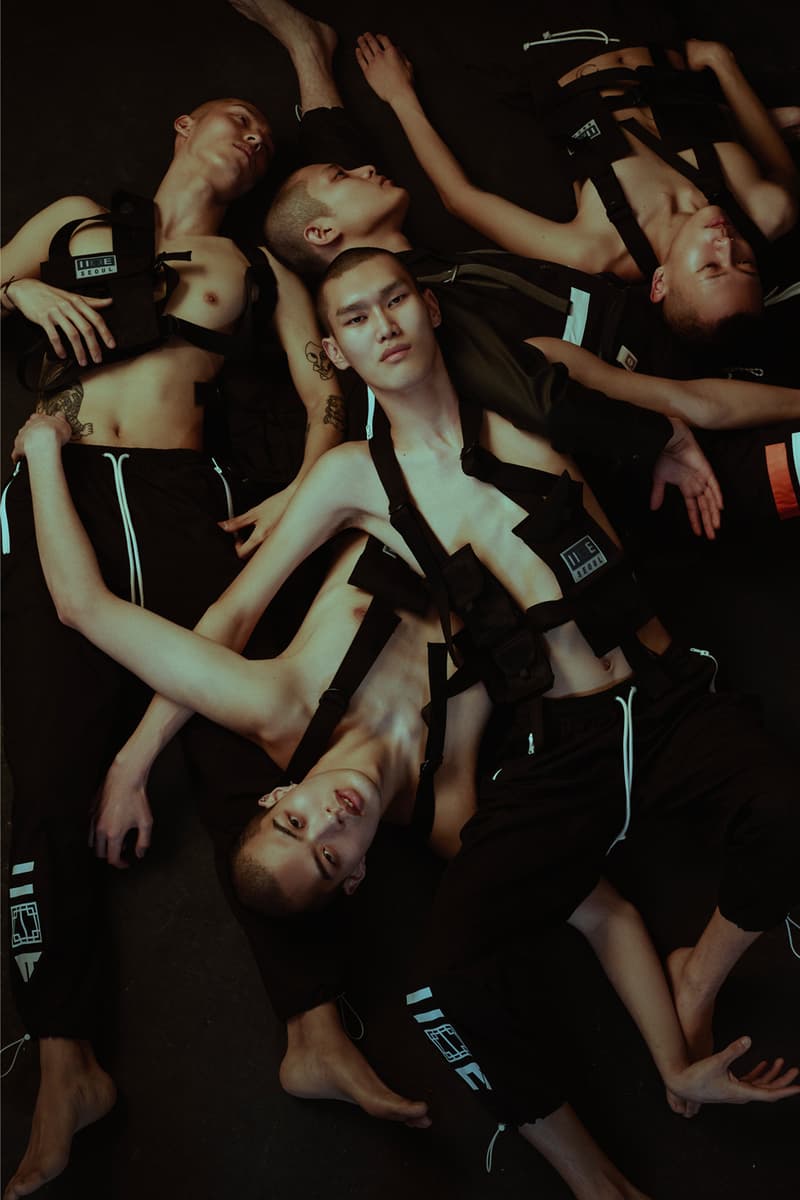 5 of 11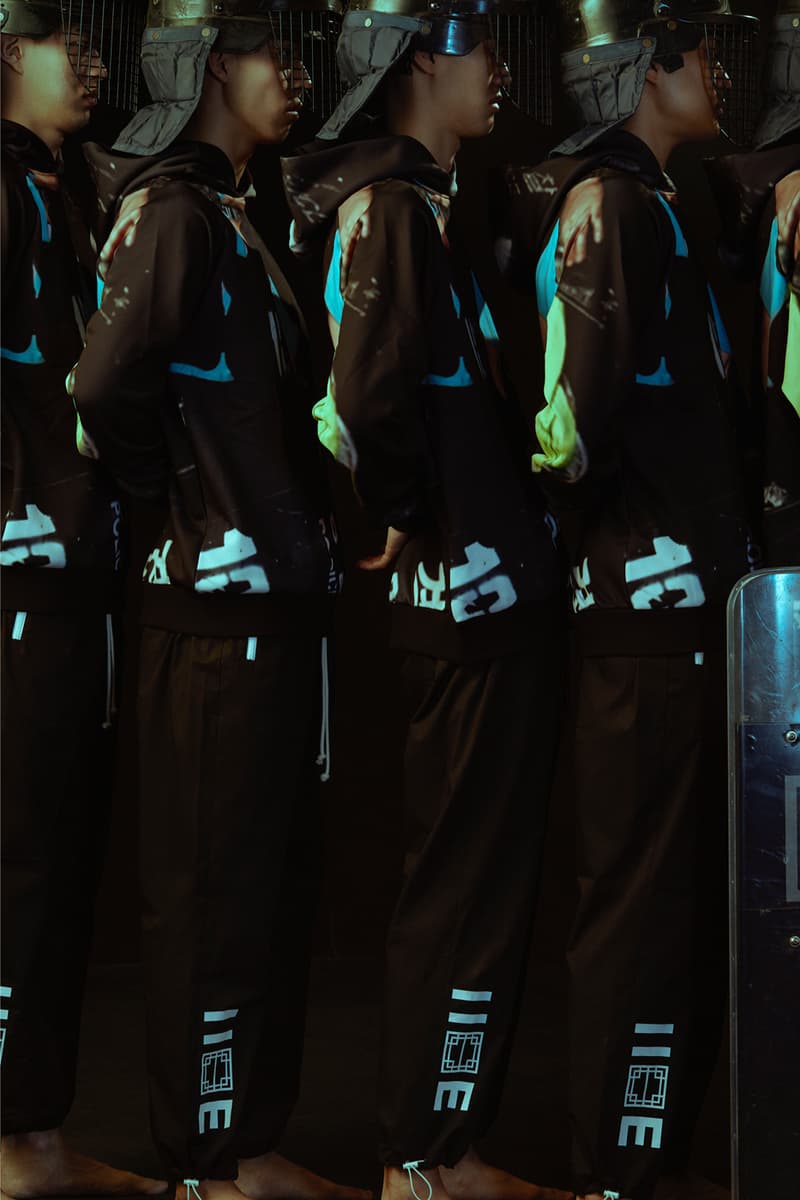 6 of 11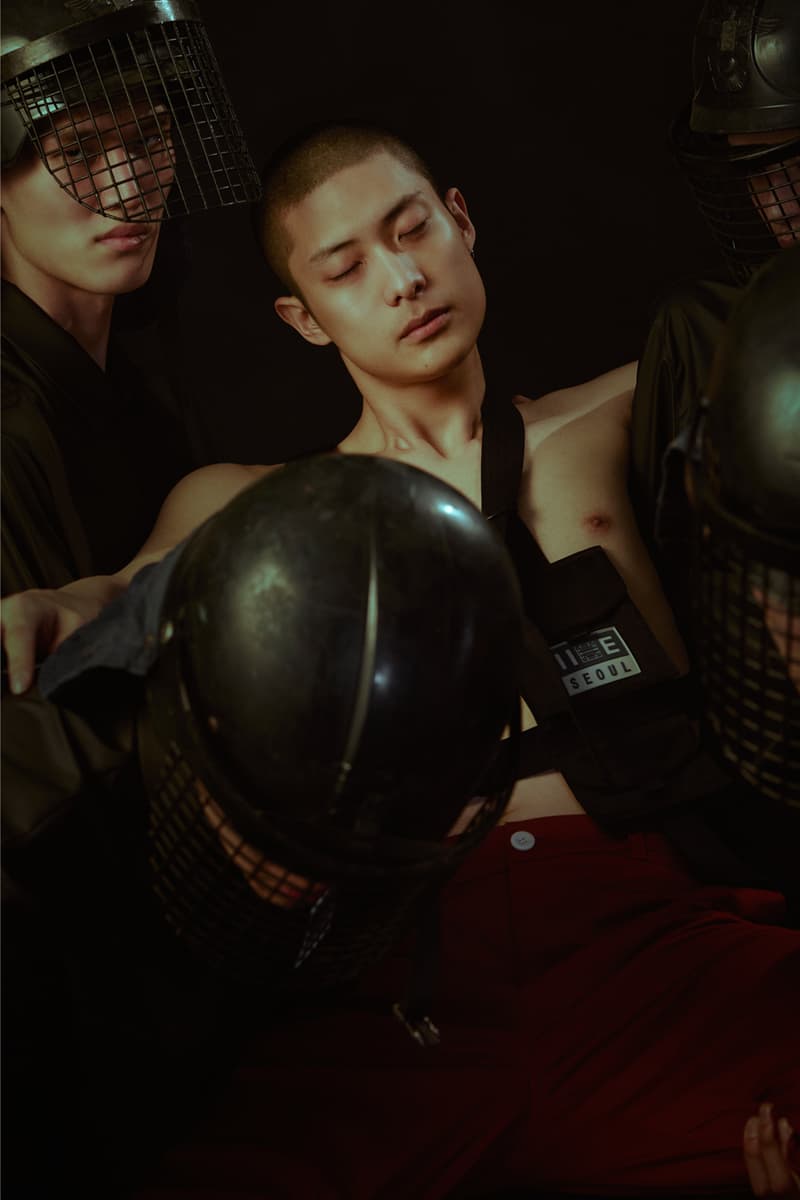 7 of 11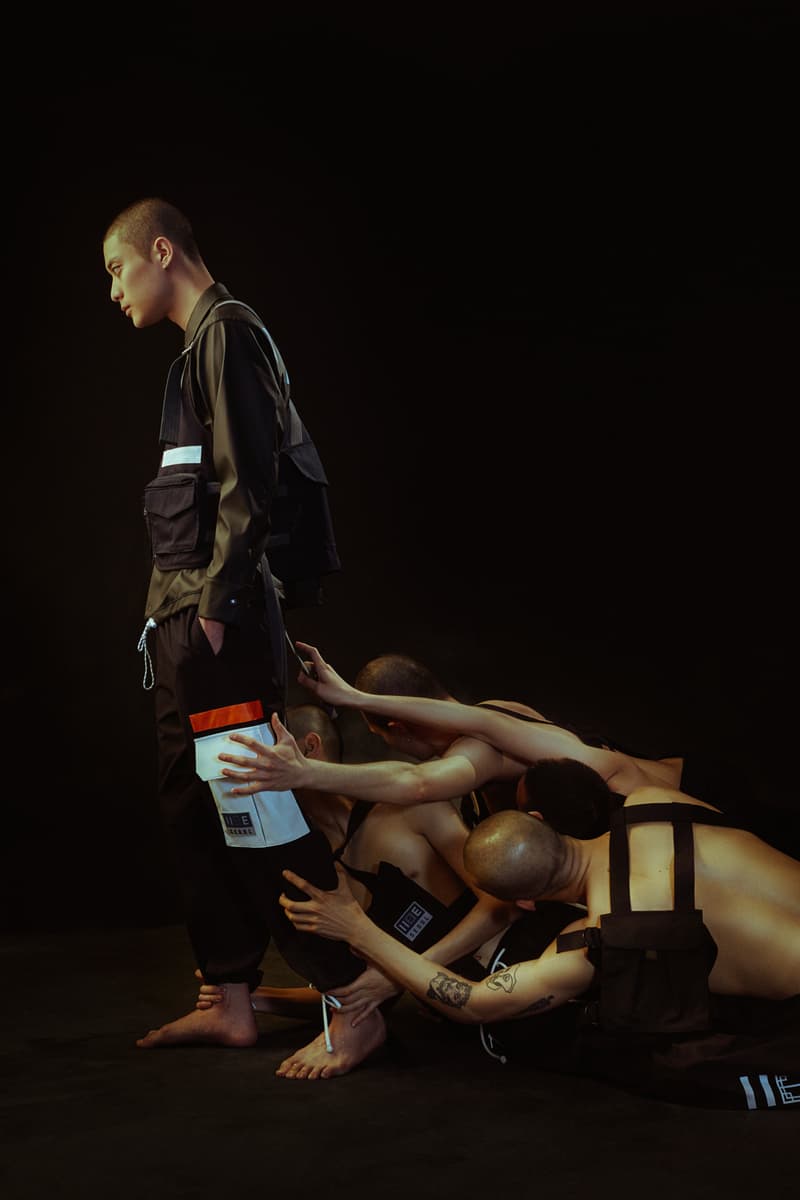 8 of 11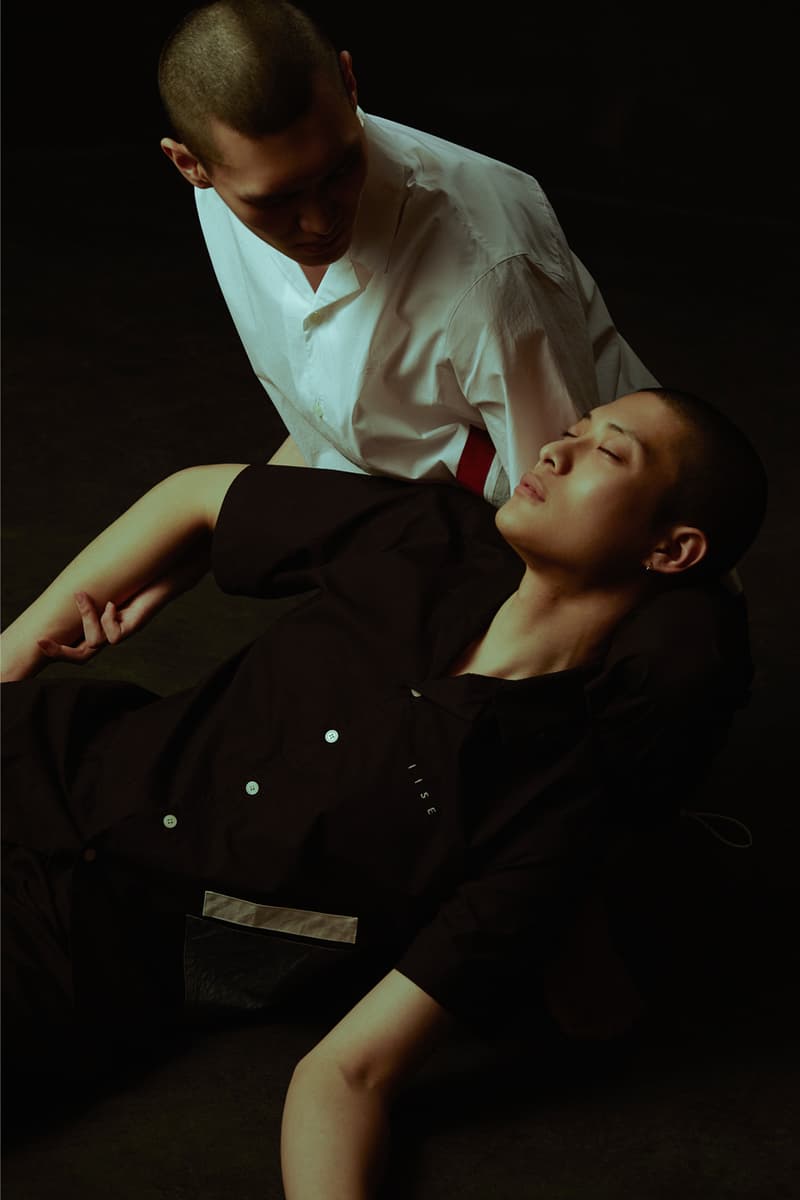 9 of 11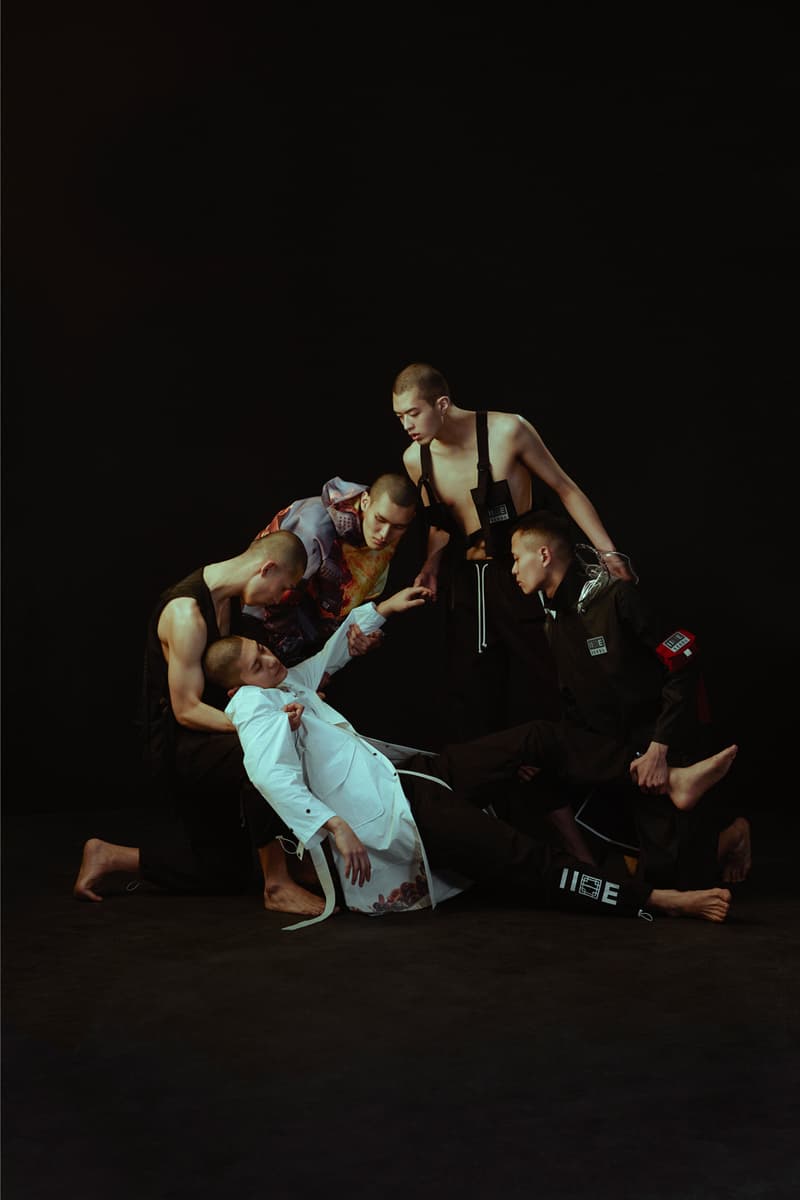 10 of 11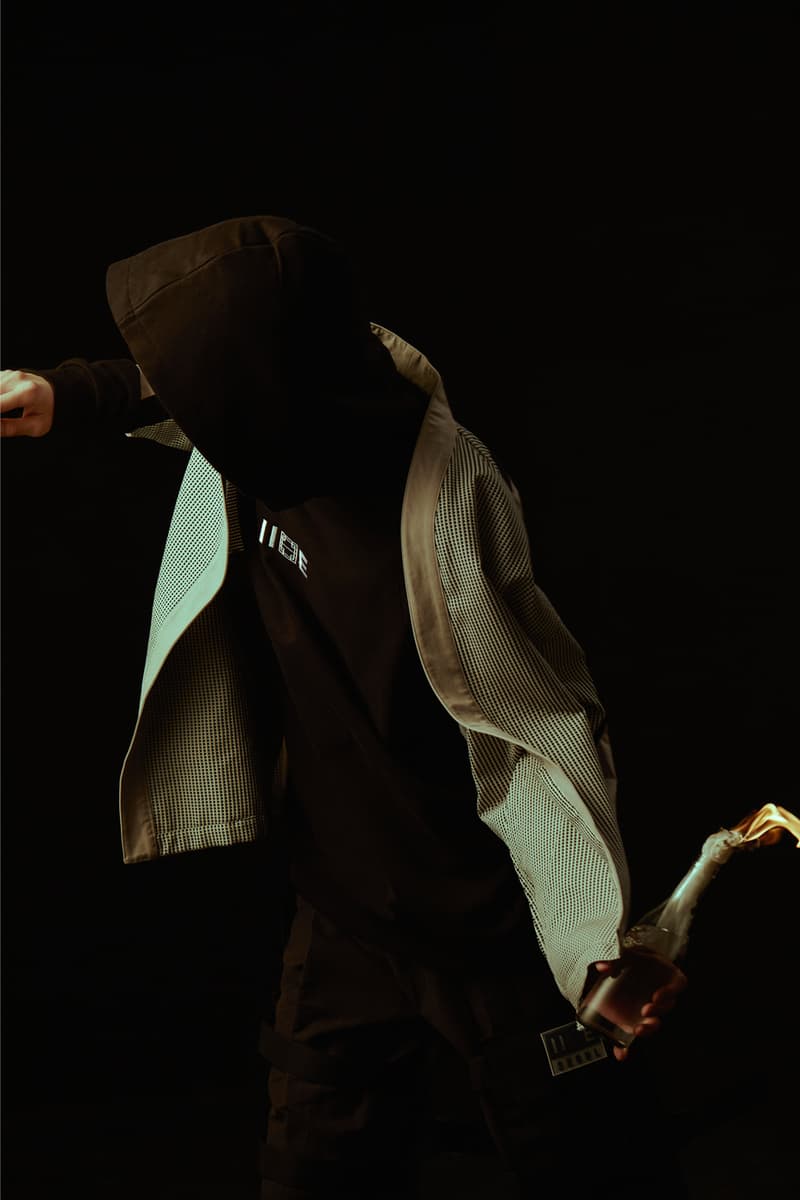 11 of 11
Returning from a successful runway show at New York Fashion Week, Kevin and Terrence Kim's Seoul-based imprint IISE has returned with a riotous lookbook for its Spring/Summer 2019 collection.
Over the past several years, IISE has developed a sophisticated stance within South Korea's evolving and fast-changing fashion industry, choosing to relish in the unique locality of the brand's origins, while simultaneously blending its idiosyncratic values within the ever-connecting and ever-expanding global network. The newly-released collection focuses on much of South Korea's immediate history, a tumultuous road from autocracy to democracy, which remains indebted to the various forms of civilian protests that can still be seen today.
As the brand notes:
SS19 is a reflection of Korea's past, present, and future of the country's progress by way of protest. For the past three years, we have passed Gyeongbok Palace and the Blue House on our daily commute to our showroom. On this commute, we have personally witnessed the dynamic between riot police and civilian protestors. The Palace and the Blue House is a poetic backdrop to the sum of those parts, reminding us that our (and the world's) progress from dictatorship to diplomacy was built by protest. That commute, and this collection, is a reminder that protest is not a sign of complication, but a sign of community.
With this in mind, the imprint has developed a lookbook inspired by Renaissance and Baroque period painters and their interpretations of the struggle between the ruler and the ruled. Similarly, they have opted for imagery that seeks to mimic the locale's turbulent past, diving deep into providing a visually-contextual underlay that judiciously showcases this intimate struggle.
Various notable pieces in the collection that highlight such influence and inspiration are the Riot Hoodie, which features images of Seoul's riot police in action, a Coach Jacket which utilizes a flipped police badge as its logo, clear-hooded P Anorak raincoats that are reminiscent of the police's attire, and a riot gear-inspired set that includes a P Vest and P Cargo pants. 

Other pieces in the collection include a variety of graphic-printed t-shirts, various short-sleeved shirtings, and trousers.
Check out the lookbook above, and if you're interested in picking up a piece, head over to IISE's web store where the entire collection is currently available.
For more fashion news, these are the leading female creative directors in the fashion industry.