IISE Reimagines Korean Tradition in FW19 Collection
The latest from the Seoul-based imprint.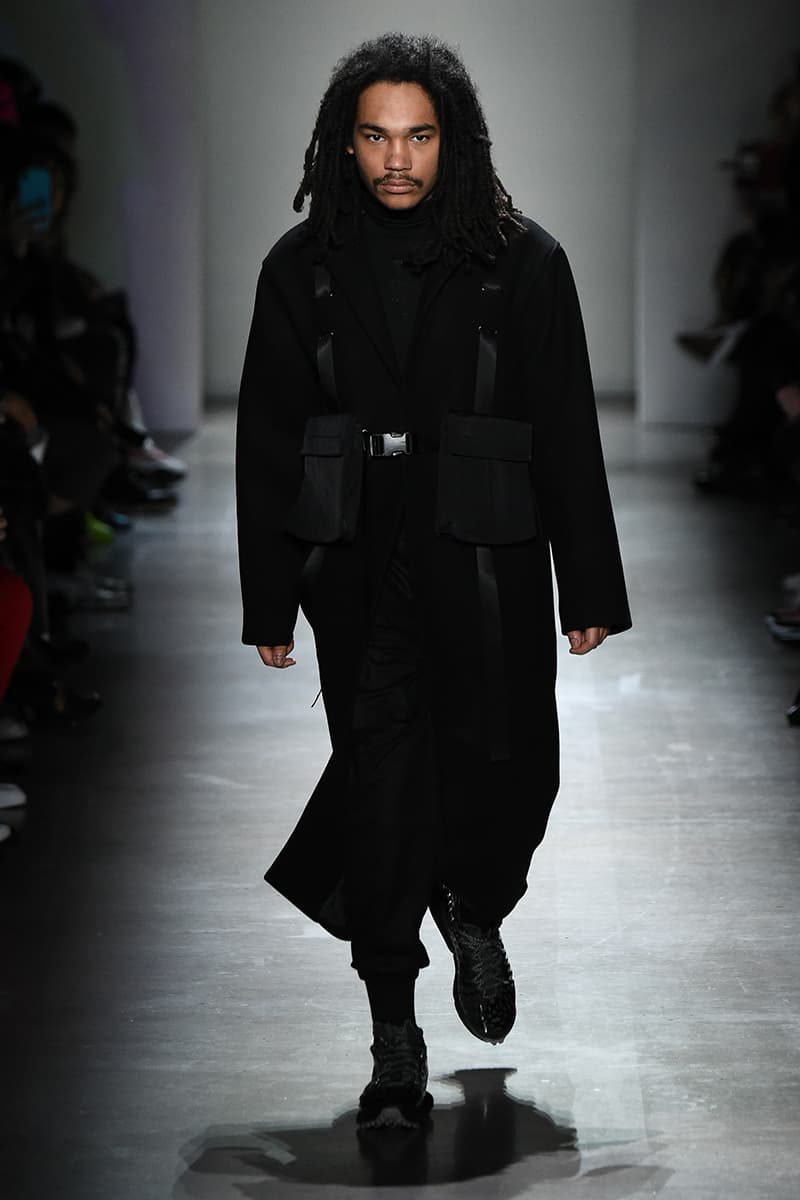 1 of 24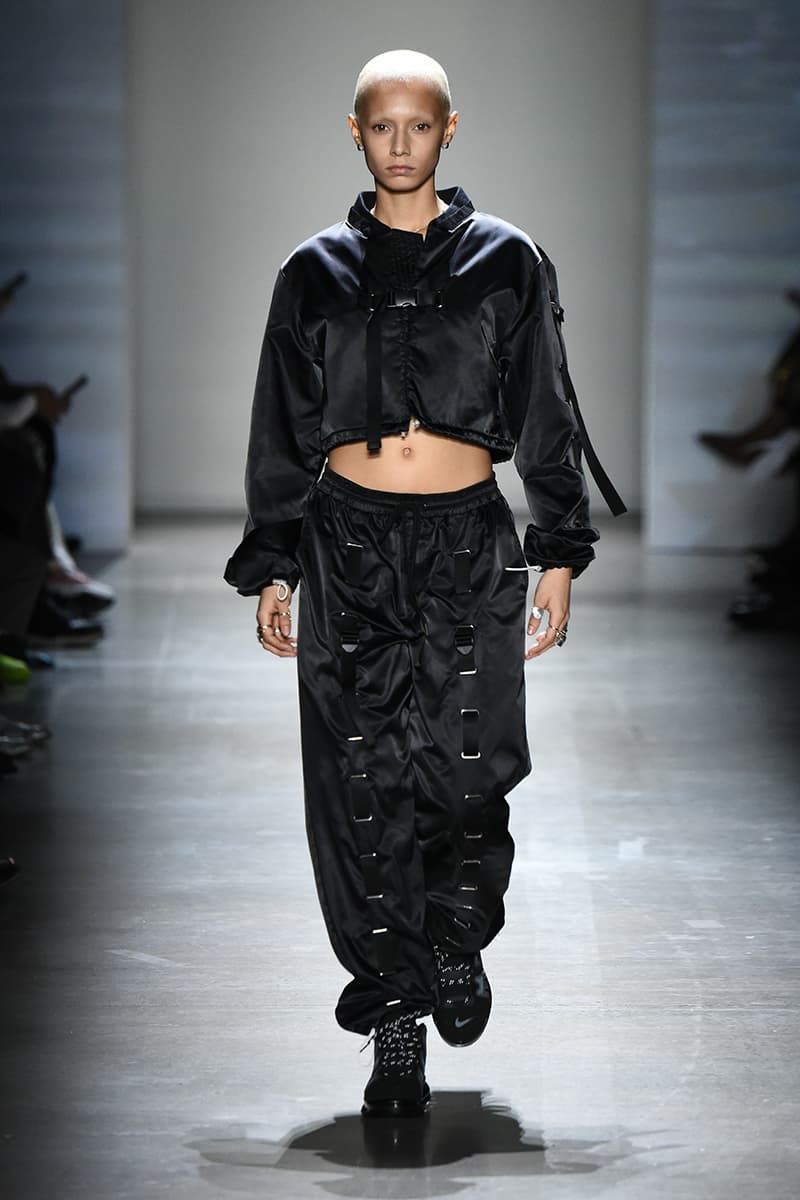 2 of 24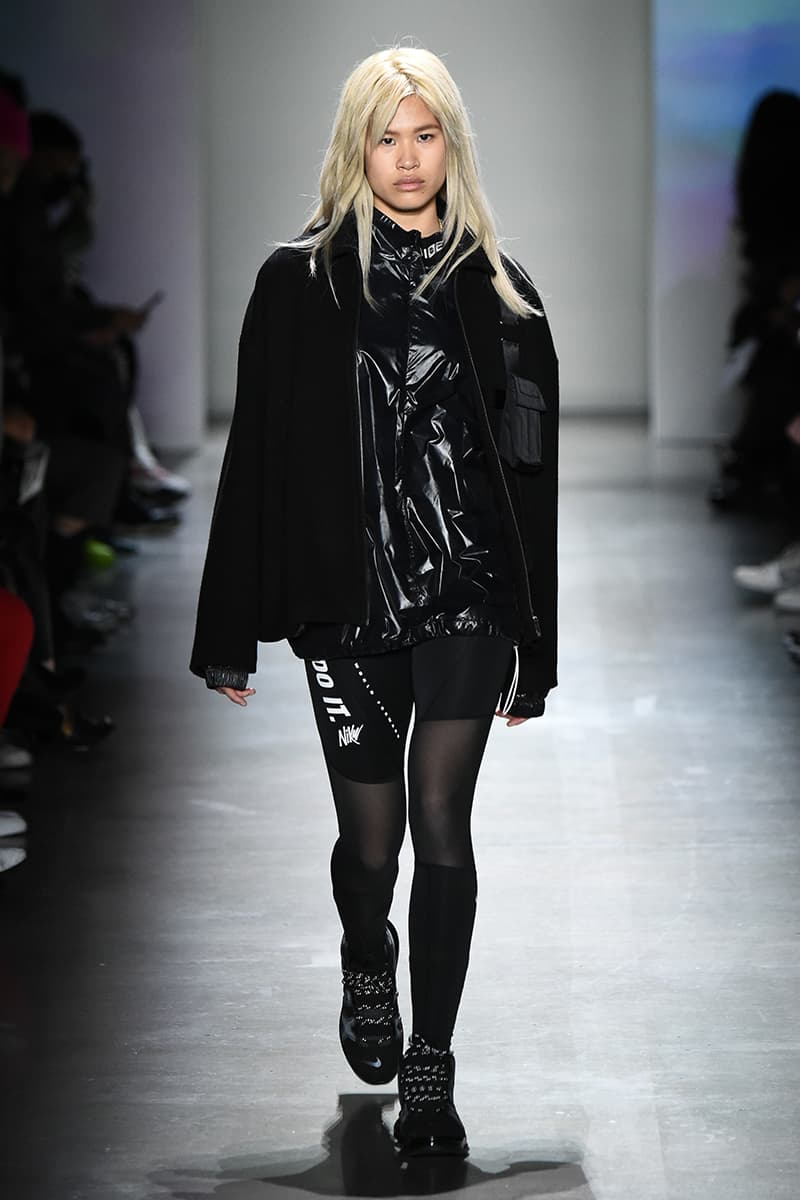 3 of 24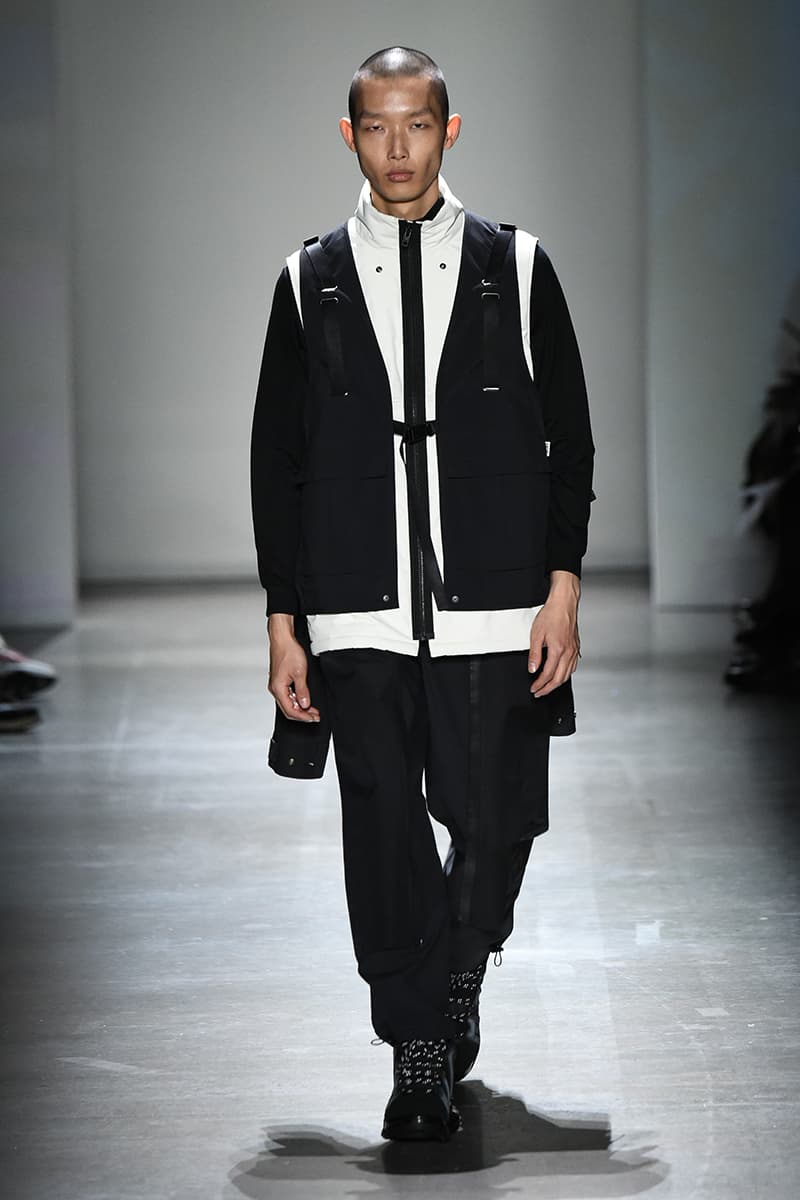 4 of 24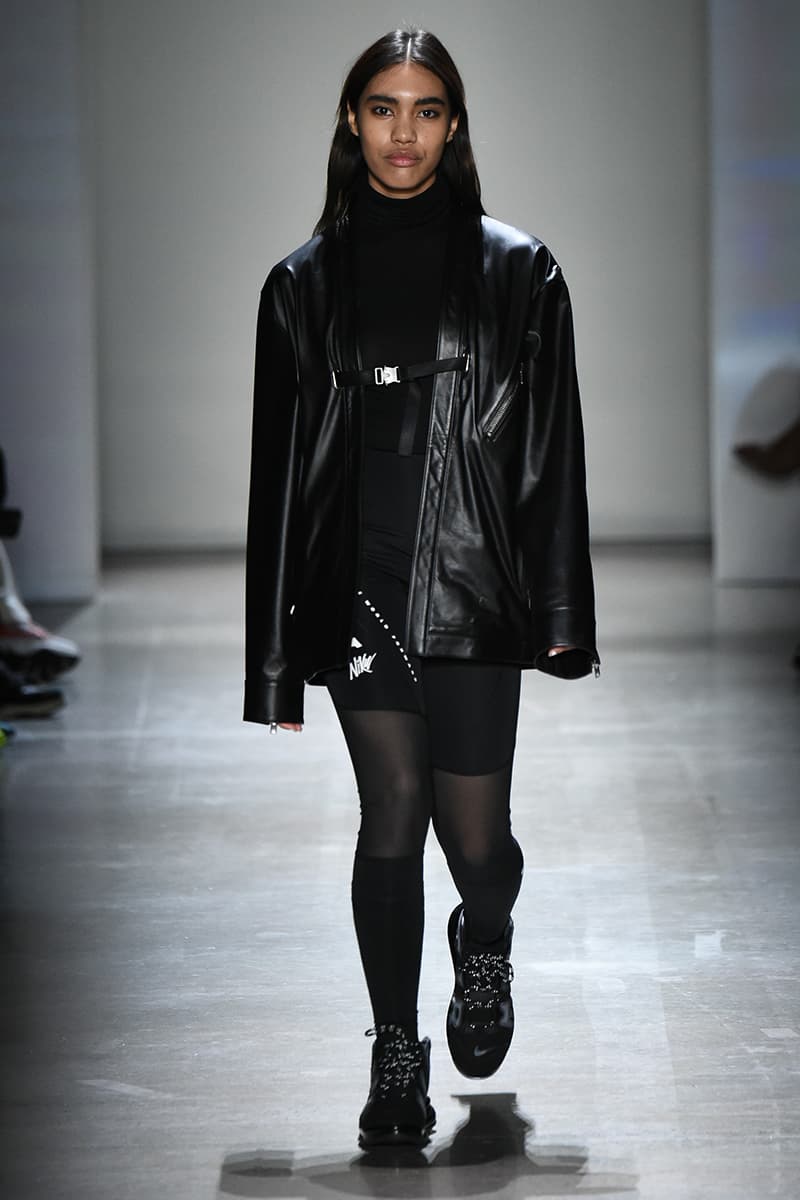 5 of 24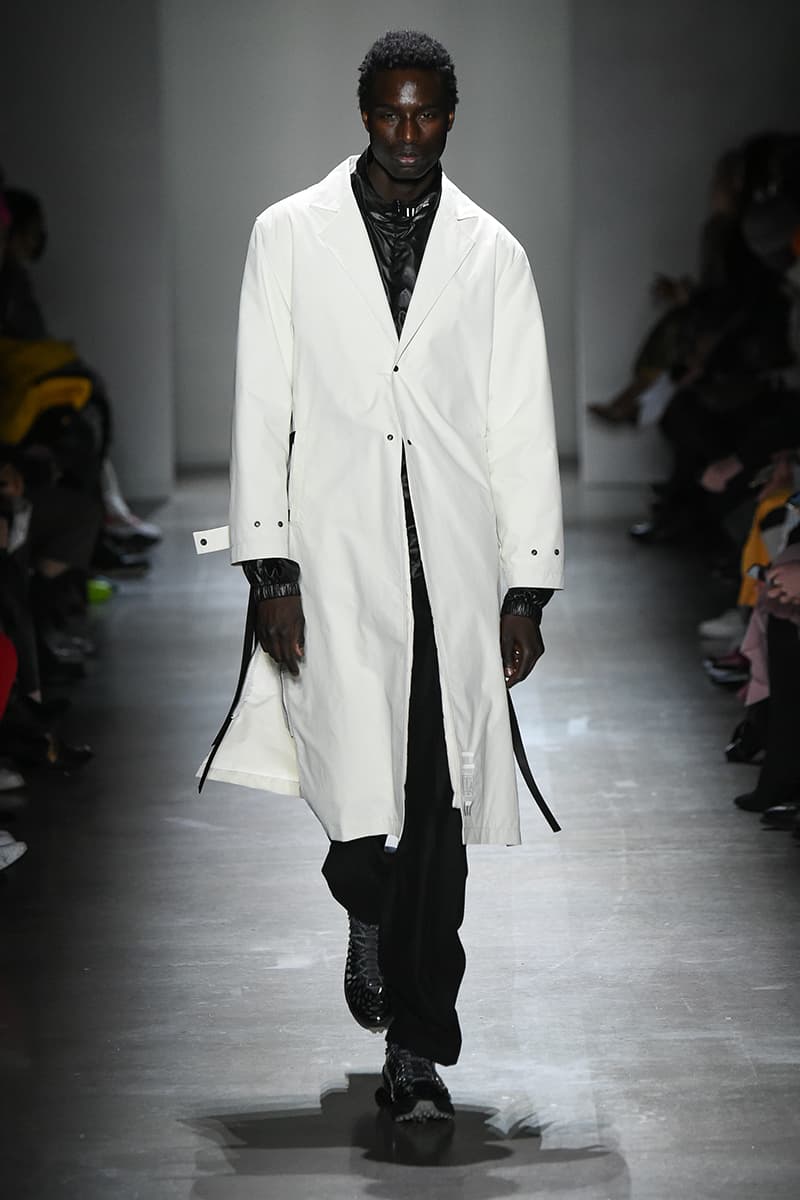 6 of 24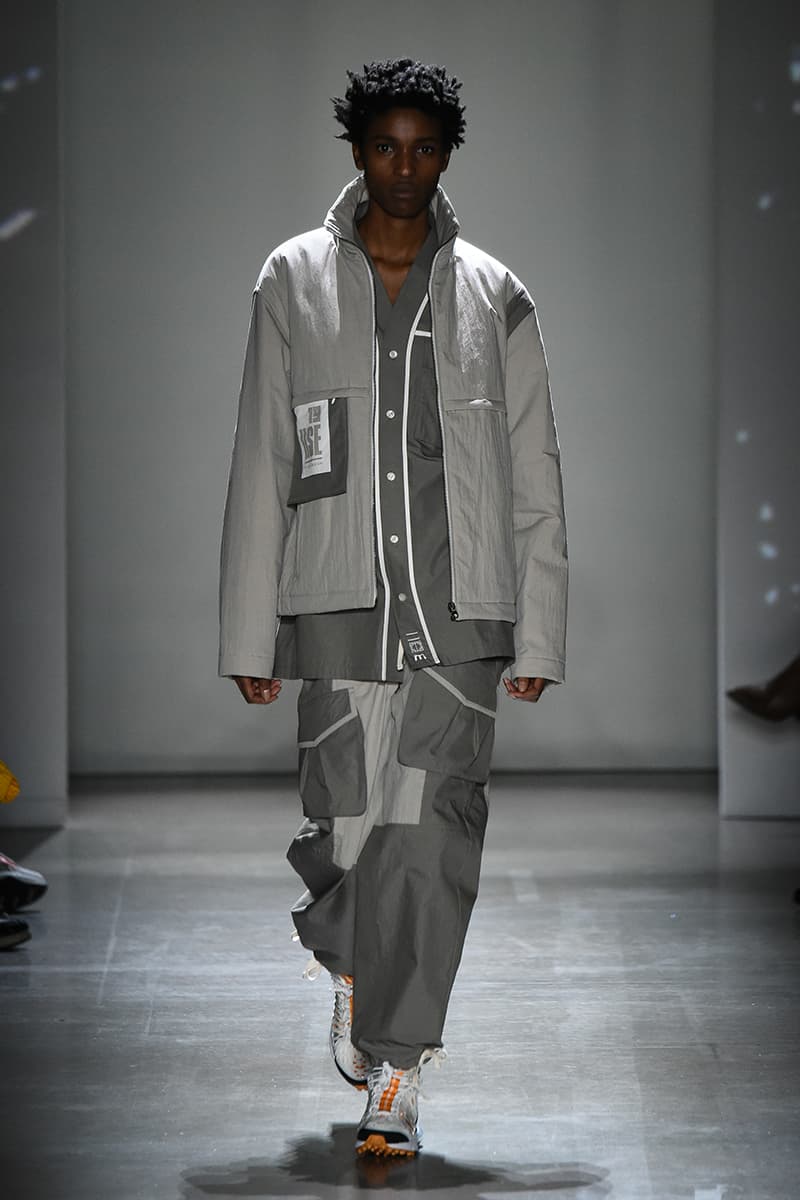 7 of 24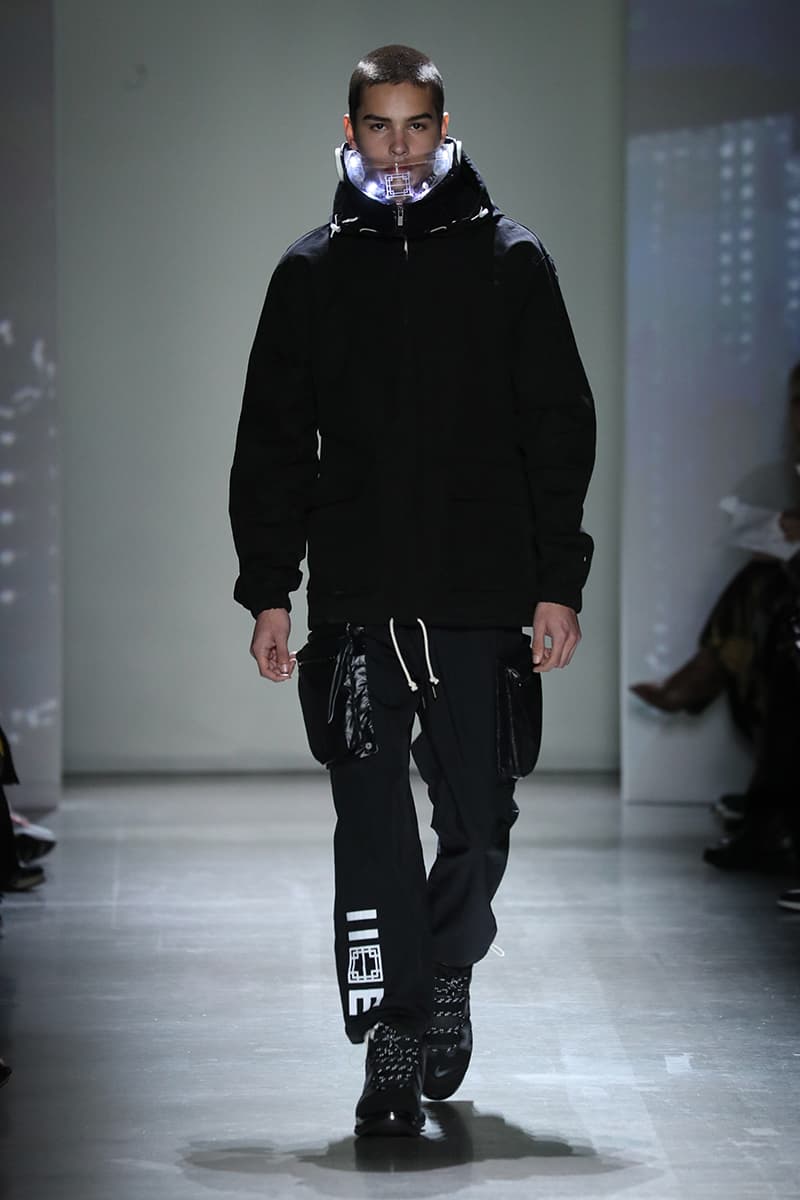 8 of 24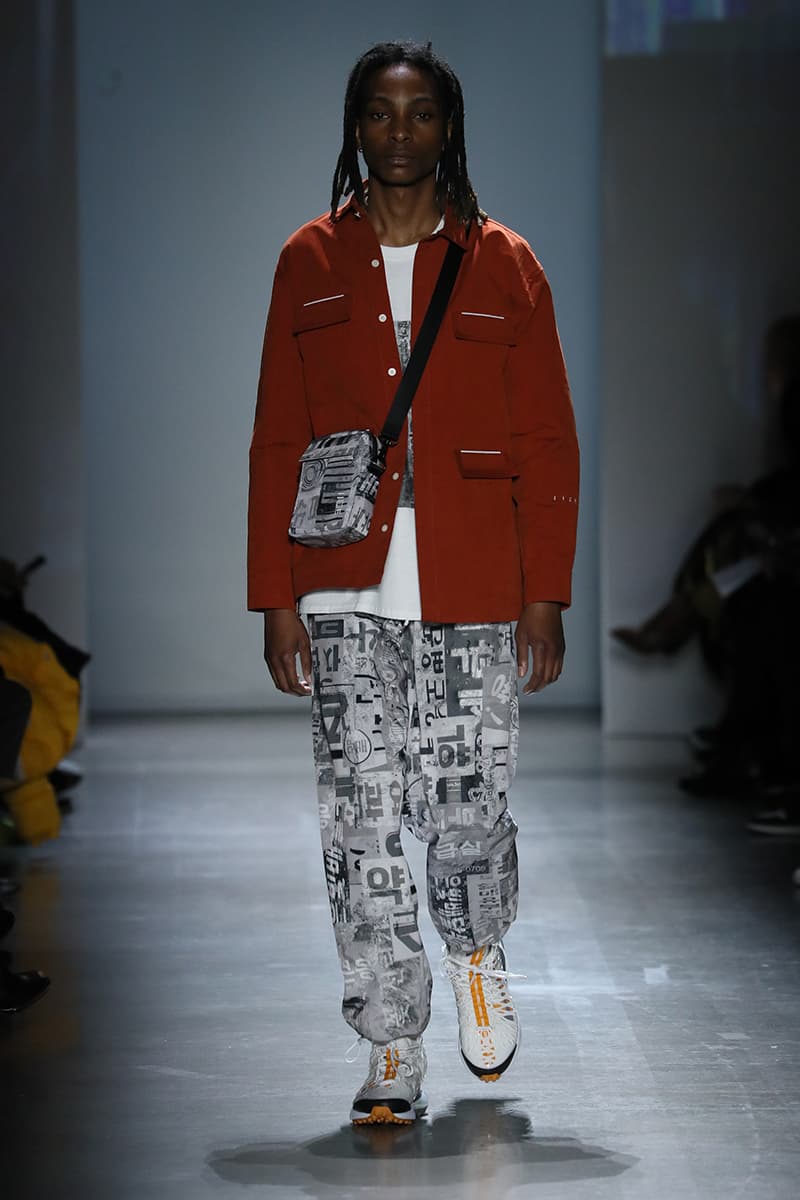 9 of 24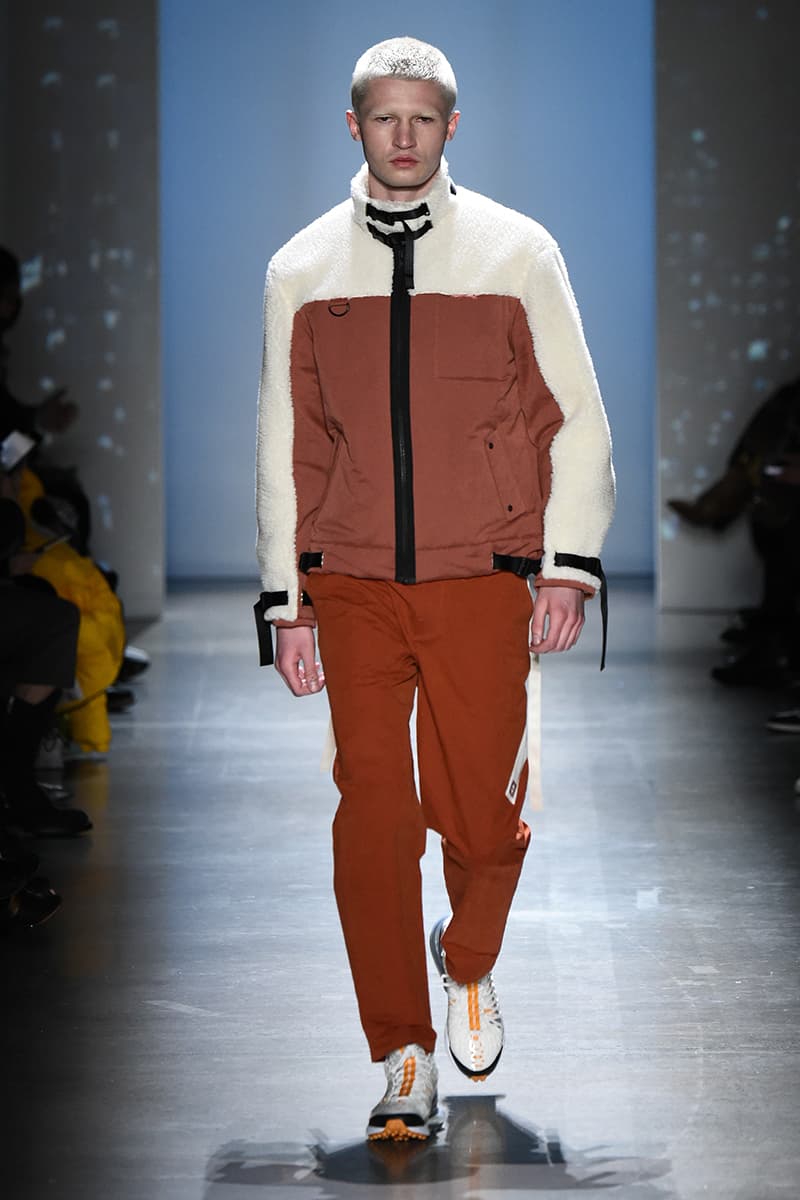 10 of 24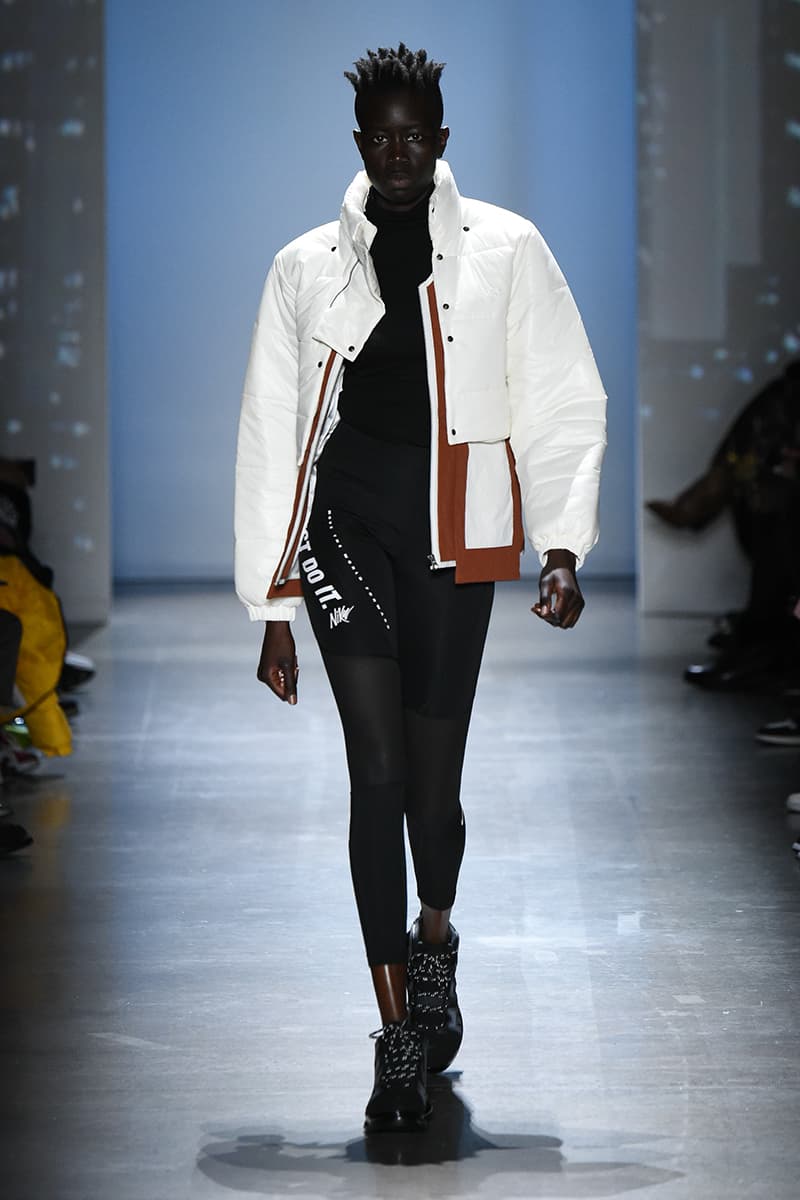 11 of 24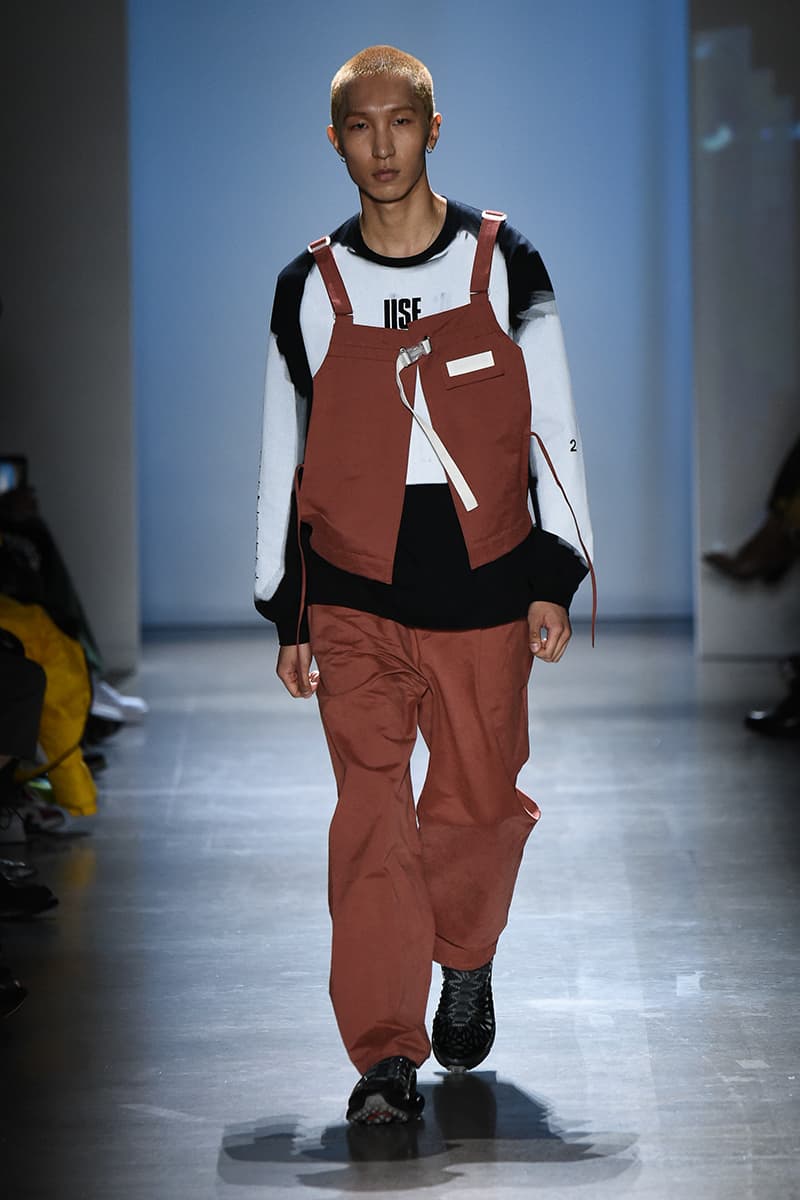 12 of 24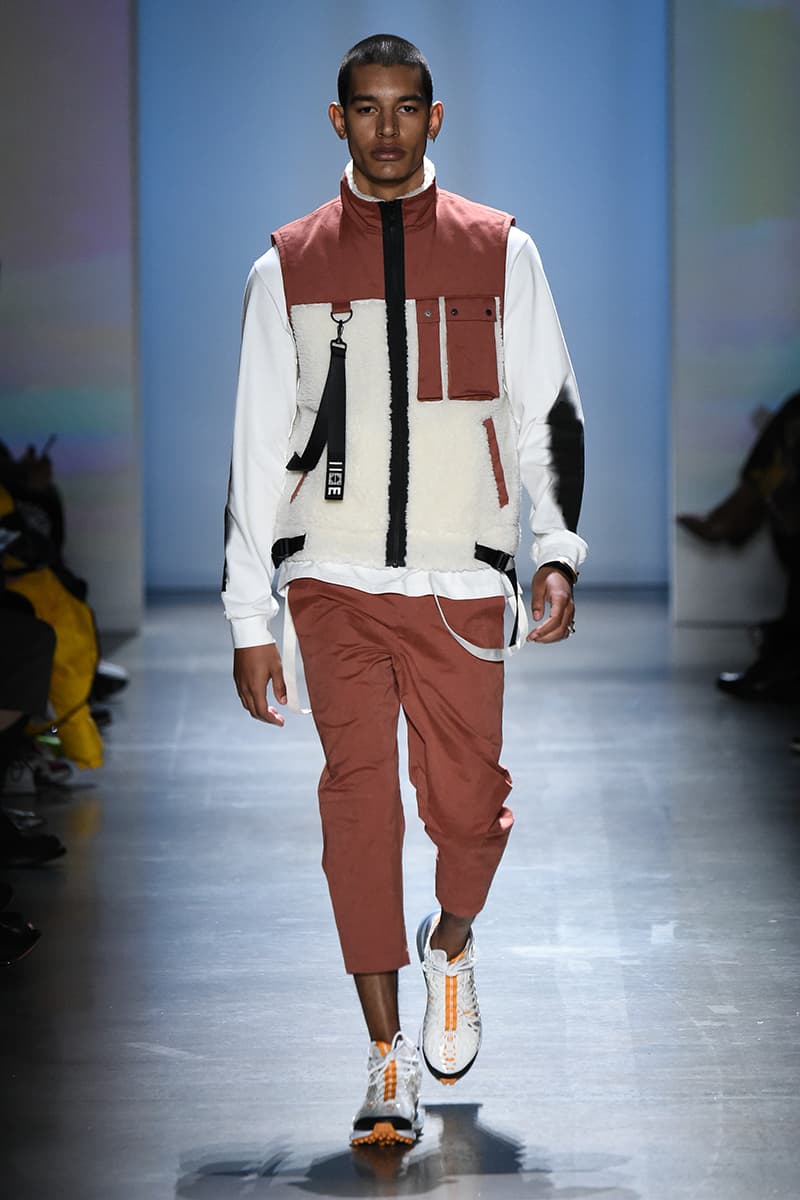 13 of 24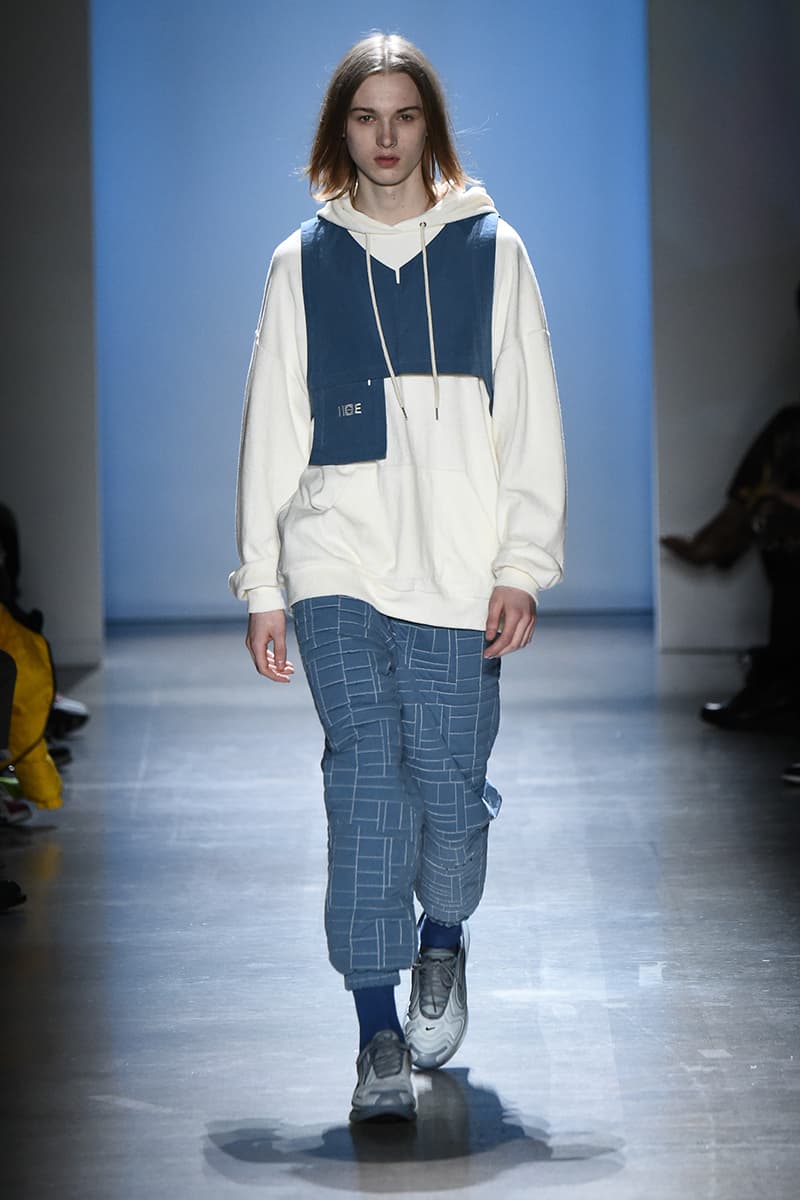 14 of 24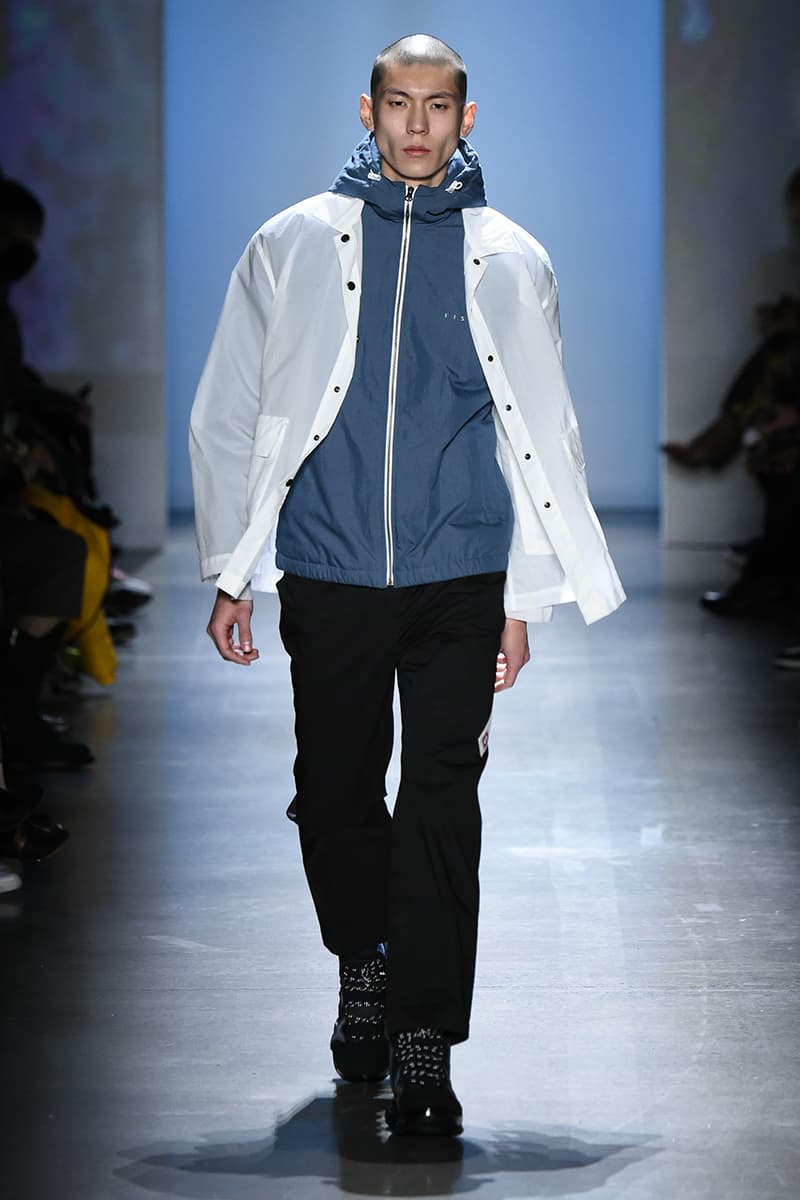 15 of 24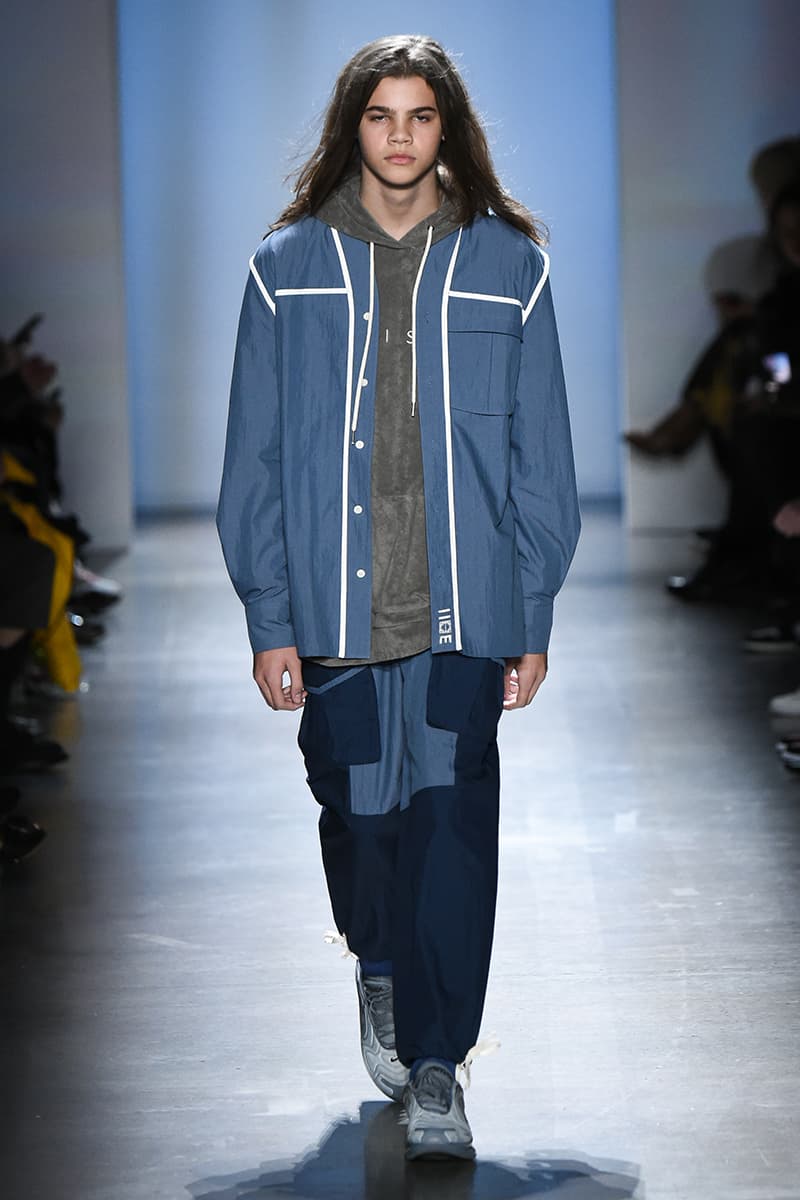 16 of 24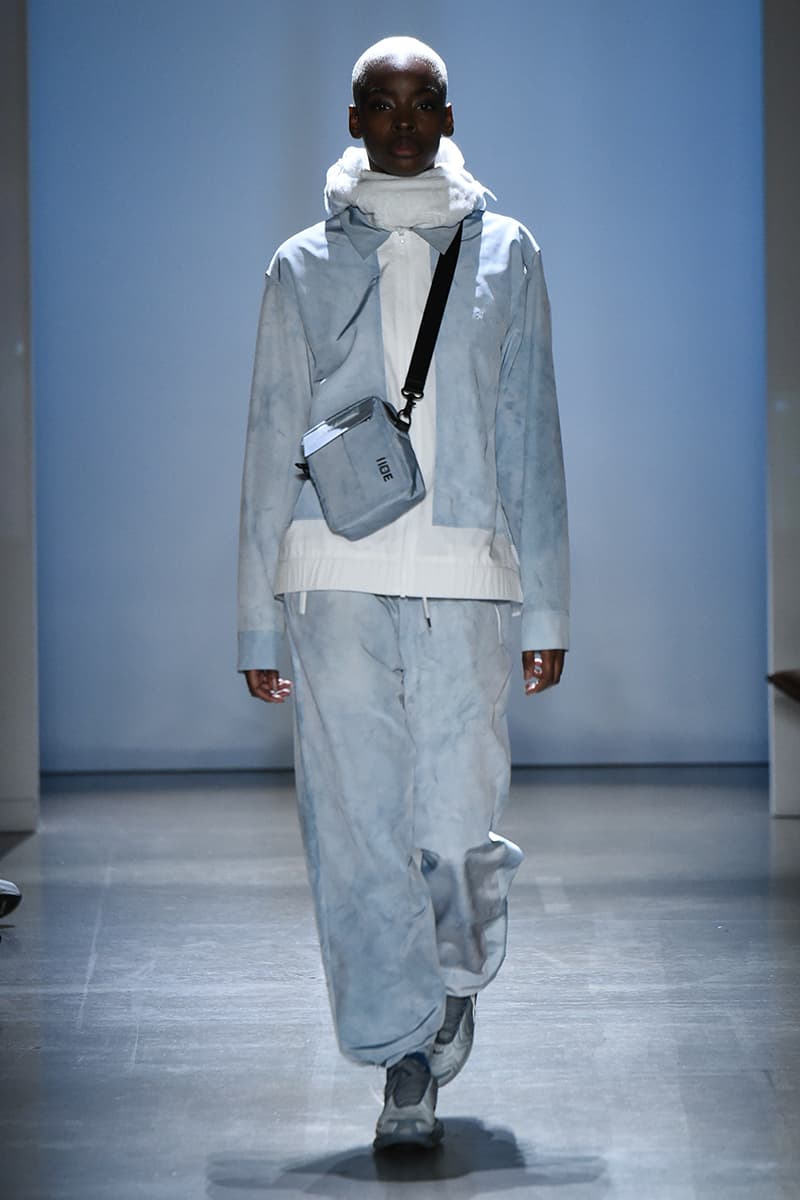 17 of 24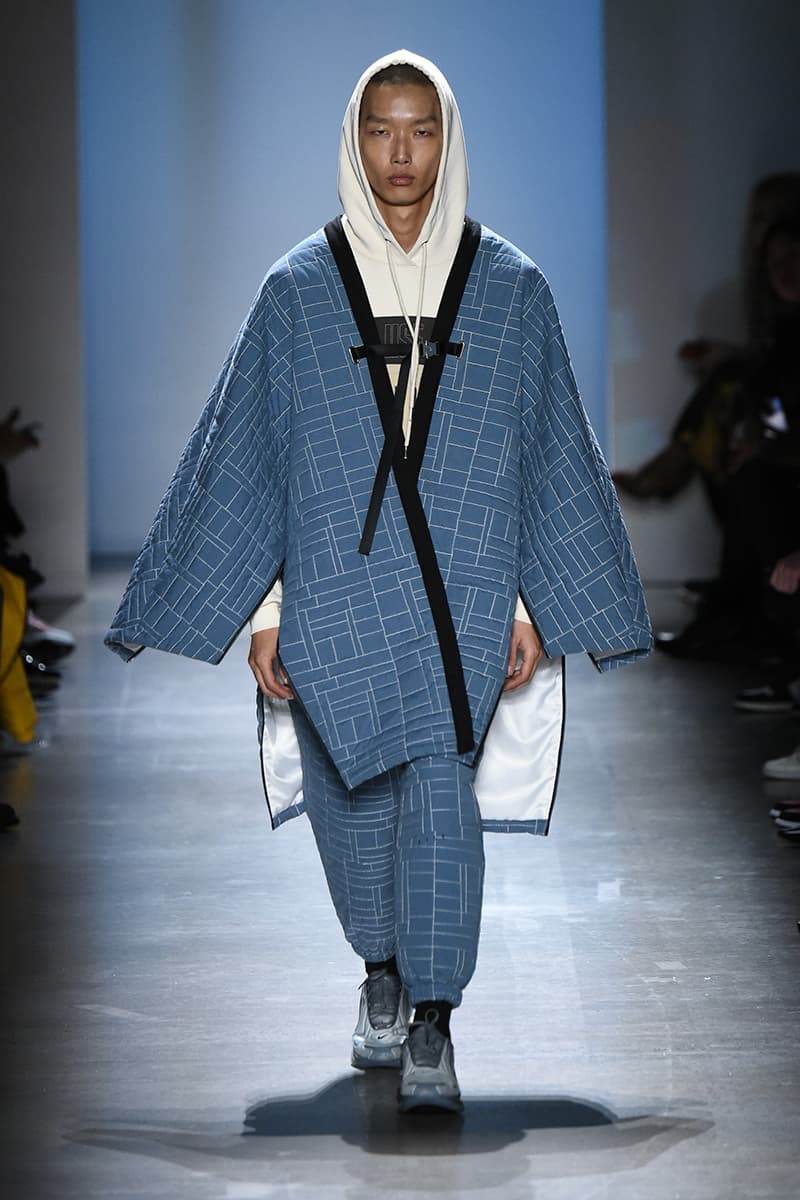 18 of 24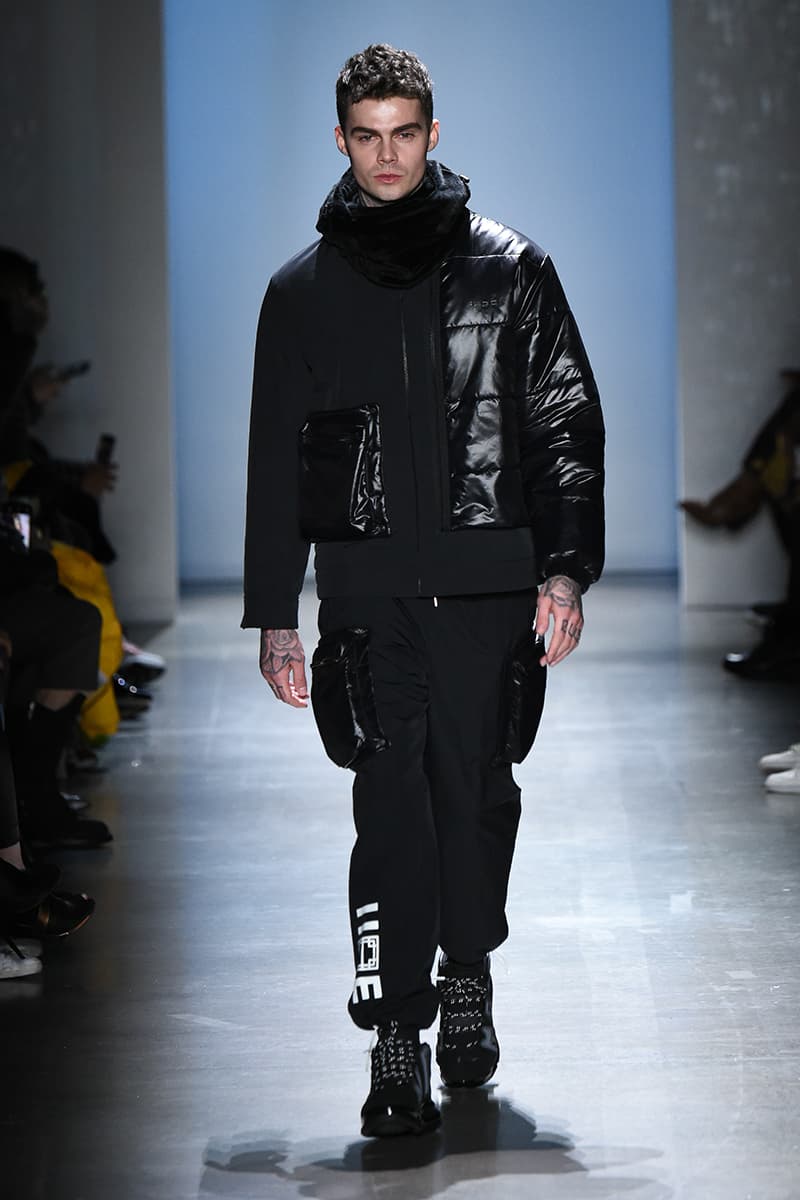 19 of 24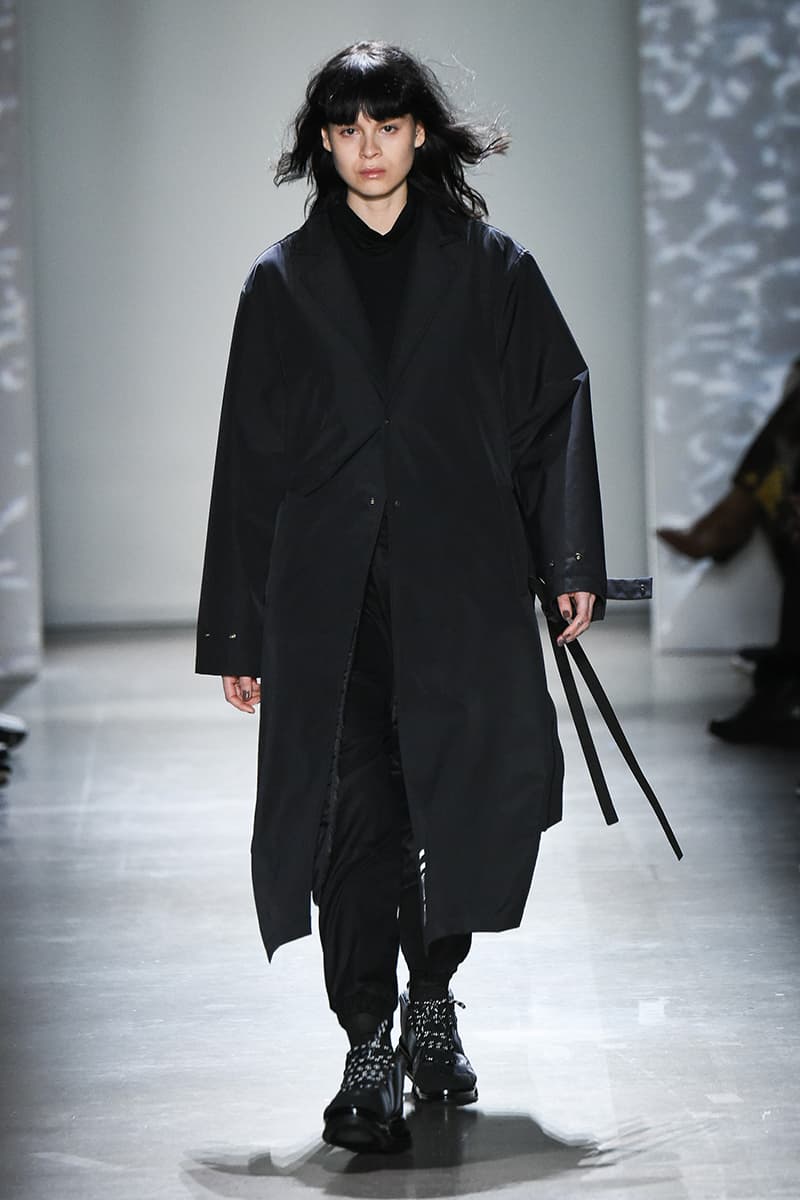 20 of 24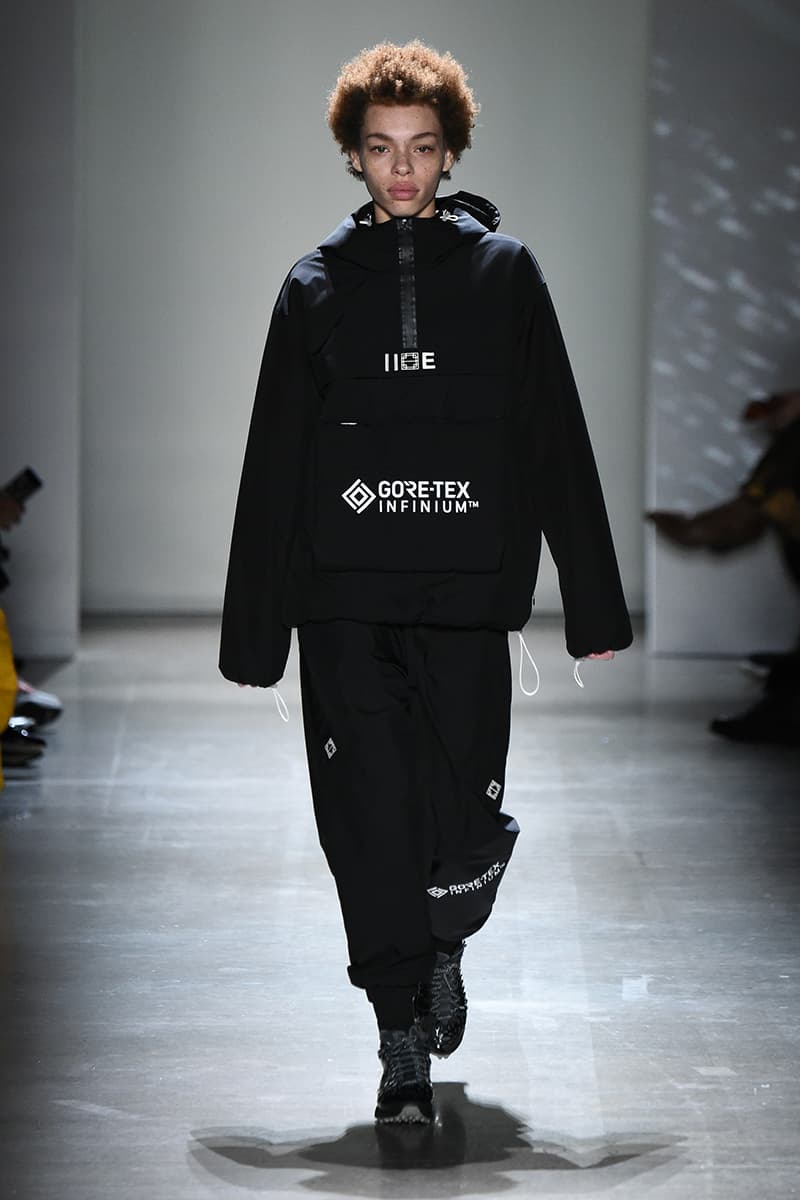 21 of 24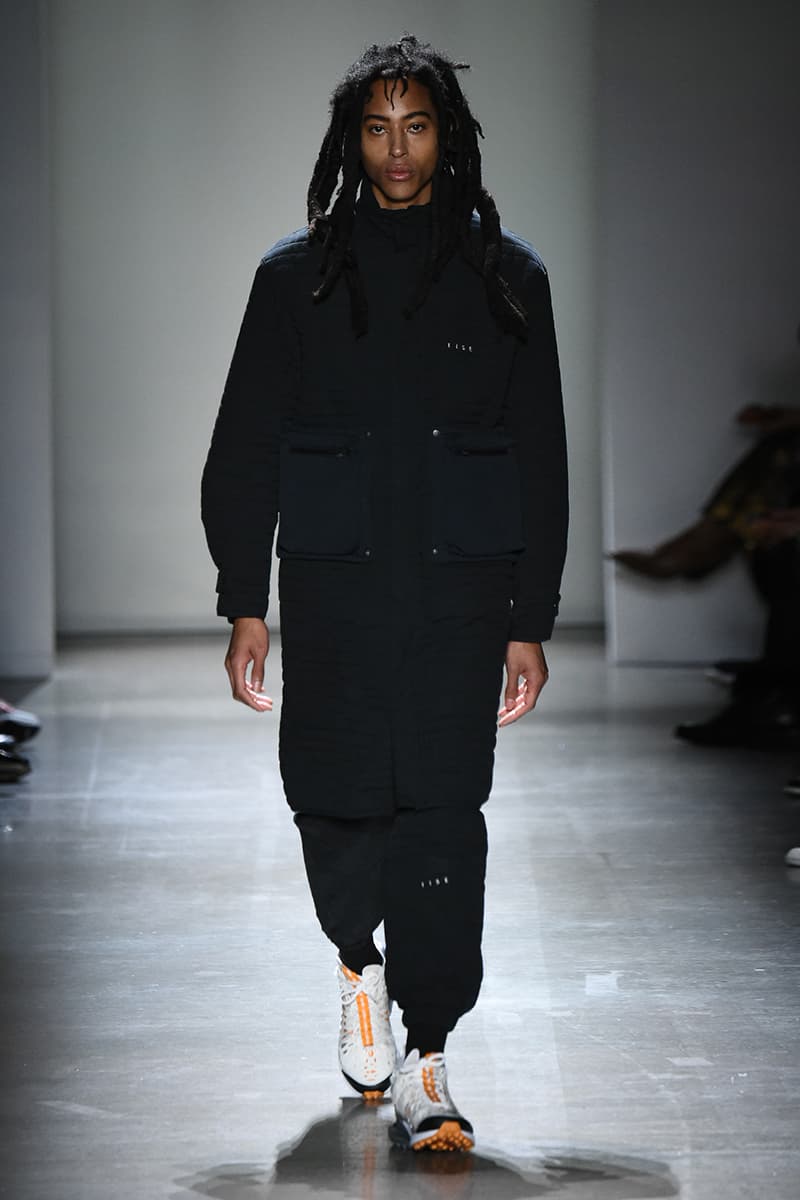 22 of 24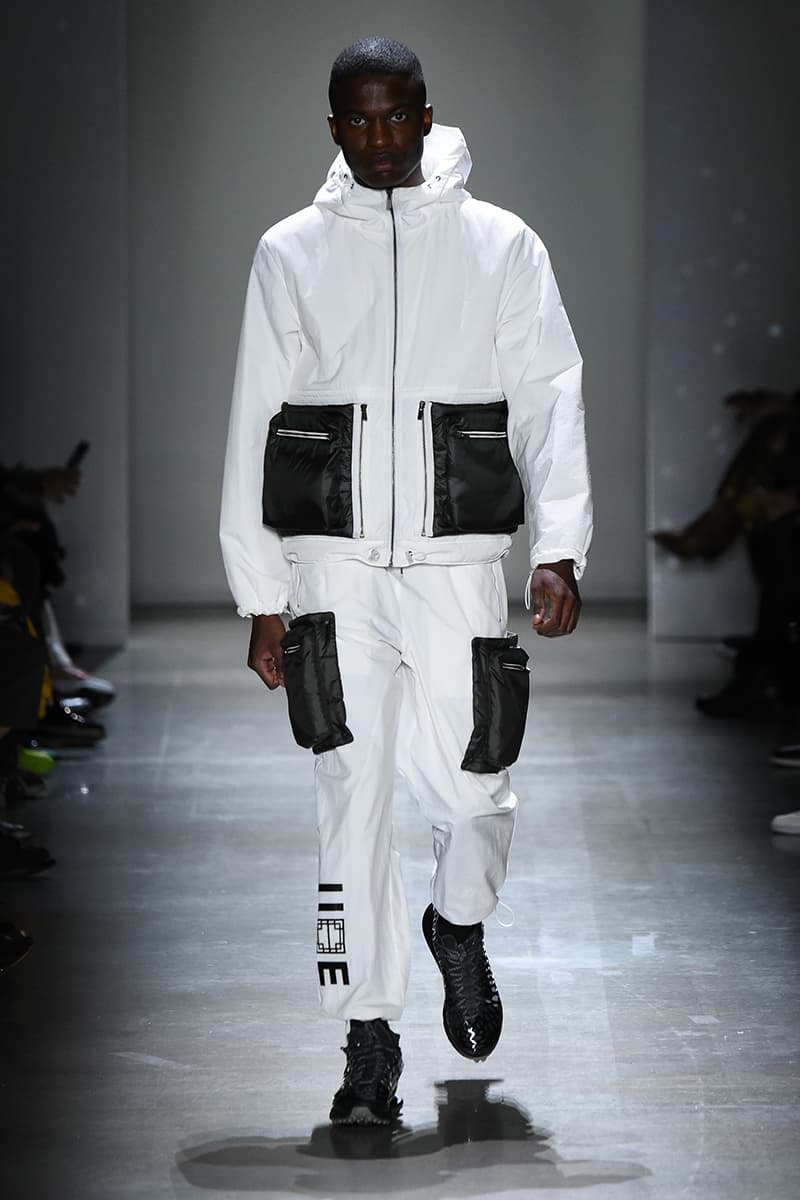 23 of 24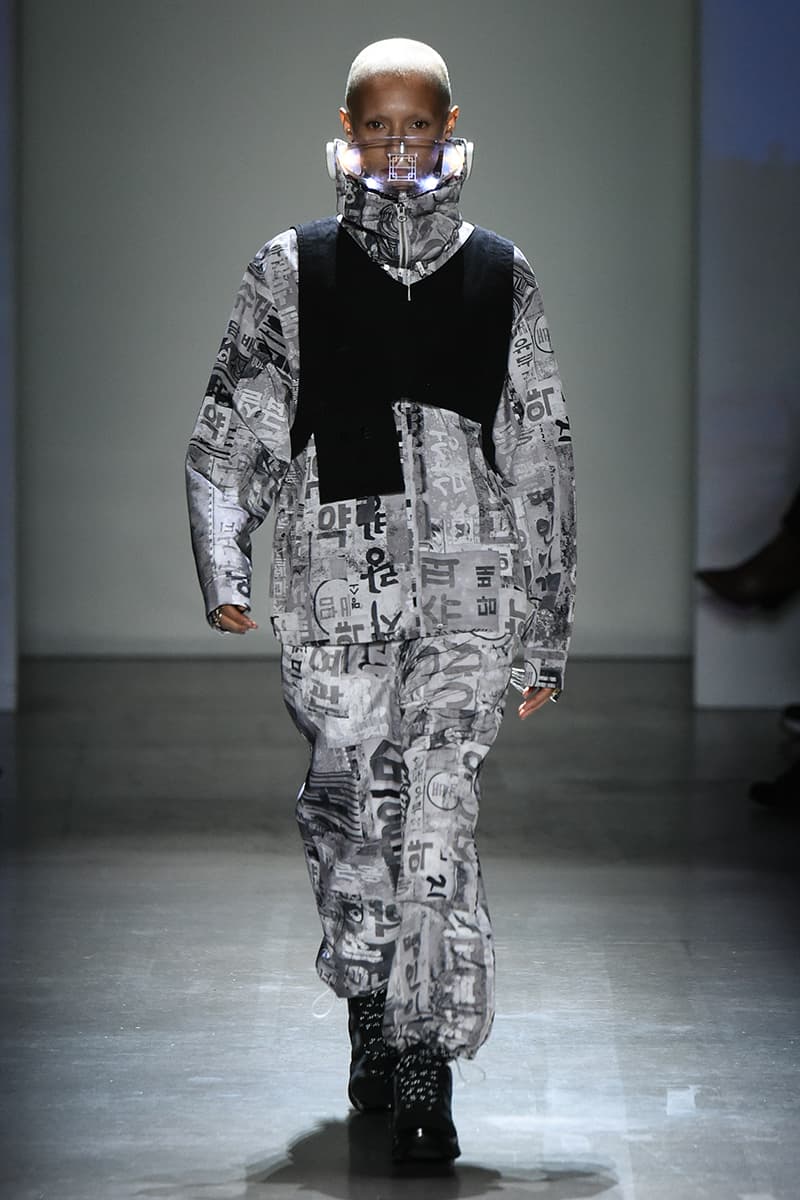 24 of 24
IISE, headed by brothers Kevin and Terrence Kim, has developed a unique stance in the ever-changing and dynamic industry of Korean fashion. IISE looks to mandate a unique design code that seeks to translate both local and global design cues by reimagining traditional Korean culture and design with a modern, updated twist.
Now, IISE has returned with its latest Fall/Winter 2019 runway collection, as showcased this past Sunday during New York Fashion Week. The new collection sees the interpretation of an inevitable future — where tradition remains in a continuous cycle of adapting and recycling itself in order to both historicize the past as well as to project the future ahead.
Spotlighted via some familiar faces — such as Luka Sabbat, Justine Mae Biticon, and Jazzelle Zanaughtti — as well as styled by AWGE's Matthew Henson, the unique range powers through in usual IISE fashion. 

Notable pieces in the range include a hanbok-inspired piece that utilizes traditional bojagi stitching techniques, overcoats, GORE-TEX jackets, Sherpa-fleece jackets and vests. There's also an array of military-infused outerwear and trousers, and a jacket that dons an LED-lit face mask. As usual, the gents have accompanied the outerwear heavy-hitters with eloquently designed graphic tees and hoodies, as well as various bag accessories.
Take a look at the runway images above, and let us know your thoughts on the new collection.
If you're interested in picking up a piece, you can expect the range to hit IISE's web store and various stockists later this year.
For more fashion news, Dapper Dan recently commented on the Gucci turtleneck controversy.