Dapper Dan Comments on Gucci Turtleneck Controversy
"The CEO of Gucci has agreed to come from Italy to Harlem this week to meet with me."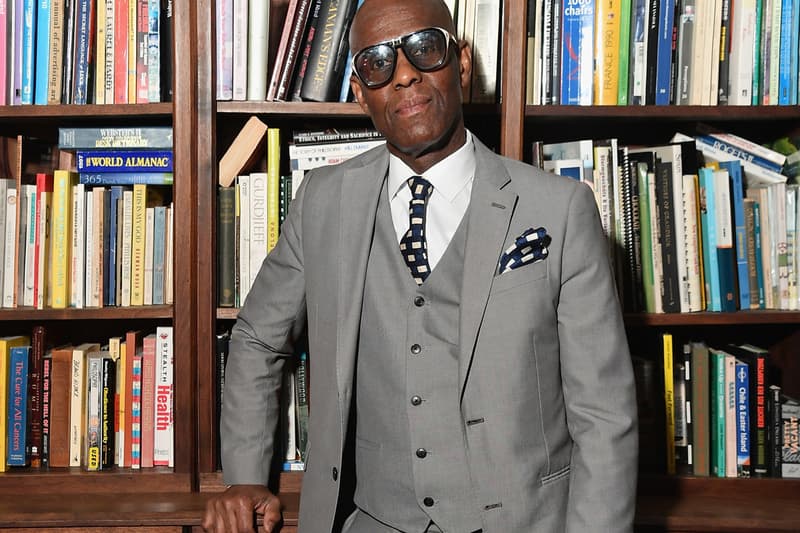 Since Gucci had to remove a black turtleneck with bright red lips from its webstore after comparisons to racist blackface imagery, a number of celebrities have spoken out against the Italian luxury brand. Today, the house's collaborator, the legendary Dapper Dan, has responded to the controversy.
In an Instagram post below, the Harlem designer not only holds Gucci accountable, but states he'll be doing so in person. "The CEO of Gucci has agreed to come from Italy to Harlem this week to meet with me, along with members of the community and other industry leaders. There cannot be inclusivity without accountability." Dapper Dan ends with "I will hold everyone accountable."
Stay tuned as we learn more about this impending meeting. In the meantime, check out our New York Fashion Week coverage.