Studio Viktor Sørless Imagines the Secluded Stone "Dune House"
Inspired by Roman Polanski's 'The Ghost Writer.'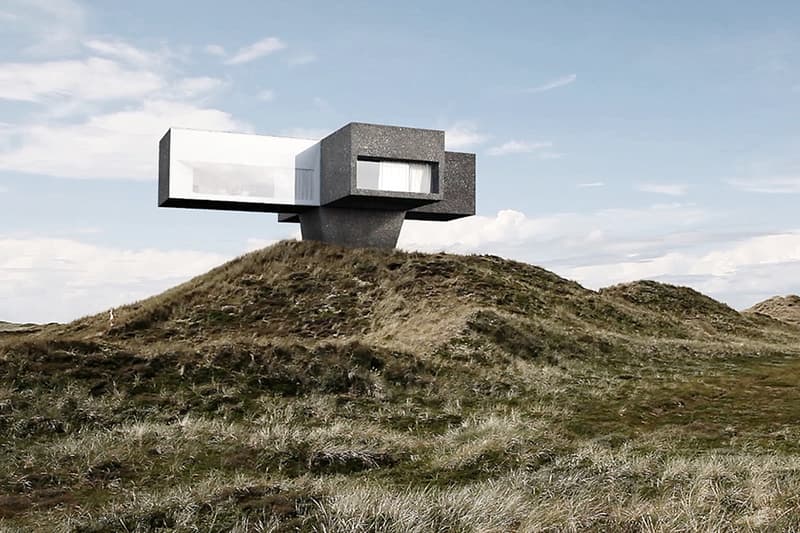 1 of 5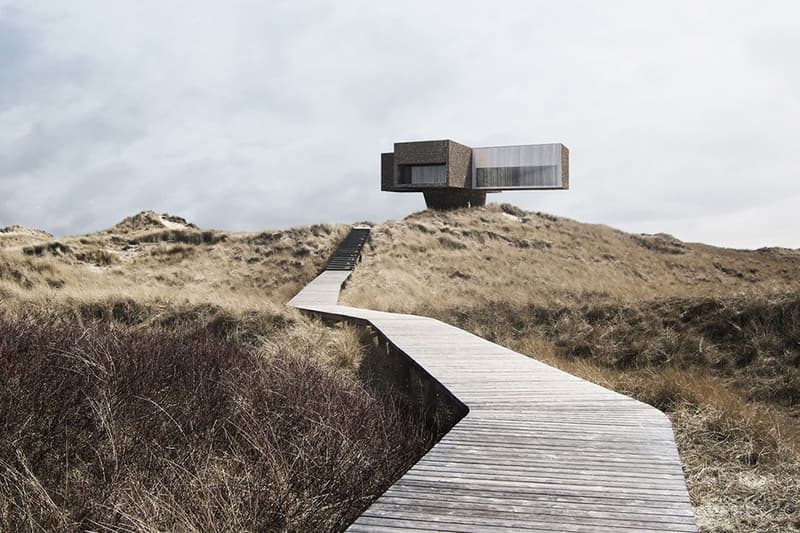 2 of 5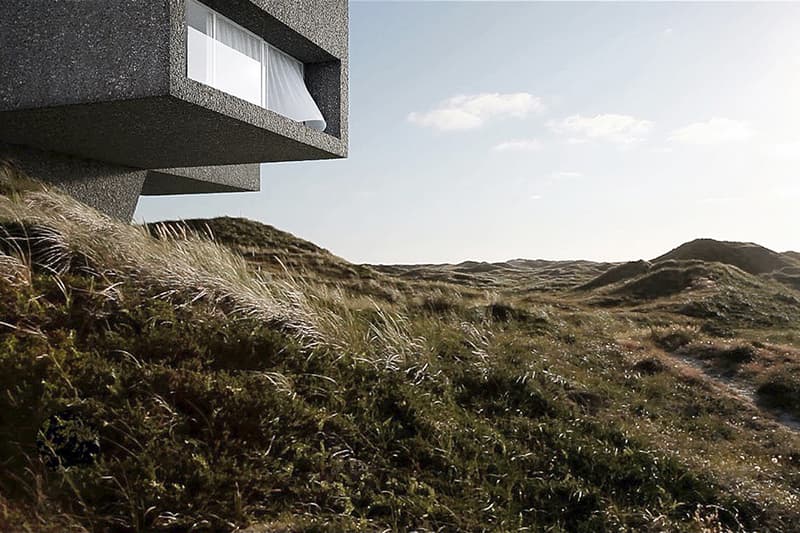 3 of 5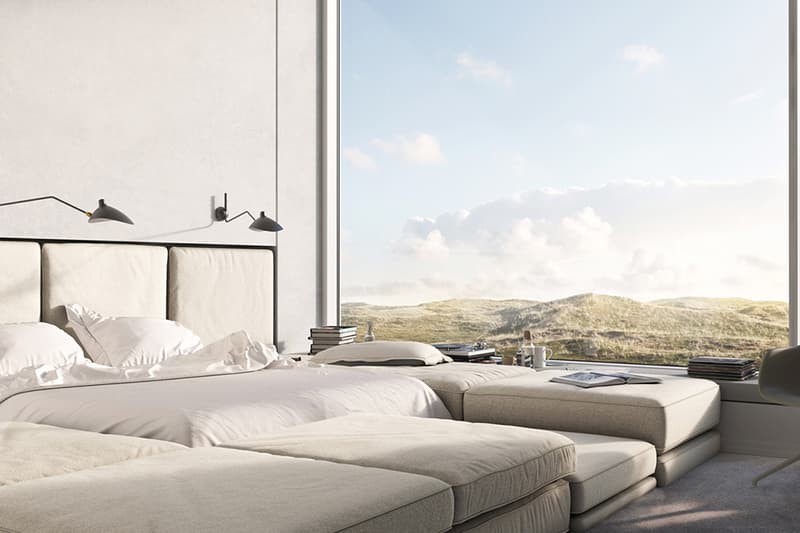 4 of 5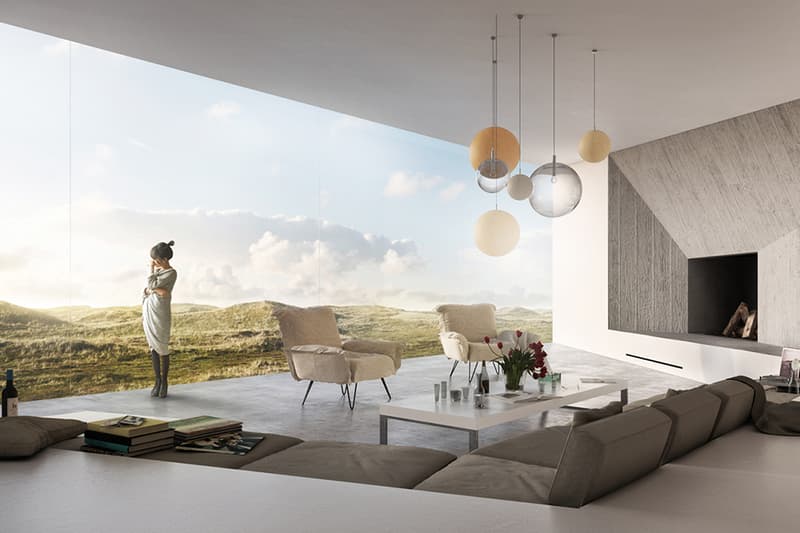 5 of 5
Studio Viktor Sørless has created a render of its latest architectural project — the "Dune House." Under construction in Denmark, the Dune House is a contemporary waterfront home that boasts sustainability via a green roof and solar heat system. For this project, the client was heavily inspired by the role of the building in Roman Polanski's The Ghost Writer.
The entire structure is elevated off the ground and containts rooms which point in each direction of the Earth. Its placement above ground was largely to capture the interaction between the owner and the wind. As Viktor Sørless explains, "Wind is the touch of the lonesome. The Dune House opens up to nature and allows contemplation in solitude. Solitude is a good company. In my view, only in intimate communion with solitude you can find yourself."
Click through the images above for a look at this ongoing project, and for more information on the home, visit Studio Viktor Sørless homepage.