Facebook Is Acquiring a Mind-Reading Wristband Startup
In an effort to improve Facebook's AR/VR offerings.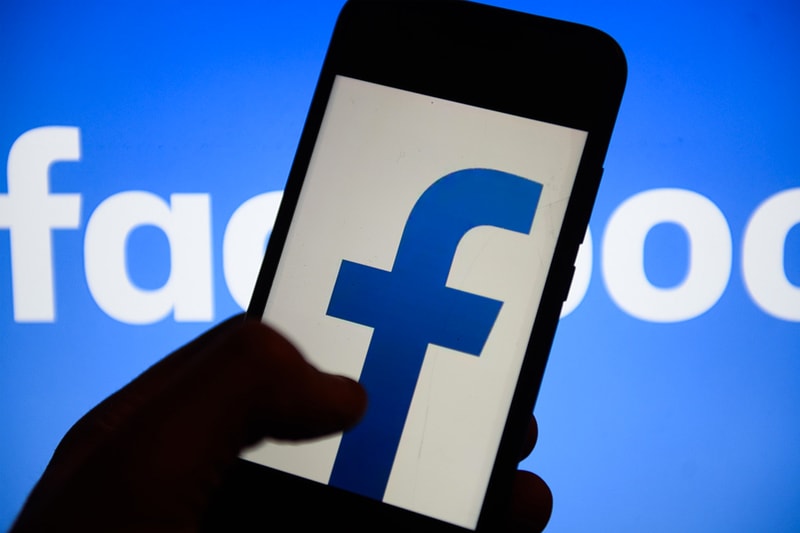 Facebook has agreed to acquire CTRL-Labs, a tech startup specialized in creating bracelets that can read neural signals. Mark Zuckerberg's company has declined to reveal the purchase price of the deal, but sources close to the acquisition say that Facebook will reportedly be paying somewhere between $500 million USD to $1 billion USD.
The acquisition is Facebook's latest effort in increasing its augmented reality and virtual reality offerings to its users. "CTRL-Labs's technology is an innovative input that Facebook hopes will be used to significantly improve the upcoming Facebook AR/VR experiences a few years down the road to fundamentally improve the user experience," said a spokeswoman from the tech giant.
As Facebook's head of AR and VR Andrew Bosworth explains: "[CTRL-Labs'] wristband will decode those [neural] signals and translate them into a digital signal your device can understand. It captures your intention so you can share a photo with a friend using an imperceptible movement or just by, well, intending to." This would have huge implications for AR or VR experiences such as AR glasses, where a realistic immersion into the digital world is the end goal, removing the need for handheld controllers and other distractions.
Elsewhere in tech, WeWork CEO Adam Neumann has stepped down from the company.
Today we're thrilled to share that Facebook has agreed to acquire CTRL-labs. Our team is excited to join @boztank and his group Facebook Reality Labs to empower people with non-invasive neural interfaces at scale. https://t.co/b5w8ks62Sj

— CTRL-labs (@CTRLlabsCo) September 23, 2019