Daimler Fined Nearly $1 Billion USD For Rigging Diesel Emissions
The car maker won't appeal the ruling.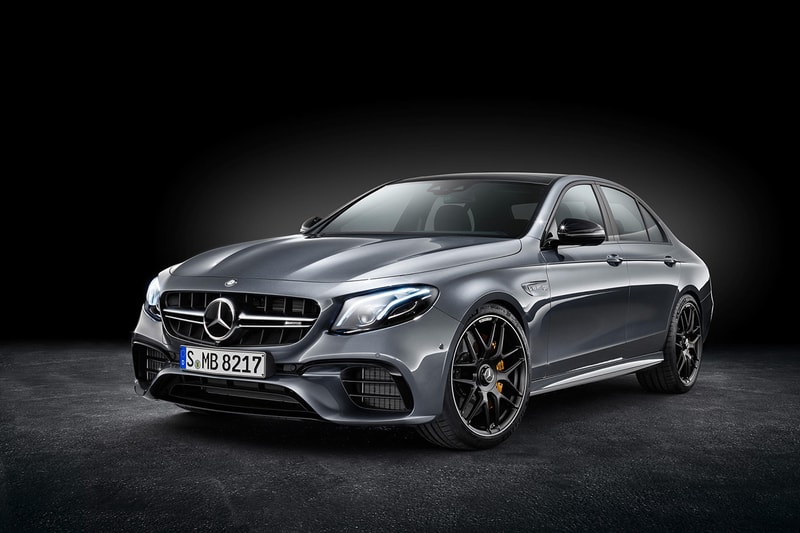 Daimler AG has been fined €870 million EUR (approximately $960 million USD) by German prosecutors after a probe into rigged Diesel cars. The creator of Mercedes-Benz was punished for "negligent violation of supervisory duties" after it was found that Daimler had sold around 684,000 cars that didn't fully comply with nitrogen oxide emission regulations.
KBA motor authority discovered 280,000 C-Class and E-Class models were fitted with emission manipulating software, which led to a recall of nearly 700,000 vehicles in 2018 and a further recall of 60,000 GLK's earlier in 2019.
Daimler AG decided against appealing the fine, saying: "Daimler has refrained from taking a legal remedy in the public prosecutor's administrative offense proceeding. It is in the company's best interest to end the administrative offense proceeding in a timely and comprehensive manner and thereby conclude this matter."
The fine is part of the aftermath of Volkswagen Group's diesel furore, which has seen its CEO Herbert Diess, Chairman Hans Dieter Pötsch and former CEO Martin Winterkorn all charged with market manipulation. German prosecutors also noted that the fine made no change in the ongoing proceedings against individuals involved in a May 2017 Daimler raid.
In other news, Honda will stop selling diesel vehicles by 2021.