Bat for Lashes' 'Lost Girls' Is Filled With a Palette of '80s-Inspired Sounds
Natasha Khan's latest project swoons with stargazing pop.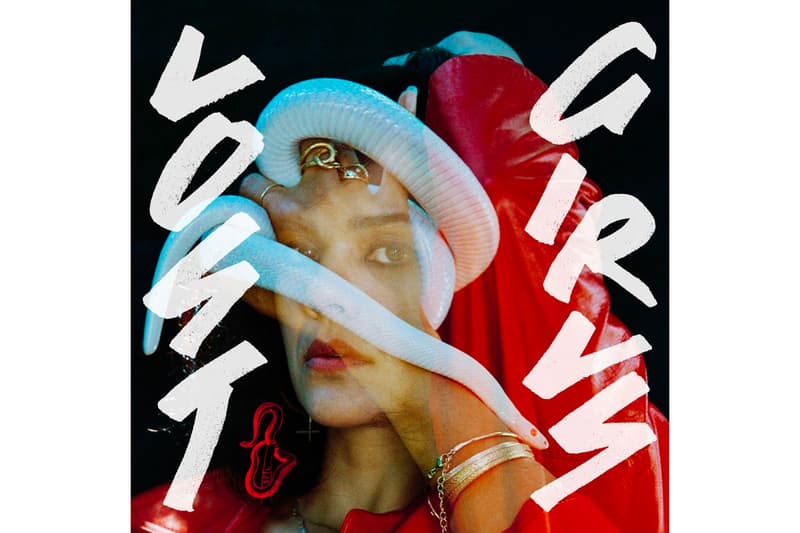 Synth-pop Londoner Bat For Lashes, real name Natasha Khan, has returned with the follow-up to her 2016 album, The Bride. Her new project, entitled Lost Girls, continues with Khan's shimmery approach to synth-pop and new wave, whereby she continues with the sound she's employed for more than a decade. Inspired by 1980s cinema, Khan's fifth album reimagines much of the dance-heavy sounds employed during the era, painting an eclectically modern picture via retro-tinged sonics.
On lead single, "Kids in the Dark," Khan aptly yearns for a better world, claiming that literally "everything is on fire." In many ways, Lost Girls presents a  picture of a depressing world, with Khan lusting for a better one. Her falsetto delivery accentuates this in immaculate fashion, whereby tracks like "Feel For You" provides a chorus that is sung in such a way that seems as if she herself doesn't know what her romantic emotions are depicting. On "Jasmine," she continues with her nostalgic formula, reliving her childhood trips to Pakistan lyrically over skittering synths and forward-hitting drums. None the less, the palette of sounds Khan infuses on Lost Girls is nothing short of entertaining. Though the nostalgic formula might seem overplayed, when listened to in its entirety the project presents a range of innovative material, whereby Bowie-inspired stargazing pop sounds and lushly imaginative lyricism are spread across nearly every track.
You can listen to Bat for Lashes' Lost Girls below.
For more music releases, Grimes recently dropped a new single titled "Violence."