Lil Pete Enlists DeJ Loaf, Yung Pinch & More for Debut Album 'HARDAWAY'
16 new tracks from the Bay Area star-in-the-making.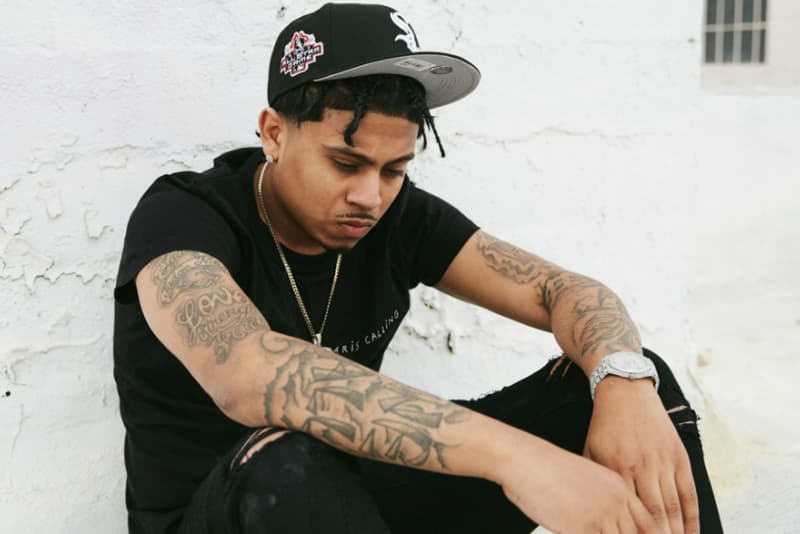 One month after sharing his latest major single "Said & Done," Lil Pete is serving up his anticipated debut studio album HARDAWAY. Notably, the genre-bending Bay Area artist's new LP contains 16 new tracks, including collaborations with DeJ Loaf, Yung Pinch, Money Man, Babyface Ray, Lil Yee, Project Youngin and Mamba Cinco.
"HARDAWAY symbolizes me going through everything in life the hard way, nothing was easy but I came out strong," Lil Pete explained to The FADER in a statement sent through email. "This is my debut album where I'm sharing part of my life with you. I been workin on this project for two years now so this is special for me."
"I worked really hard on HARDAWAY," Lil Pete previously told us. "I Made A Promise and 4EverFocused were tapes. I spent so much time on this album. I feel like I gotta go hard and make a way."
As far as what motivates Lil Pete to cook up projects like HARDAWAY, everything can be boiled down to one word: family. "I've just been saving so I can help out family, friends, and be a homeowner at a young age," he shared with us.
Lil Pete promoted his new LP by releasing videos for HARDAWAY singles like "Toast" and "Honest."
"'Honest' is about the streets. What goes on in them and people that live in poverty. It's me being honest," Lil Pete responded when questioned about the HARDAWAY cut "Honest." "The video is shot in the neighborhood I grew up in … it's about me giving my fans and people the story of my life."
You can stream Lil Pete's debut studio album HARDAWAY in its entirety below. HARDAWAY will officially see release tomorrow, September 6.
For more, take a look at the music video for Lil Yee, FMB DZ and Lil Pete's collaborative single "Sacrifice," which surfaced back in April.