This Is the World's Best Country for Travel in 2019
Based on factors such as cultural resources, infrastructure and economic performance.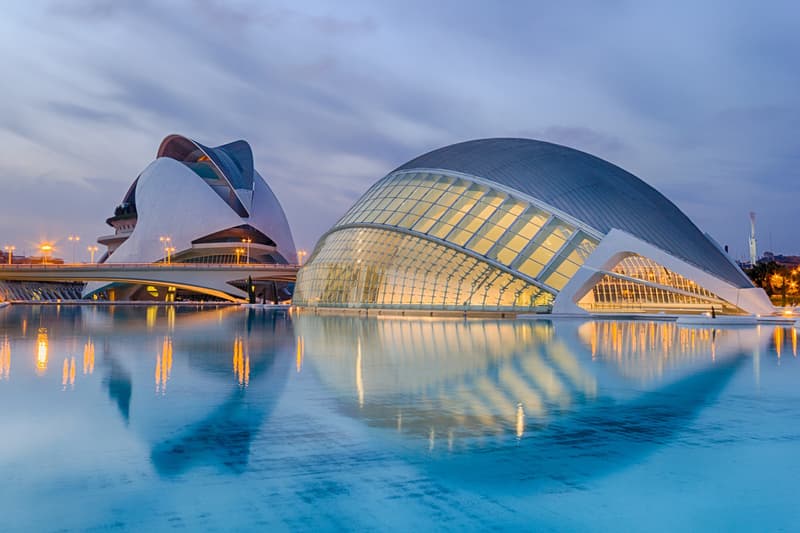 The world's top countries for travel in 2019 have been ranked by the World Economic Forum (WEF) and Spain has claimed the number one spot yet again. In fact, this year's Travel & Tourism Competitiveness Report — a biennial research study conducted by the non-profit organization — is fairly comparable to previous editions, which sees France landing in second and Germany in third.
The report is based upon various factors such as access to natural and cultural resources, infrastructure and economic performance. Spain stands out for its varied culture-led activities, "from its vibrant cities to sunny beaches," as explained by the WEF. Rounding out the top five are Japan and the U.S., while the U.K. follows behind at sixth, sliding down one position since the report was last published in 2017.
On the opposite end of the spectrum, Yemen came in last out of all 140 countries. Other placements in the bottom 10 encompass several countries located throughout Africa, with the one exception being Haiti. See the WEF's ranking of the top 10 and bottom 10 by scrolling below.
For more in travel, check out seven luxury hotels and suites around the globe that were created by brands and designers.
Travel & Tourism Competitiveness Report 2019
Top 10 Countries to Visit
1. Spain
2. France
3. Germany
4. Japan
5. United States
6. United Kingdom
7. Australia
8. Italy
9. Canada
10. Switzerland
Bottom 10 Countries to Visit
1. Yemen
2. Chad
3. Liberia
4. Burundi
5. Democratic Republic of Congo
6. Mauritania
7. Angola
8. Haiti
9. Burkina Faso
10. Sierra Leone