Alibaba Founder Jack Ma Officially Retires
Exactly one year after his initial announcement.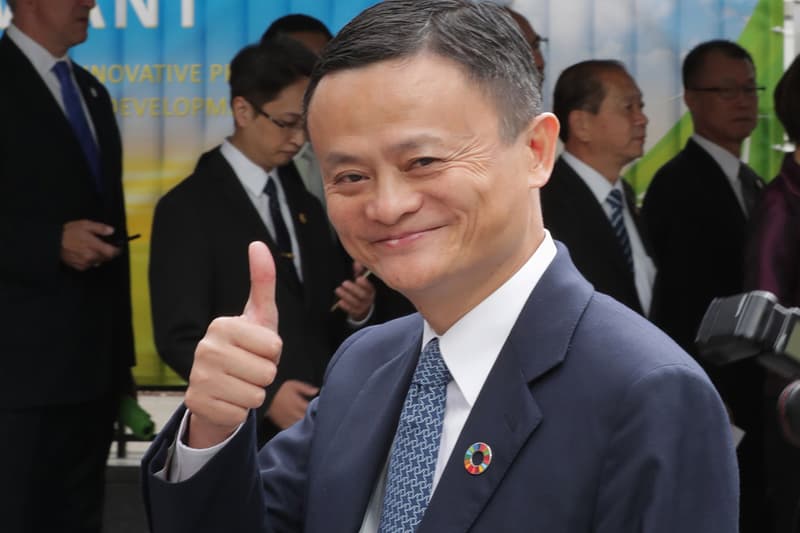 Following an announcement detailing his plans for retirement exactly one year ago, Alibaba co-founder Jack Ma has officially stepped down as chairman of the company. However, the new retiree plans to exit the Alibaba as gradually as possible in order to ensure a smooth transition.
Ma currently has plans to keep serving on Alibaba's board until the company's annual general shareholders' meeting, which will happen next year. The businessman will also keep his lifetime partnership status with a senior management group within the company called Alibaba Partnership. Through this group, Ma will still have some control over nominating and appointing future Alibaba board members. "The one thing I can promise everyone is this: Alibaba was never about Jack Ma, but Jack Ma will forever belong to Alibaba," reassured Ma in last year's announcement. Following Ma's departure, current CEO Daniel Zhang will take the Alibaba reigns.
Ma, a former English teacher, has announced that he will dedicate his time to education charity work and philanthropy during his retirement. Who knows, maybe fans will even see him revisit his budding acting career in the near future.
In other business news, Patagonia is fighting Amazon and third-party resellers in a new lawsuit.