1017 ALYX 9SM Teams up With Nordstrom for an Exclusive Capsule
The 40-piece range includes collaborations from Nike and more.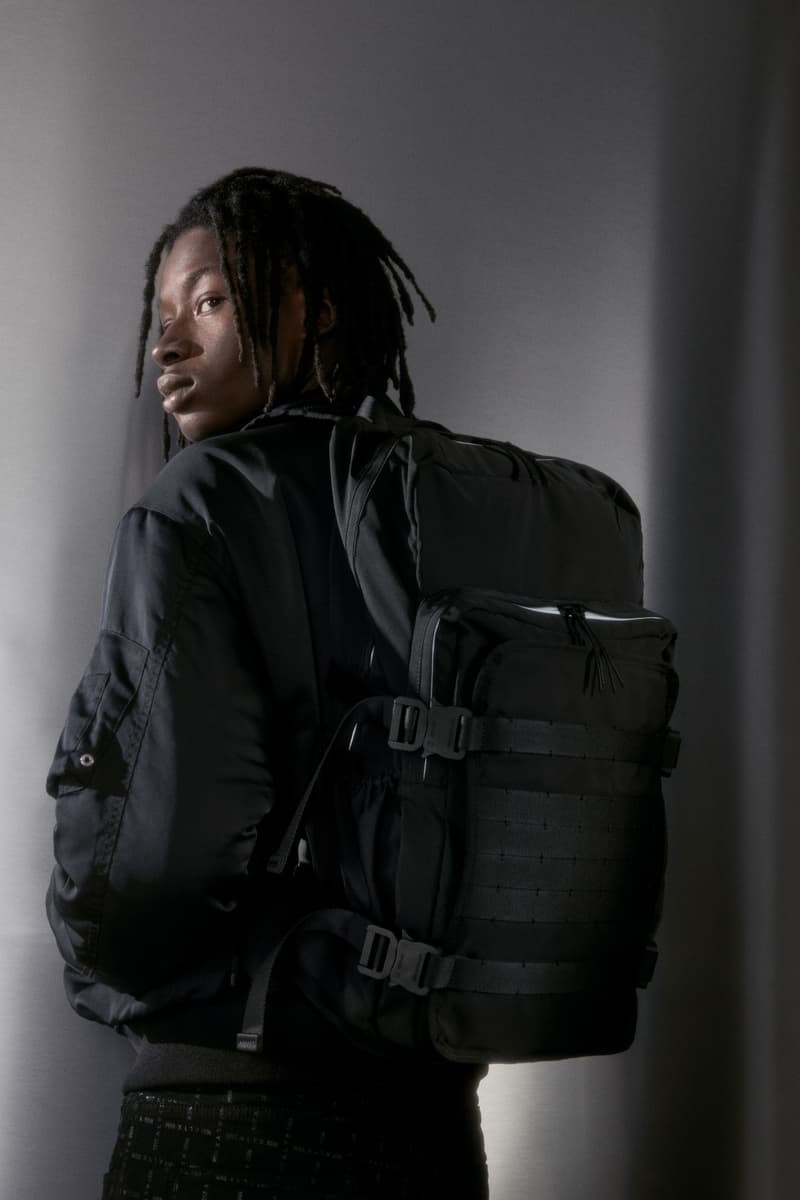 1 of 21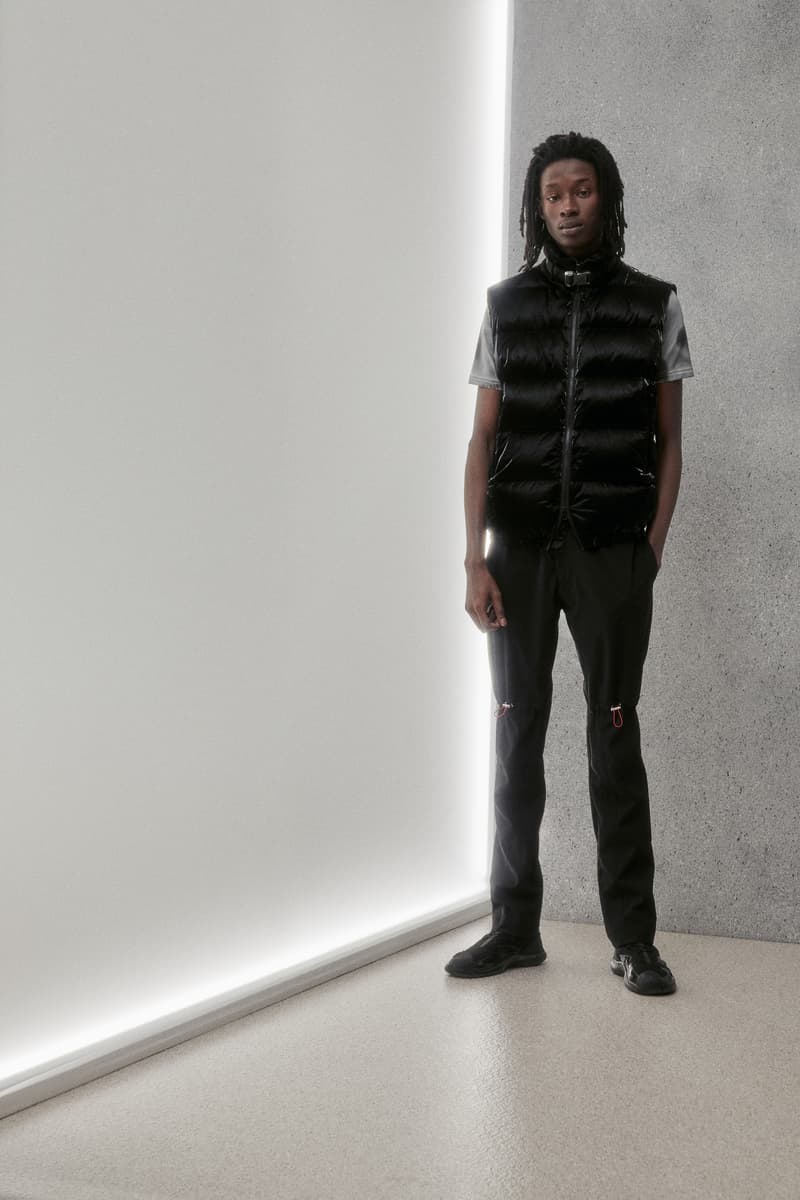 2 of 21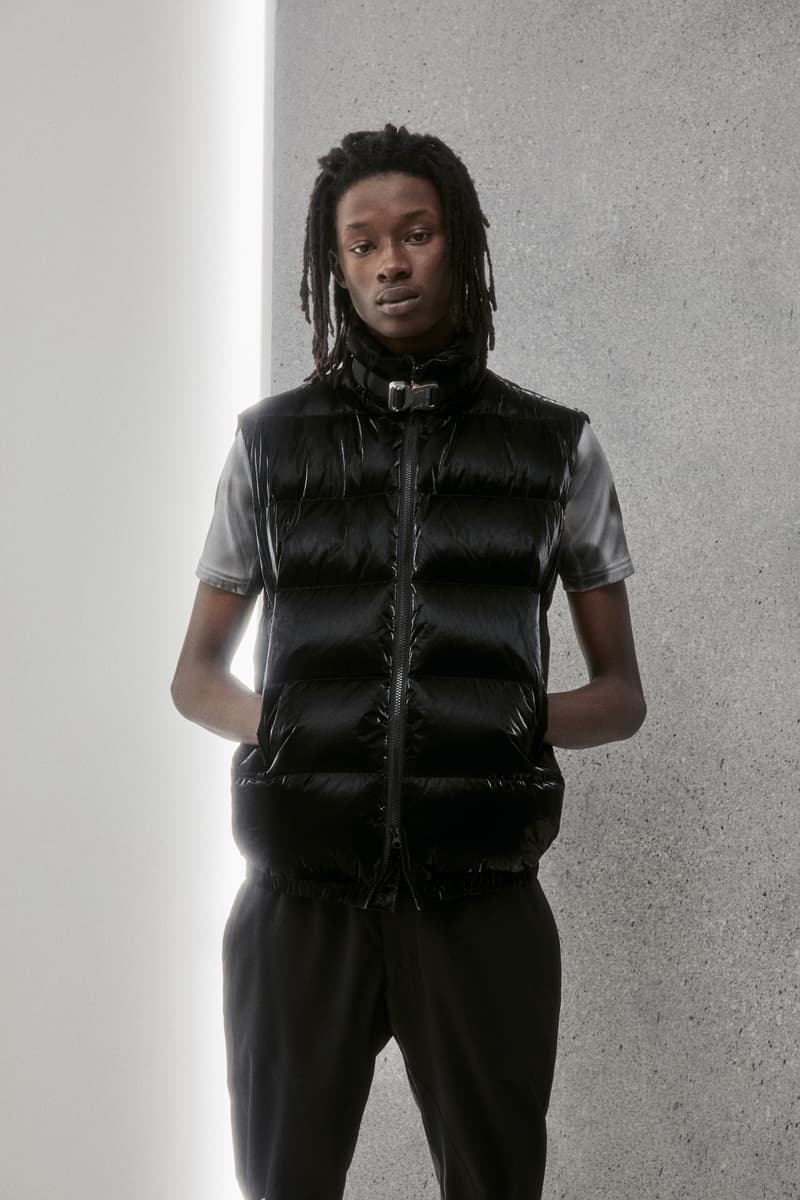 3 of 21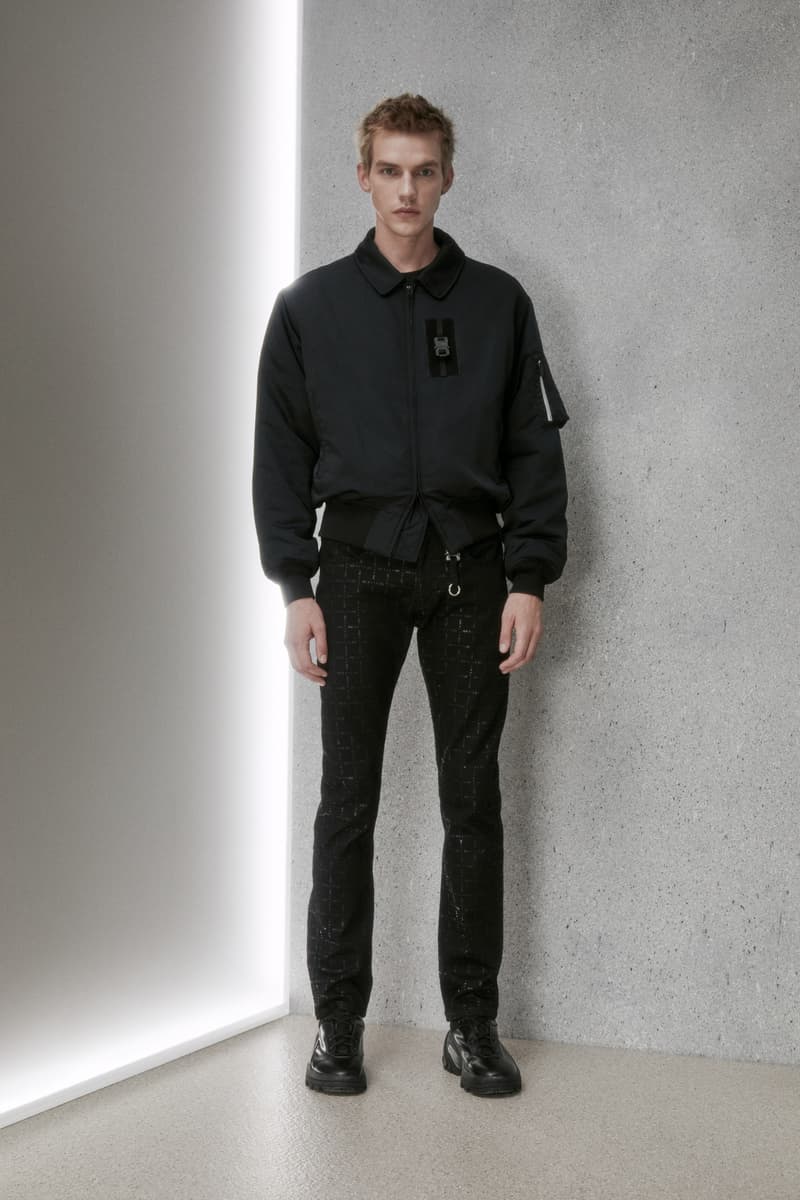 4 of 21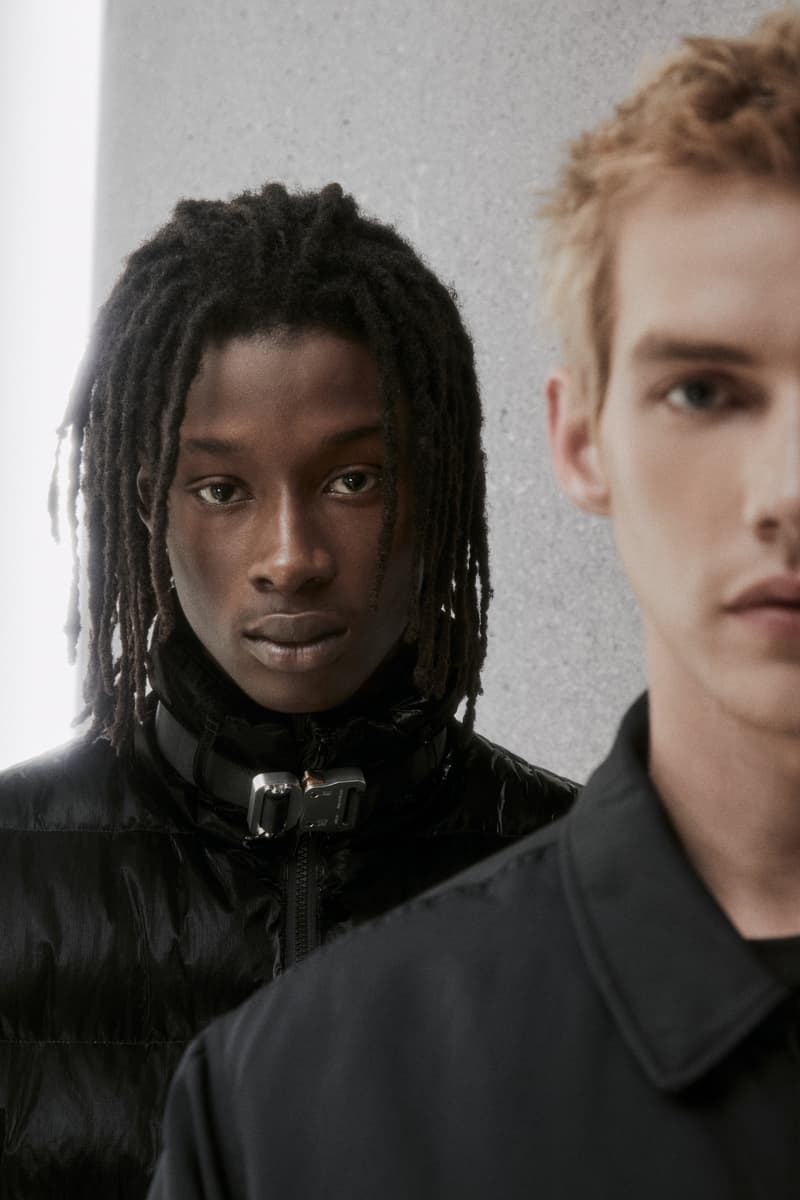 5 of 21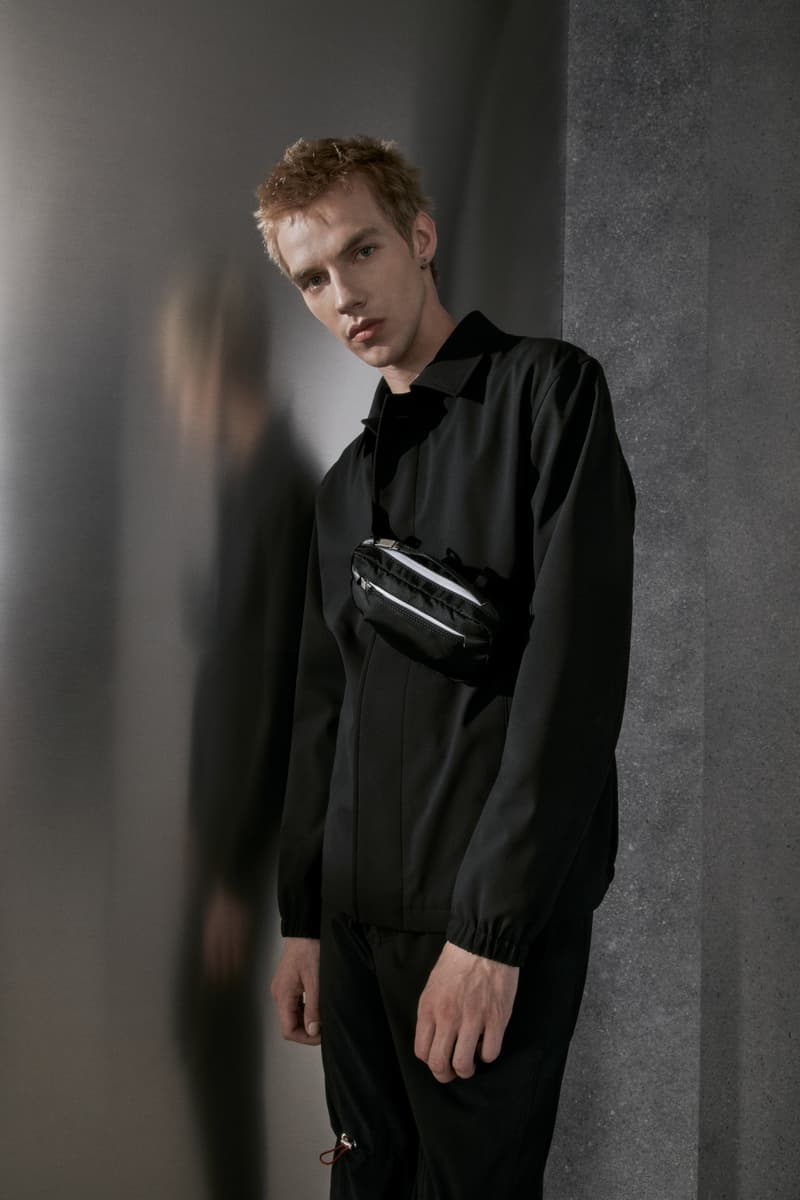 6 of 21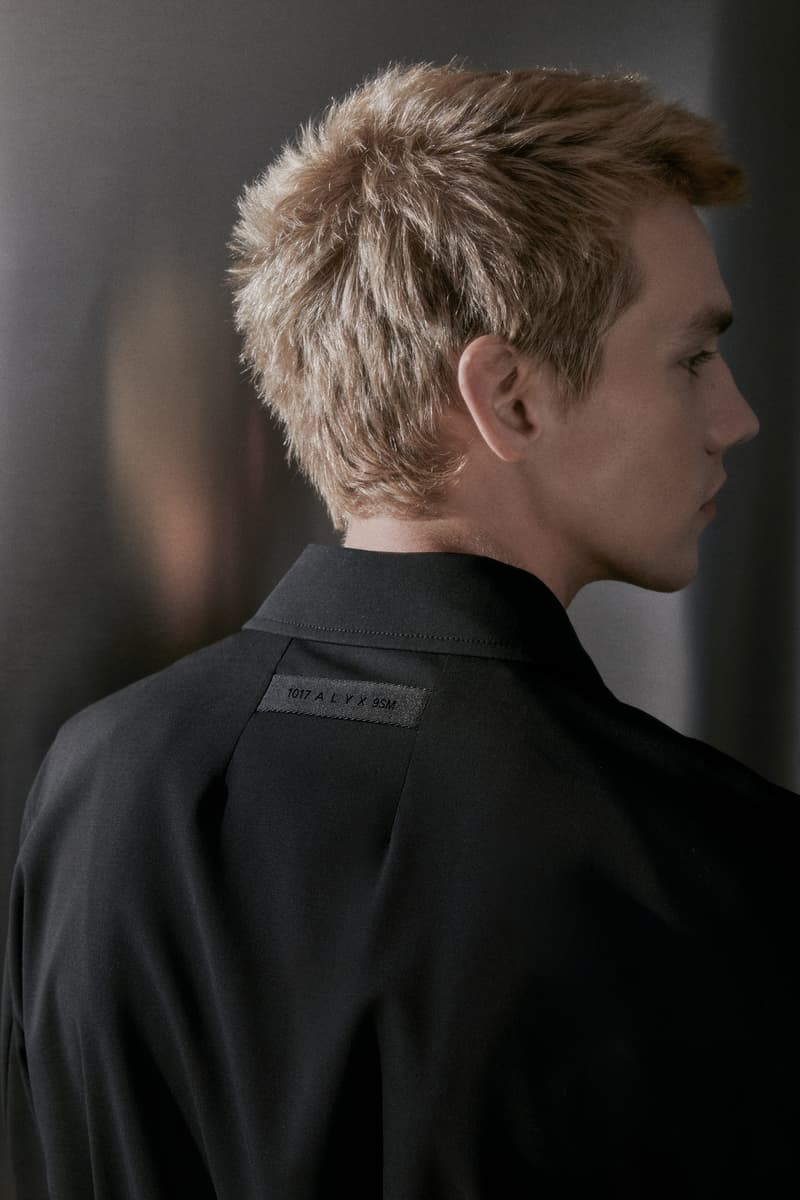 7 of 21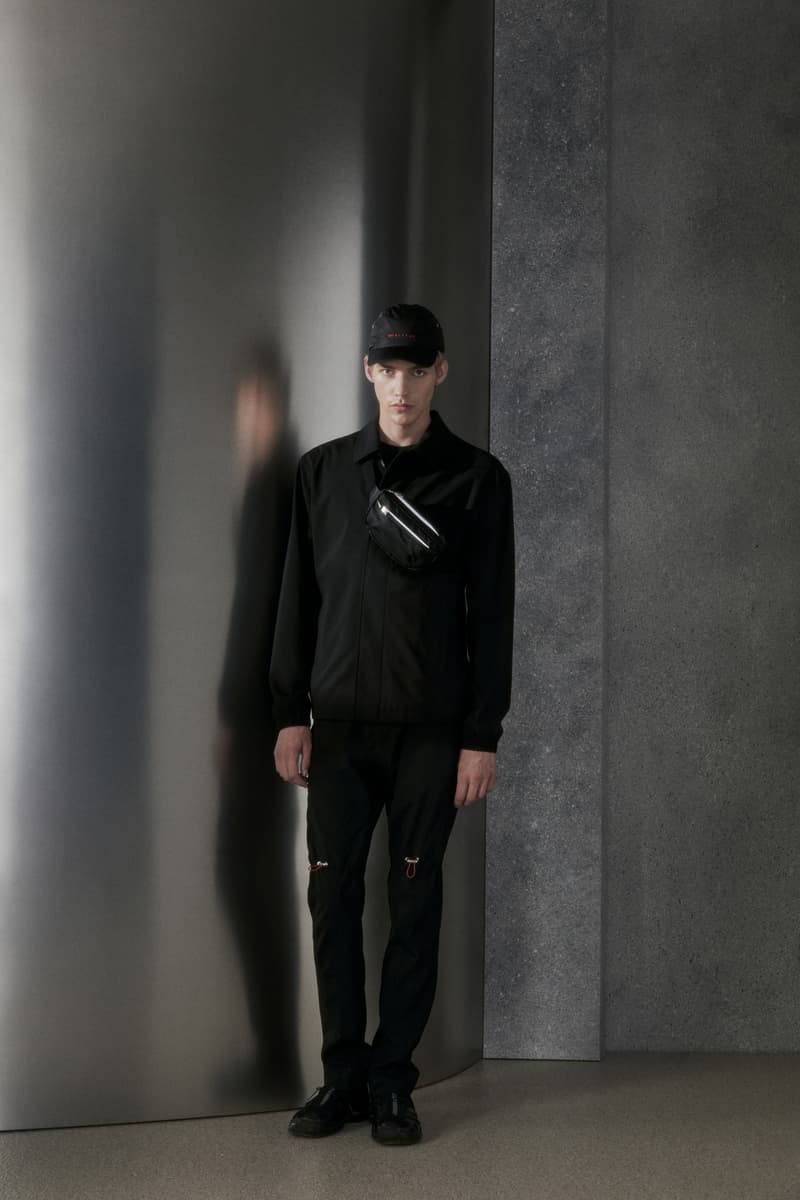 8 of 21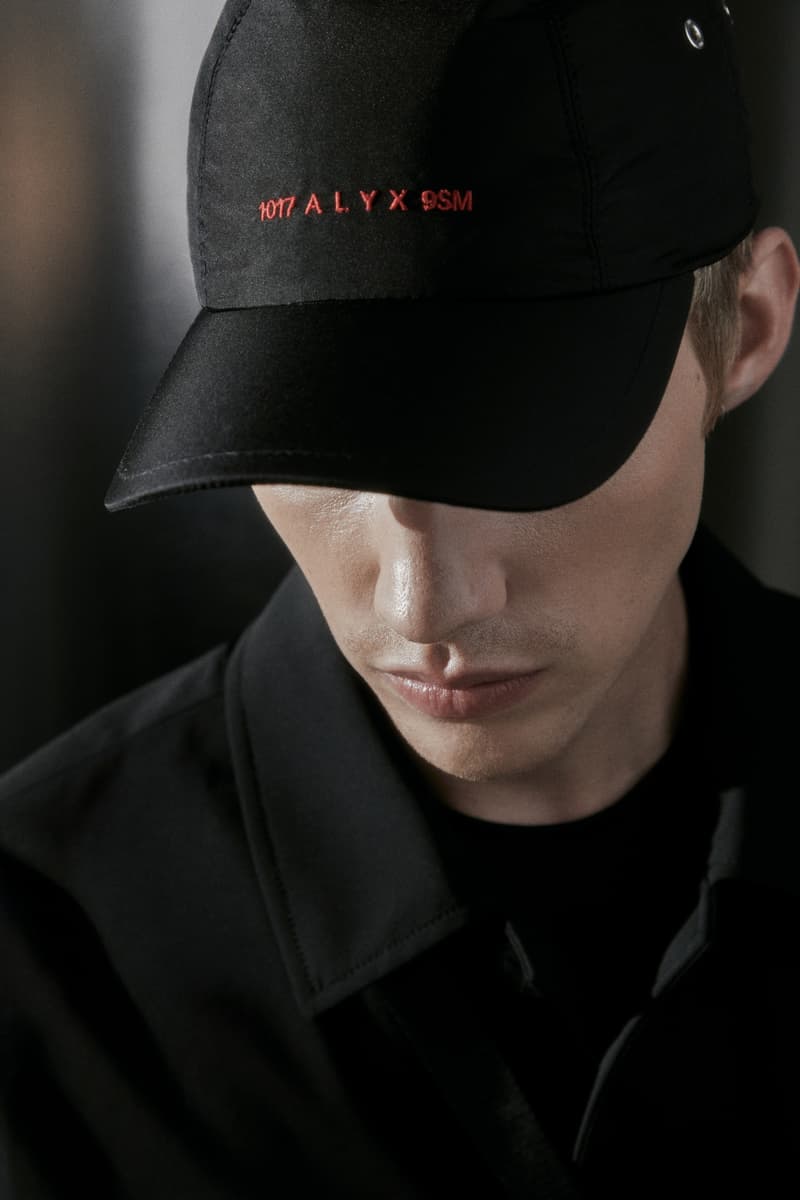 9 of 21
10 of 21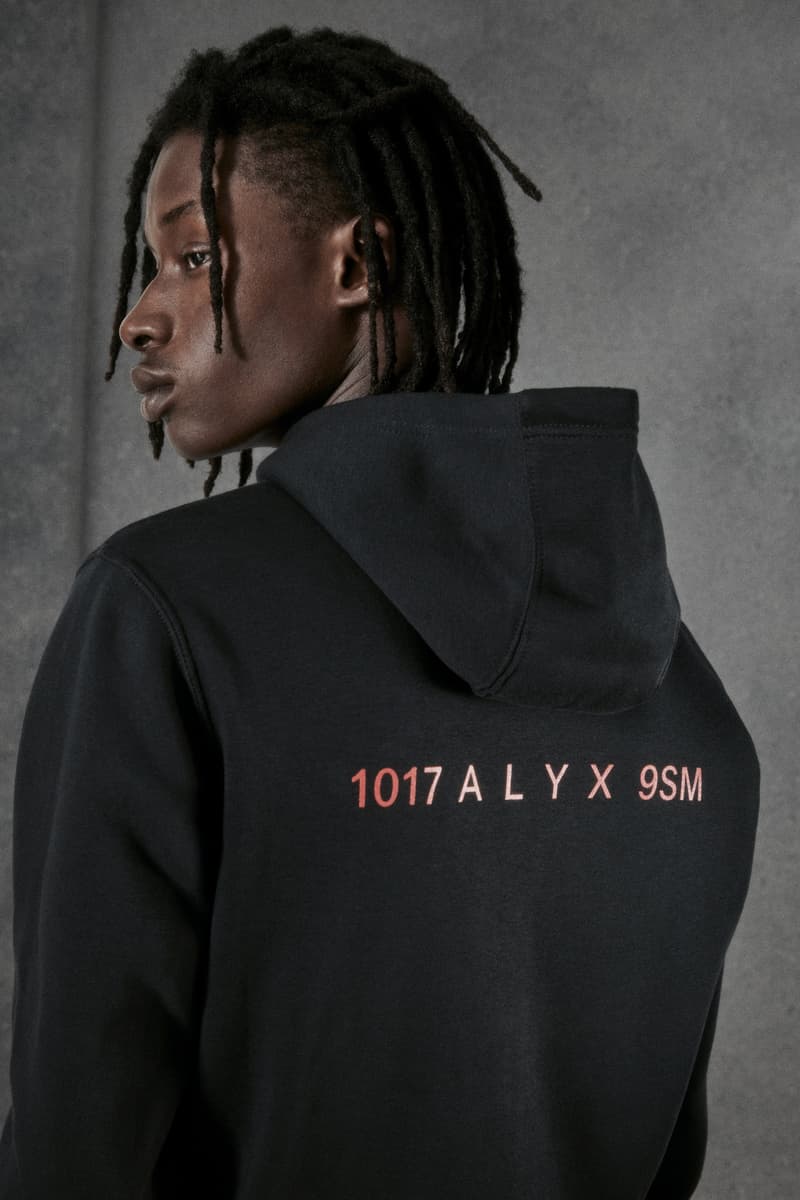 11 of 21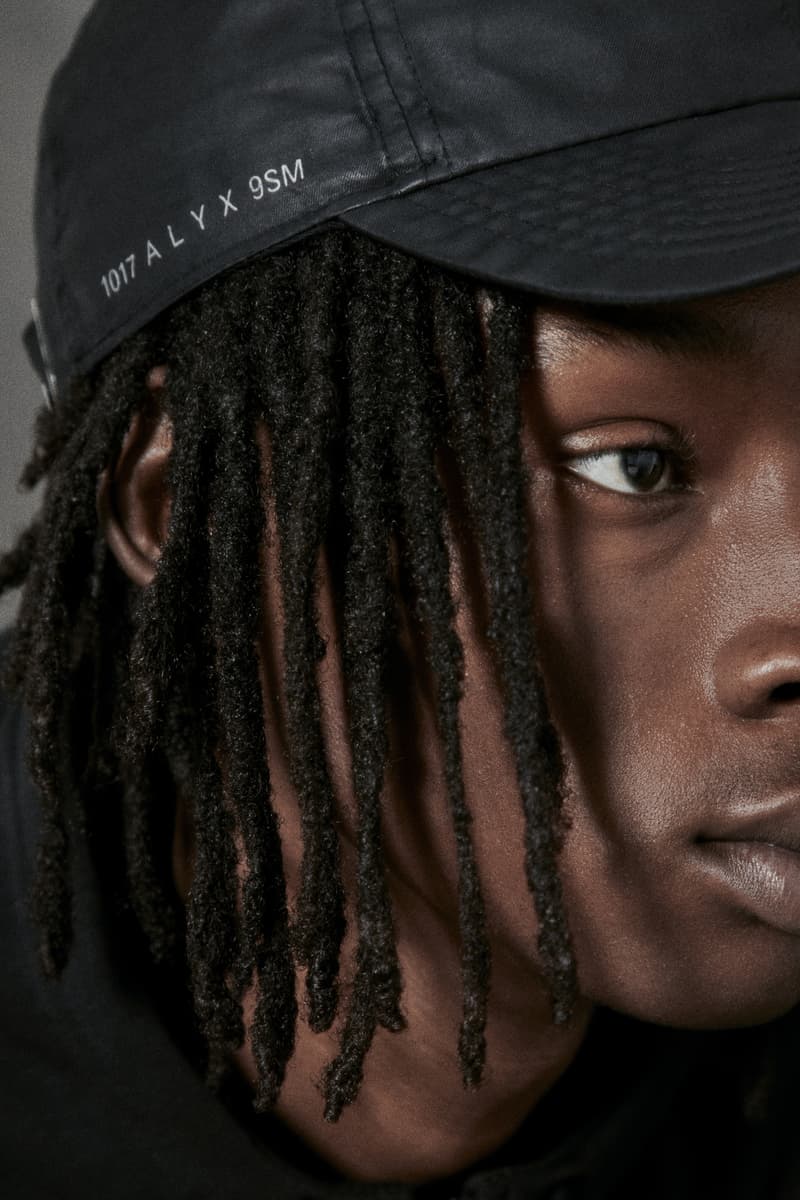 12 of 21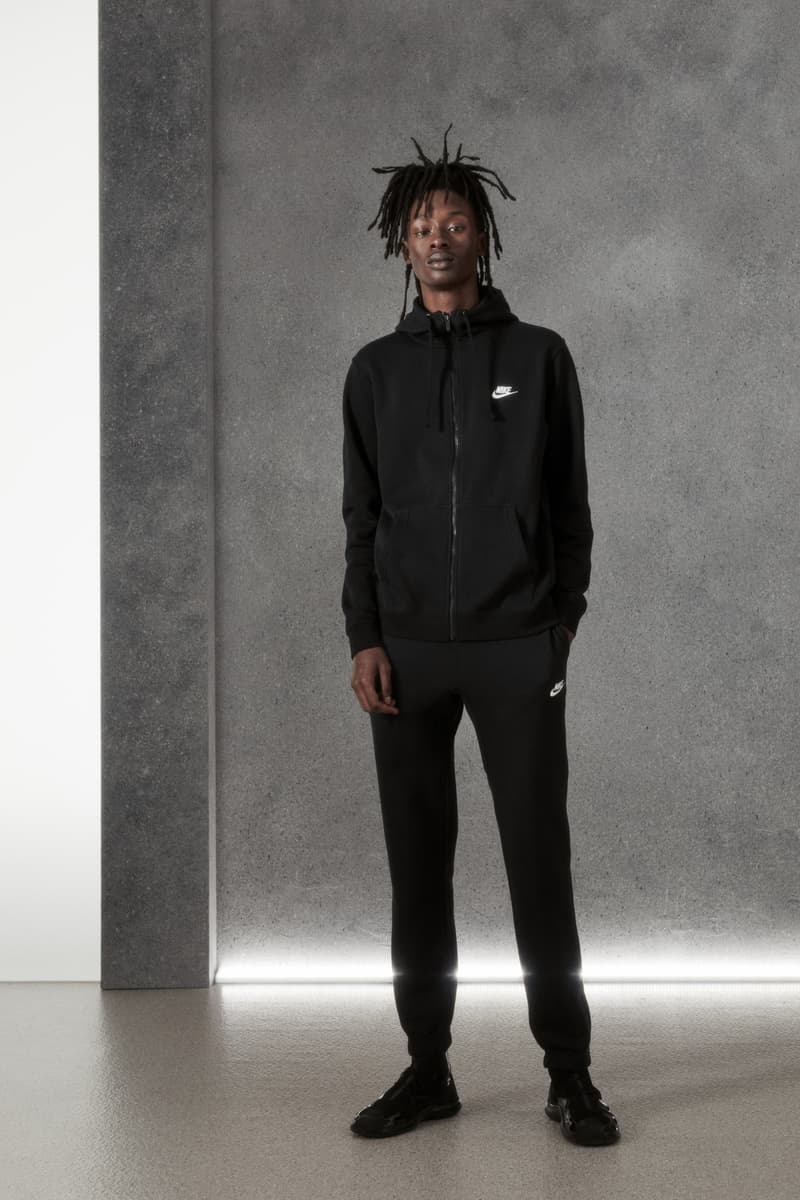 13 of 21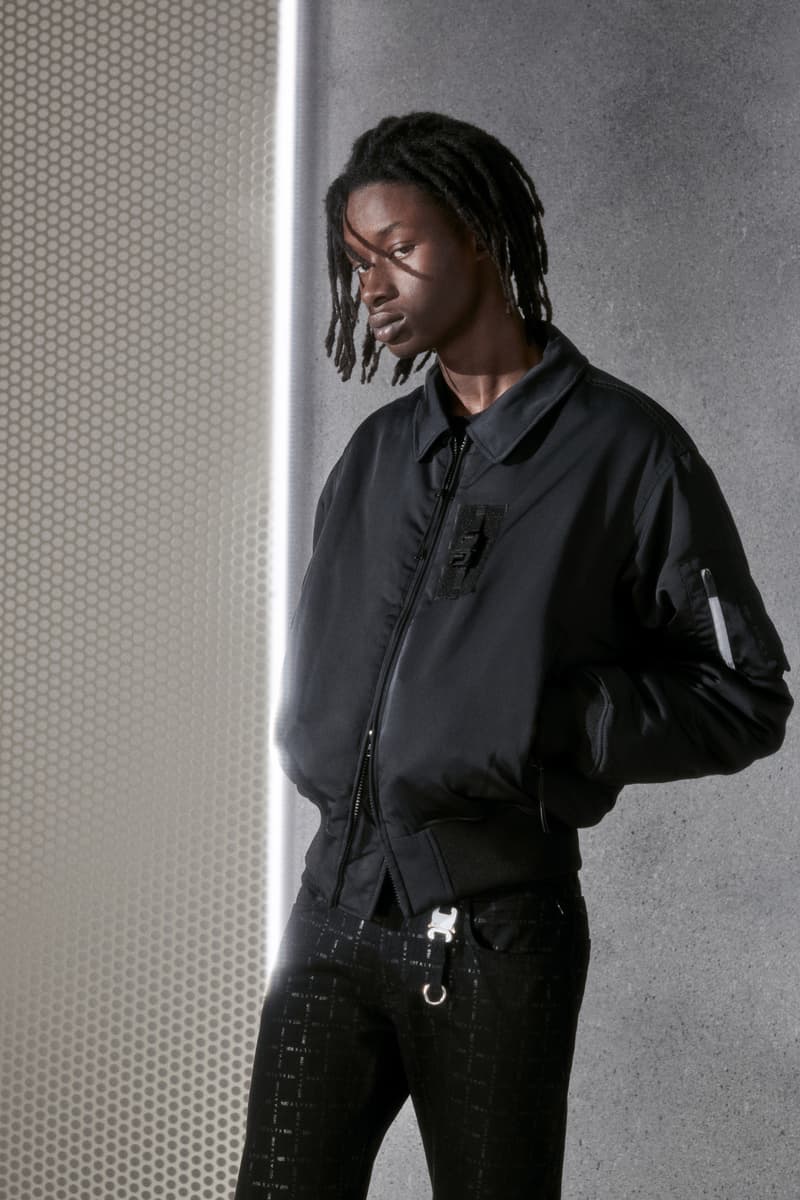 14 of 21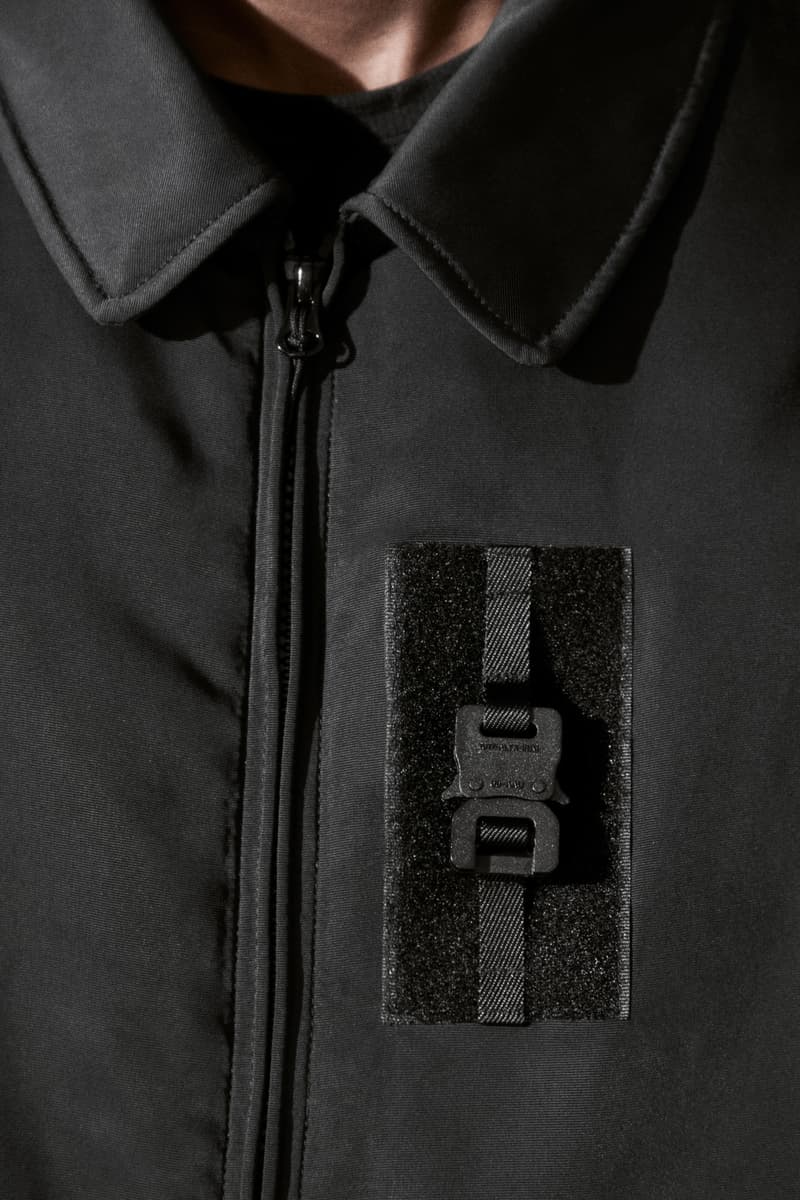 15 of 21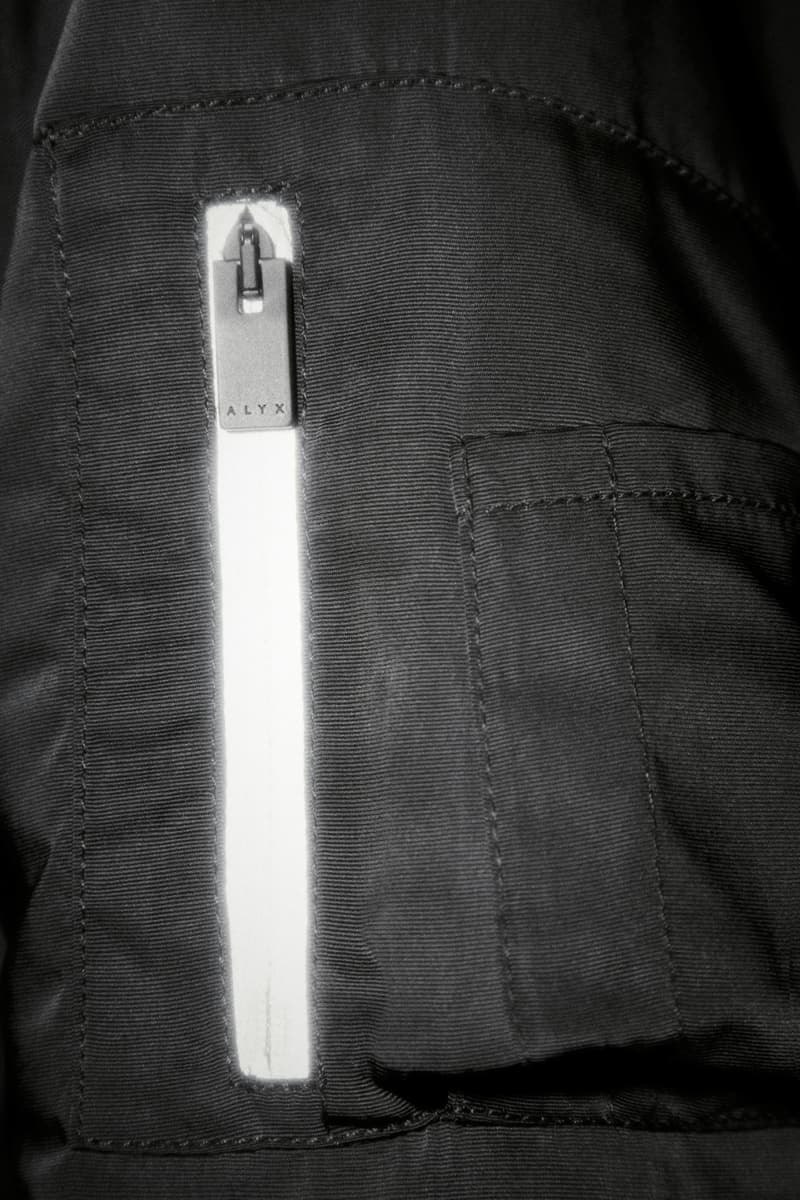 16 of 21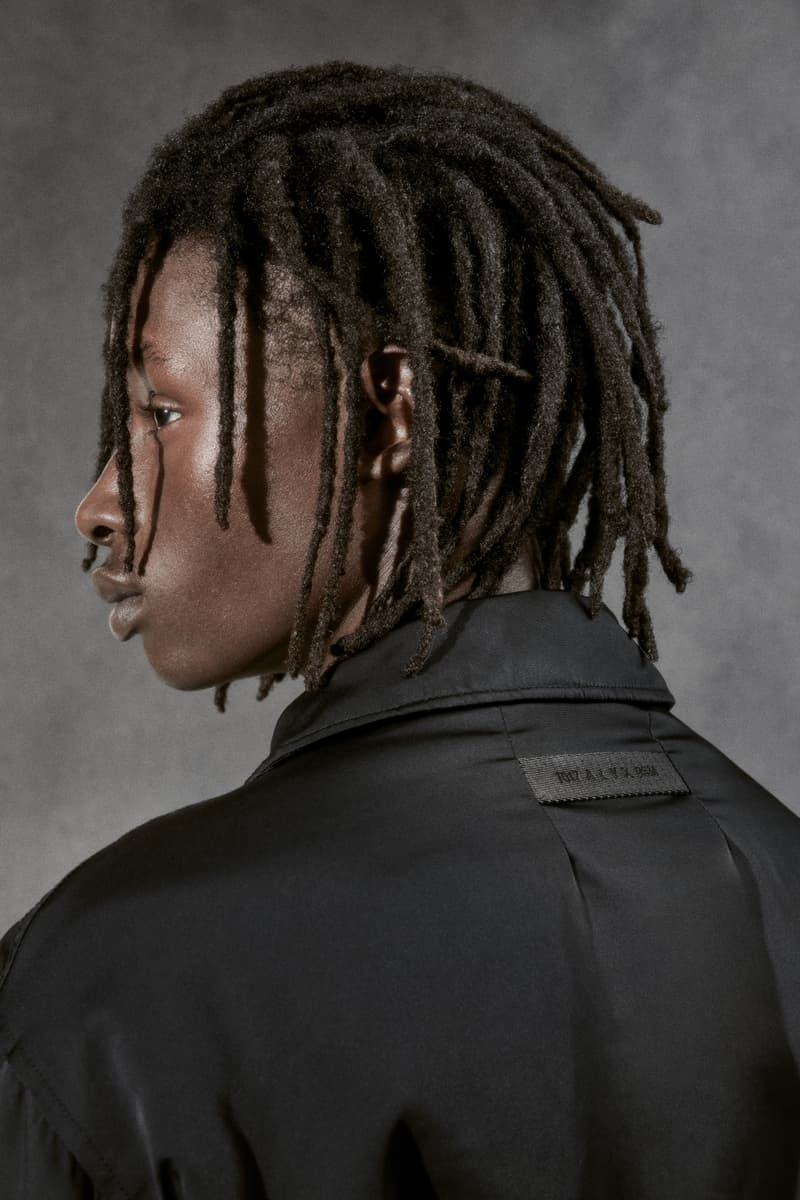 17 of 21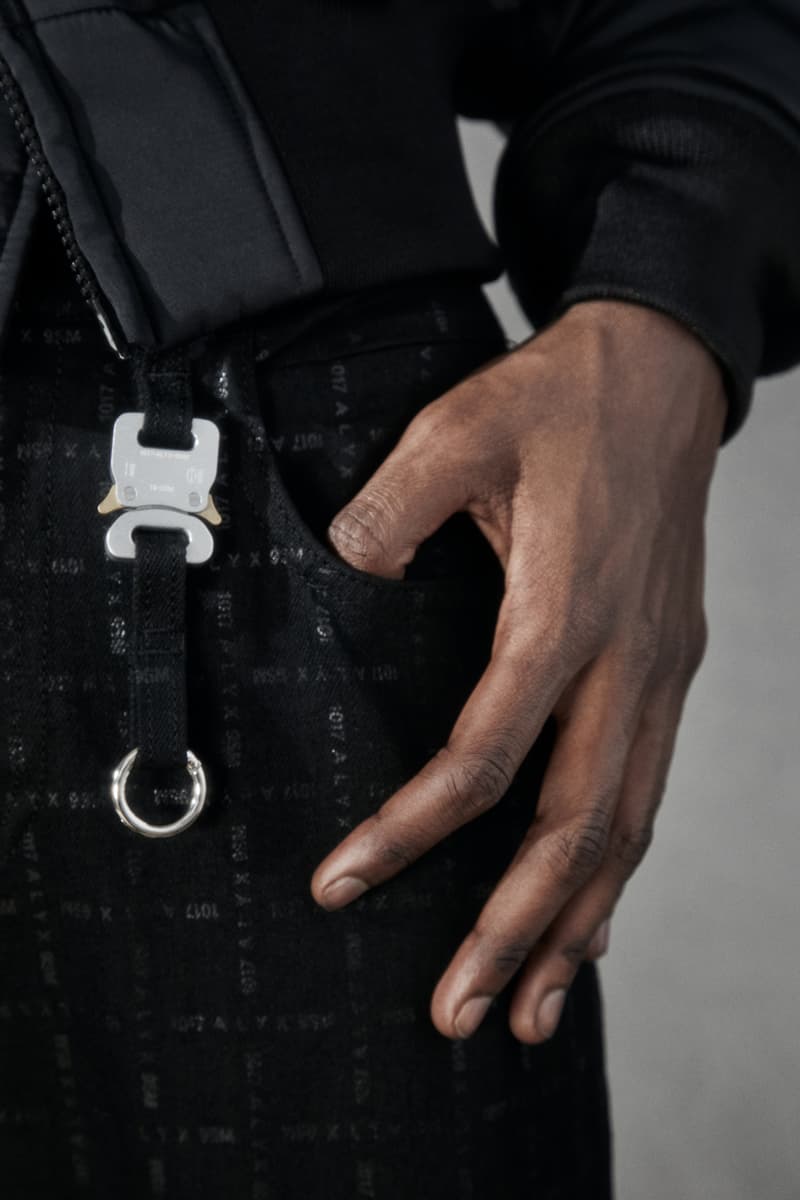 18 of 21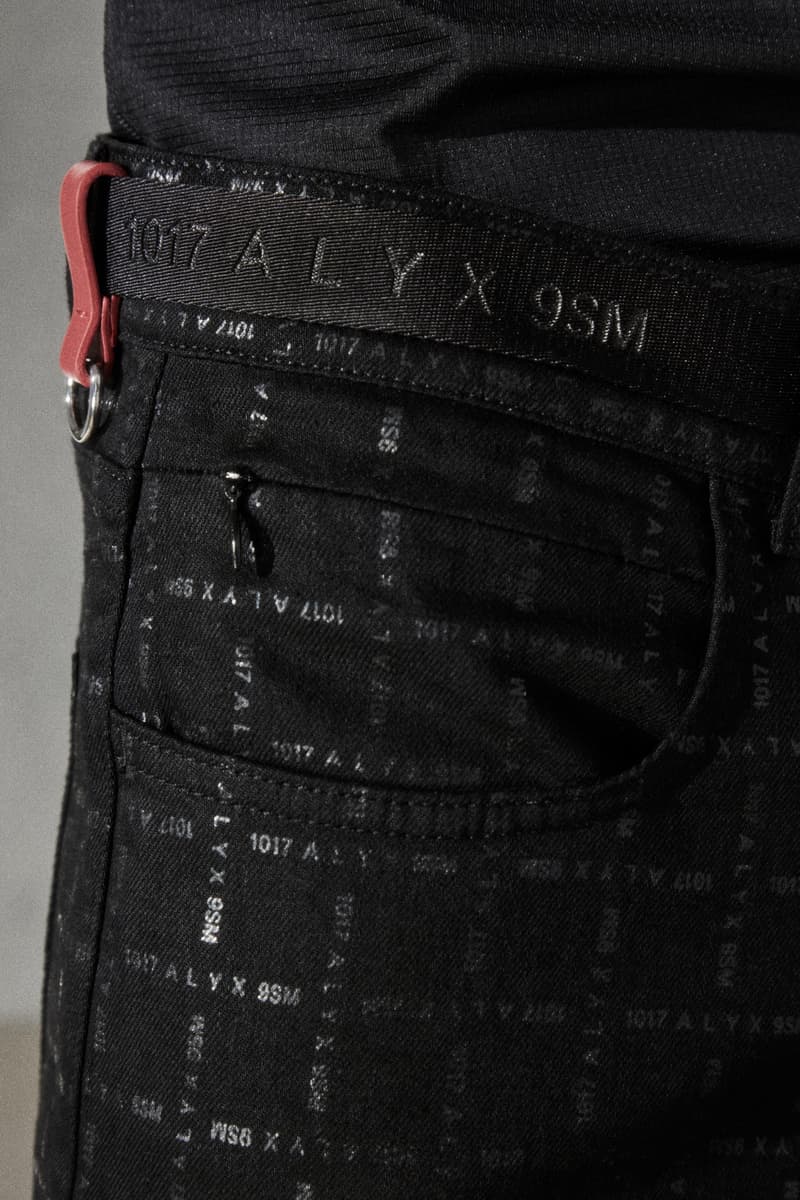 19 of 21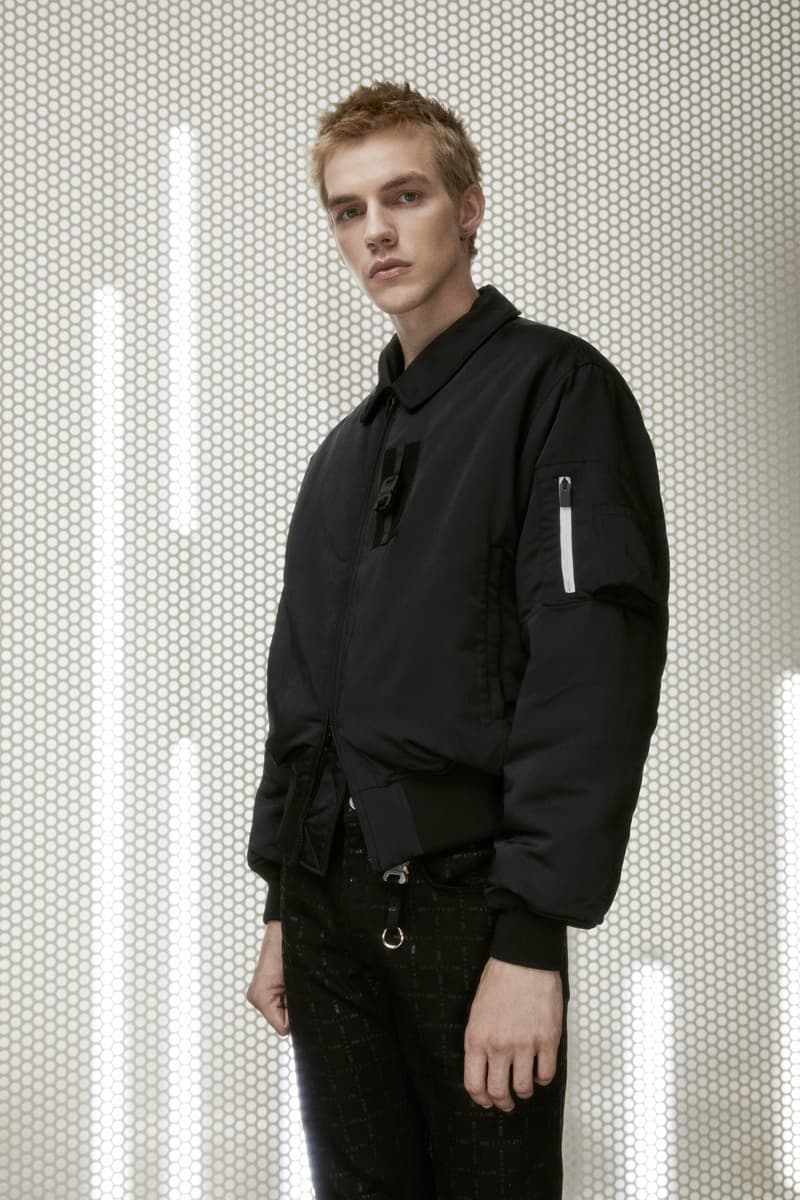 20 of 21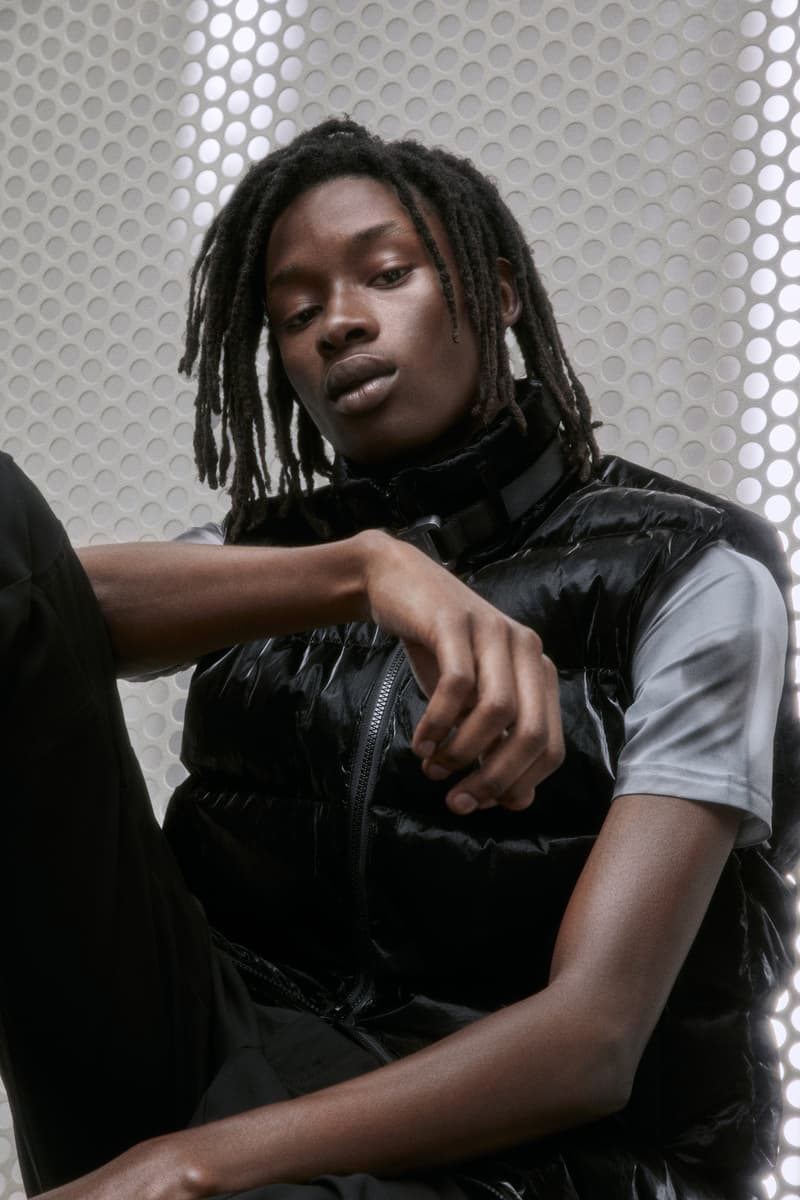 21 of 21
Matthew Williams' performance-driven 1017 ALYX 9SM line is teaming up with luxury department store Nordstrom on an exclusive capsule range and concept shop.
Dubbed Concept 006, the collaborative range between Nordstrom Men's and 1017 ALYX 9SM will feature items across four categories: leather, signature, technical, and formal. Leather will be comprised of an all-black leather car coat as well as revisited signature ALYX designs including rollercoaster belts and chest rigs. On the other-hand, Formal includes more classic pieces and footwear injected with futuristic detailing. Other standout items from the 40-piece capsule include the tactical vest, waterproof jacket and monogram pants, along with the utilitarian-heavy accessories. Various hoodies, sweatpants and T-shirts are also included in the capsule, along with pieces from Williams' collaborations with Nike and more.
"Alyx is rooted in functionality and how it can be incorporated into peoples' lives," said Sam Lobban, Nordstrom VP of Men's Fashion. "A lot of times fashion is for fashion's sake, promoting purely the aesthetic. Matthew balances the aesthetic with making forward-thinking menswear that guys will really want to wear."
Williams added, "Sam and I worked to create a collection we felt would really resonate with Nordstrom customers. Our blood, sweat and tears went into designing pieces we really care about. Every piece in the collection has a story and some of the materials took a year to research and develop. We don't have any stores yet, and our Nordstrom pop-ups are a great example of what our assortment would look like in an Alyx store."
Interested fans will be able to purchase the exclusive 1017 ALYX 9SM capsule at Nordstrom's stores in NYC, Seattle, Los Angeles, Miami, Costa Mesa, Chicago, Dallas, and Vancouver now. The collection is also available at nordstrom.com until November 3, 2019.
For more fashion news, Stone Island to display 37-year-old archive and never-before-seen-pieces in upcoming Japan exhibition.
1017 ALYX 9SM Exclusive Nordstrom Capsule