Patagonia Fights Back Against Amazon & Resellers in New Lawsuit
Kimberly McHugh's grey market goods haven't gone unnoticed.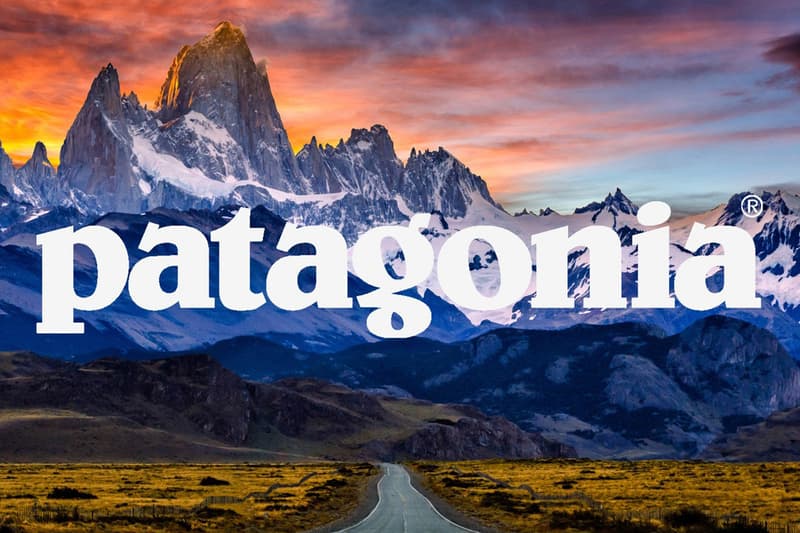 Patagonia has recently filed a copyright infringement lawsuit against Kimberly McHugh, a third-party seller, for the use of its brand name and "Fitz Roy" logo to, sell "substantial quantities of Patagonia-branded products online through retail platforms, including Amazon.com." McHugh is allegedly selling authentic Patagonia products through her Amazon store, Our Little Corner, which is considered a grey market shop, as neither McHugh nor Amazon are authorized dealers with consent from Patagonia to sell its products.
Since Our Little Corner is not contractually bound to Patagonia in any way, the shop is able to tack on markups to individual products at will. The lawsuit cites one instance in particular where a Men's "Nano Puff" jacket, which Patagonia retails for $199 USD through its own channels and authorized dealers, was being sold for $272 USD by Our Little Corner. In addition, the lawsuit claims that McHugh uses "several tactics to portray [Our Little Corner] as an authorized Patagonia dealer to consumers," including Patagonia's official product and brand imagery, as well as keeping a large stock and size range for each style on deck. Patagonia claims that these markups combined with the false facade as an authorized dealer will make customers "believe [the prices] originate from Patagonia."
Patagonia states that through her large inventory and markups, McHugh is also illegally inspiring authorized Patagonia dealers to abandon their contracts, which forbid them to sell to any resellers. Patagonia is particularly miffed about its products being sold on Amazon, stating that the conglomerate offers a "materially different service and product experience than is represented by the Patagonia trademark." Since material differences including price and warranty exist between Our Little Corner's Patagonia products and ones sold through the brand itself, Patagonia currently has a fair chance in winning this battle against third-party sellers.
For more in business news, Barneys New York announces it's here to stay through its "Dear Shopper" campaign.