KINDAGARDEN Delivers Relaxed, Layered Looks for SS20
Channeling neutral tones & oversized silhouettes in "Take me to nowhere/everywhere."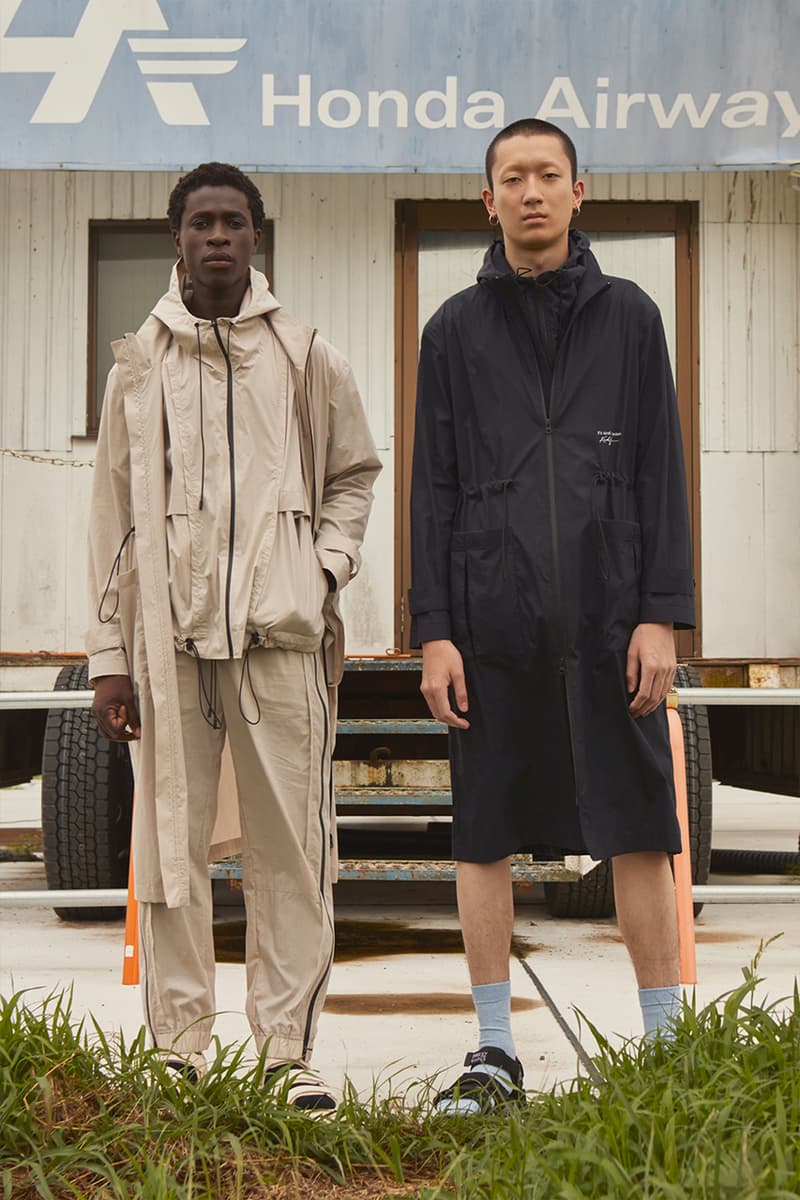 1 of 16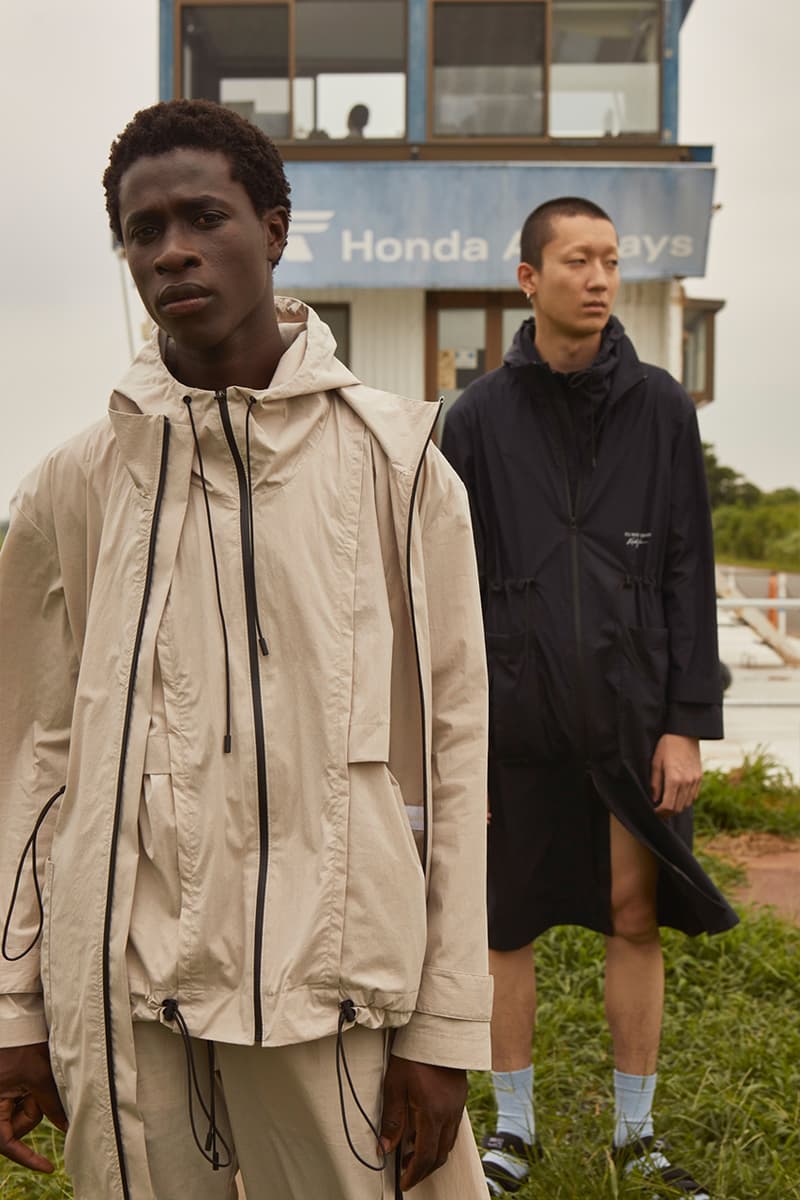 2 of 16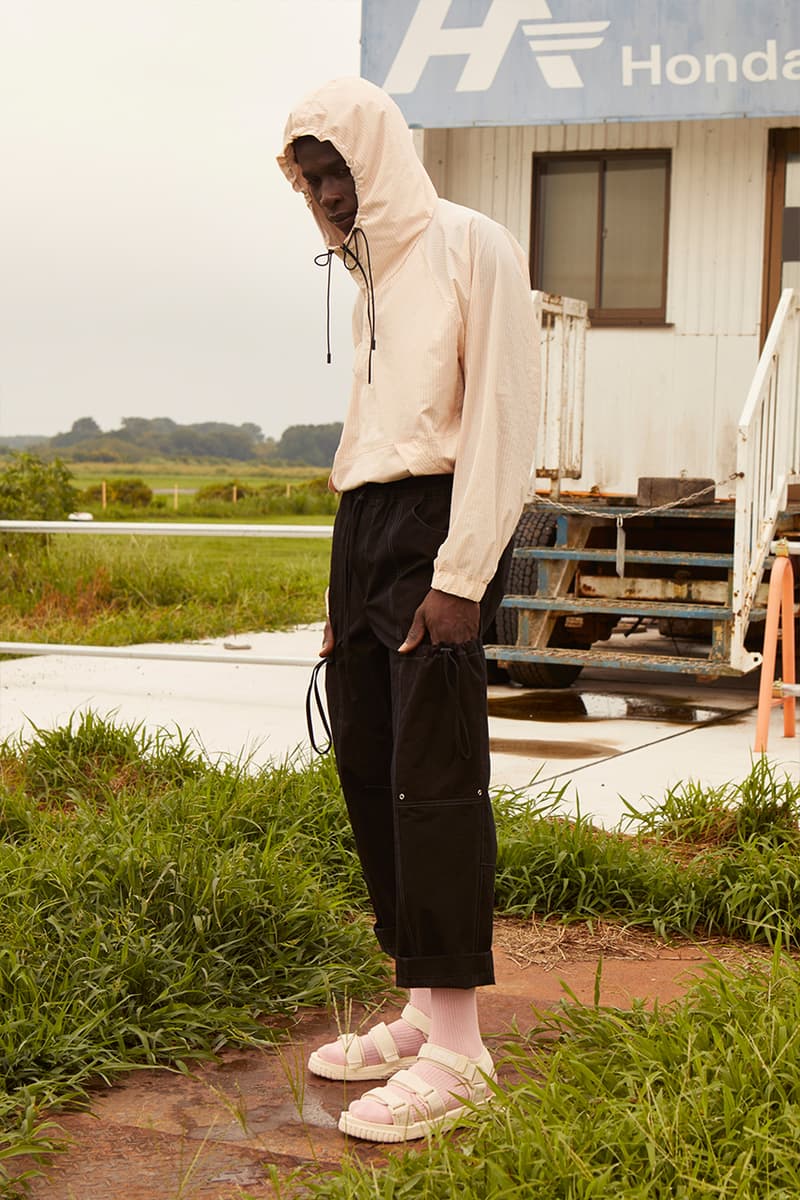 3 of 16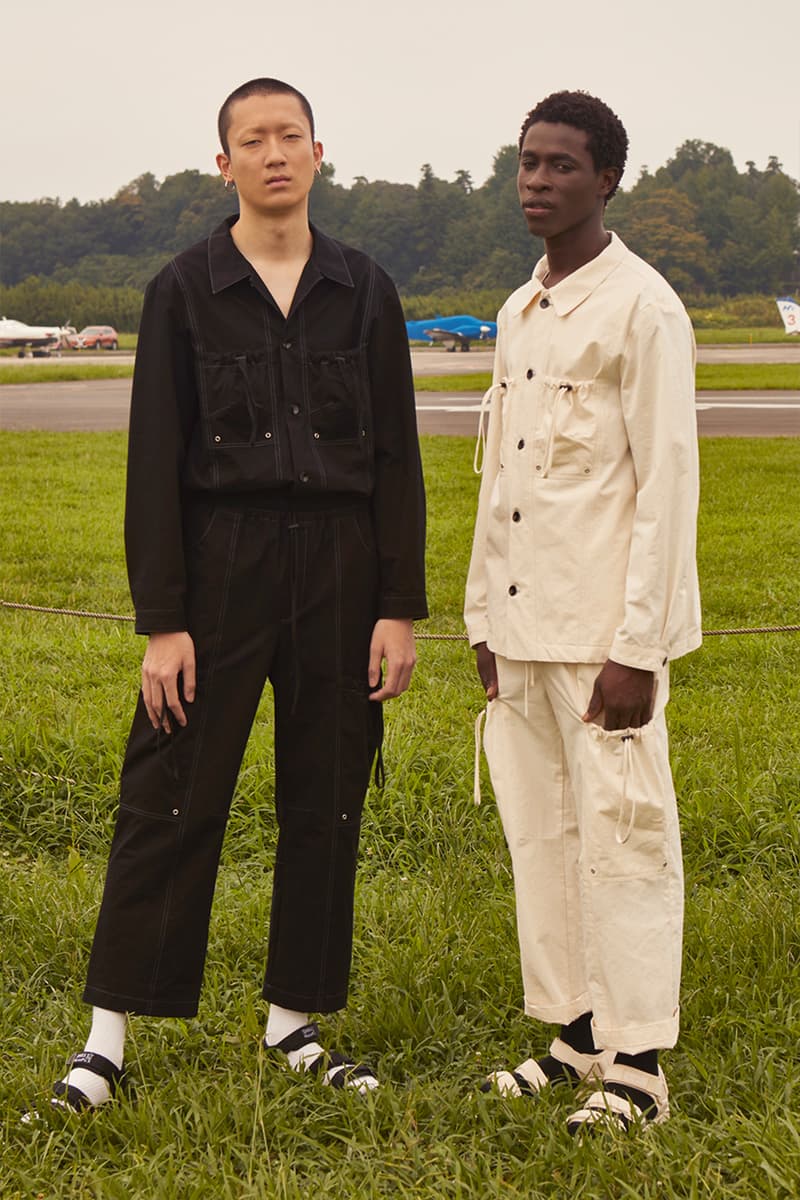 4 of 16
5 of 16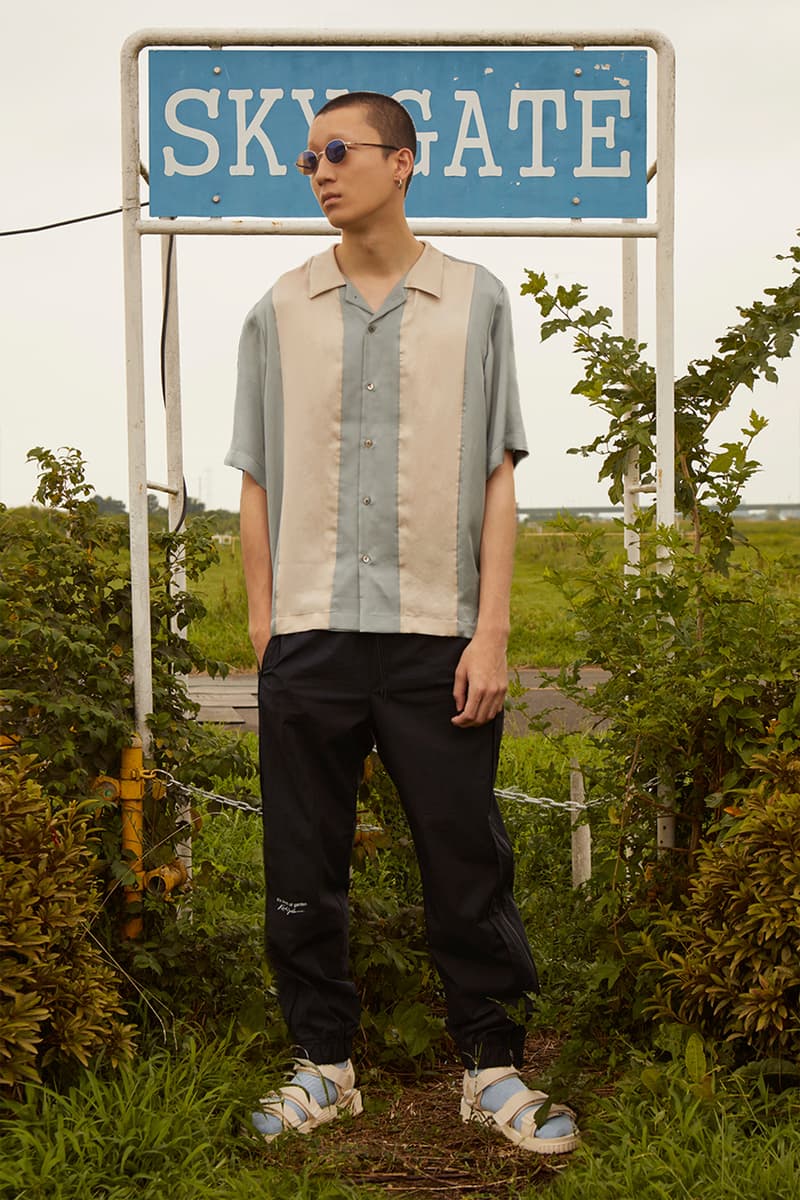 6 of 16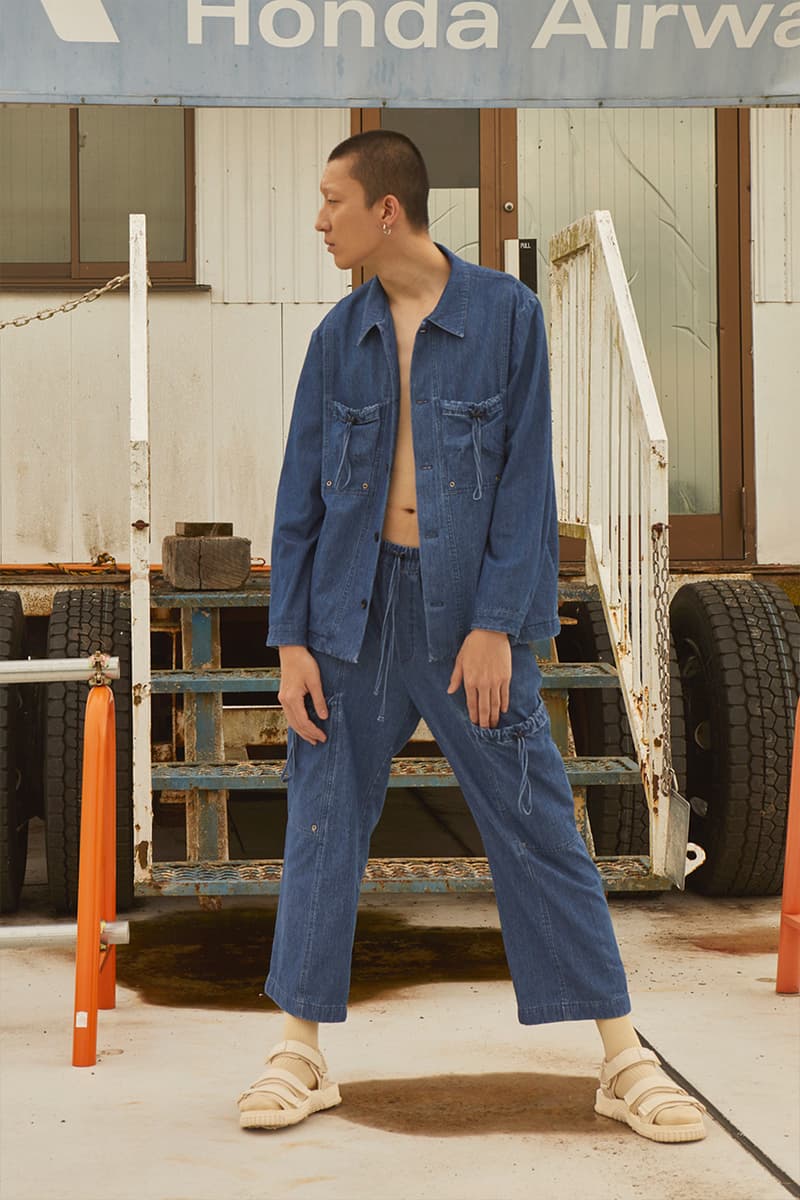 7 of 16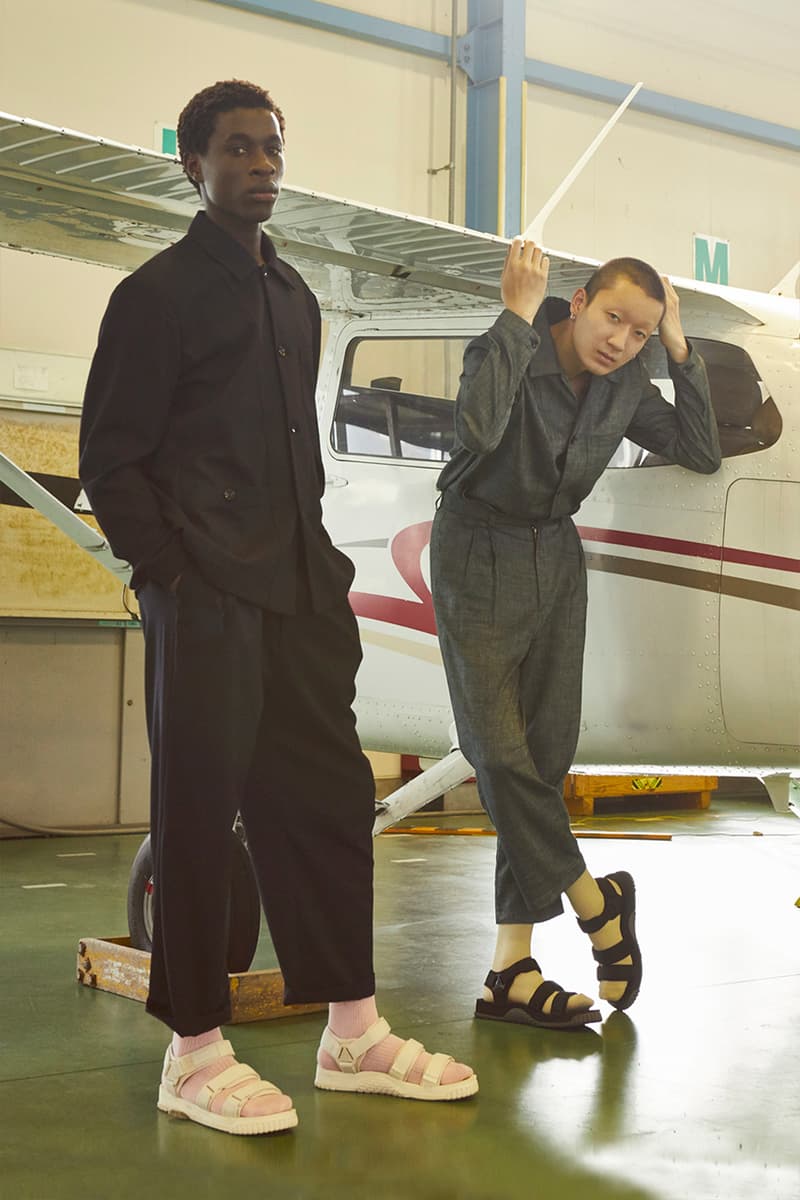 8 of 16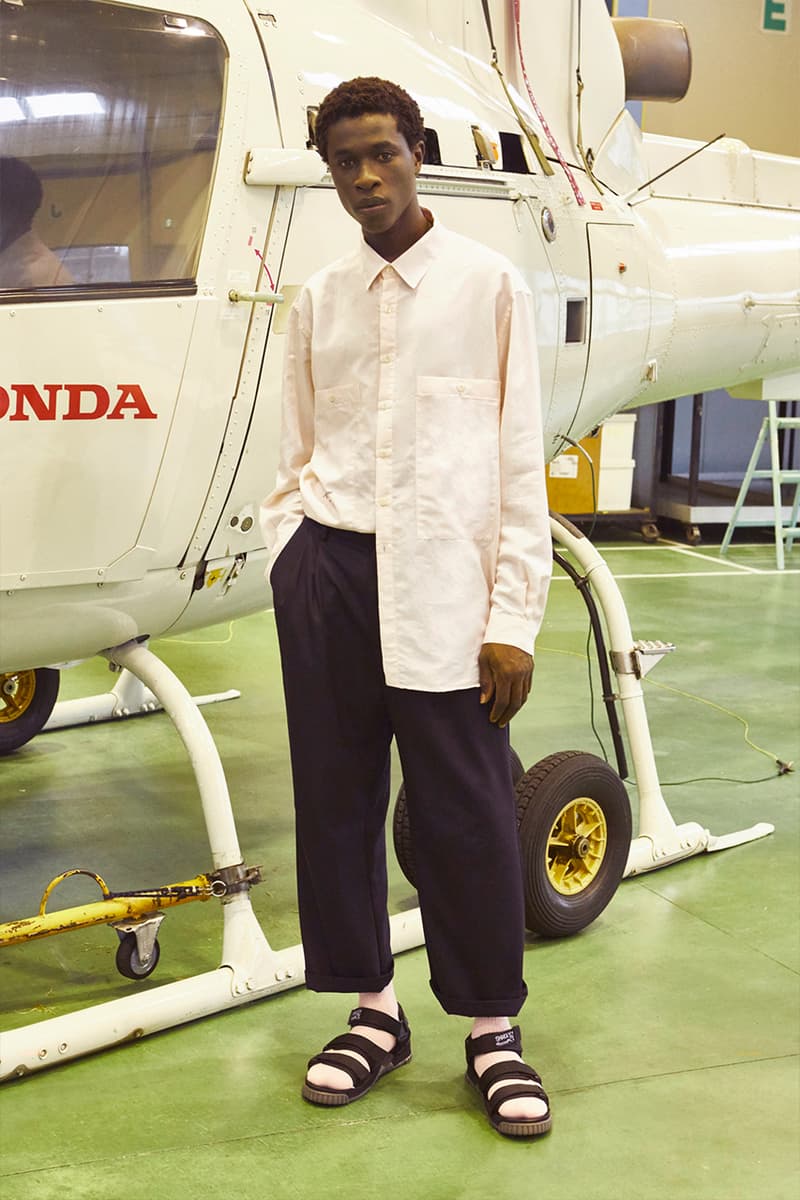 9 of 16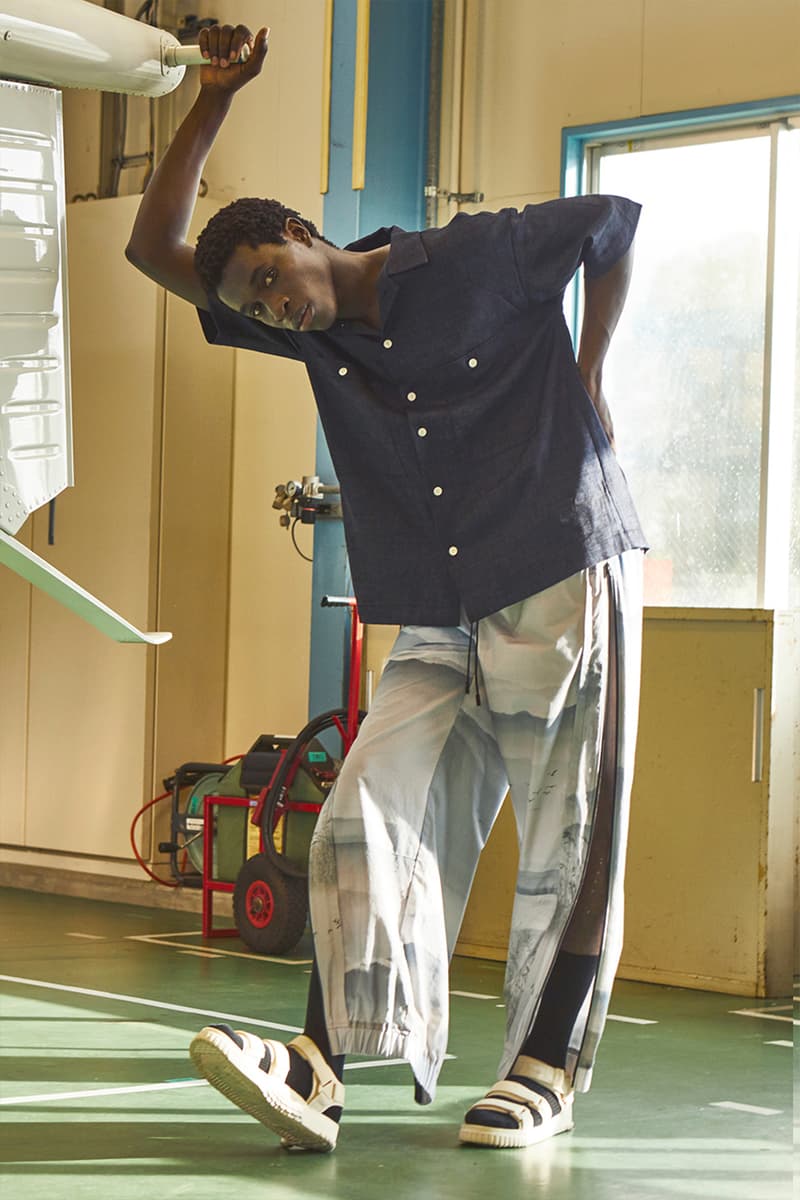 10 of 16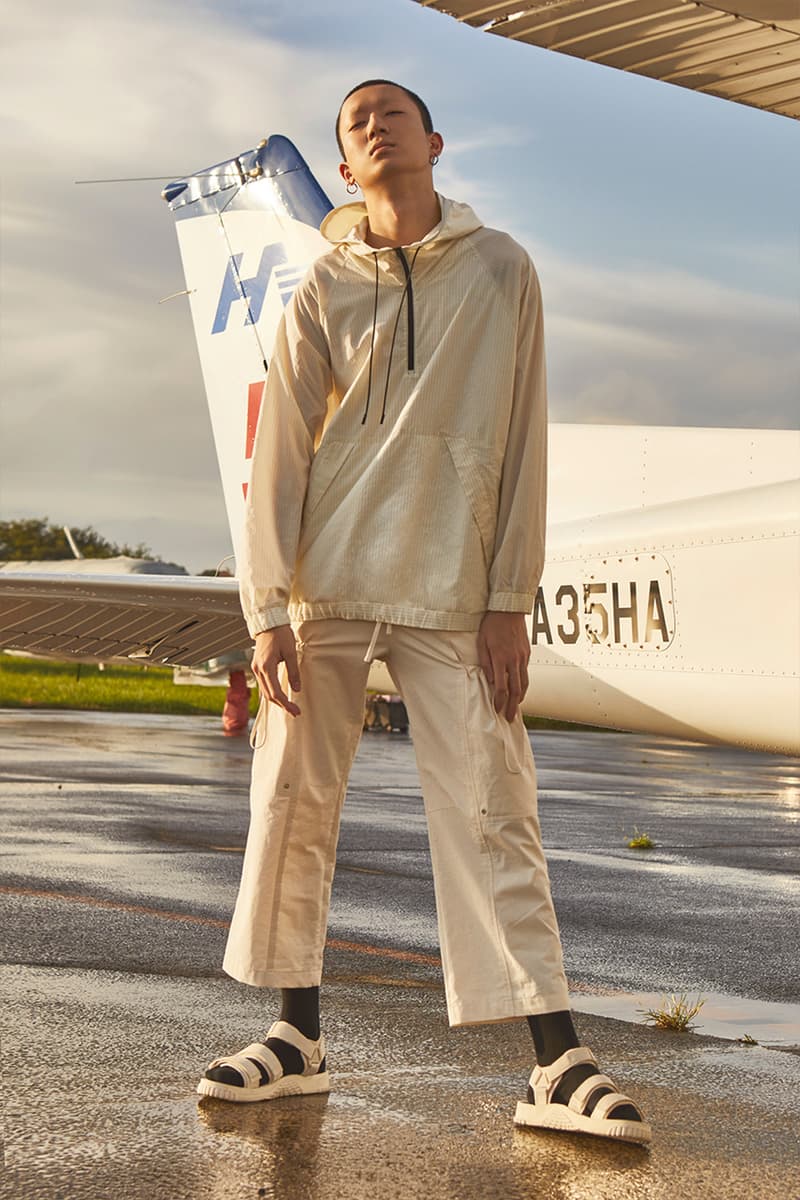 11 of 16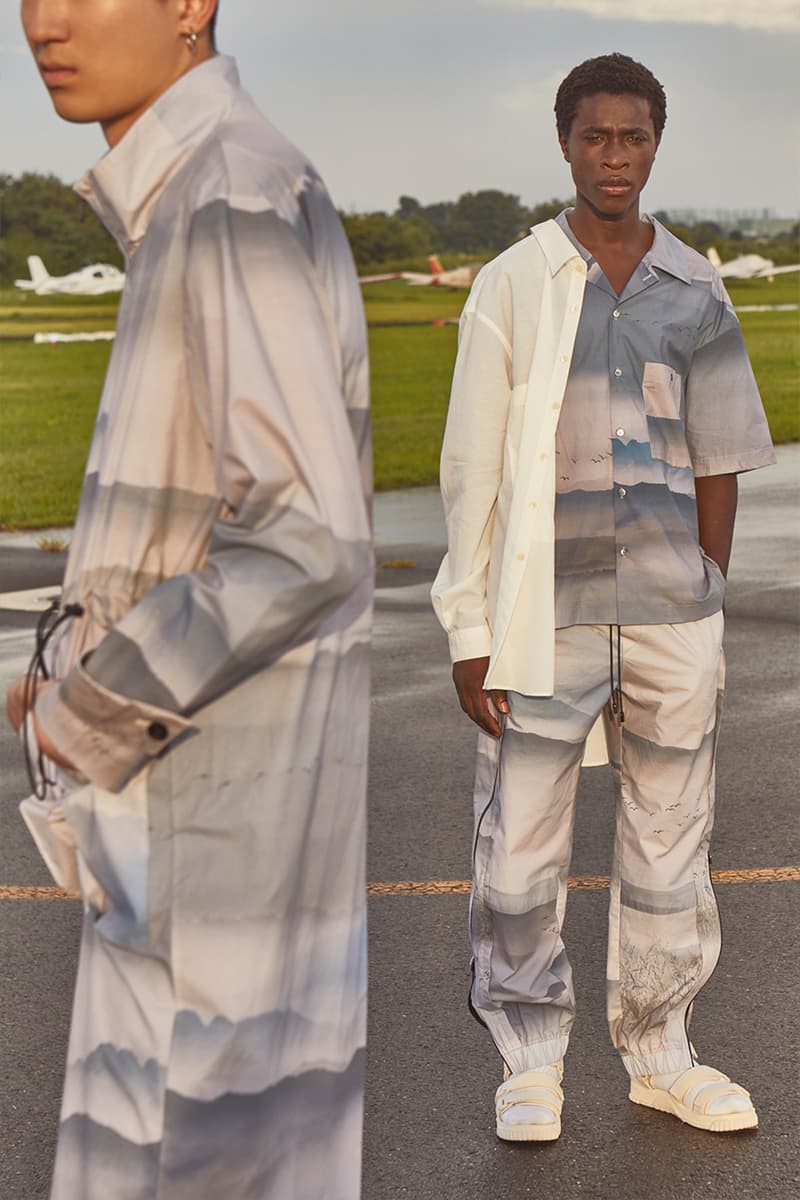 12 of 16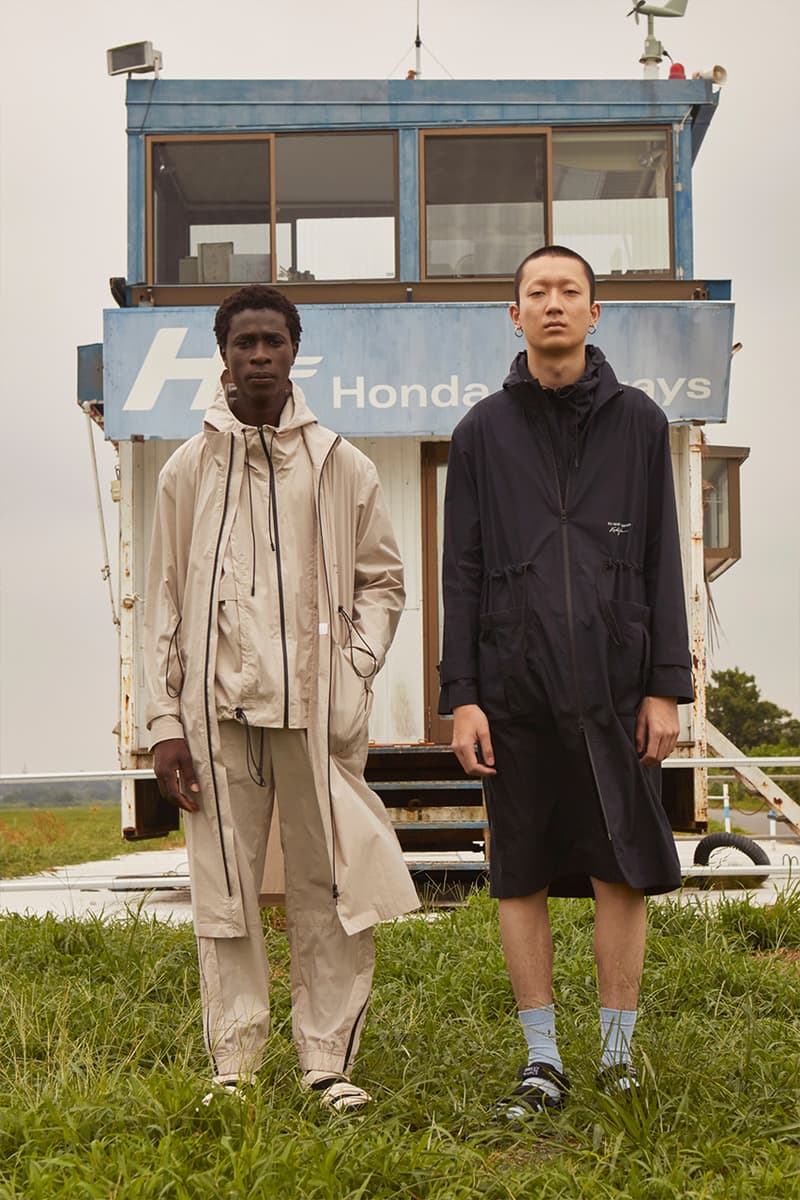 13 of 16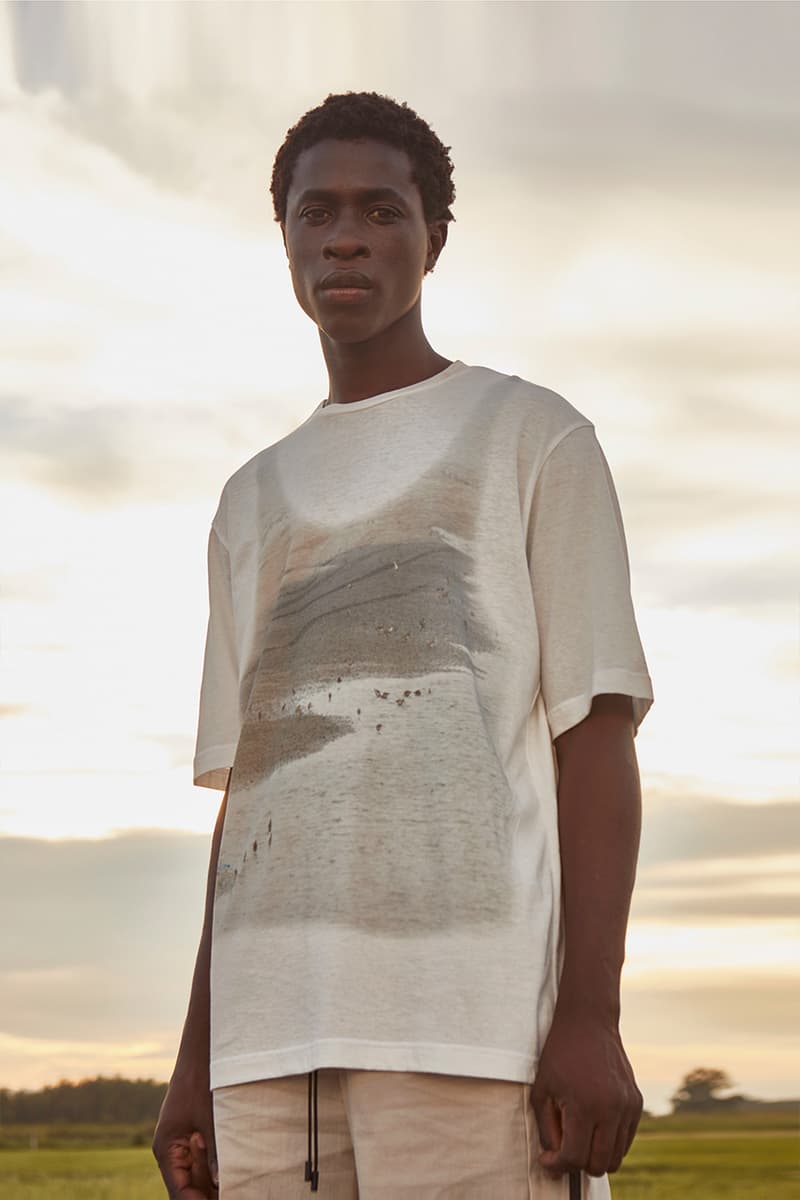 14 of 16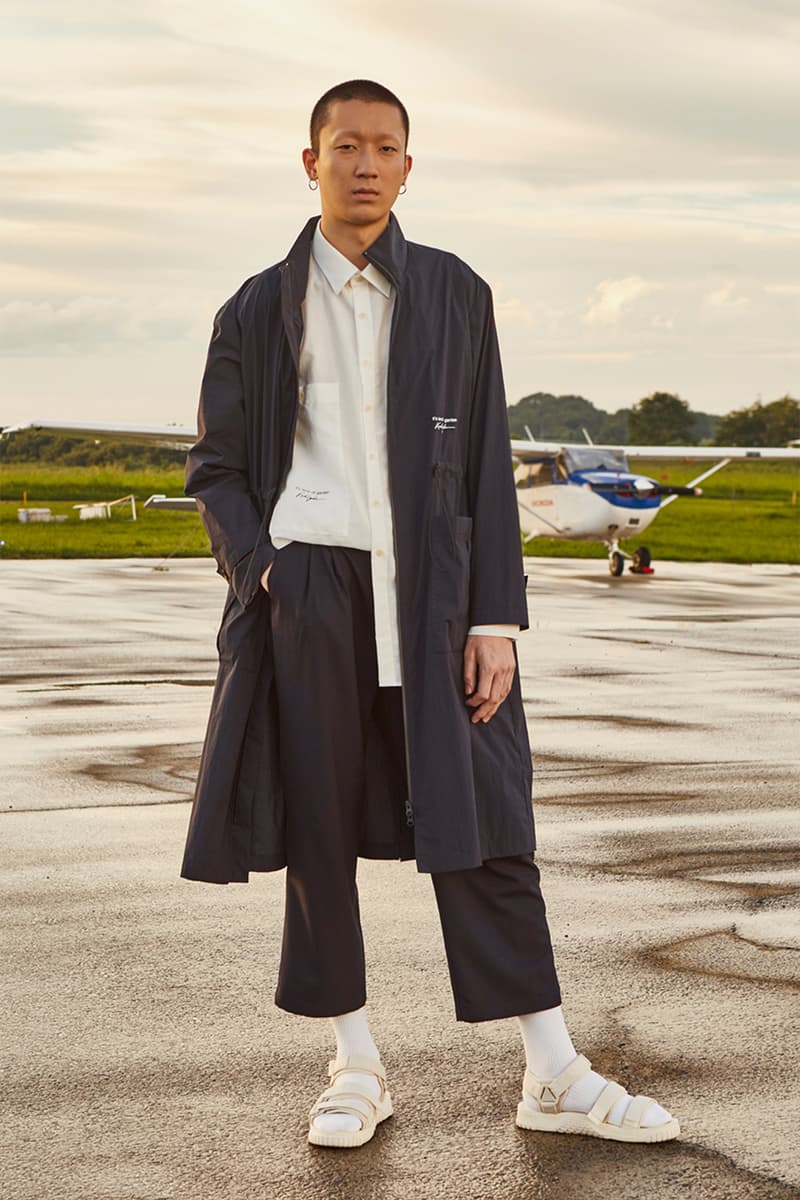 15 of 16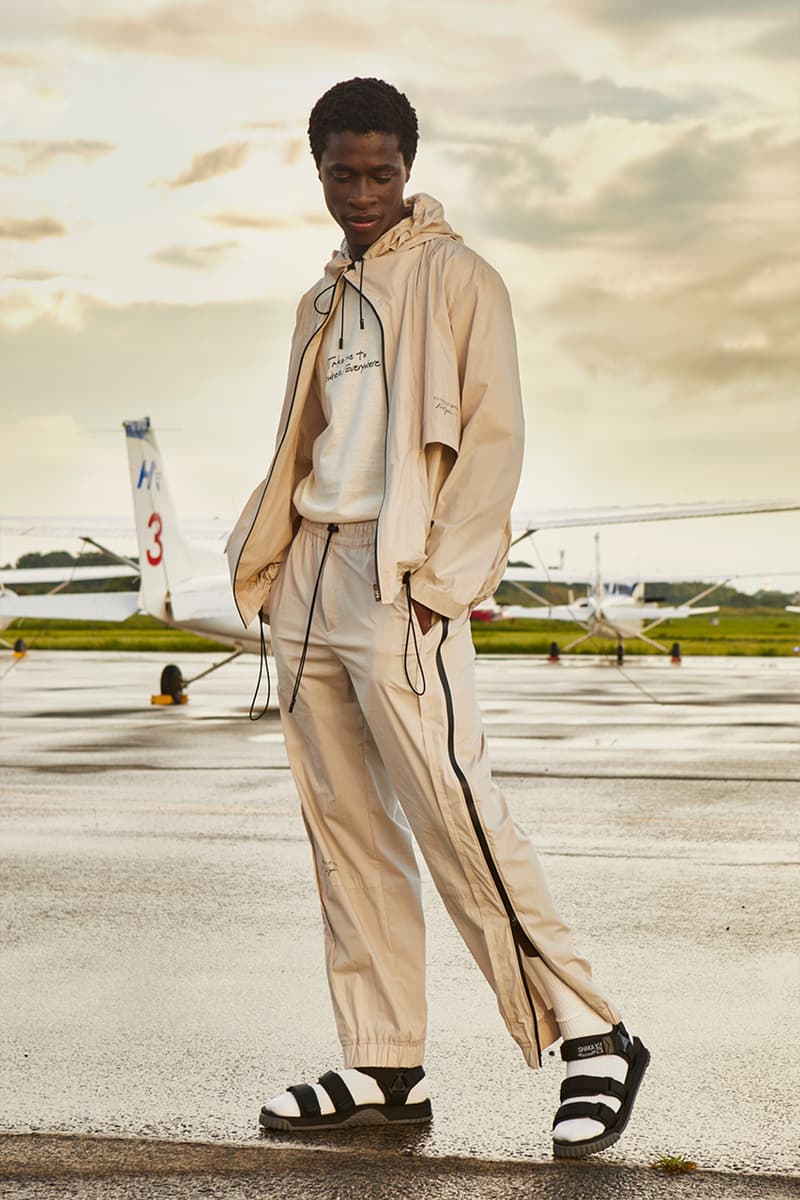 16 of 16
Tokyo-based brand KINDAGARDEN, launched by designers Sayaka Matsushita and JP Park in 2017, showcases gender-neutral pieces that combine different aspects of Japanese, Korean and American street culture. For Spring/Summer 2020, KINDAGARDEN has launched the lookbook for its upcoming collection, called "Take me to nowhere/everywhere."
In the latest lookbook, KINDAGARDEN features work shirts, trousers, lightweight jackets and matching sets in oversized silhouettes. Washed fabrics and a soft color palette of neutral and pastel tones explore the brand's idea that transitioning between seasons is a parallel to progress through life. While the looks are delivered in subdued hues, select pieces are upgraded with "Take me to nowhere/everywhere" prints, graphics of nature and side-zip detailing.
KINDAGARDEN's Fall/Winter 2019 collection delivered a street-inspired, high-end aesthetic with technical aspects. The upcoming collection, however, offers more relaxed, natural looks that embody the spirit of "Take me to nowhere/everywhere." The title's ironic meaning reveals how people are eager to go both nowhere and everywhere in their lives; they want to escape the mundaneness of everyday life, yet crave the stability of work and real life.
Take a look at the Spring/Summer 2020 lookbook in the gallery above and browse previous collections on KINDAGARDEN's website.
Elsewhere, graffiti artist André Saraiva joins Mango Man for a limited edition collection.