'IT' 5-Hour Supercut Teased by Director Andy Muschietti
Combining the original film with scenes from 'IT: Chapter 2.'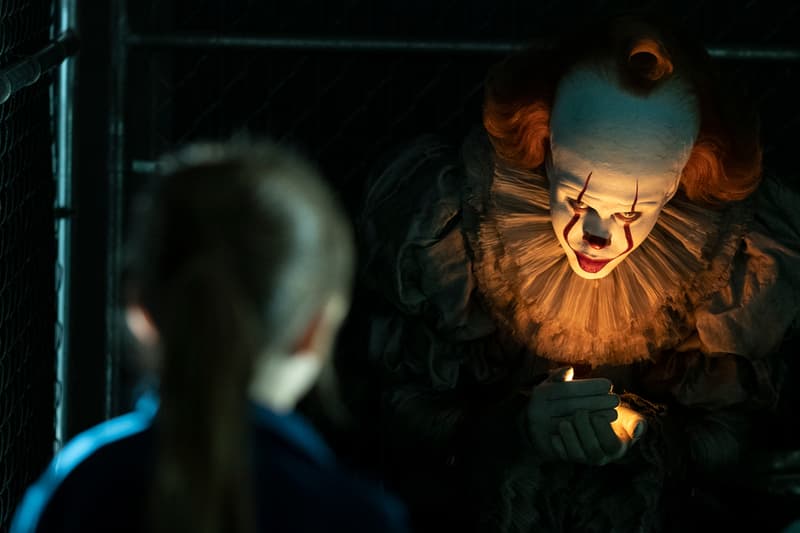 Following the successful weekend premiere of IT: Chapter 2, director Andy Muschietti has stated he isn't done with the franchise and intends on introducing a 5-hour supercut of both pictures alongside Warner Bros. Pictures.
There are rumors that the two films would be intercut with one another, presenting a similar story structure from the books, which jumped around the Loser's Club cast during childhood and adulthood.
According to an interview with ET Online, Muschietti teased "The studio probably doesn't know this," before stating: "No, we're in talks with the studio to make a supercut, which is basically the two movies edited together with all the material that is not in the released versions. And yeah, there are a couple of scenes that I want to shoot to make this a new experience."
Would you watch a 5-hour cut of IT? Check out the cast recap the first film below, then check out the new trailer for A24's The Lighthouse.