Lil Wayne, Birdman & Juvenile Reunite for Collaborative Single "Ride Dat"
Three southern legends collide.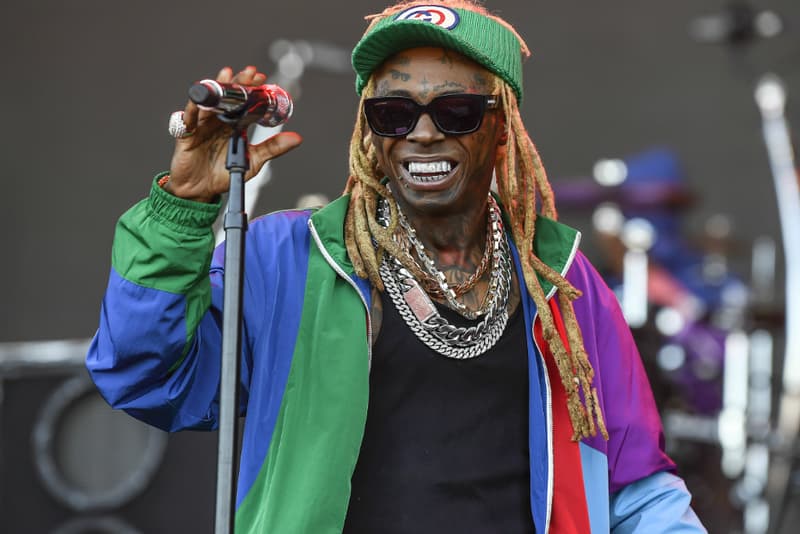 With a new studio album, Funeral, on the way, Lil Wayne is reuniting with Birdman and Juvenile for a new collaborative single titled "Ride Dat." The song features production from Cash Money's in-house beatsmith DRoc, and serves as the first time Lil Wayne and Juvenile have appeared on the same record since 2016's "Hate."
"I don't think it's important that mixtapes be back. I'm not sure if we need them. I wouldn't want them to disappear, but I wouldn't want them to go away completely," Lil Wayne recently told us, opening up about his approach to release strategies and how his field of music has changed over the years. "These days, it's a new game. You have cooler artists and everyone [is] more accepting these days. What happens is if you go out there and do a version of someone song that's already out, 9/10 these days they gon' get at you, pay you and make that the real single. That's the new remix joint."
Although Lil Wayne and Birdman's relationship has been complicated and troubled in recent years, the two appear to be on much better terms nowadays. Notably, Birdman publicly apologized to Wayne back in August of 2018, using the latter artist's Lil Weezyana event as a platform to openly reconcile with his longtime labelmate and collaborator. Birdman and Juvenile also came together for a joint album — dubbed Just Another Gangsta — earlier this year, solidifying the down-south legends' mutual desire to move beyond past issues.
You can check out Lil Wayne, Birdman and Juvenile's "Ride Dat" single below.
For more high-profile collaborative singles involving Weezy, revisit Big K.R.I.T.'s "Addiction" track with Saweetie and Lil Wayne.