Lil Wayne Says 'Funeral' Will Drop By the End of 2019
Get excited.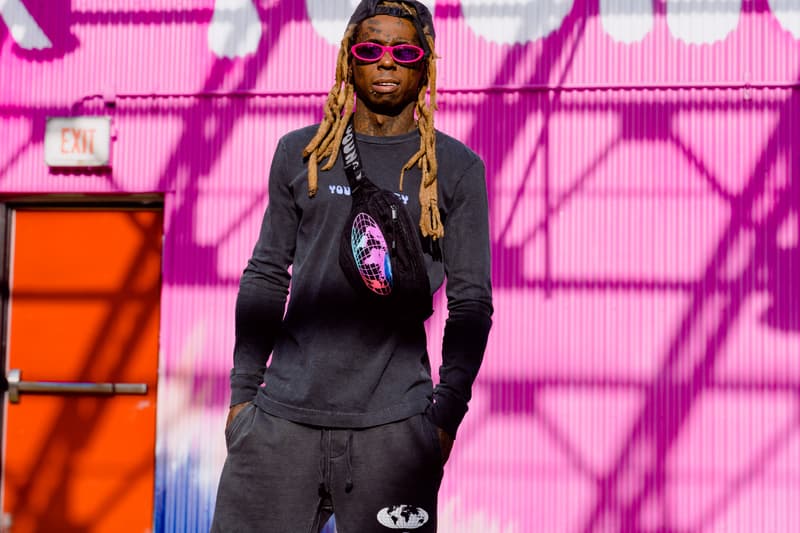 In a recent interview, Lil Wayne spoke at New Orleans radio station Q93 in an interview with Wild Wayne and revealed that his long-awaited Funeral project is dropping by the end of 2019.
"I'm not sure. I wouldn't count it out but Funeral is my next album," Wayne said to the host when asked if we would ever get Tha Carter VI. "I'ma be dropping that by the end of the year."
He also gave an update on how far along his upcoming album is. "You know how I work. My album's always done; it just takes Mack [Maine] to come in there and wrap up a couple [of] songs and name them," he shared. "That's how it go around here. I work every day, so, it just takes them to come in and say, 'Let me get these 20 songs. Can I have these?' and they name them and then we go from there."
Listen to his full interview below. We spoke to Wayne on MIC/LINE about his forthcoming album, Young Money and more.