Buff Monster Drops Limited Edition 'Melty Misfits' Prints
Only 40 painted prints available.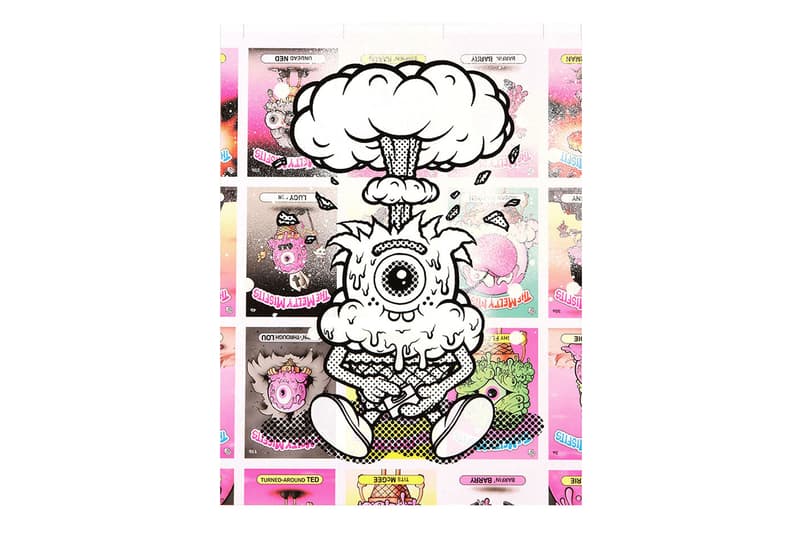 1 of 6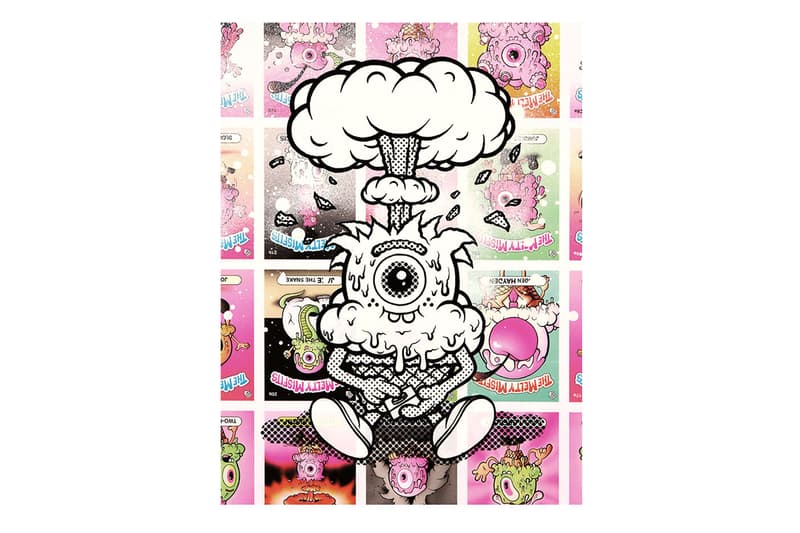 2 of 6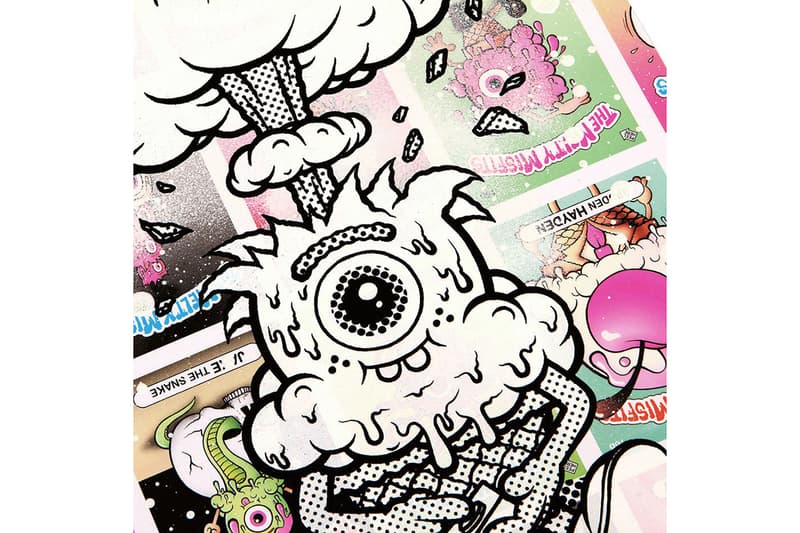 3 of 6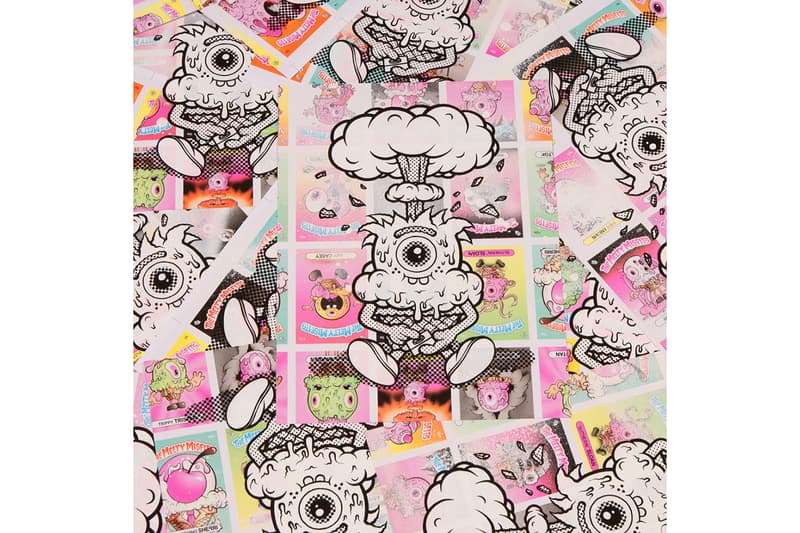 4 of 6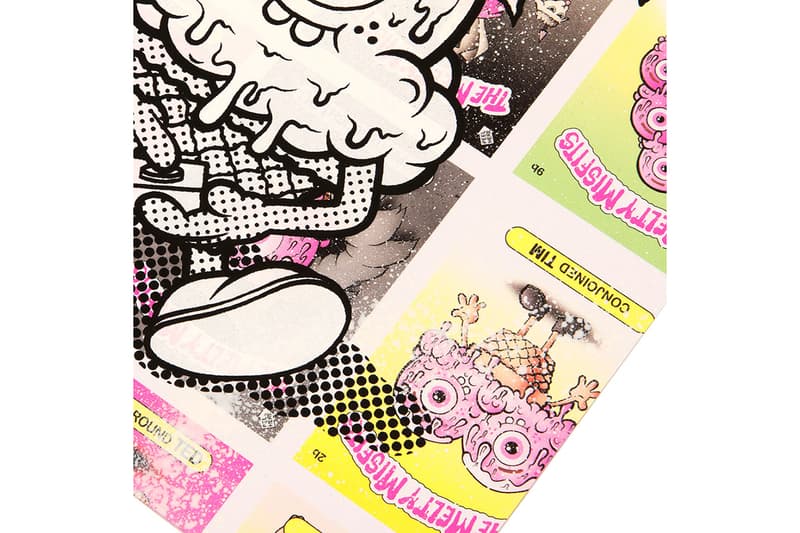 5 of 6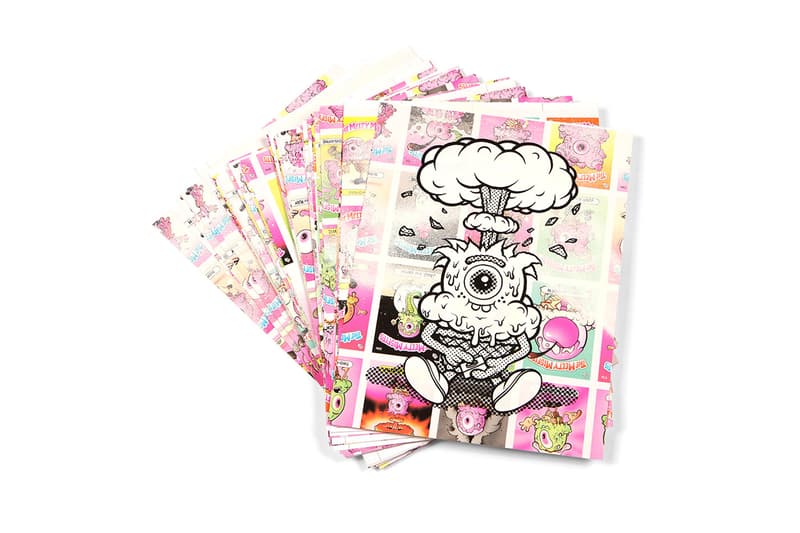 6 of 6
New York City-based street artist Buff Monster has just dropped a limited edition run of 40 painted prints, featuring characters from his popular Melty Misfits series. Melty Misfits includes a range of characters that juxtapose the innocence of ice cream with more morbid themes. In this case, the limited run of 40 prints focuses on Nuclear Norman, a character originally seen in 2012 as part of the artist's Series 1 collection of Melty Misfits. The re-drawn version of Nuclear Norman maintains a cheerful expression as it detonates a nuclear weapon on top of its head. To create the new prints, Buff Monster layered spray paint and large black and white drawings of Nuclear Norman atop various Series 1 proof sheets from his archive.
Purchase a print for $100 USD over on Stay Melty's website. Each print is 9×12" and signed and numbered on the back in an edition of 40.
Elsewhere in art, Takashi Murakami has teased monochromatic versions of his signature 'Kaikai' & 'Kiki' vinyl figures.