Google Maps Now Comes With Live Augmented Reality Navigation
Alongside other features like "amazing local food" suggestions and a "Timeline" of your location history.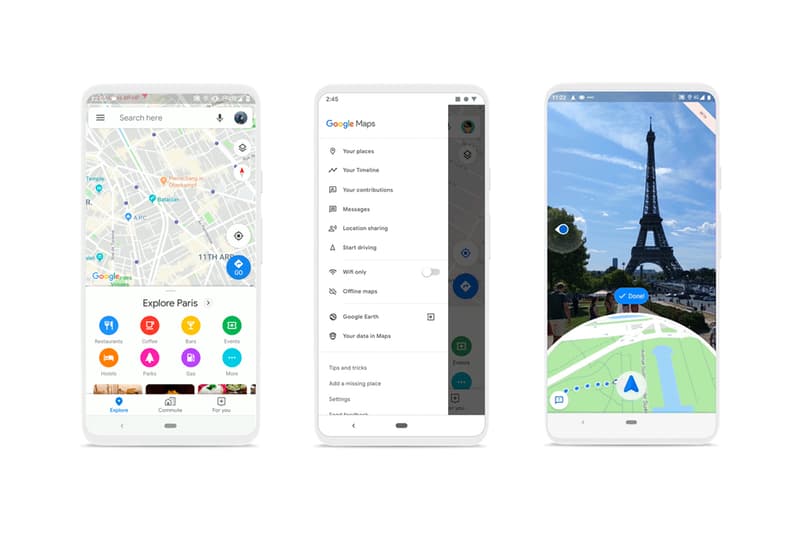 1 of 2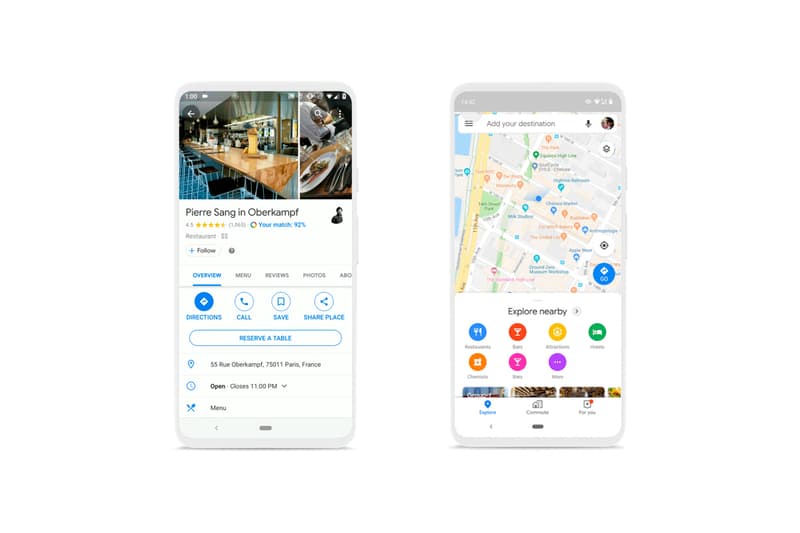 2 of 2
We've come a long way since the days of old paper maps. With the current advancements of smartphone navigation in full flight, Google has risen the bar once again. Google Maps has rolled out a new live Augmented Reality feature that helps visualize the map through the real world.
Available on both Android and iPhone, the new AR feature "Live View" integrates its navigation cues with real-world surroundings. Virtual directions will point to where you need to go, offering more precise assistance. According to Google, "these new tools will simplify every step of your trip once you've touched down–from getting around a new city to reliving every moment once you're home."
Other features like "Amazing Local Food" suggestions and a "Timeline" of your location history have been added to the update, too. It can provide information on different dining options while telling you how long you'd have to wait in line and what most people order from that place. Google Maps will also save all of your travel data, storing past accommodations and flights on your "Timeline" where you can look back at how you traveled on your last trip.
Scroll through the photos above to see screengrabs of the new features.
Elsewhere, FedEx has decided to end its ground delivery partnership with Amazon.