Apple Releases a Series of ASMR Videos Shot on iPhone
Best enjoyed with headphones.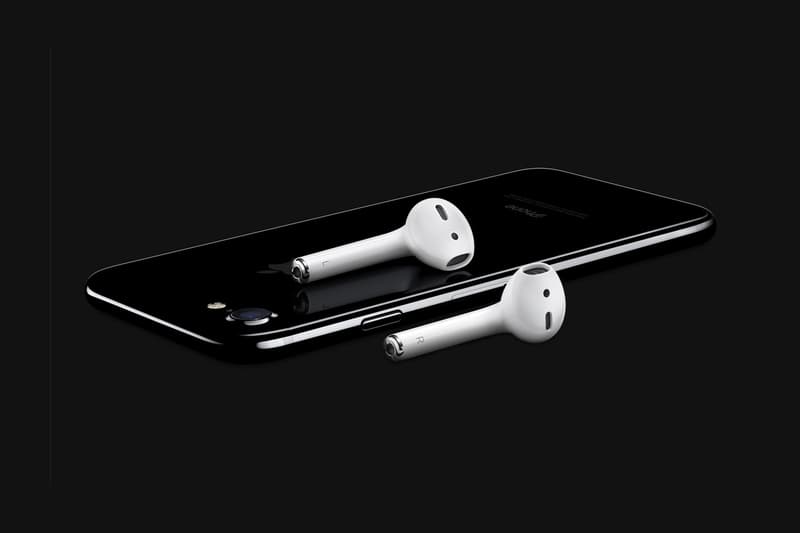 1 of 2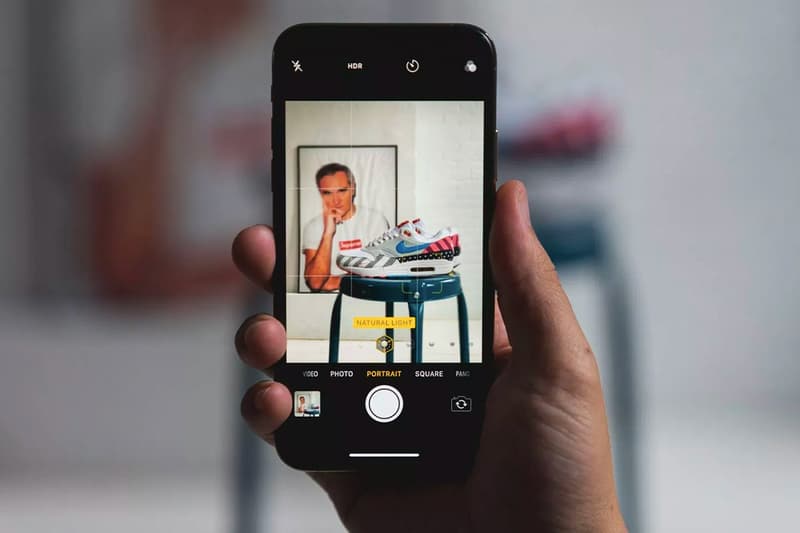 2 of 2
With the growing popularity of ASMR, Apple recently joined the experiential video trend with its own series of autonomous sensory meridian response trigger clips.
Best enjoyed with headphones, the four videos were all shot on the iPhone with "additional software and professional hardware used" and feature an array of audiovisual experiences to alert the senses. Whispers From Ghost Forest aims to help you unwind with calm legend, while Satisfying Woodshop Sounds savors the rhythmic sounds of woodworking. For those looking for more expressions of nature, Crunching Sounds on the Trail takes you on a calming scenic walk and A Calm Rain at Camp is centered around the sounds of pervasive rainfall.
Enjoy the interesting Apple ASMR videos below.
In case you missed it, the president of SoftBank accidentally revealed the release date of the Apple iPhone 11.