Cashmere Cat Shares 'PRINCESS CATGIRL' Lead Single "EMOTIONS"
Debuting his newest visual collaborator.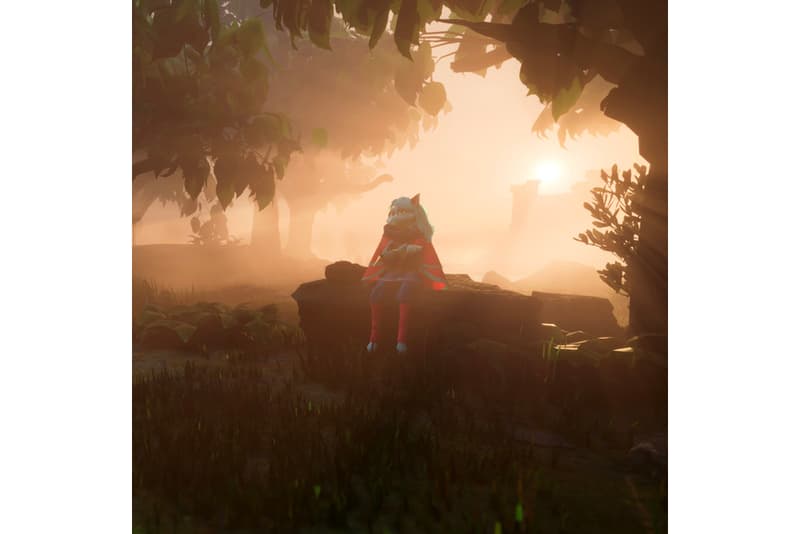 Cashmere Cat announced his upcoming studio album PRINCESS CATGIRL with the release of its lead single, "EMOTIONS." The three-minute track marks his first release since 2018's "Miss You" with Major Lazer and Tory Lanez, and debuts the work of his virtual collaborator named after the forthcoming record. "I've always been shy — since the beginning of being an artist I would hide my face, not want to do interviews, hide behind other artists……" he wrote on Instagram. "I guess you could say I was scared.. so I created Princess Catgirl to be the face of my music."
Stream Cashmere Cat's "EMOTIONS" on Spotify below, and stay tuned for the album's release details.
In other music news, watch SiR and Kendrick Lamar's "Hair Down" visual now.