The Next 'Call of Duty' Will Reportedly Be a Reboot of 'Black Ops'
Expected to arrive in 2020.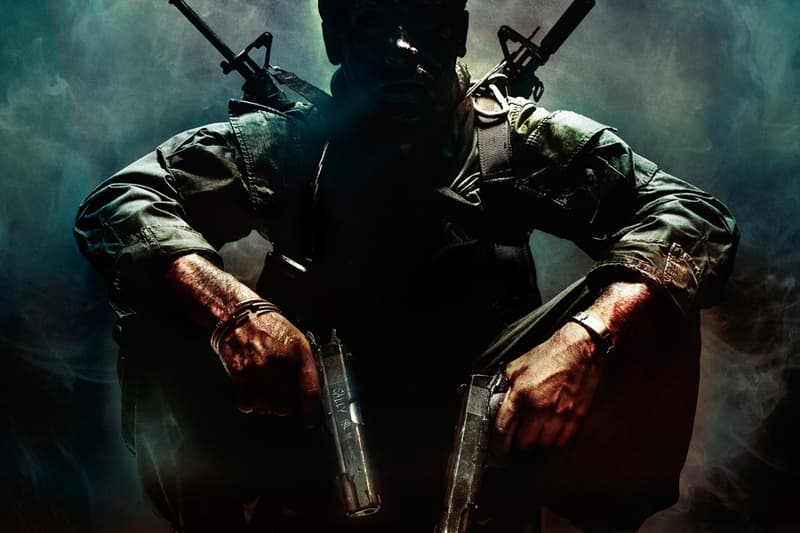 According to new information, the next installment of the Call of Duty franchise may be a reboot of the Black Ops series from long-time developer Treyarch. LongSensation, who broke the news that the forthcoming Modern Warfare game would be arriving and as a reboot, has leaked the information about the classic FPS.
According to their sources, the title name is being considered to be Call of Duty: Black Ops V or just Call of Duty: Black Ops. It's also expected to take fans back to the Cold War, Vietnam, and the Korean wars, spanning over 40-years of global conflicts. It is also being referred to a more gruesome and gritty experience than Modern Warfare, of which developer Infinity Ward stressed as a grim experience in its own right.
News of Treyarch helming a possible reboot of Black Ops has been speculated by Kotaku earlier this year in a detailed report covering internal conflicts over which dev team would helm the project. Activision has yet to make a comment, and most likely won't as it's busy promoting the October 25 release of Modern Warfare.
In other gaming news, Sony, Microsoft, and Nintendo will disclose the odds of rare Loot Box items.
Call of Duty 2020 has been under 2 names thus far.

Call of Duty: Black Ops
Call of Duty: Black Ops V

Set during the Cold War. Spans the entire 40+ years and incs Vietnam and Korean War. Described as even more gritty and gruesome than Modern Warfare.

I'm not joking.

— LongSensation (@LongSensationYT) August 7, 2019