A Look at PSEUDONYM's Sensory-Themed SS20 Collection
Debuted at Copenhagen Fashion Week's SS20 shows.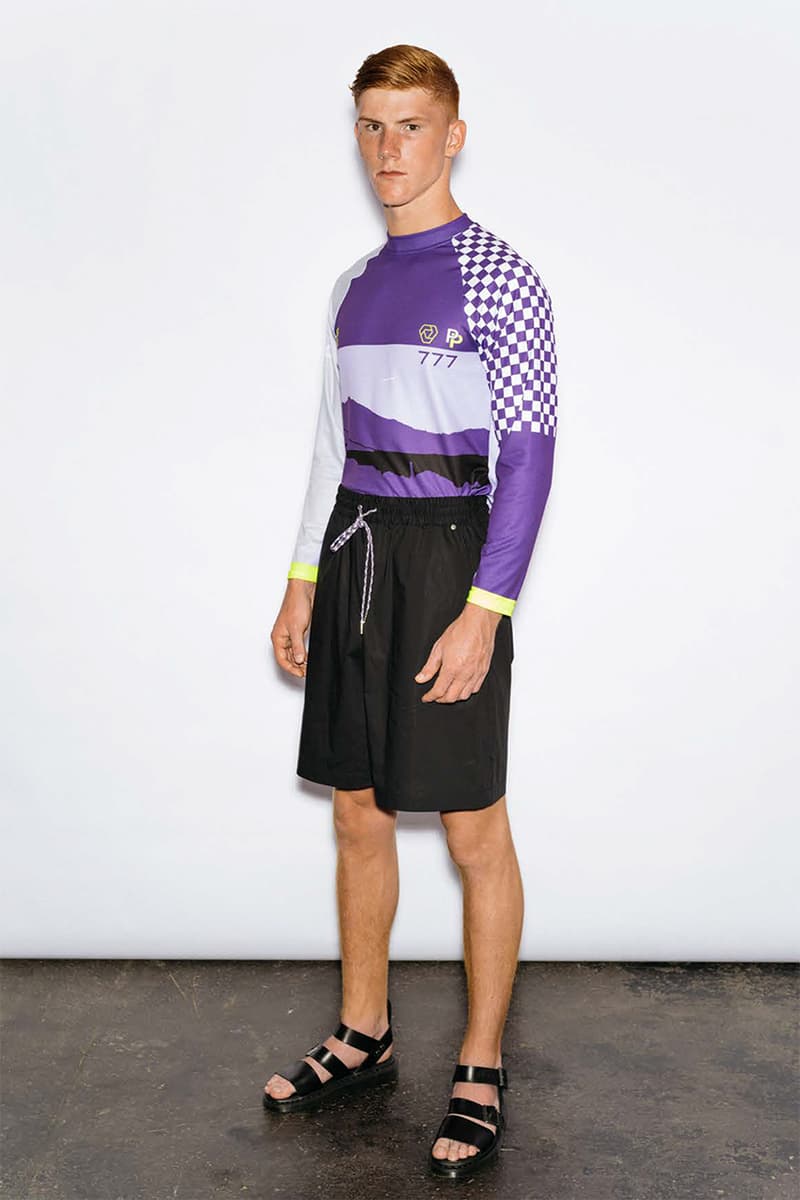 1 of 24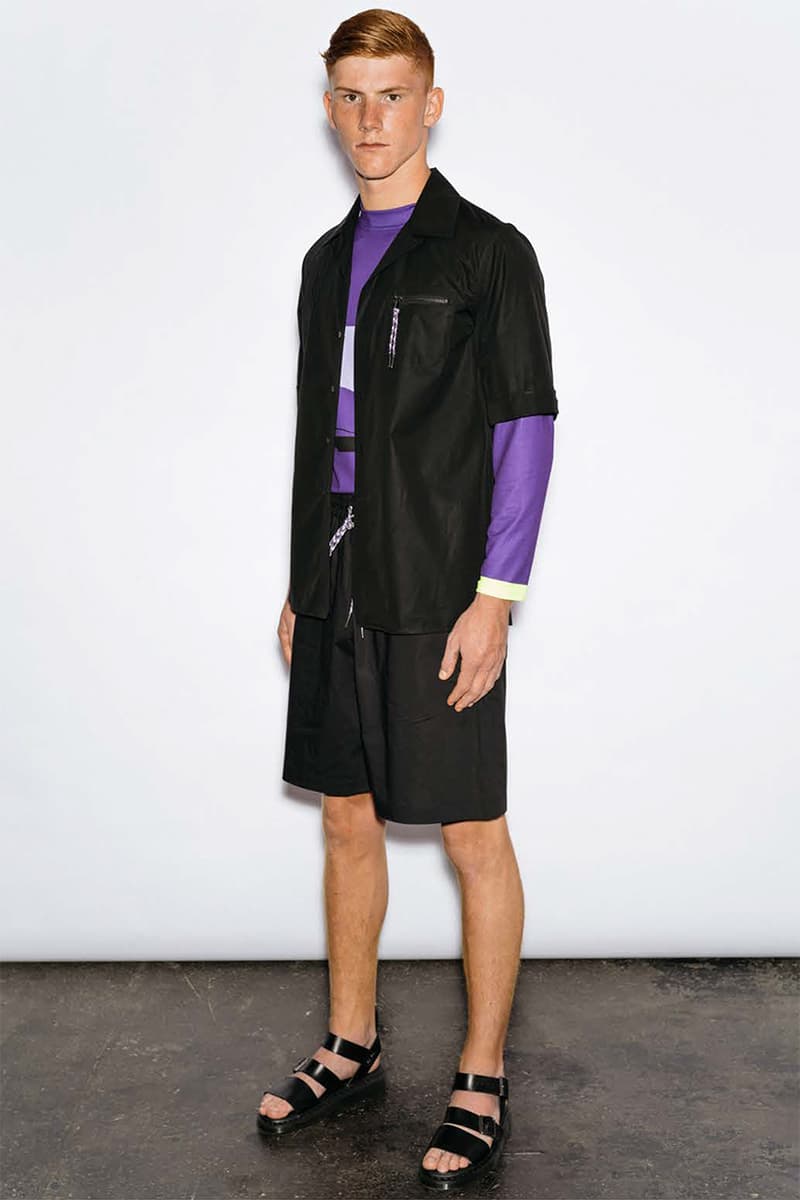 2 of 24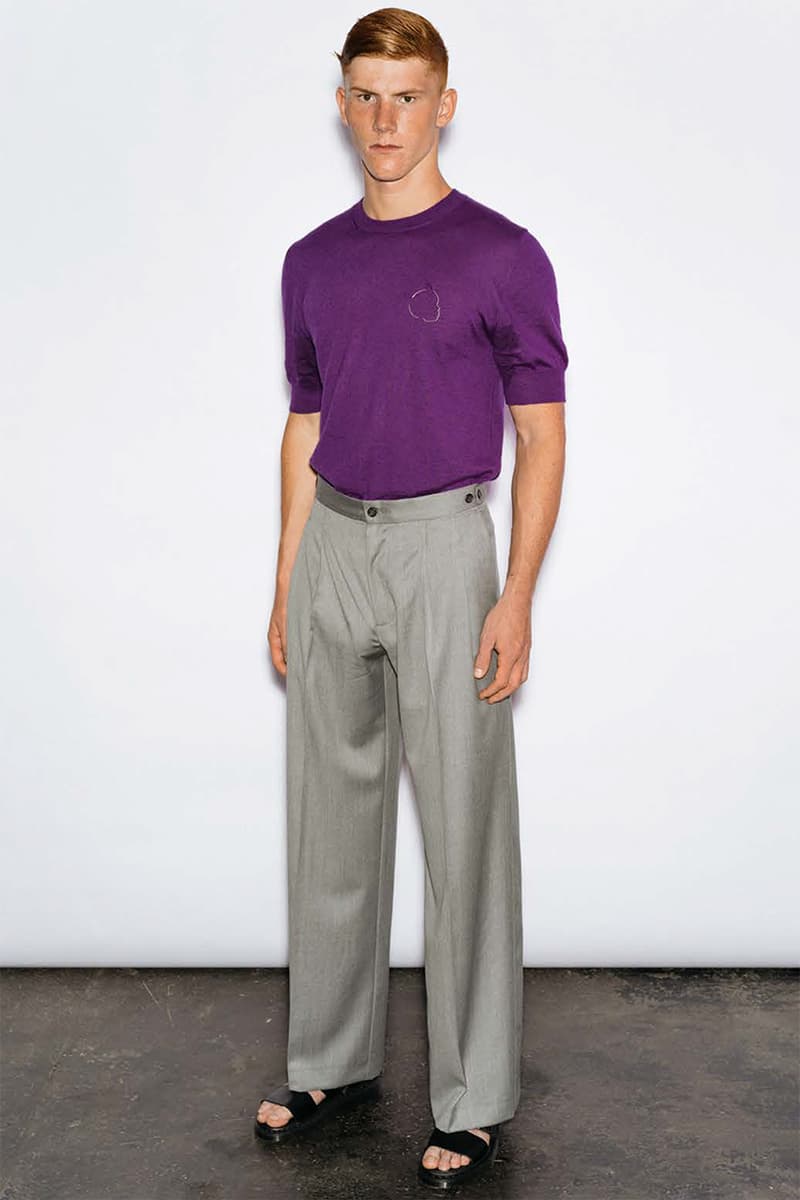 3 of 24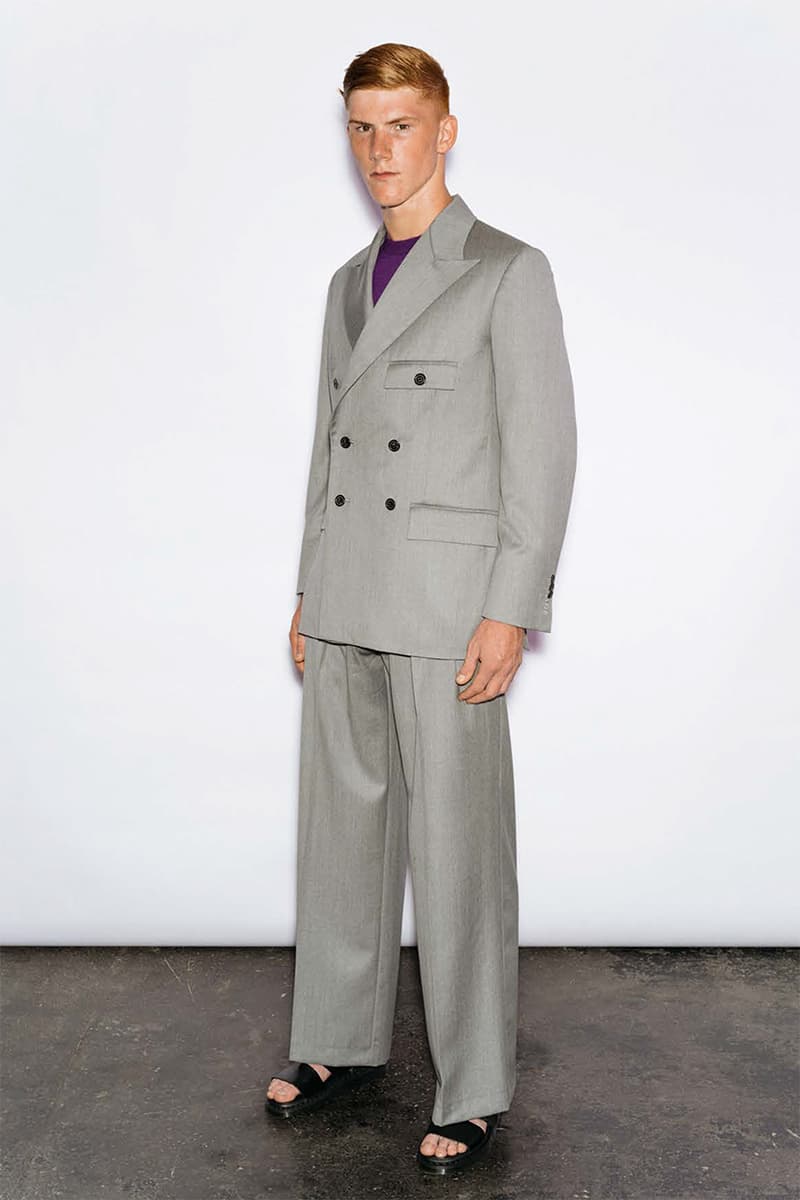 4 of 24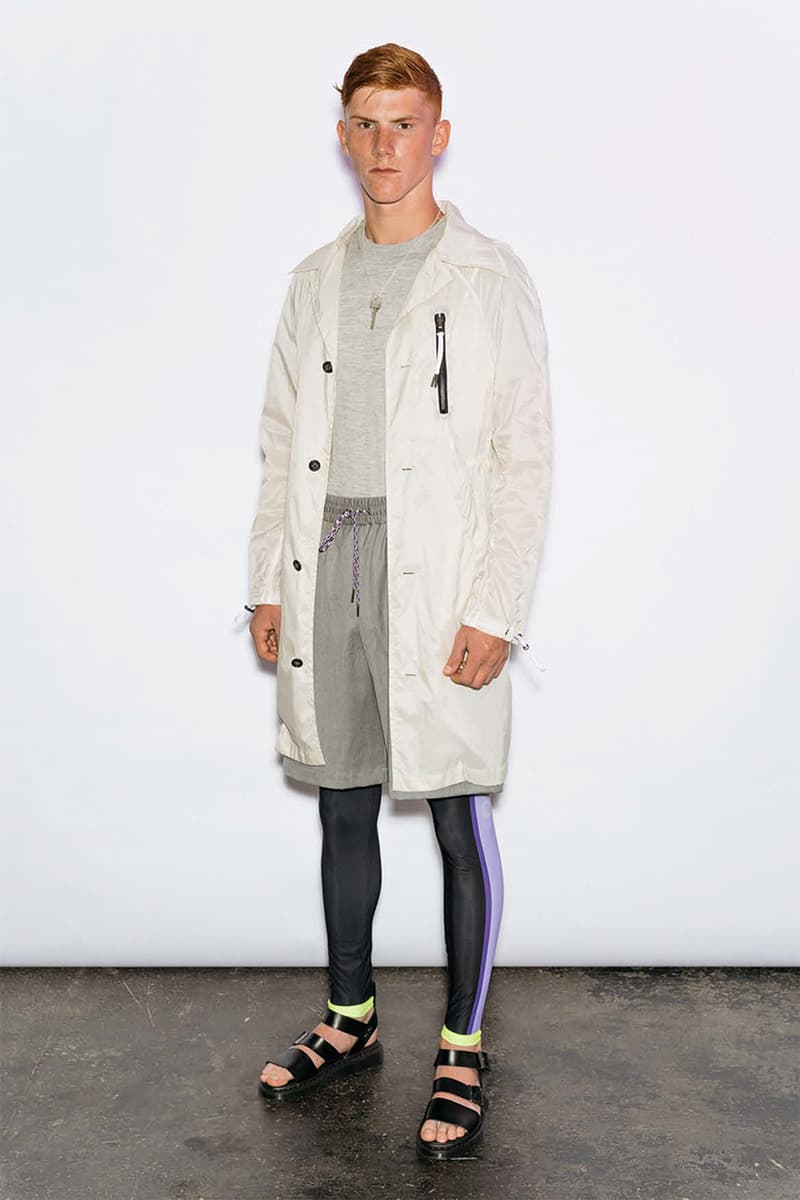 5 of 24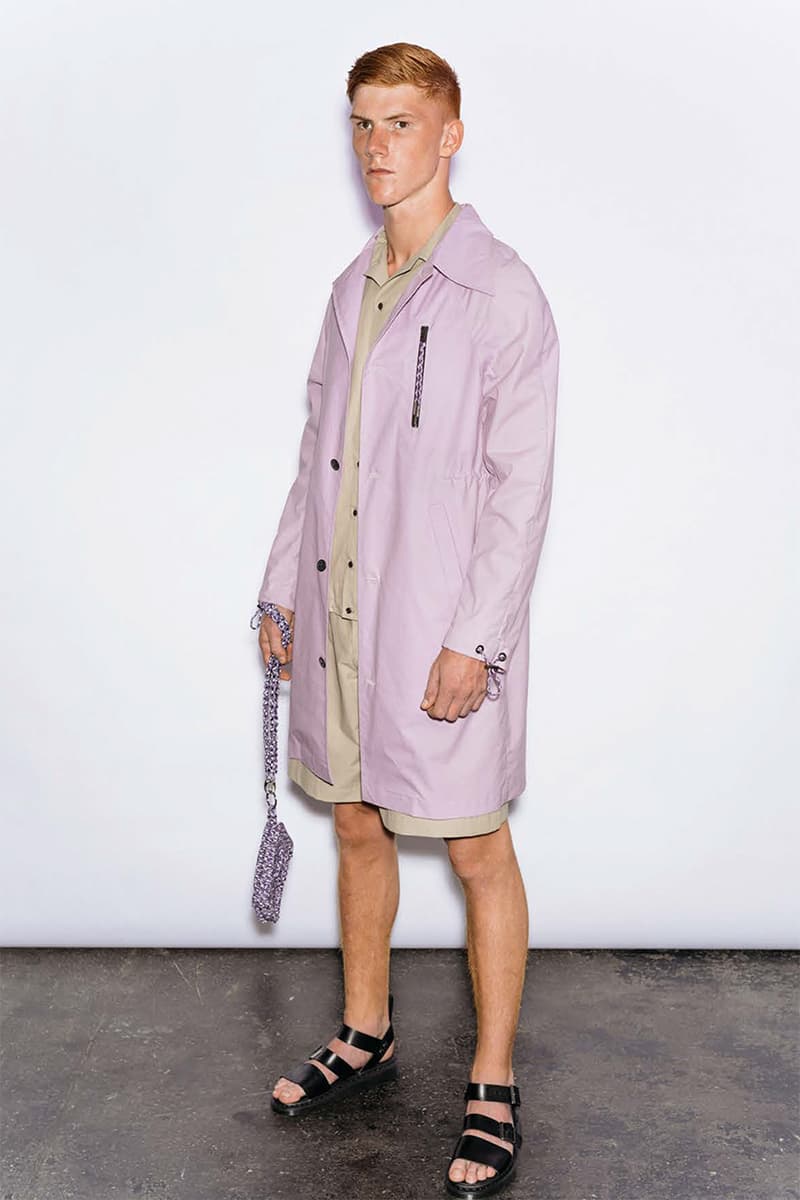 6 of 24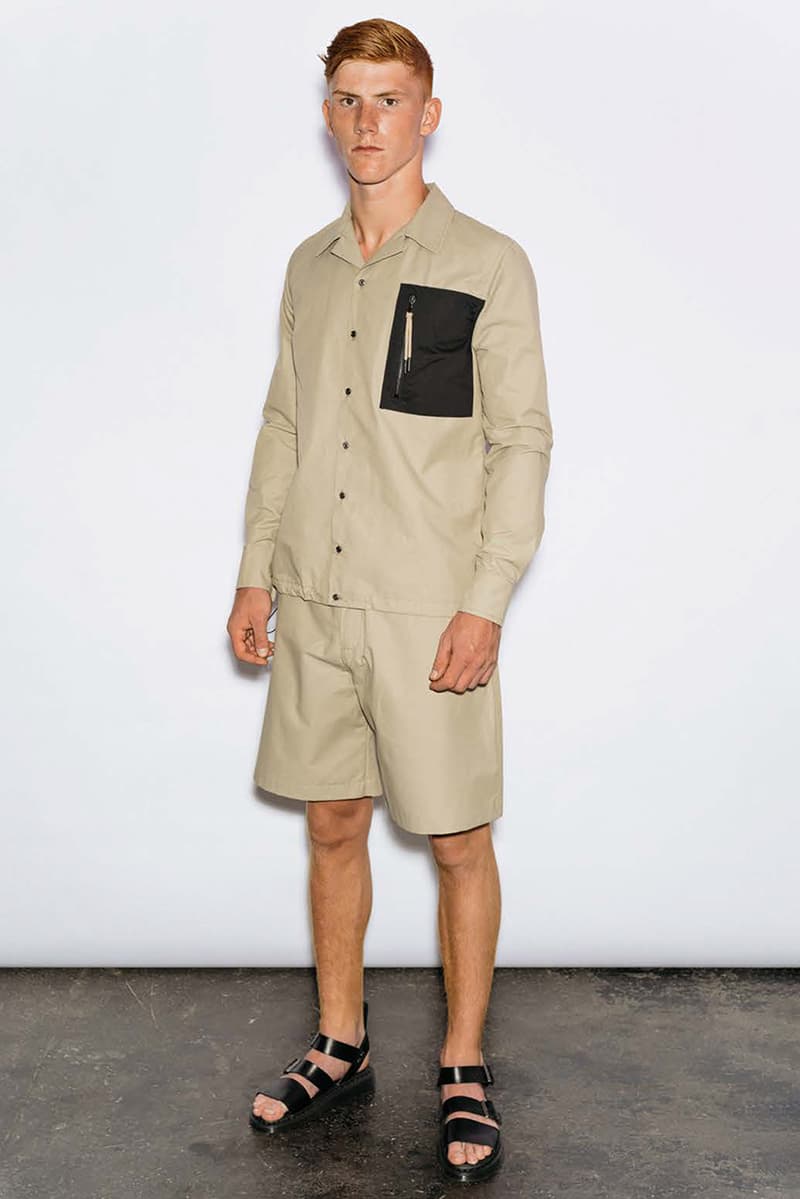 7 of 24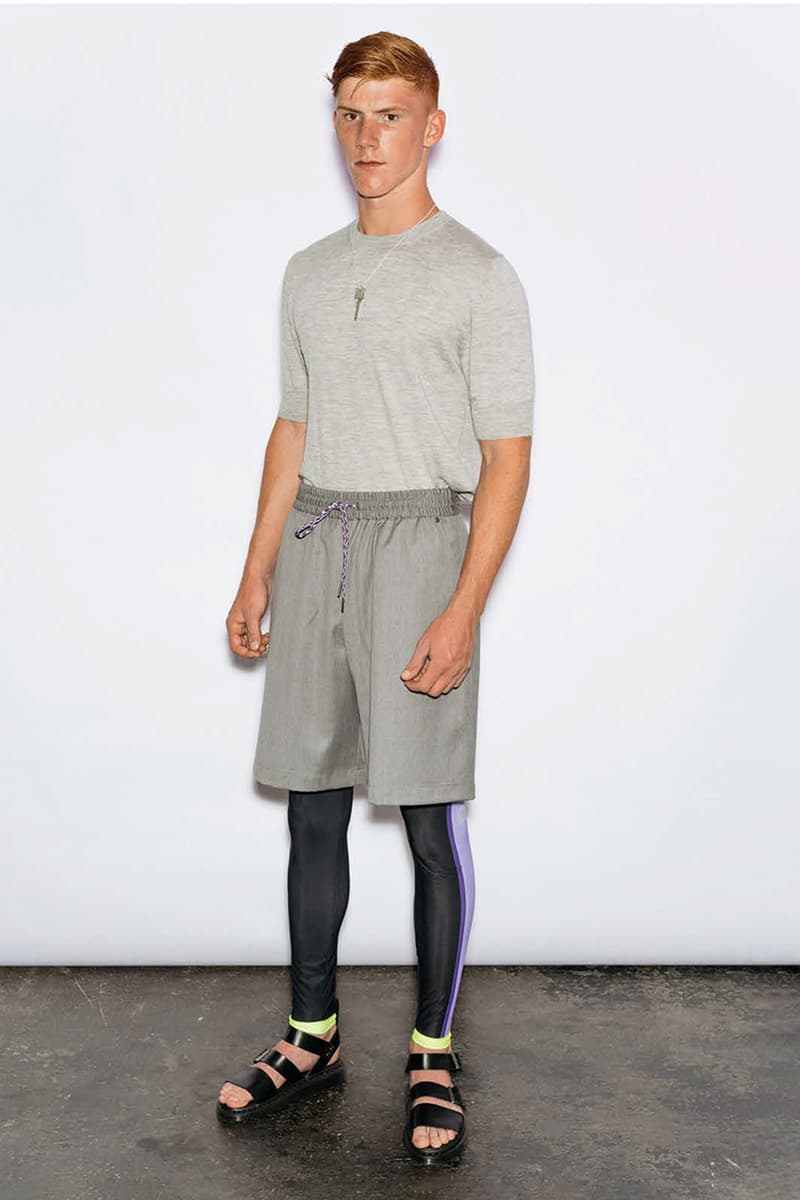 8 of 24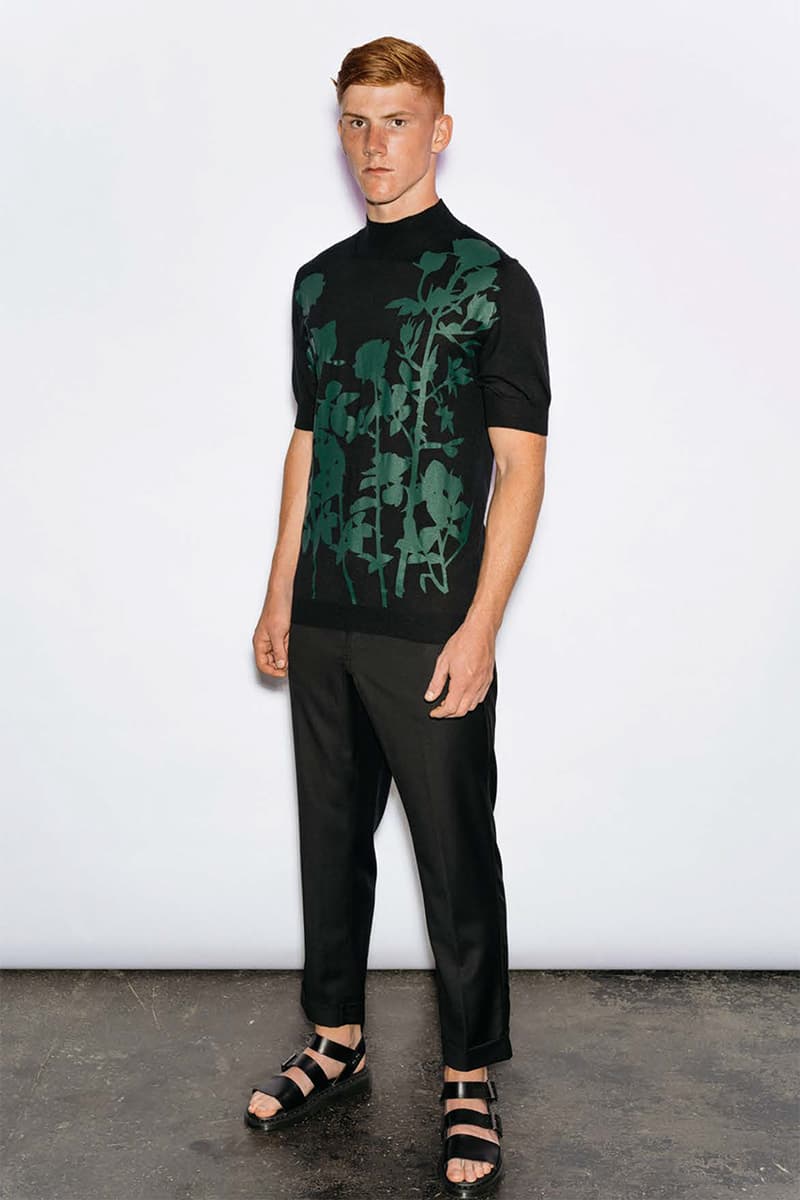 9 of 24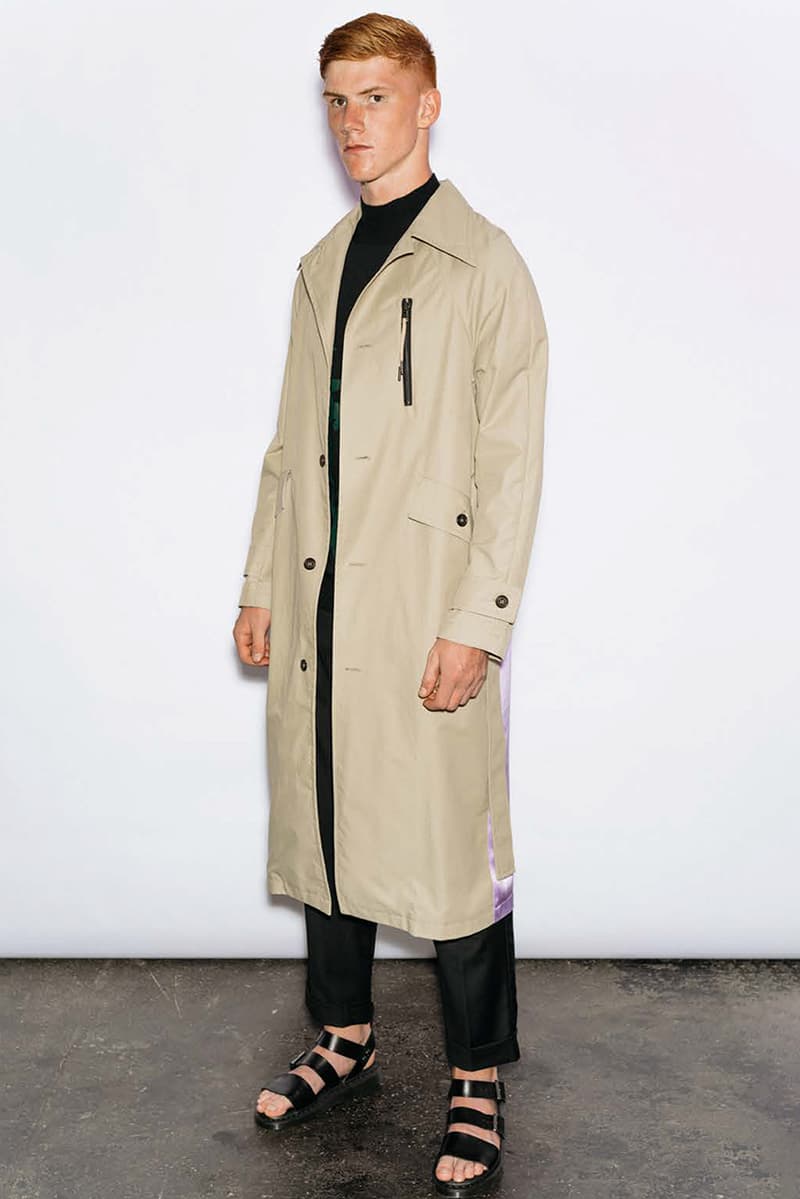 10 of 24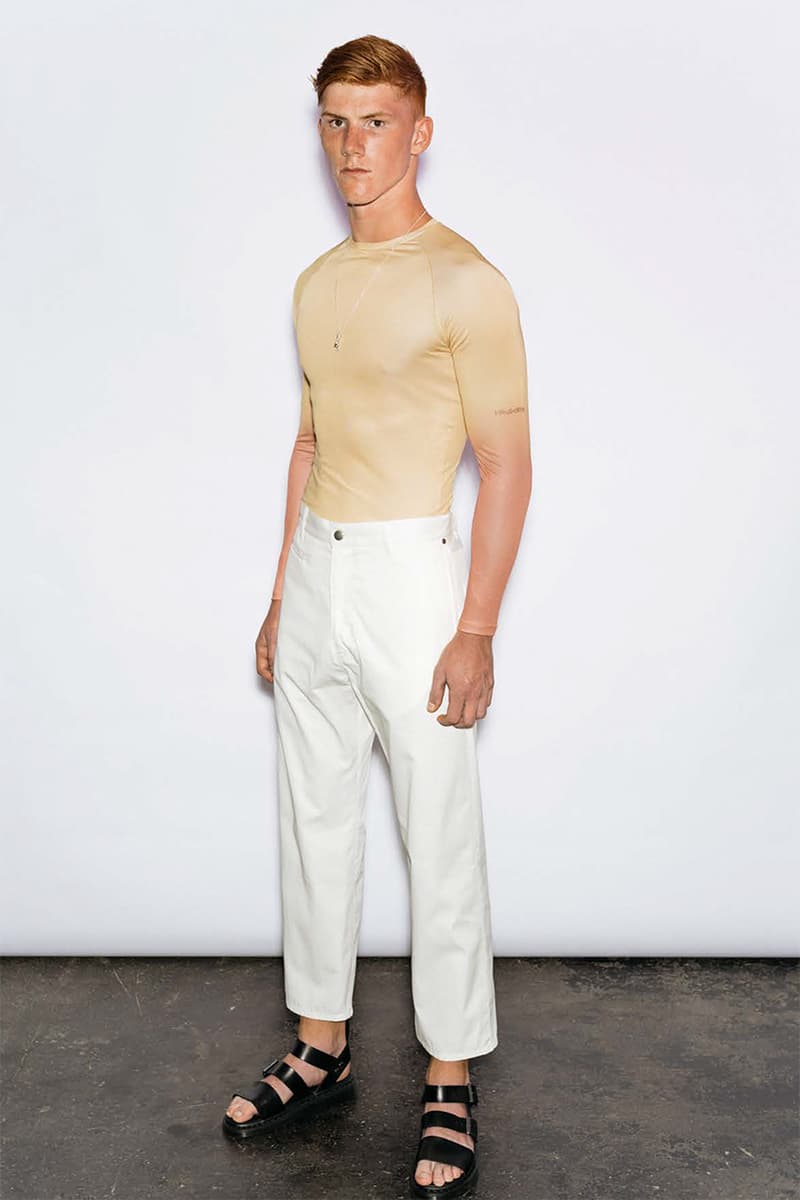 11 of 24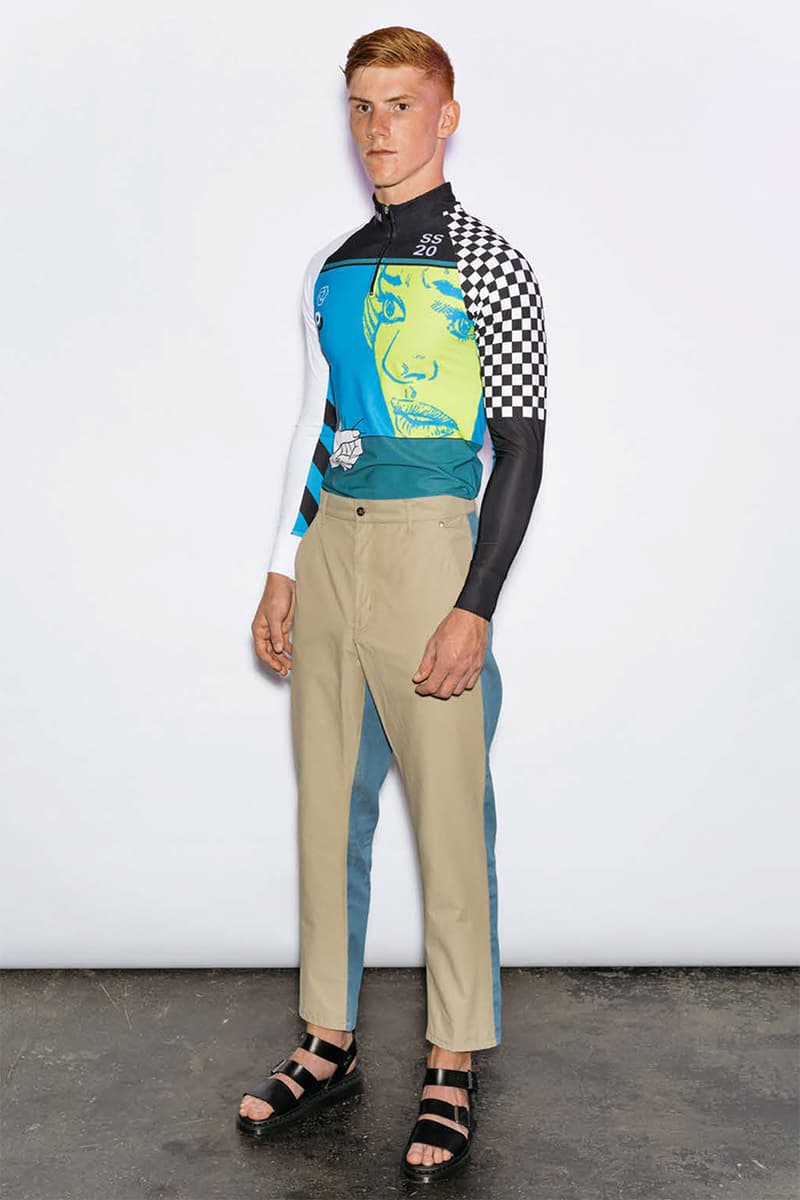 12 of 24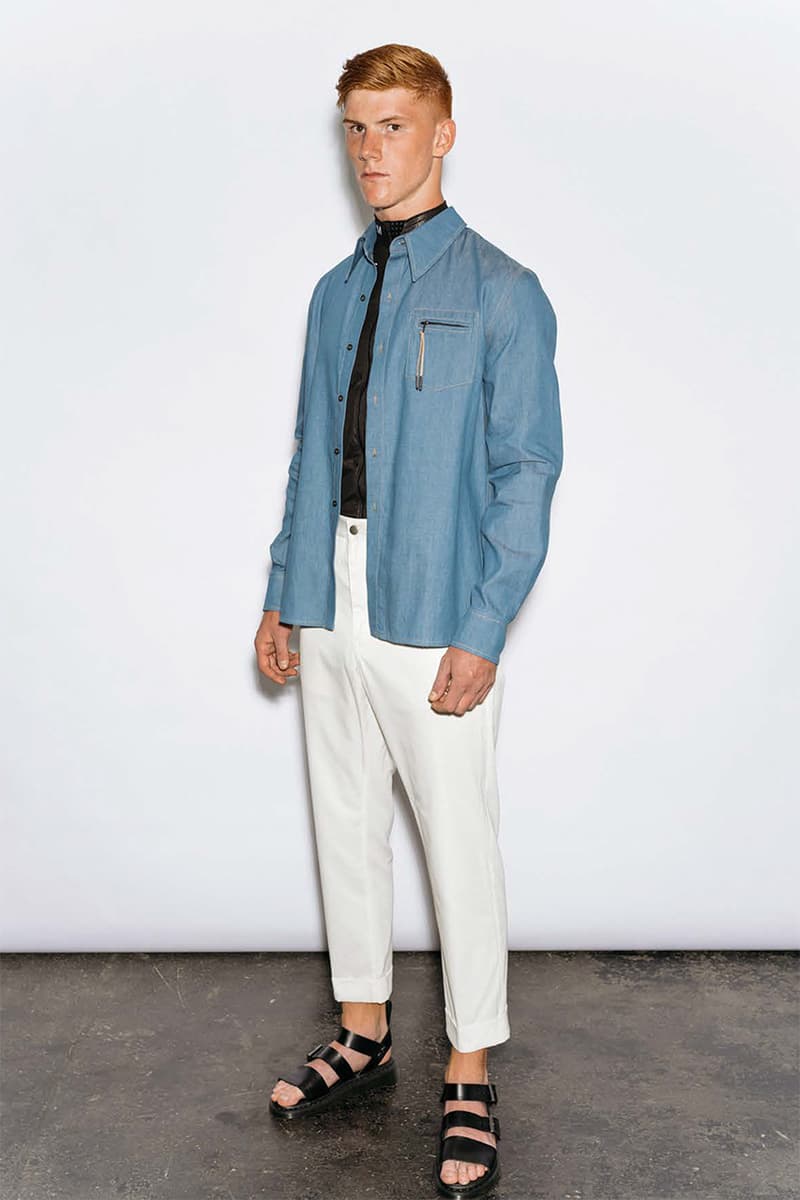 13 of 24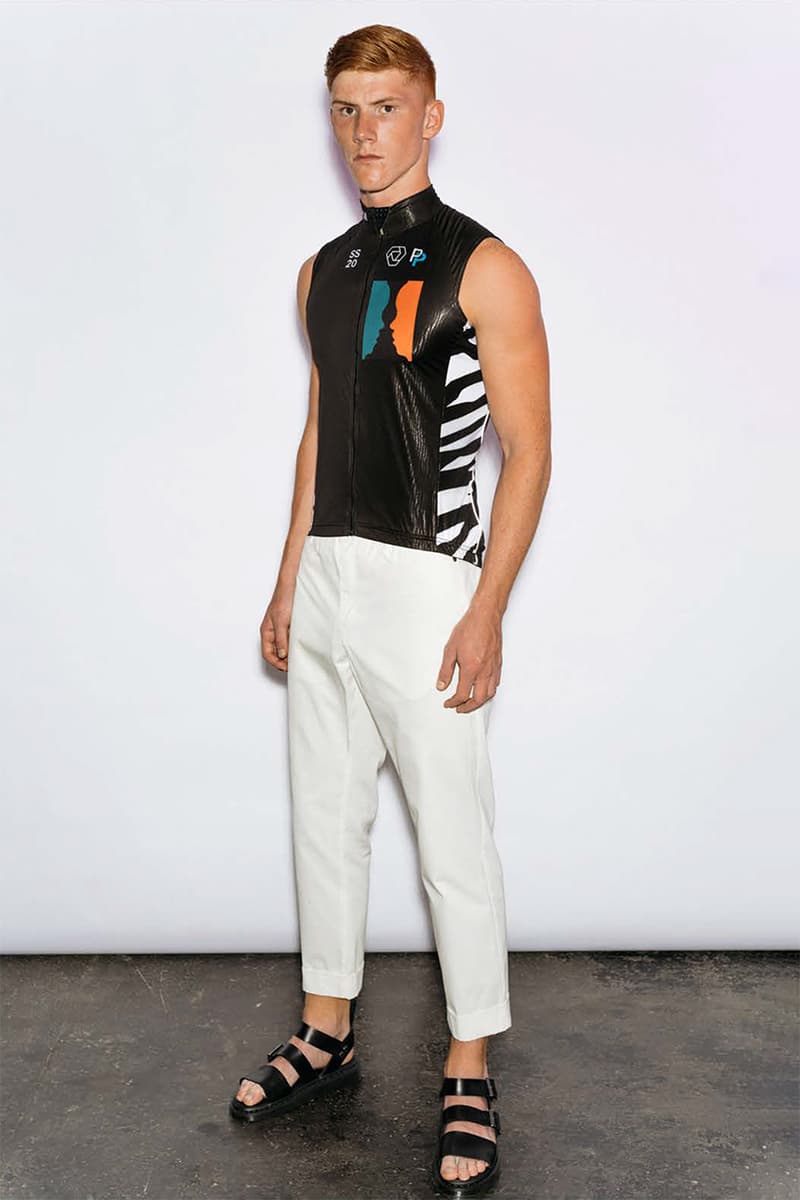 14 of 24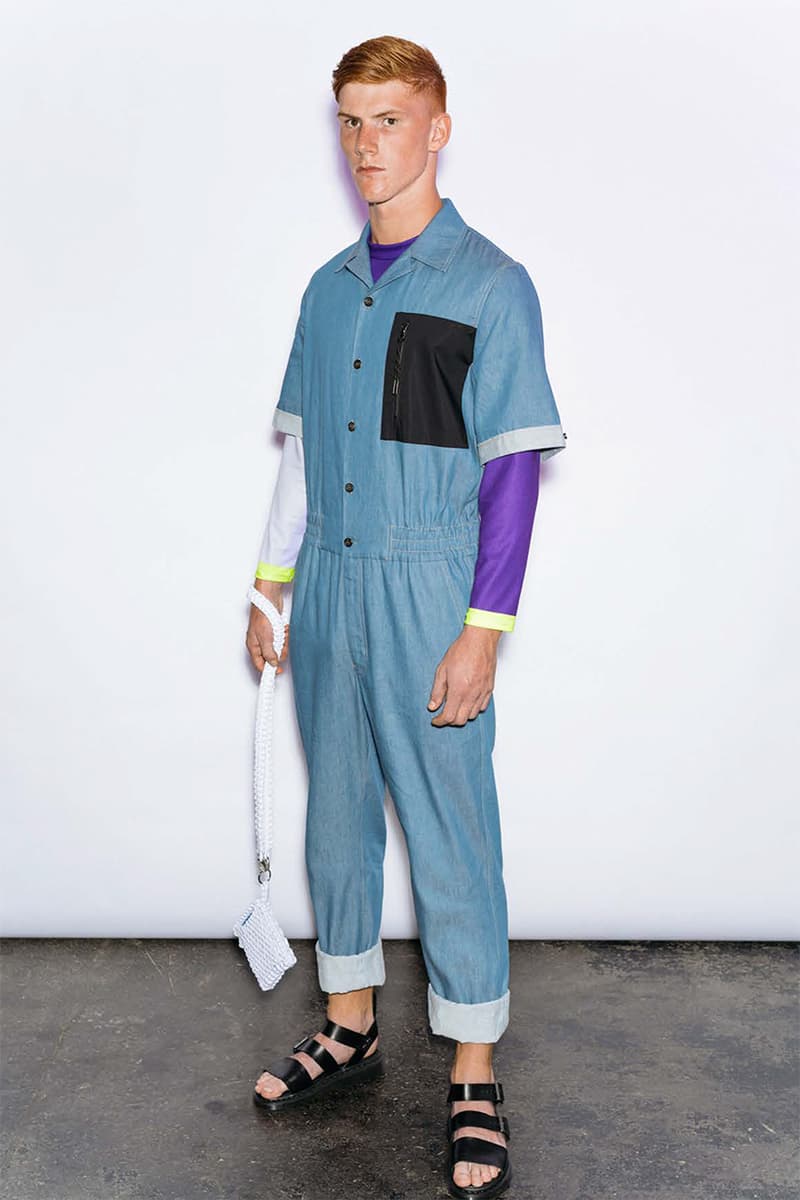 15 of 24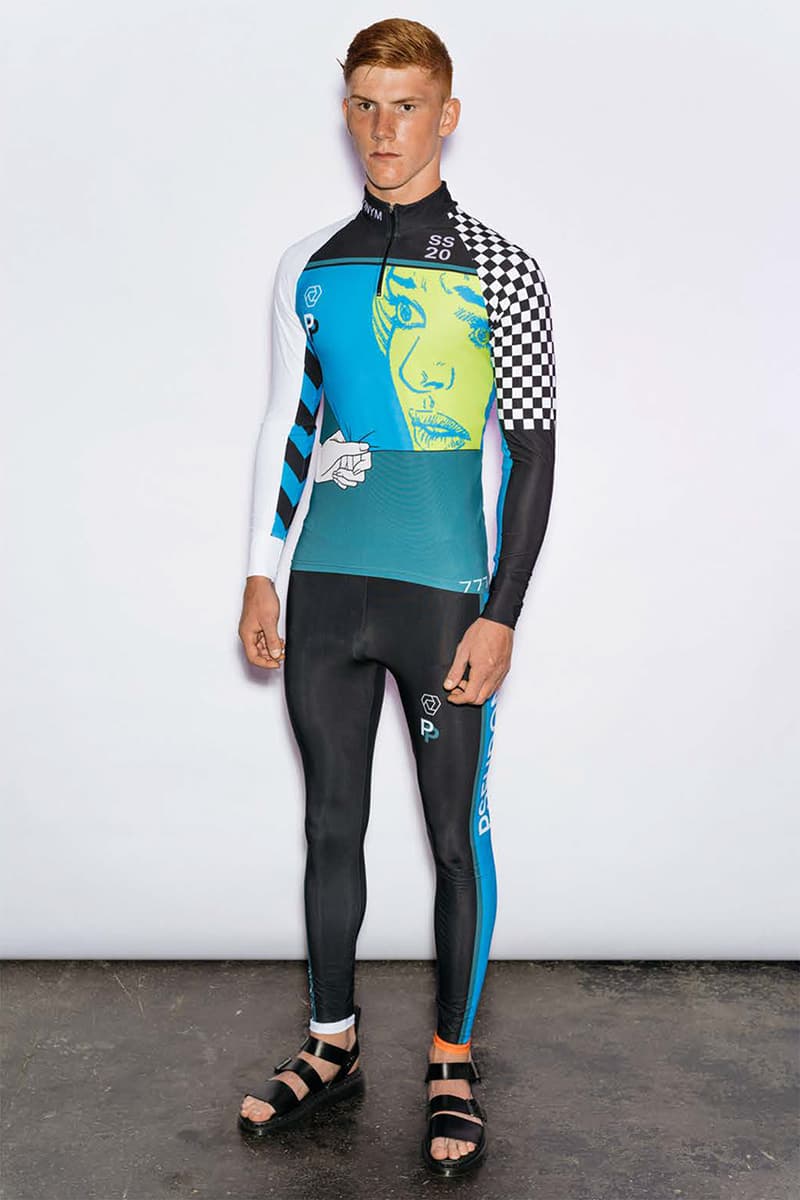 16 of 24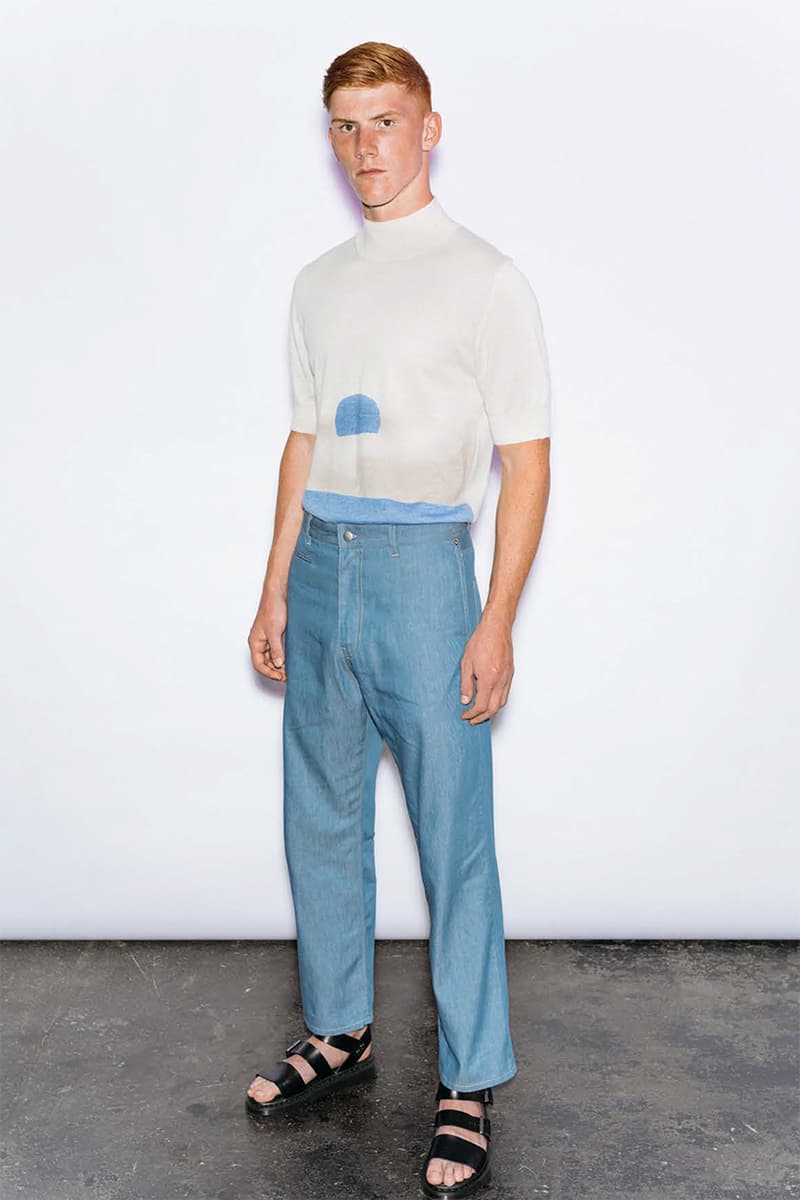 17 of 24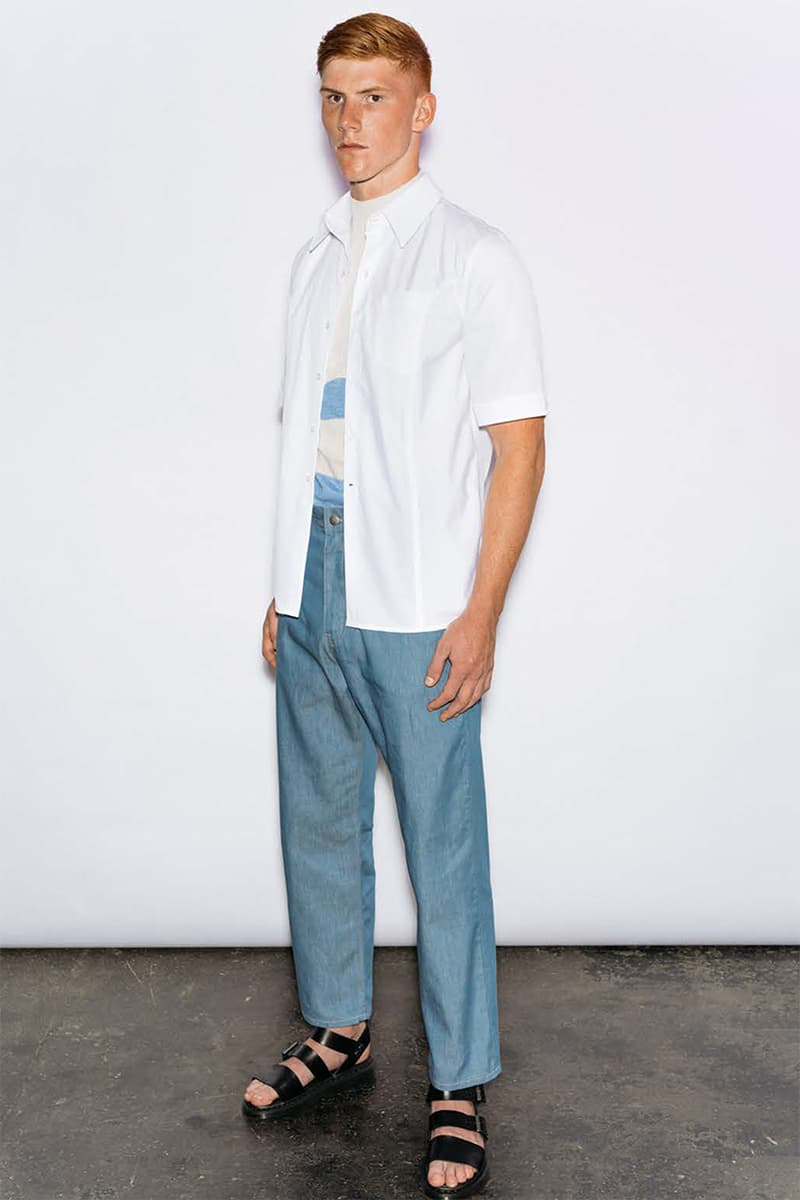 18 of 24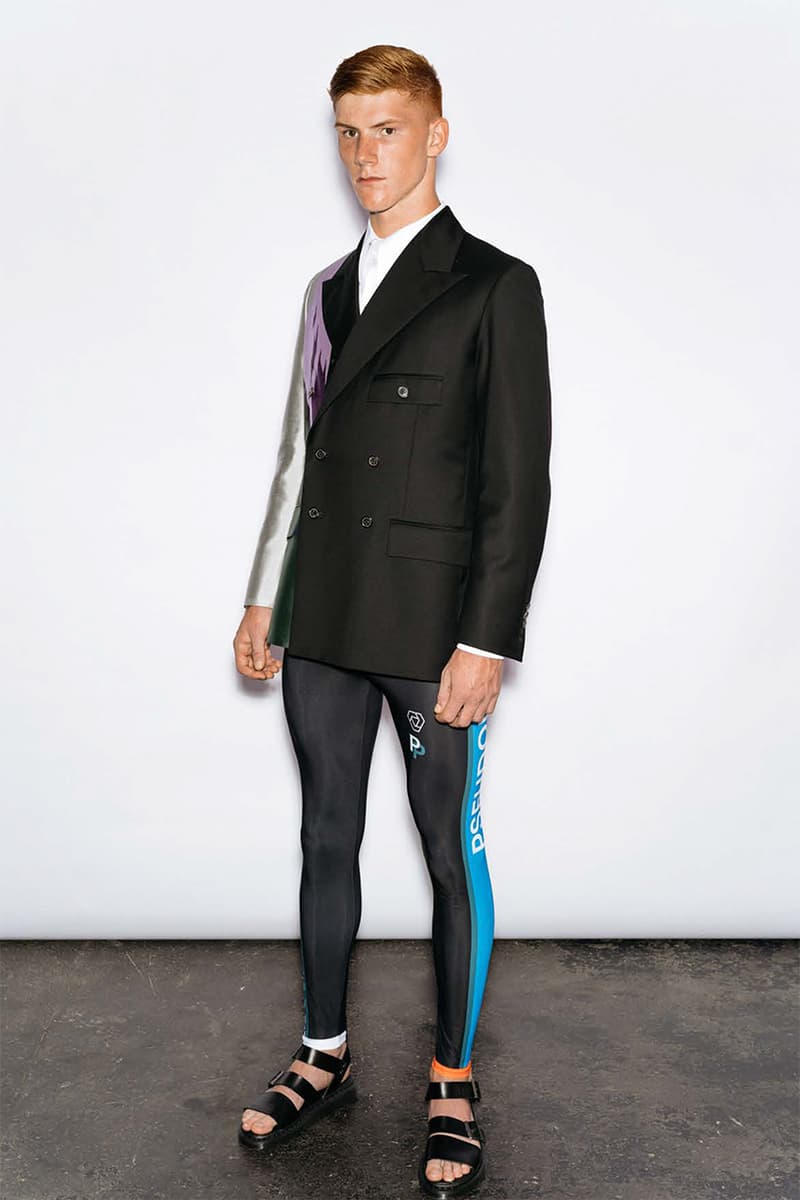 19 of 24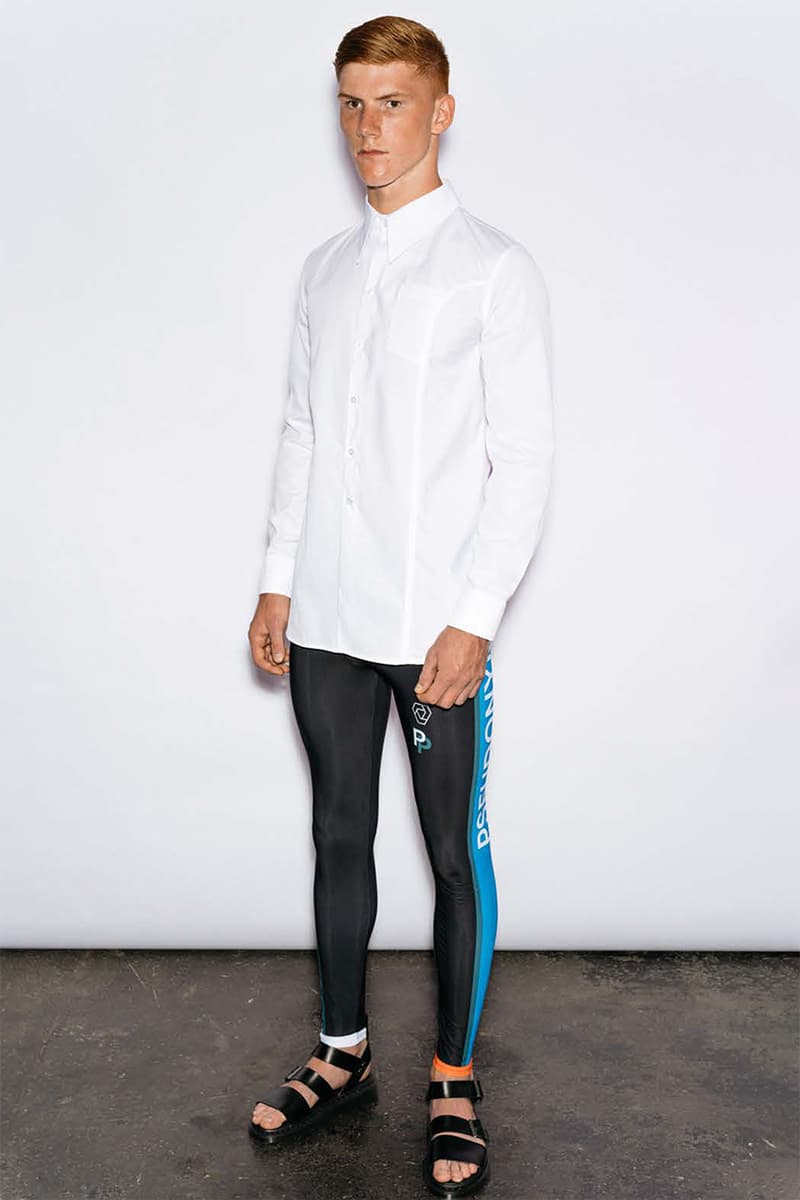 20 of 24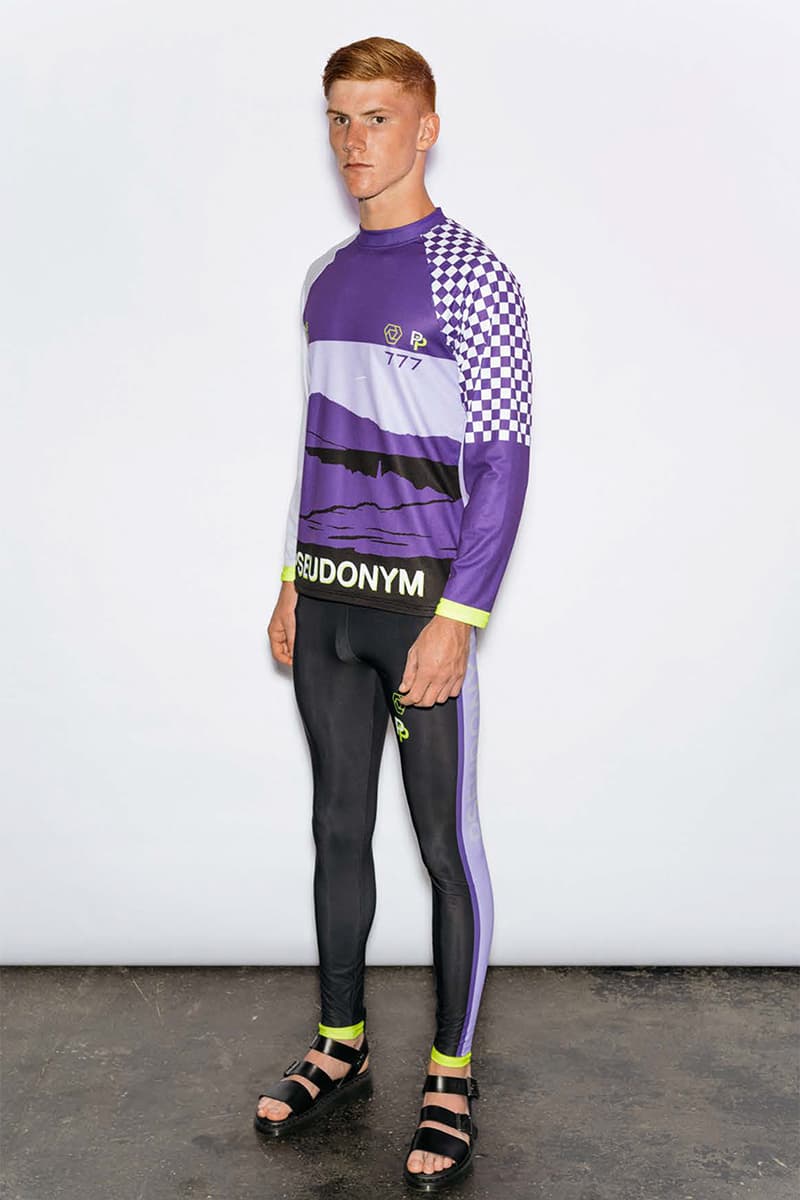 21 of 24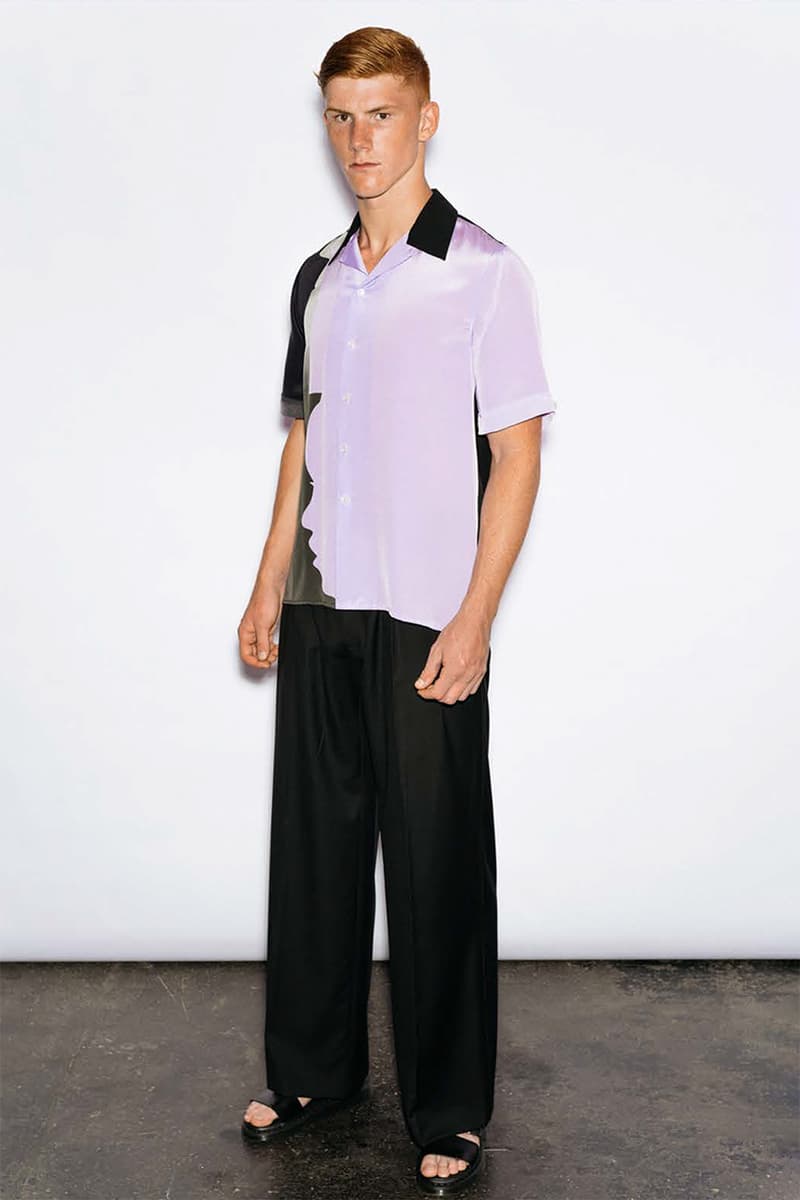 22 of 24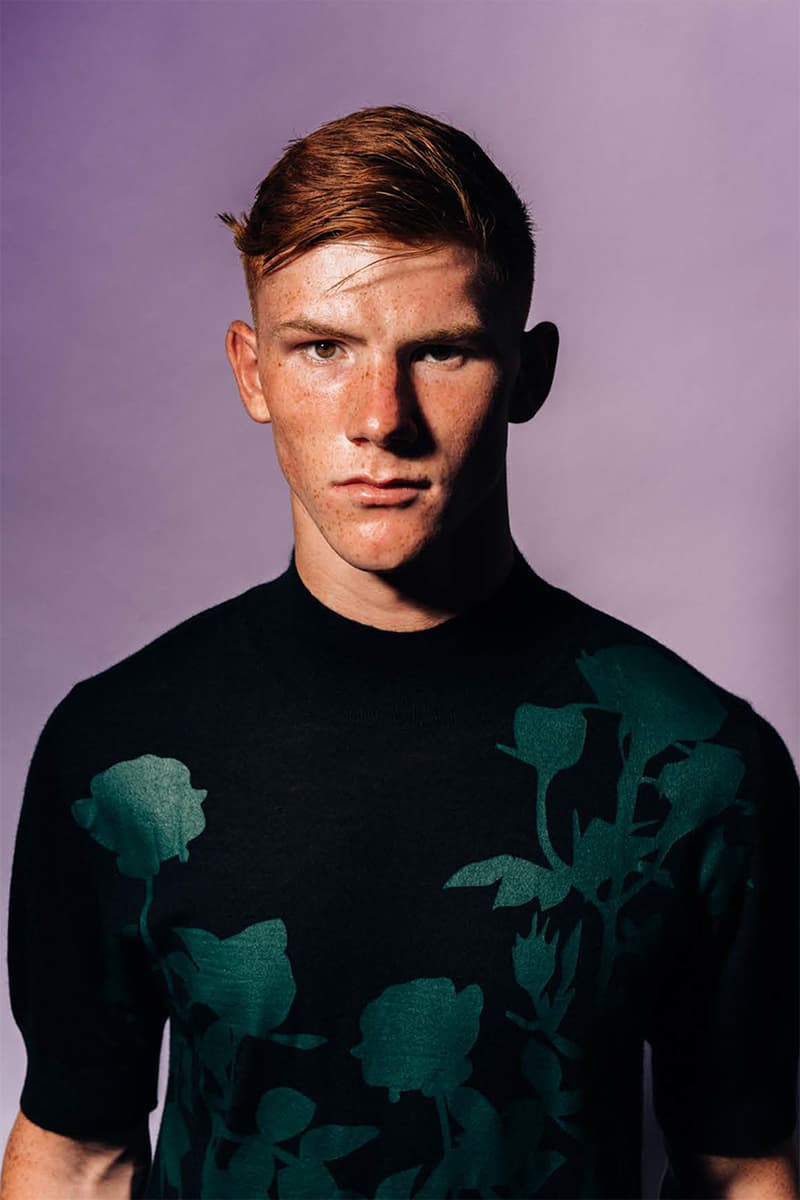 23 of 24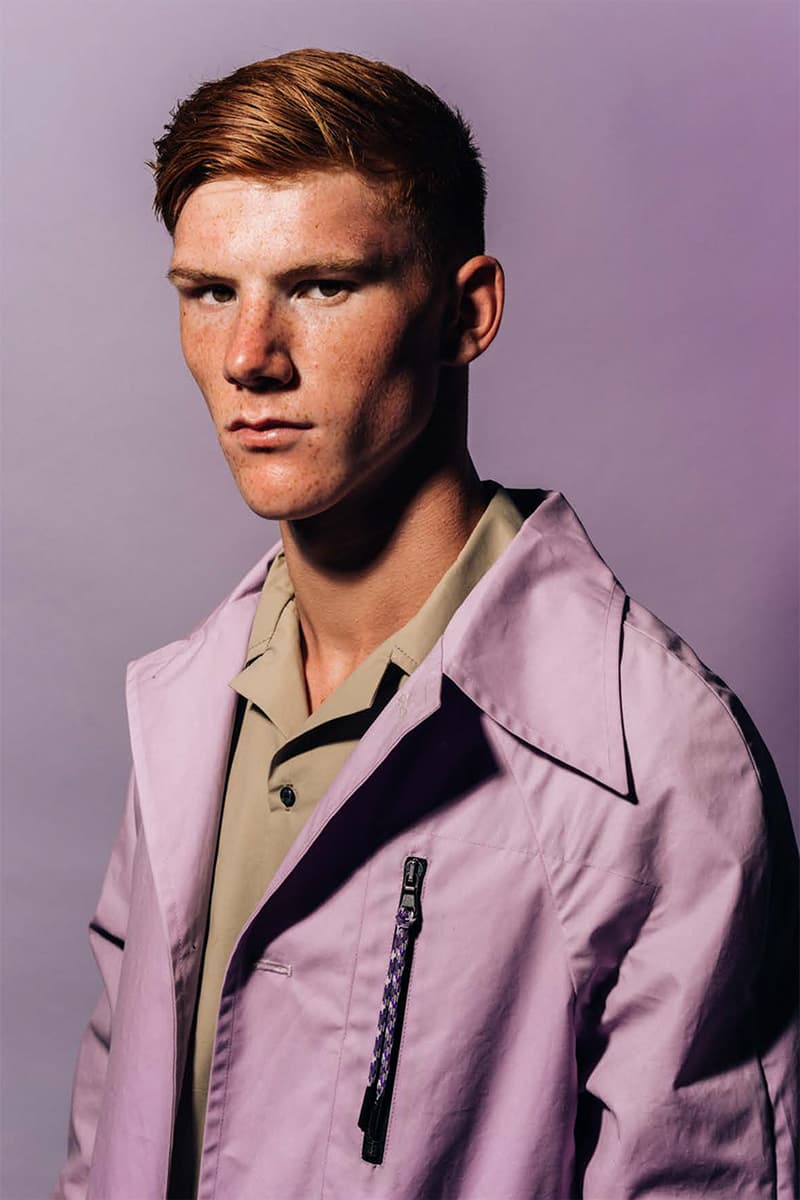 24 of 24
Up-and-coming sustainable Danish brand PSEUDONYM showed its Spring/Summer 2020 collection as part of Copenhagen Fashion Week's prime presentations. The theme of the collection is all five senses working together in unison, and in response to the all-encompassing inspiration, the pieces deliver a healthy mix of workwear, sportswear and suiting.
Cyclist-oriented pieces stood out as an ode to the brand's Copenhagen roots, as the most popular way to travel around the city is by bicycle. It is through the lens of its updated cyclist's uniform that PSEUDONYM played the most with color and pattern: striking cyclist leggings are paired with suit jackets, and a matching cyclist's vest paired with work pants features a bold pop-art graphic.
Also in line with Copenhagen's overall aesthetic, the majority of the collection speaks to Danish minimalism, sticking to clean silhouettes and neutral colors. PSEUDONYM designer Jacques Zhang gives a poetic description of the collection's inspiration below, which he notes as an excerpt from something he read in college:
"Exercising your Human Mind as fully as possible, knowing it is only an exercise. Build beautiful artifacts, solve "problems", smell the flowers and watch the sunsets, compose music, explore the "secrets" of the physical universe, savor the input from all of your five senses, absorb the nuances of close relationships and situations, feel the joy and sorrow, the laughter, the empathy, compassion⁠—and tuck all the emotional memory in your travel bag."
View the full PSEUDONYM SS20 lookbook above, and expect the pieces to be available on the brand's website soon.
For more collections debuted at CIFF, take a look at Twelvepieces' mirage-themed "Fatamorgana 2" collection.