A$AP Rocky Dodges More Jail Time
Swedish prosecutors won't appeal sentencing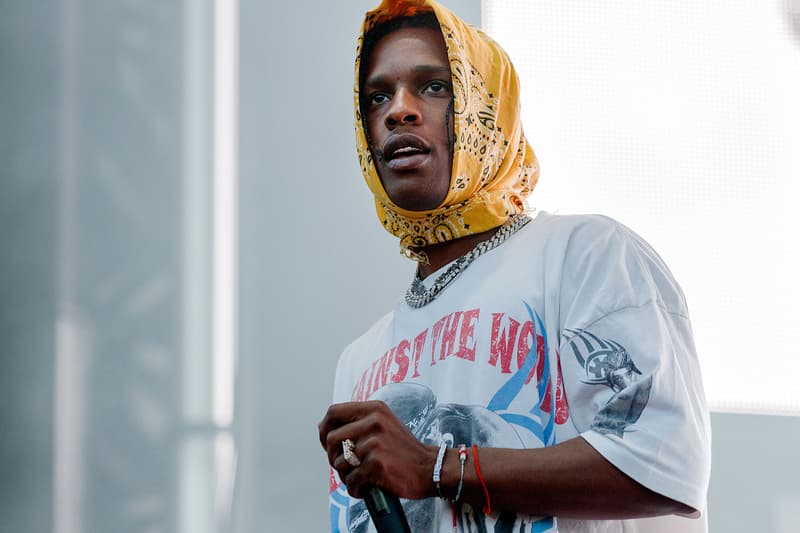 Prosecutors in Sweden will not appeal A$AP Rocky's suspended sentencing that was handed to the rapper in August after he was found guilty of assault in Stockholm, reports Page Six. Furthermore, Rocky avoids the potential of further jail time.
Prosecutor Daniel Suneson confirmed the news in a statement obtained by CNN. The statement reads: "I have accepted the District Court's evaluation of the evidence, in as much as the use of whole or broken bottles during the assault has not been proven. After due consideration, I have chosen not to appeal the verdict."
30-year-old A$AP Rocky, real name Rakim Mayers, was found guilty earlier this month. He was ordered to pay a fine of kr12,500 SEK in total (approximately $1,302 USD) to the victim also given a suspended sentence of two years probation with no additional jail time. Rocky was imprisoned on July 3 and allowed to return to the United States on August 3.
Most recently, Rocky shared the trailer for his upcoming record "Babushka Boi."