Kanye West Interviews Kim Kardashian for 'Vogue Arabia' September Cover
Styled by Thierry Mugler in archival pieces.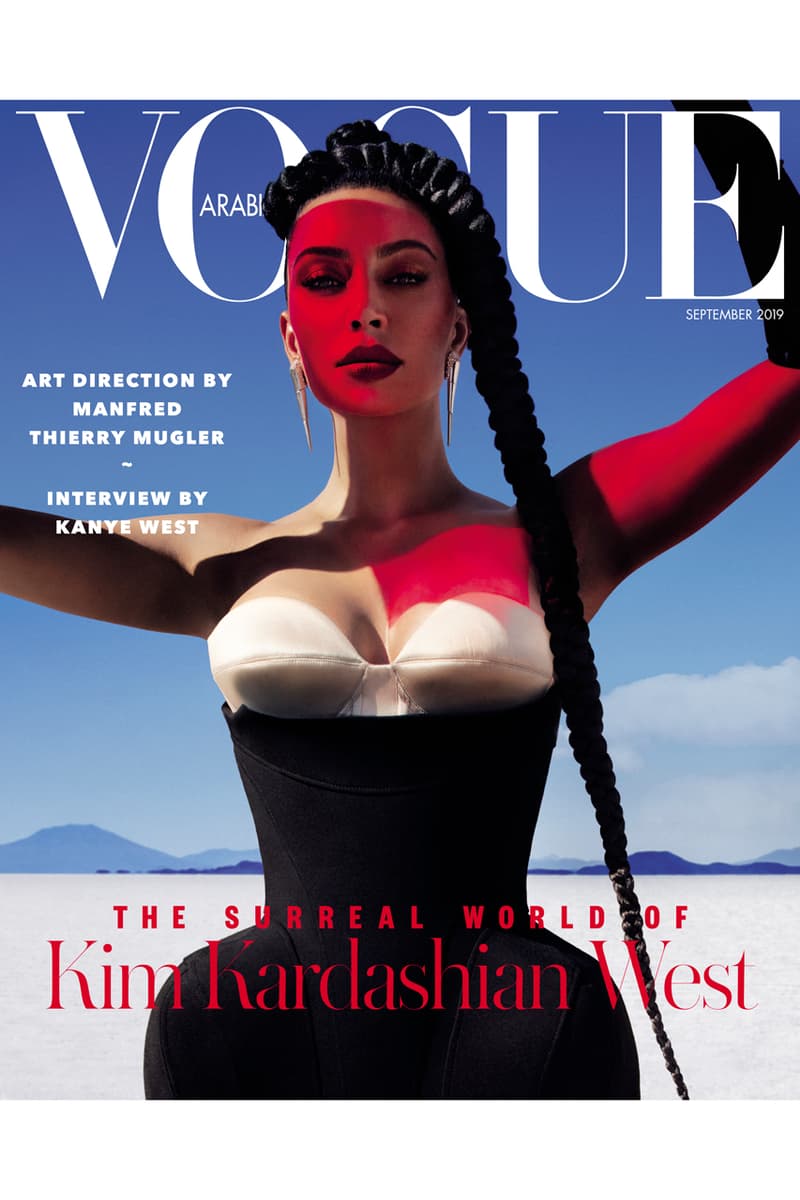 1 of 6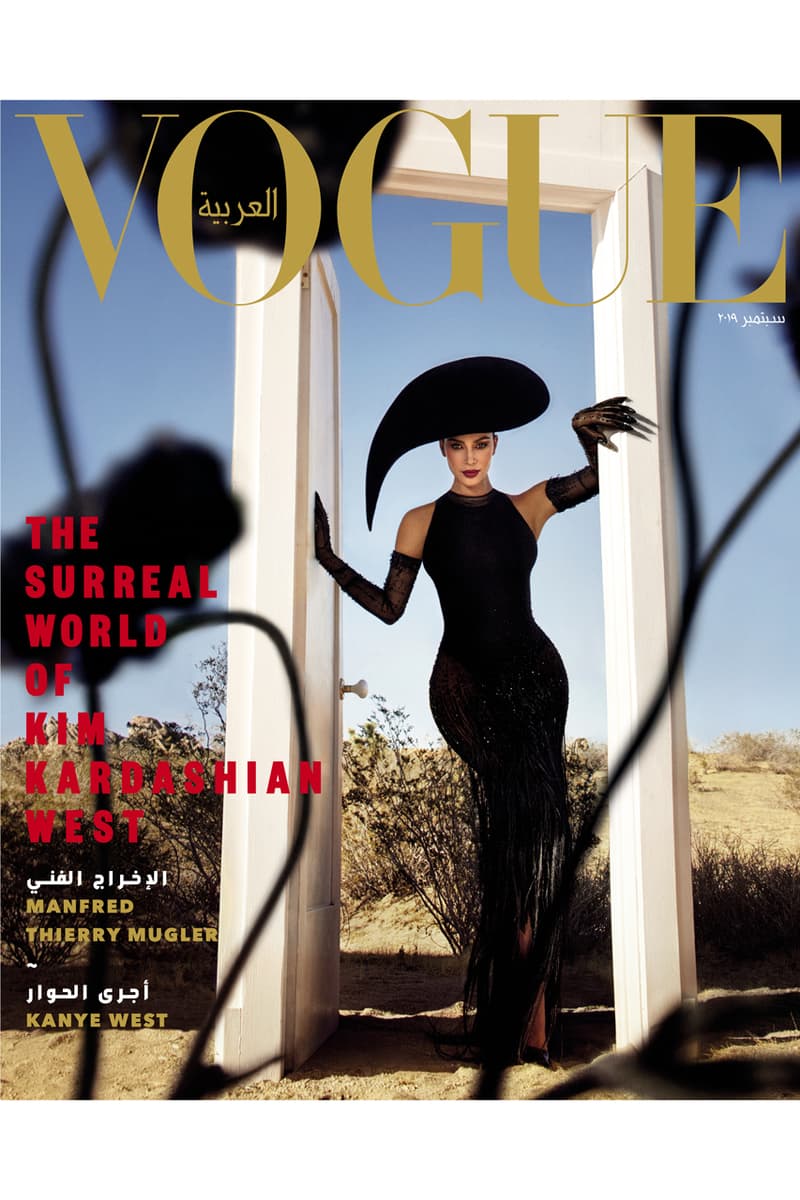 2 of 6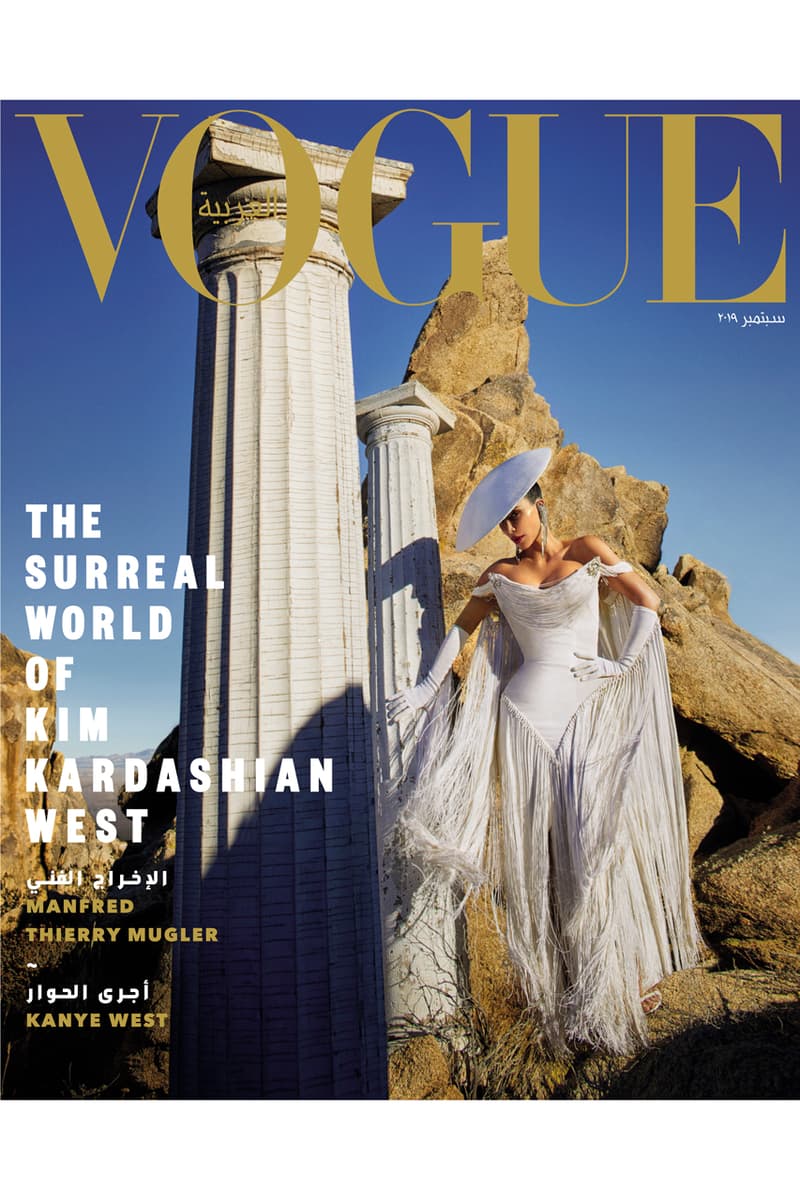 3 of 6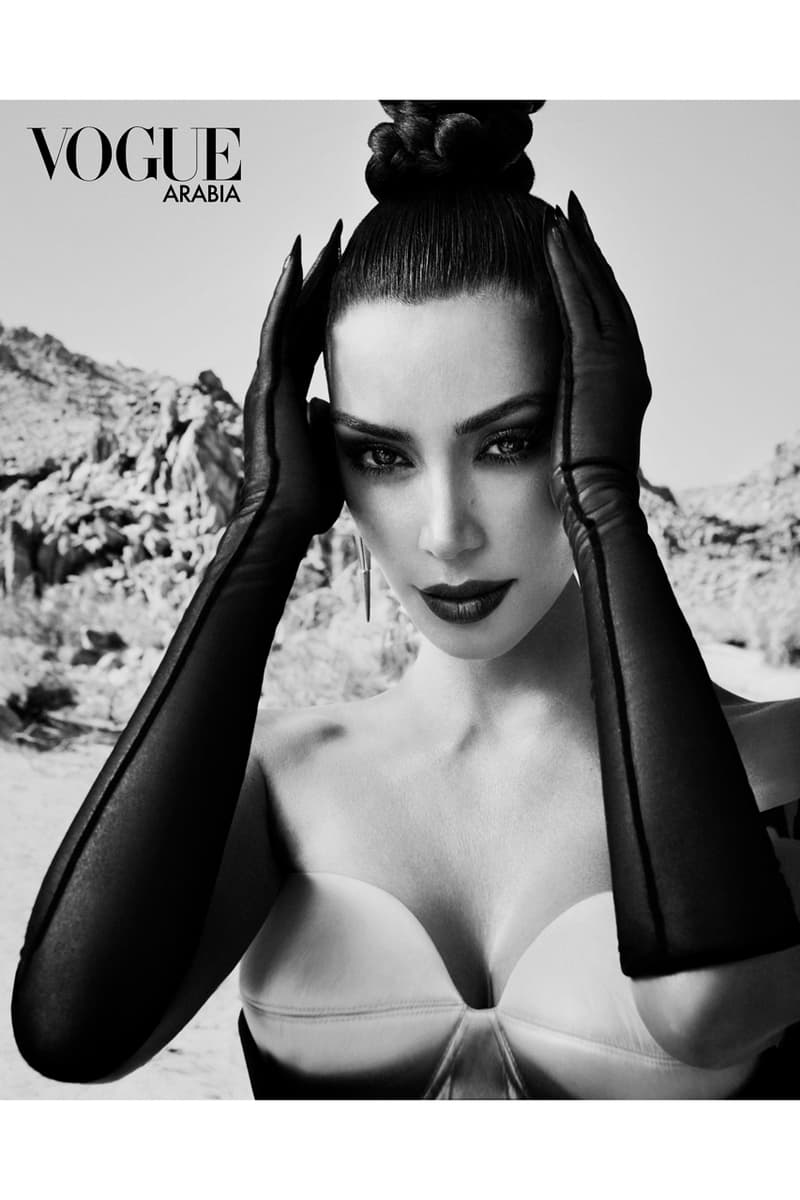 4 of 6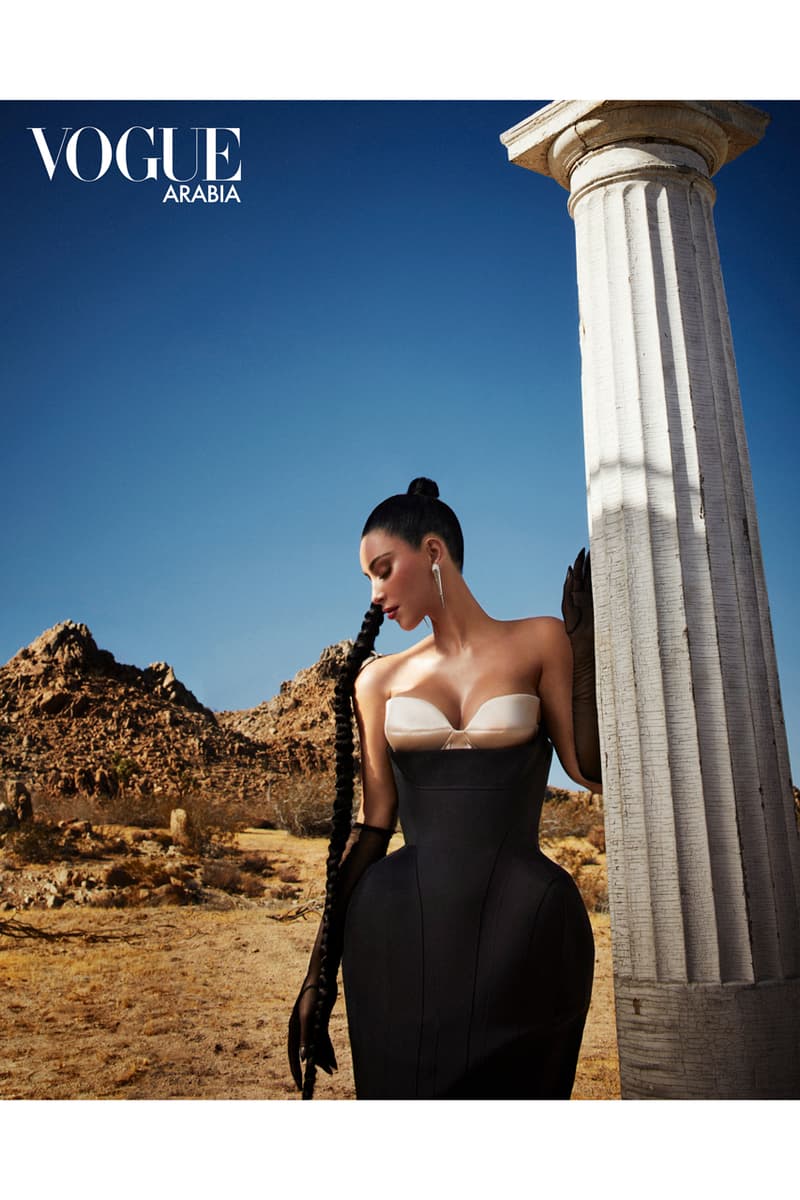 5 of 6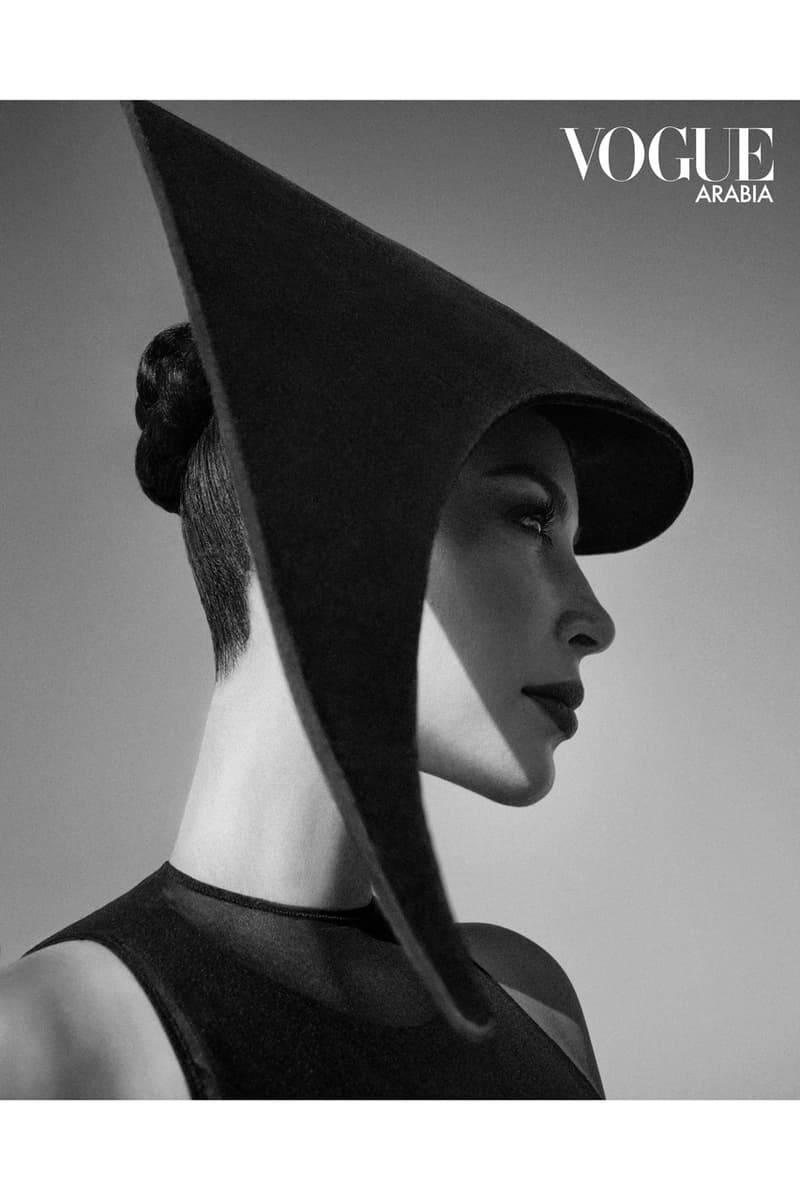 6 of 6
Kim Kardashian is set to star on her first-ever Vogue Arabia cover for the upcoming September issue, with her exclusive interview having been conducted by husband Kanye West. The reality star is featured across three different covers which were styled by Thierry Mugler and sees Kardashian wearing a number of archival pieces from the designer.
During the interview, Kardashian discusses "family life fame, and dispels many of the misconceptions she has faced in her career, including being underestimated," according to a press release. She specifically addresses her current endeavors with pursuing a law degree stating: "There is a misconception that I don't actually have to study and that I've bought my way into getting a law degree – that's absolutely not true… Being underestimated and over-delivering is my vibe."
Kardashian also recounts the early stages of her and West's romance during the conversation. "I was like, 'Damn, why did I waste so much time and energy? Why didn't I do this sooner,'" Kardashian said of her first date with the Rapper.
On advice to her fans, she stated: "I try to be a good person and to take my mistakes and make them into a better experience — to learn and grow from them and move on."
Mugler explained that he finds Kardashian "cool and brilliant" and was "thrilled" to style her. "I love working with Kim," he stated. "When Vogue Arabia asked me to take part, I was thrilled to have the opportunity to portray Kim in a new vision. It was a great team to work with."
The cover was shot in the desert in Los Angeles by photographer Txema Yeste. Expect the issue to hit newsstands in the near future.
For more, check out Mugler's look for Kardashian at the 2019 Met Gala.