Emily Mae Smith Depicts Gender, Sexuality & Capitalism in "Avalon" Exhibition
The artist's first showcase in Japan will be held at Perrotin Tokyo.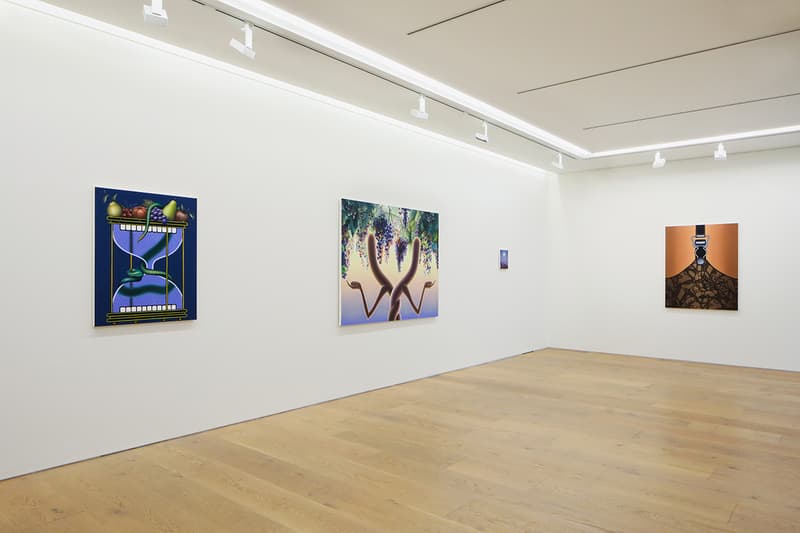 1 of 7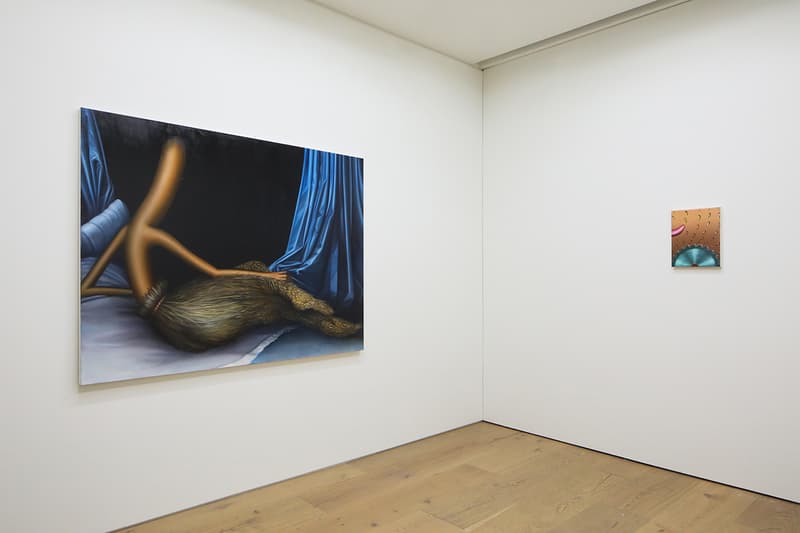 2 of 7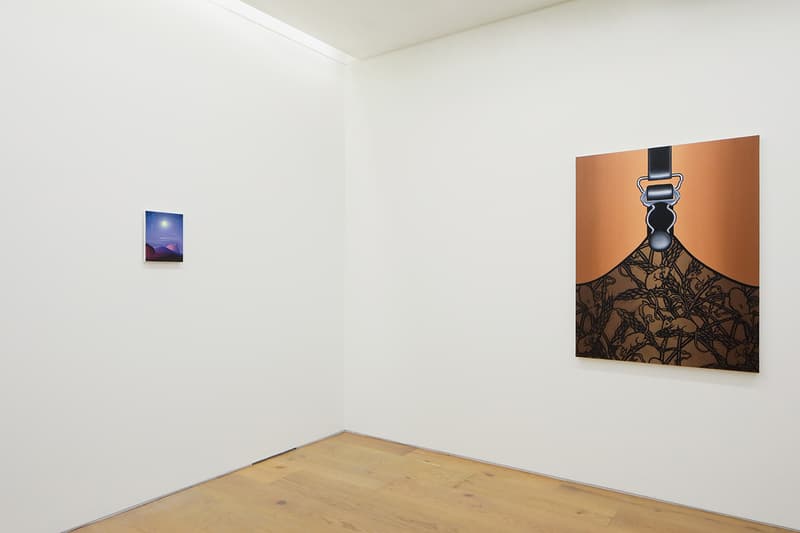 3 of 7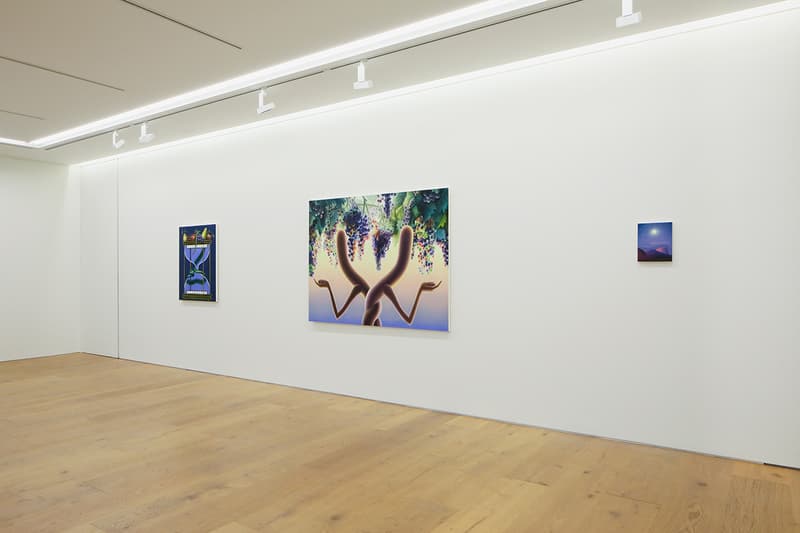 4 of 7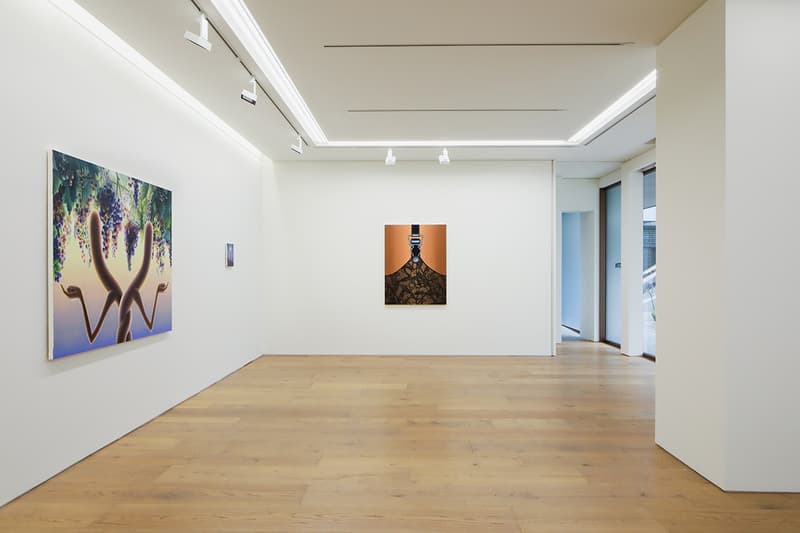 5 of 7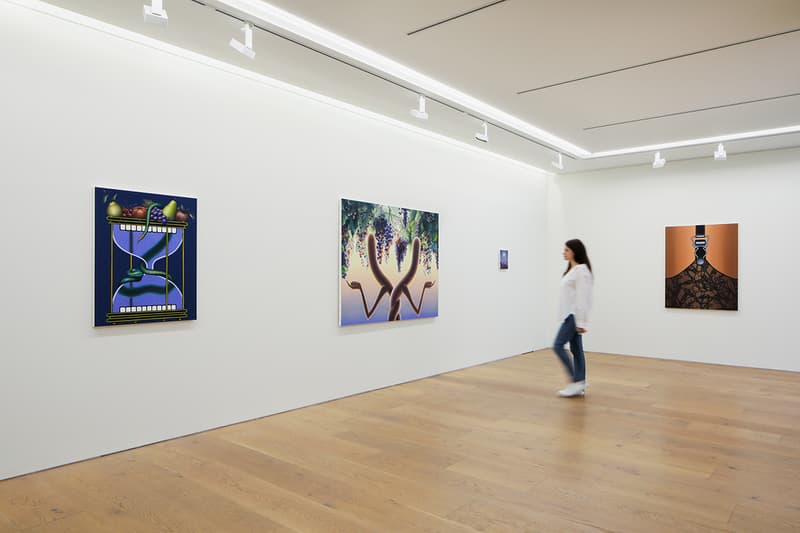 6 of 7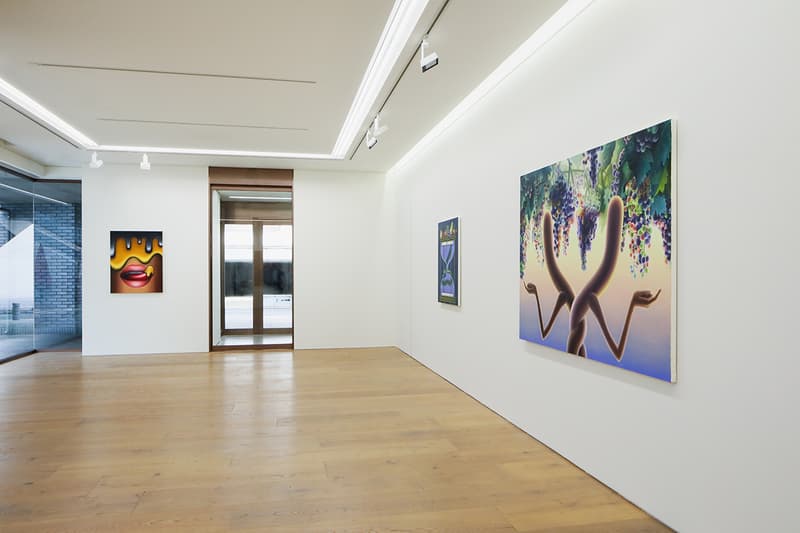 7 of 7
New York-based artist Emily Mae Smith is holding her solo exhibition "Avalon" in her first-ever Japanese showcase at Perrotin Tokyo.
Emily Mae Smith was born in Texas and draws upon Surrealism, Pop Art and Symbolism in her works which comment on current politics and society. She is most known for her signature character, the broomstick-inspired art piece inspired by Disney's 1940 film Fantasia. In addition to Smith's Art Nouveau graphics drawn from Disney are nods to psychedelic posters from the Summer of Love in 1967, and together, the references combined with the artists political point-of-view delivers works that challenge, question and depict gender, sexuality, capitalism, violence and more.
As Smith says in a press release, the broom is "this very lowly thing that became very powerful when someone tried to control it." Through her works, Smith tells a story of an uprising — representing the domestic labor put upon women and then showcasing how her broomstick becomes rebellious against the master.
This message is told in "Avalon," which thanks to the aforementioned references combines a number of works that explore everything from psychedelia to eroticism. Take a look inside Emily Mae Smith's "Avalon" exhibition at Perrotin Tokyo in the gallery above, and experience it for yourself from August 28 until November 9.
In related news, Todd James has delivered a number of highly saturated works in his exhibition "There's No Place Like Home."
Perrotin Tokyo
Piramide Building, 1F,
6-6-9 Roppongi,
Minato-Ku,
Tokyo,
106-0032,
Japan