Kaytranada Drops Glitchy New Composition, "05 08 - NONESENSE"
His next project is on the way.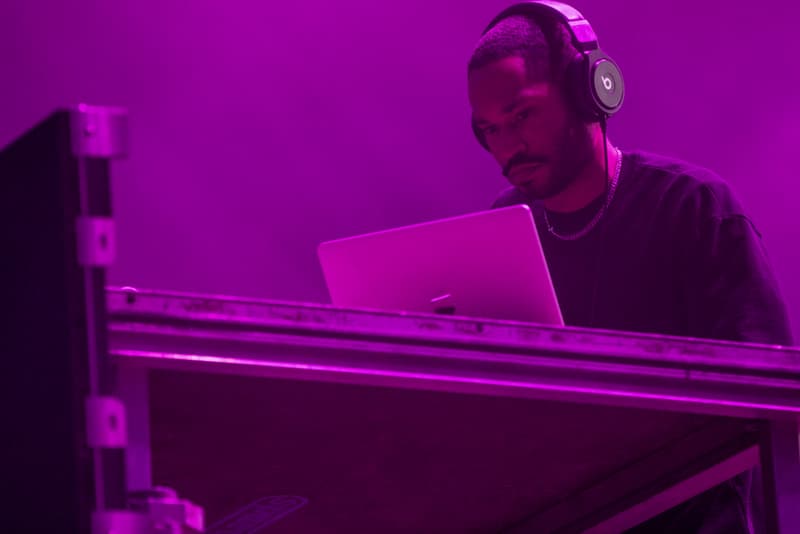 At the beginning of this month, Kaytranada reconnected with his brother Lou Phelps and Tony Stone for "Cinnamon Toast," a release that was billed as a "fun, bouncy record about being infatuated by a woman and her scent." Now, the acclaimed producer is back with another new standalone cut to close out July.
Dubbed "05 08 – NONESENSE," Kaytranada's latest composition is a two-minute-and-forty-minute run of glitchy patterns and bright melodies. Judging by the title, the production was apparently cooked up a couple of months ago in May. Although this latest record doesn't appear to be attached to any specific promotional campaign, it serves as proof that Kaytranada is consistent in the quality of his releases.
"For me it's important to make dancing music, but at the same time it's hard hitting to the back. The kicks they're going to feel in the lower back, and then the snare you're probably going to get it to the neck," Kaytranada previously told Clash, breaking down his artistic approach. "I got that from a Neptunes documentary; when the kick is hard and the snare is very loud, they're definitely going to feel it in the body … I try and make my music as black as possible I guess. I add a little more funk and soul, or some sort of more urban feel in a way, that is not strictly EDM clean. I took those elements from hip-hop."
You can check out Kaytranada's new production "05 08 – NONESENSE" below.
Back in April, Kaytranada linked up with VanJess for a new single known as "DYSFUNCTIONAL."