Analyst: Apple's "Three 2020 iPhone Models Will Support 5G"
Apple is expected to go toe-to-toe with Android devices.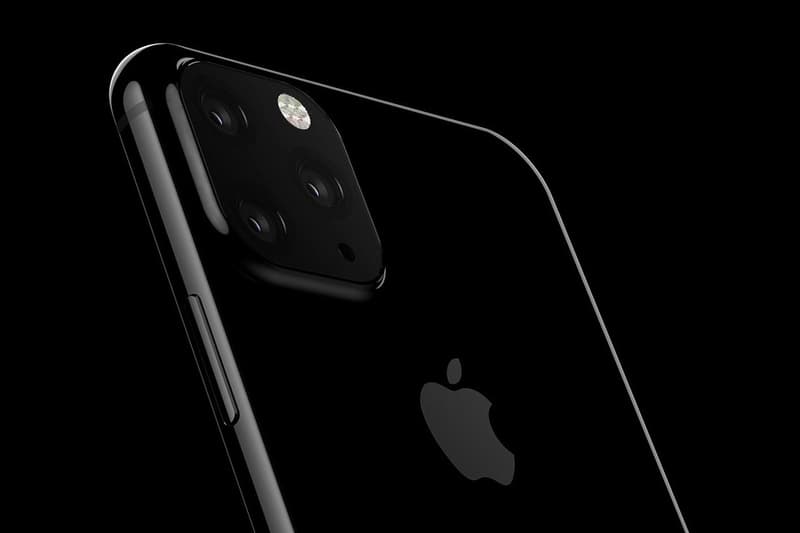 Though a slew of information on the three 2020 iPhone 11 models was only recently divulged, even more recent findings appear to have come to light. According to top Apple analyst Ming-Chi Kuo, the tech giant's three 2020 iPhone models will all reportedly utilize 5G technology, instead of only two.
Underlining previous reports, Kuo refuted a statement he made last month in which he asserted that Apple's lower-end 2020 iPhone model would be the only one of the three new models to function on 4G LTE instead of 5G. "We now believe that all three new 2H20 iPhone models will support 5G for the following reasons," he explained.
Apple has more resource for developing the 5G iPhone after the acquisition of Intel baseband business. [Secondly,] We expect that the prices of 5G Android smartphones will decline to $249-349 USD in 2H20. We believe that 5G Android smartphones, which will be sold at $249-349 USD, will only support Sub-6GHz.
Kuo assumes that the more affordable 5G-capable Android devices will encourage Apple to include most affordable iPhone in the 5G network, so as to avoid losing cost-effective customers that would sway towards the less pricey 5G Androids. Among other things, this thinking is based on Kuo's expectations that "consumers will think that 5G is the necessary function" when the new iPhones debut in 2020, thus making the switch a necessary one.
Apple fans will have to wait until next year for 5G-ready iPhones, as the 2019 models — expected in September — will still only run on the 4G networks.
Most recently, Apple announced the winners of its latest iPhone Photography Awards.