Watermill Center in Hamptons Presented Dynamic Works by over 30 International Artists
As part of its 26th summer benefit and auction.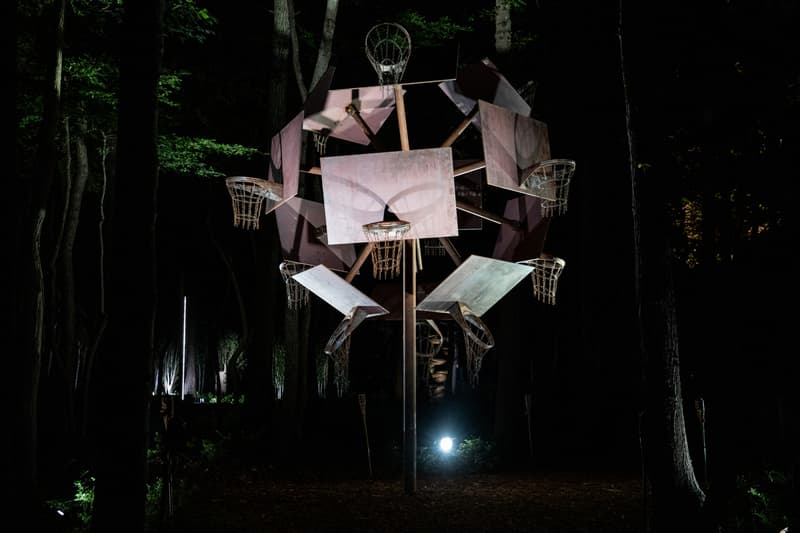 1 of 18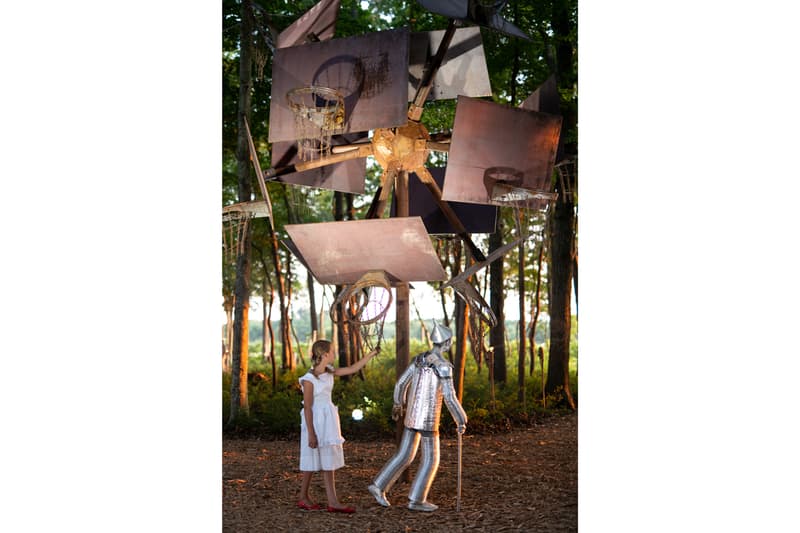 2 of 18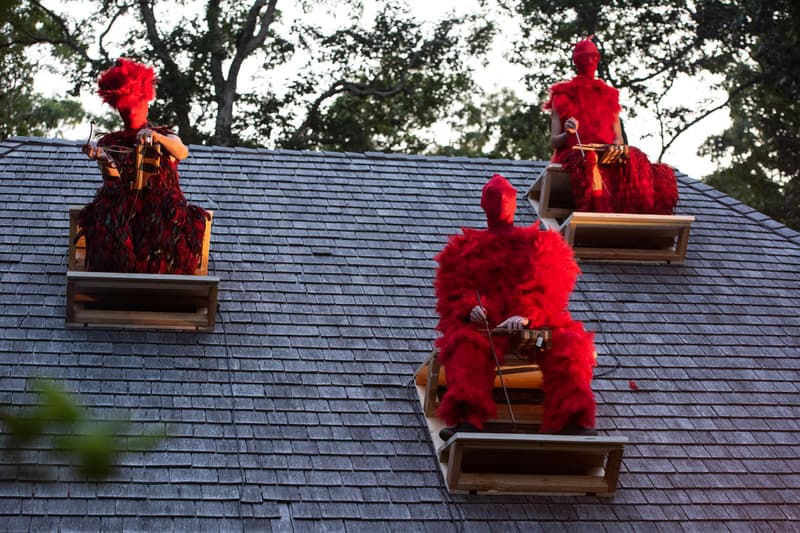 3 of 18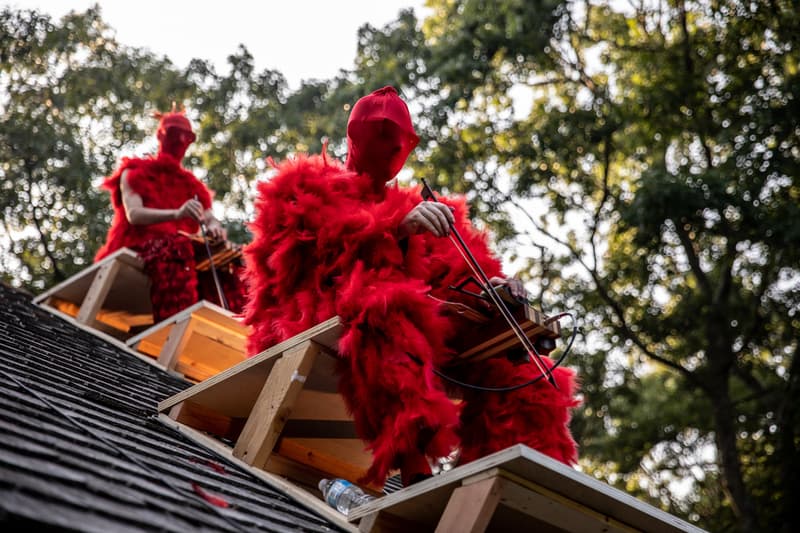 4 of 18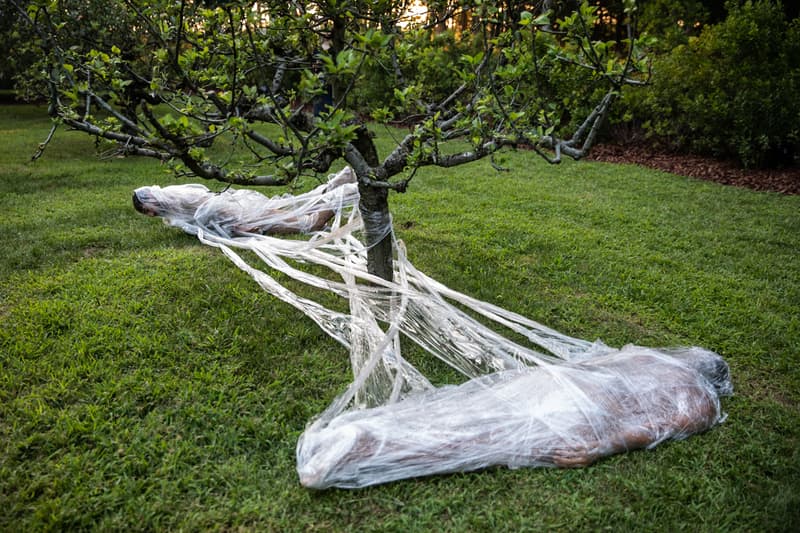 5 of 18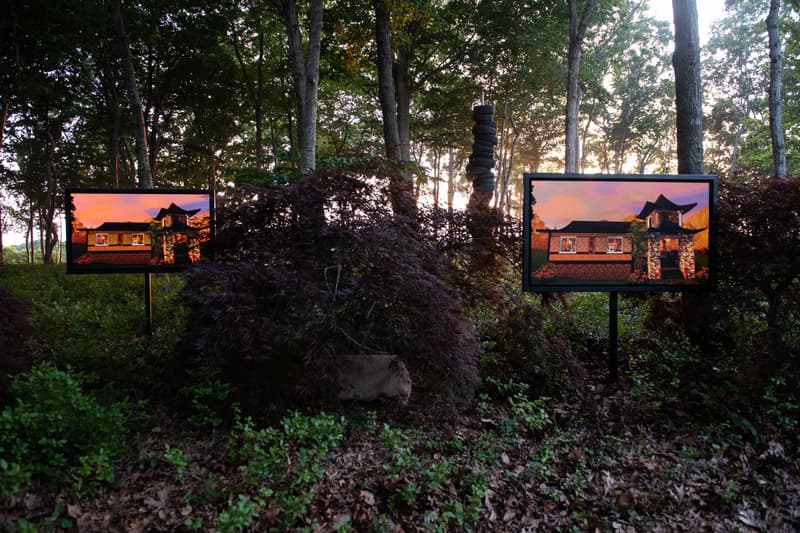 6 of 18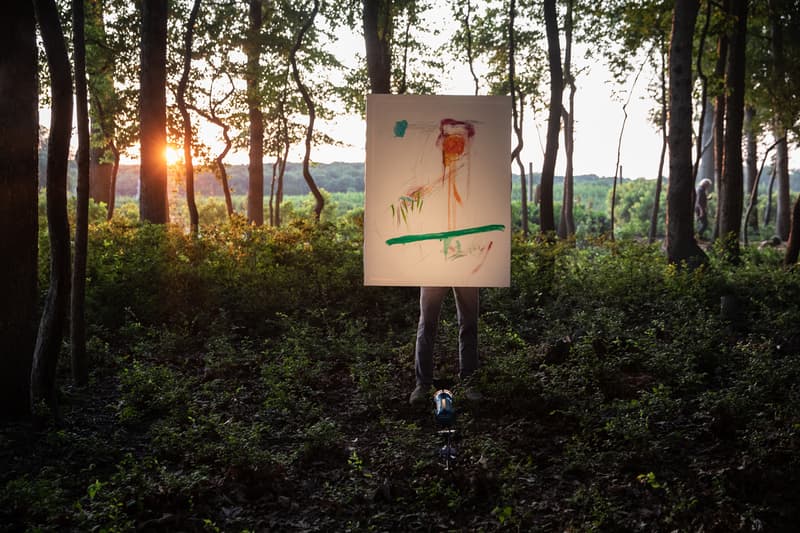 7 of 18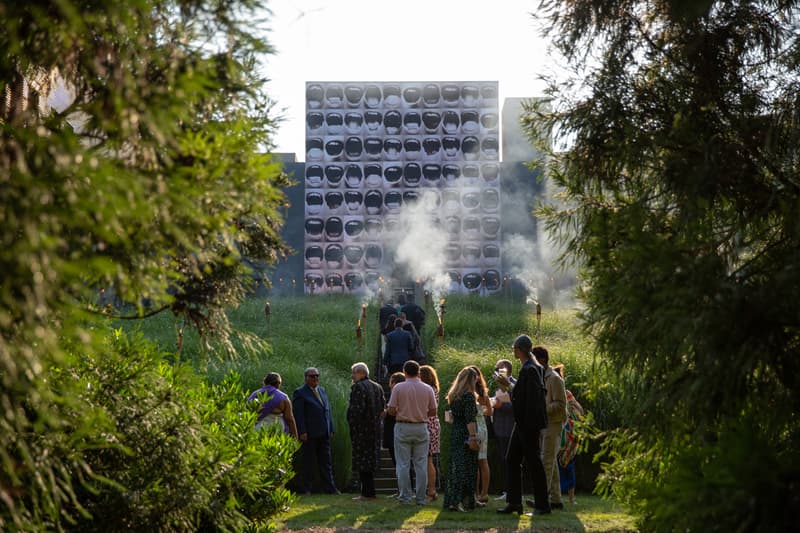 8 of 18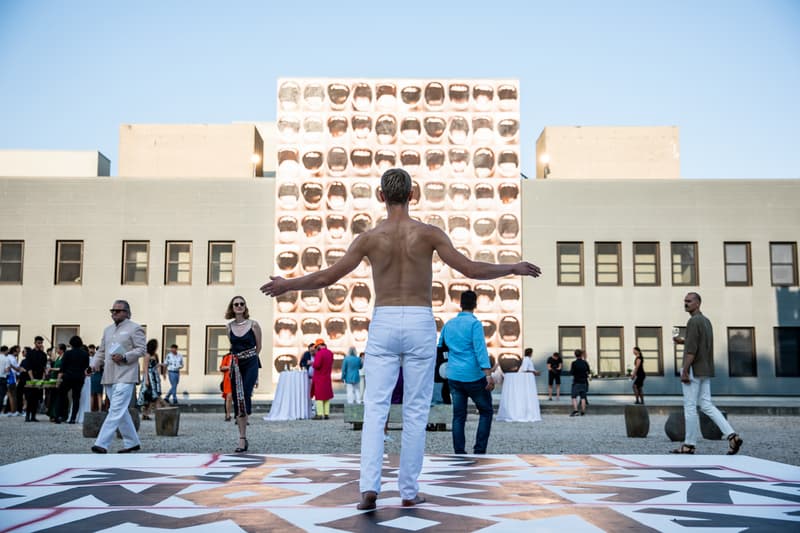 9 of 18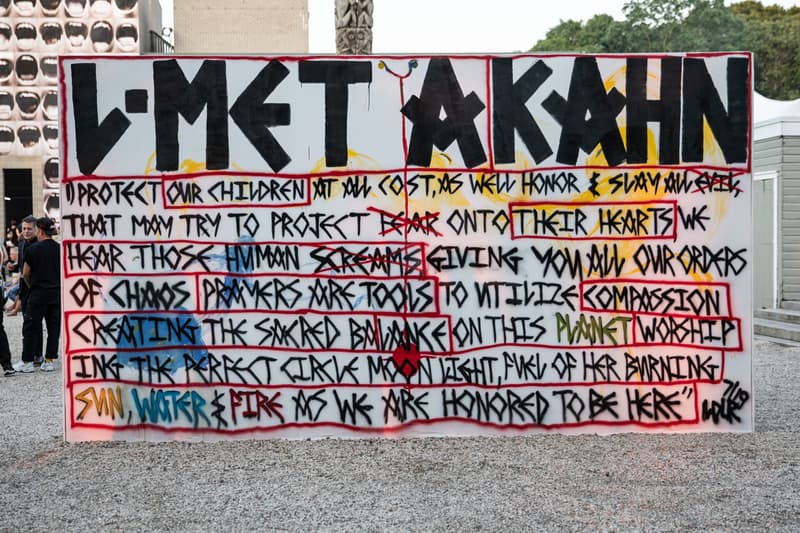 10 of 18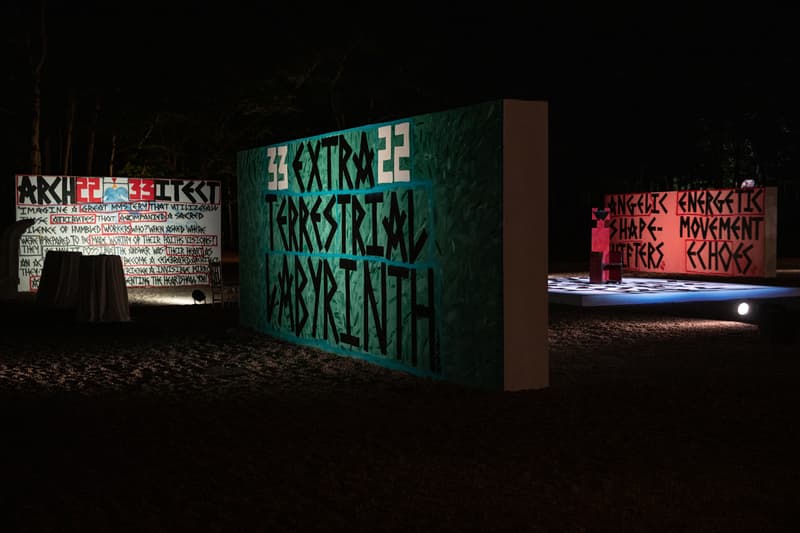 11 of 18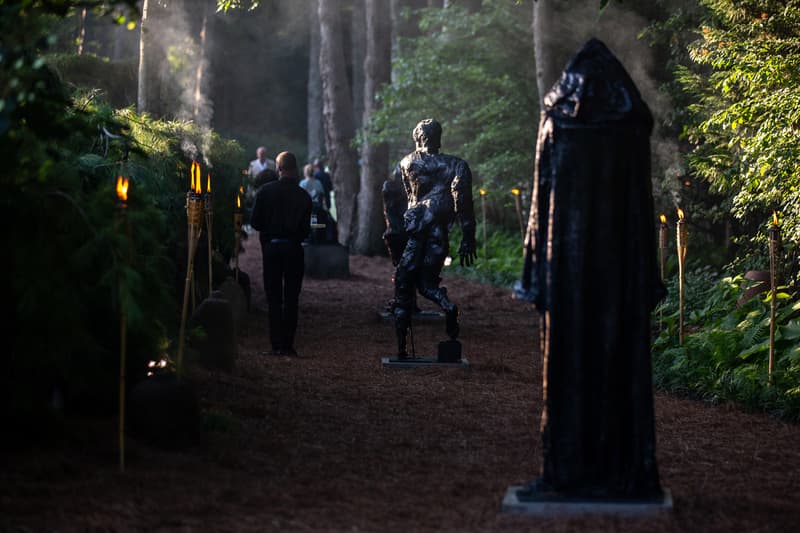 12 of 18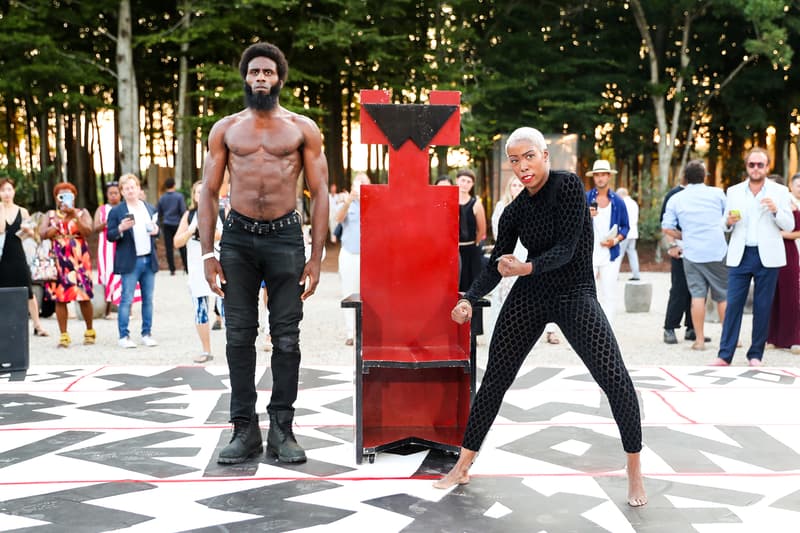 13 of 18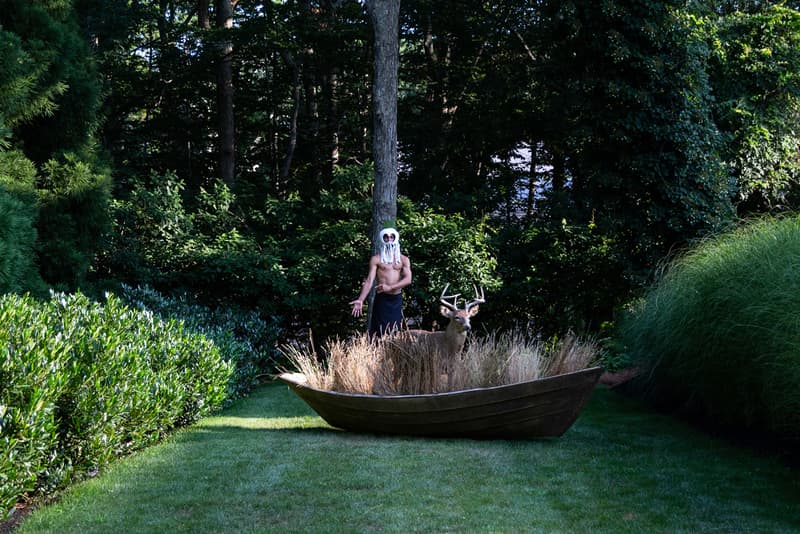 14 of 18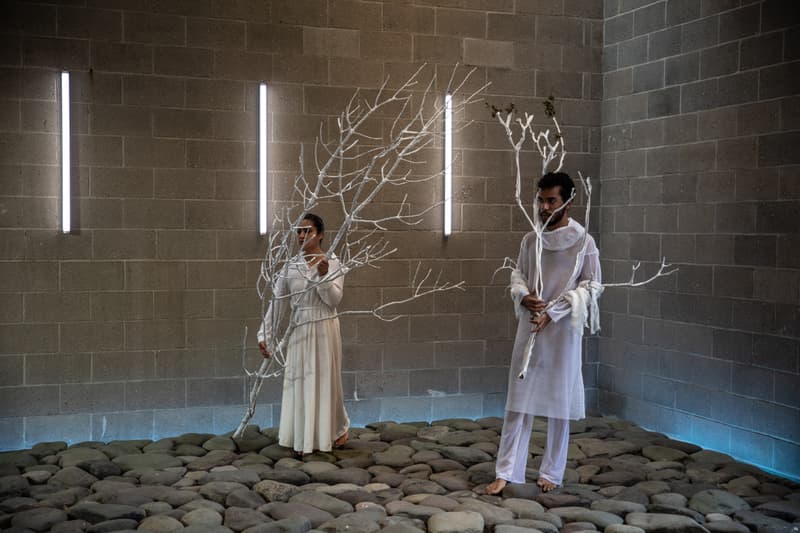 15 of 18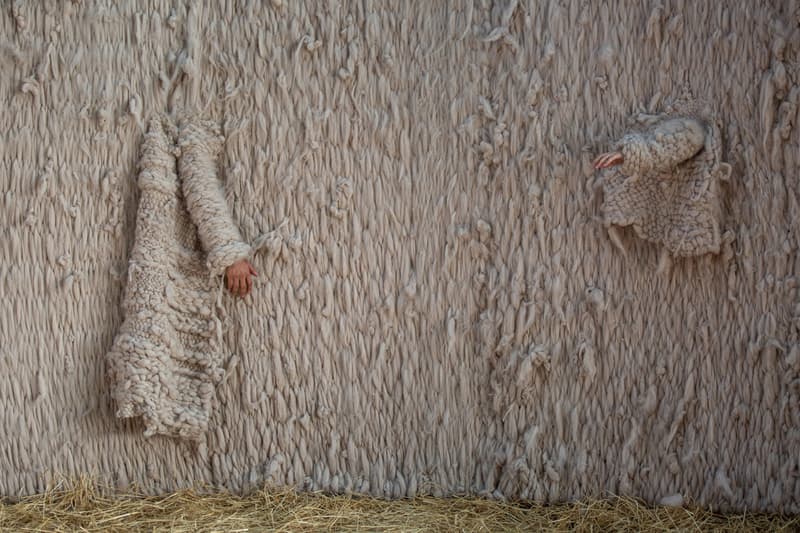 16 of 18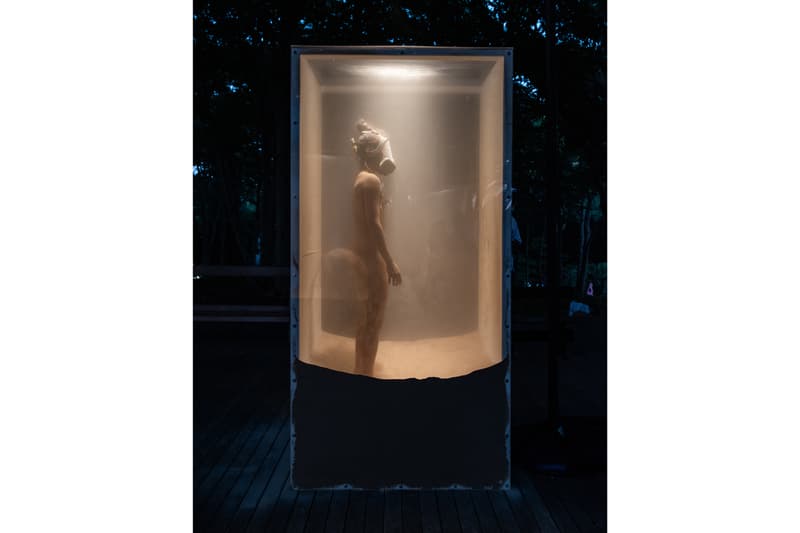 17 of 18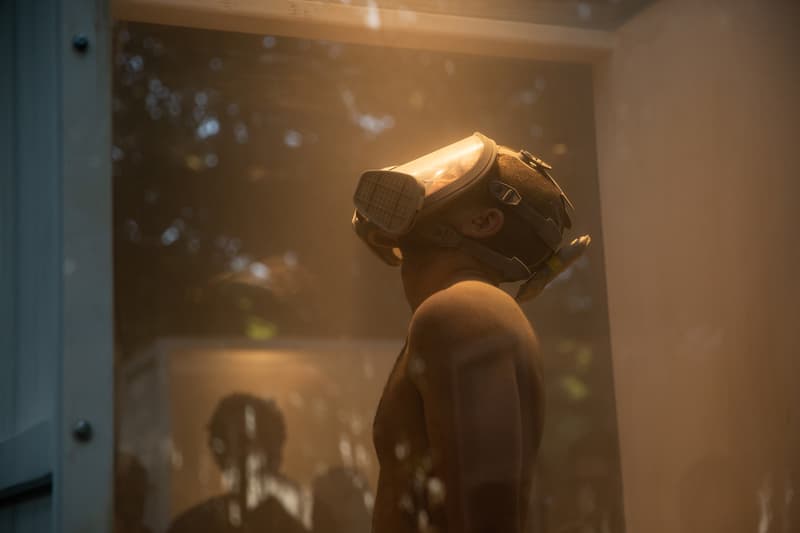 18 of 18
This weekend, The Watermill Center in the Hamptons launched its 26th summer benefit and auction entitled "Tabula Rasa." The annual installment presented multifaceted artworks by over 30 international artists, a dynamic presentation conceptualized by founder and artistic director of the institute, Robert Wilson. Participating artists include both emerging and established artists in the fine contemporary sector such as John Margaritis of New York Sunshine, performance artist Bianca Casady of CocoRosie, conceptual artist Daniel Fishkin with Cleek Shrey and Ron Shalom, as well as street artist Lance De Los Reyes.
Highlighted works include Margaritis' rotating backboard sculpture, a giant textile installation by Maria Louzou, and a saran wrap outdoor piece by Humberto Diaz. Accompanying the works was a nighttime event on the foundation's 10+ acre grounds to honor philanthropist Katharine Rayner and distinguished art scholar Carrie Mae Weems.
View the installations above and find more details by visiting The Watermill Center's website.
The Watermill Center
39 Water Mill Towd Rd
Water Mill, NY 11976