Beyoncé's 'The Lion King: The Gift' Debuts at No. 2 on Billboard 200 Chart
Following box office figures of $963M USD in the film's first two weeks of screening.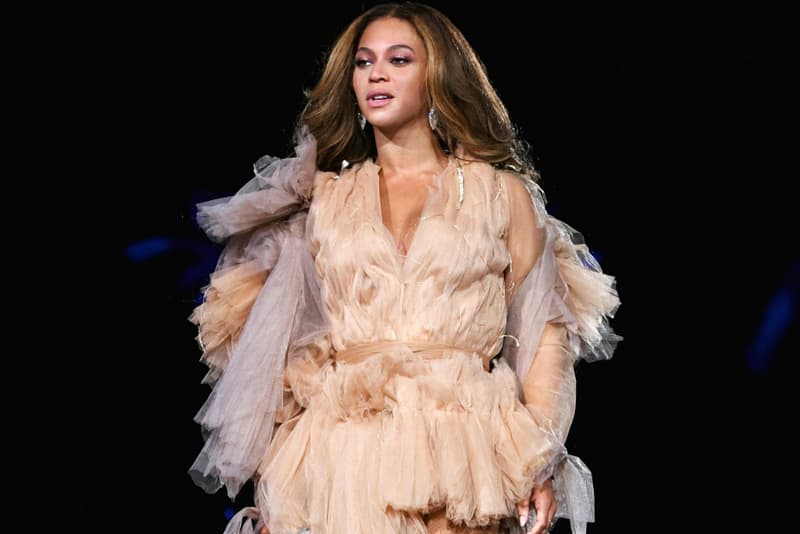 Beyoncé's The Lion King: The Gift album has debuted at No. 2 on the Billboard 200 chart list. Following the film's incredible box office performance, pulling in $963 million USD in its first two weeks of screening, the Beyoncé-indebted soundtrack now ranks as one of the most popular new releases this week.
54,000 equivalent album units earned in the U.S. — 11,000 of which being album sales — equate to The Lion King: The Gift's Billboard 200 placement. The new August 3-dated chart will be posted on Billboard's site on July 30, where it will land at No.2.
Currently, Ed Sheeran's No.6 Collaborations Project is topping the charts. For Beyoncé, this is her ninth top ten appearance on the Billboard 200 as a soloist and her third top ten of 2019, following the release of Homecoming: The Live Album and the return of her 2016 No.1 Lemonade in May. Keep an eye on the chart movements online.
In case you missed it, watch the extended videos for "Spirit" and "Bigger" from the album now.