Apple Snaps Up Majority of Intel's Smartphone Modem Business for $1 Billion USD
The tech giant gains over 2,000 employees and 17,000 patents.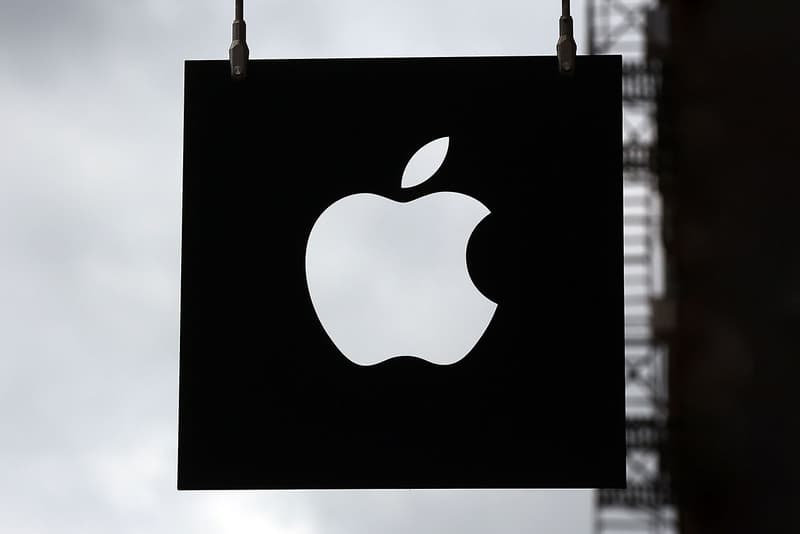 In a statement released by Apple, the tech giant has confirmed that it signed an agreement with Intel to acquire the majority of the latter company's smartphone modem business in a transaction valued at $1 billion USD. The move not only brings Apple one step closer to developing its own modems for smartphones, but it implies that Apple may soon render hardware supplier Qualcomm irrelevant.
Intel itself isn't up for grabs of course; it's only selling Apple much of its smartphone modem developments — the press release specifies that Apple is buying "a majority." "This agreement enables us to focus on developing technology for the 5G network while retaining critical intellectual property and modem technology that our team has created," said Intel CEO Bob Swan. Approximately 2,200 Intel employees will join Apple alongside various intellectual property, leases and equipment.
Apple long relied on Qualcomm to provide smartphone modems, despite the pair's occasional legal battles. Earlier this year, however, Apple claimed that Qualcomm wouldn't sell the hardware necessary for the phone, and instead worked with Intel to procure the necessary modems and chips. This acquisition has reportedly been in the works for close to a year, put in place around the time that Swan joined the Santa Clara-based company.
The Apple-Intel deal is set to close in Q4 2019, pending regulatory approvals and other conditions.
Most recently, Apple announced the winners of its 2019 iPhone Photography Awards.